Eric Roza and a team of key individuals from CrossFit's team travelled through six countries in Europe at the end of August, meeting over 300 affiliate owners, showing support, and listening to the experiences of the international community.
The visit's purpose was to learn how CrossFit can best help affiliates outside the US, as well as understand where these markets are at and how CrossFit can further grow. BOXROX had a chance to sit down with Roza on the last day of his trip to discuss his plans for the future of CrossFit and what the team had learnt from their Europe tour.
These are the 5 biggest takeaways from their visit:
1. Providing as much support as possible to Affiliates
The pandemic has greatly affected many Boxes around the world, so CrossFit's big focus is to provide a great deal of resources for Affiliate owners.
To add value to their Affiliation beyond using the company's name, while helping owners provide a better service, initiatives include Affiliate Programming, an Affiliate Playbook with milestones and best practices, Roundtables, and quarterly Town Halls.
Through these, CrossFit hopes members' experiences across the board are safe and consistent.
The company is also finding ways to ensure career security for coaches, with tests currently happening in the UK and Australia.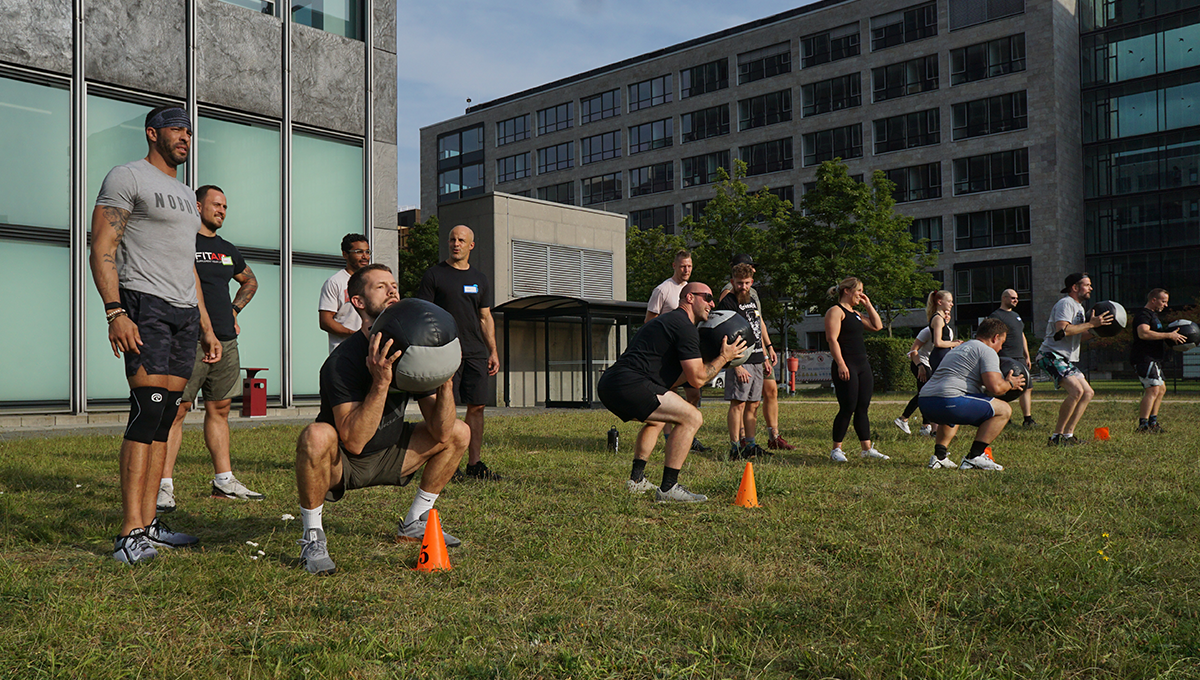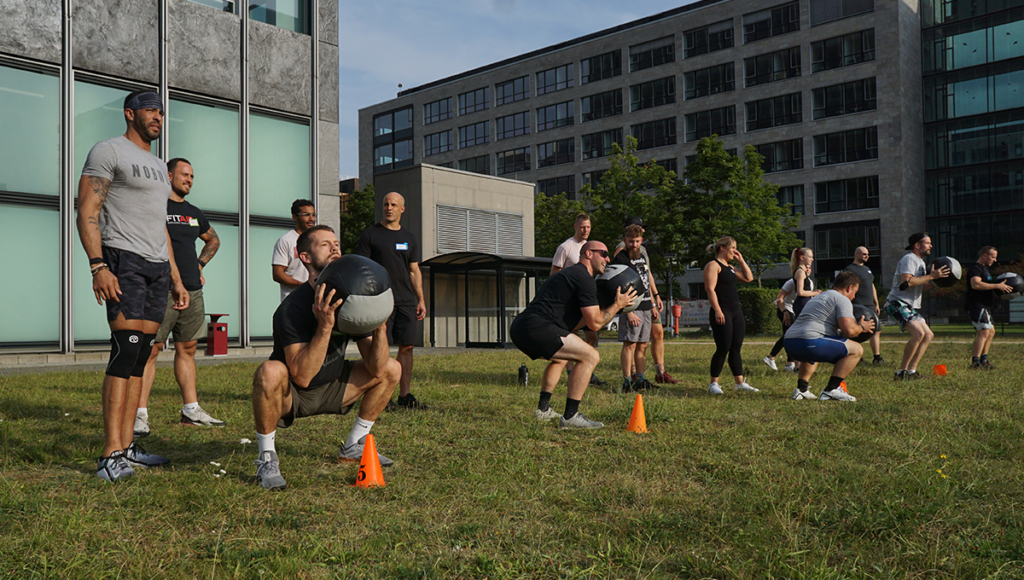 2. Bottom-up growth, the virtuous circle and heroic individuals
Throughout their trip, the team got more of an appreciation for how growth happens; a process they describe as a virtuous circle. How one "heroic individual" who leads one exceptional gym draws a lot of people in.
Some of these people decide they want to spend more time doing CrossFit, so they take their Level 1 and become coaches. Some of those decide to open their own gyms or become part of CrossFit's seminar staff, so inspiring further people and continuing the spiral.
Heroic individuals are "the person who really comes in and is so charismatic and such a believer in CrossFit and is so good at coaching that they attract other great people and train them," Roza said.
Because CrossFit is so young, you can still trace back the individuals that started this circle, and people like them will be needed in markets where CrossFit still wants to grow.
3. Investment in local leadership
To build higher quality support and better cover each market, CrossFit has now clearly established country or region leaders around the world.
All of these areas now have dedicated social media channels, as well as a team of translators who convert the content that CrossFit produces to local languages, Country Managers to facilitate dialogue, and local Seminar Staff to further spread CrossFit's methodology.
4. Top-down growth plans through new branding
CrossFit's perception in the general population needs a shift, and that change comes mainly from the top. CrossFit's aim is to make the sport more accessible through the stories their media tells, as well as several programs to get CrossFit to communities that wouldn't normally have access to the sport.
Stories from the CrossFit Games reach ten times more people than the transformational stories from day-to-day life, but these don't necessarily represent what happens inside most CrossFit Boxes around the world. To drive growth from the top down CrossFit is working on the message it sends the world and make itself less intimidating and more accessible to people who aren't already involved in the scene.
"We're going to do a lot more to tell these transformational stories in a way that they rise up above all the noise," Roza said.
While the organization is still 100% committed to the sport side, they'll also maintain a focus on people's wellbeing and the message that CrossFit is about improving your health and not just flipping tyres.
5. Cultures are different, but workouts are the same
No matter where you are in the world, once it gets time to work out, you could be anywhere. The CrossFit methodology is shared homogeneously from one corner of the world to the next, so the organization is now looking for ways to translate these great aspects of CrossFit into growth.
The sport can bring people together regardless of their background and, so far, this has led to growth all over the world without any real central planning.
Image Sources
crossfit-community-working-out: BOXROX
eric-roza-in-europe-crossfit: BOXROX