More exciting behind the scenes footage has now been released in Miles to Madison Episode 9. This time, the focus is on the return of the CrossFit Games after a year and half of lockdowns and virtual events.
Miles to Madison is new CrossFit series focusing on the journey top athletes took to get to the CrossFit Games, starting with the Open, Quarterfinals and Semifinals. It offers an inside look into the CrossFit Games season with interviews with CrossFit employees, athletes, and coaches.
"Get an inside look at the challenging logistics the CrossFit team faced in an effort to produce this mega event that brought the global community together," CrossFit published.
Watch the latest episode.
Miles to Madison Episode 9
Miles to Madison episode 9 centres on day 1 of the 2021 CrossFit Games for Individual athletes. While the four events of course a big part of the episode, we also learn about COVID testing procedures, logistics, and secondary stories happening alongside who wins which event.
The stories of Danielle Brandon and Scott Panchik are also told during the episode.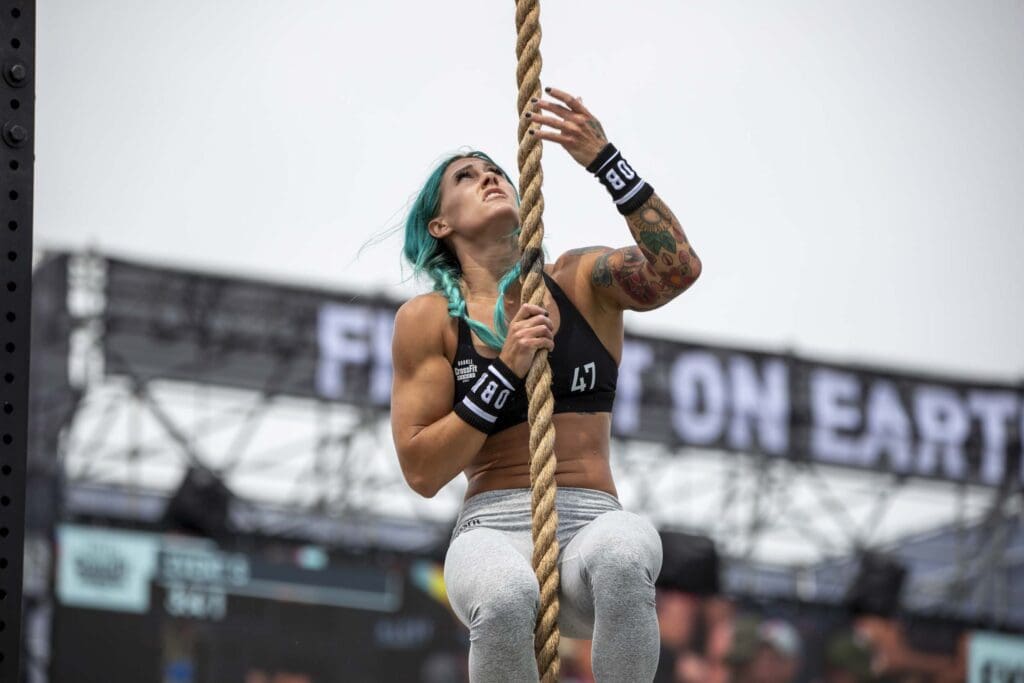 Catch up on past episodes
Catch up on past episodes by clicking the links below.
Episode 1 – Prep for the Open
Episode 2 – First Week of the Open
Episode 3 – Second Week of the Open
Episode 4 – Third Week of the Open
Episode 5 – Quarterfinals with Ohlsen, Mayer, Cary and Mundwiler
Episode 6 – The Rise of New CrossFit Superstars Semifinals
Episode 7 – Las Vegas and Lowlands Throwdown Semifinals
Episode 8 – The Art of CrossFit Games Programming