Check out the inspiring stories and histories of a selection of your favourite European Games athletes.
RASMUS ANDERSEN
Originally from Odense, Denmark, Rasmus Wisbech Andersen made his individual CrossFit Games debut in 2016 after two years of team Games experience with team CrossFit Invictus.
After starting CrossFit in 2012 with no prior athletic experience, Andersen took 13th at the Europe Regional in 2013 before moving to San Diego, California, to train at CrossFit Invictus. Since then, he's helped team CrossFit Invictus win the Affiliate Cup Championship in 2014 and take 13th in 2015 before tackling the individual competition in 2016, when the rookie finished solidly in the middle of the pack in 25th place.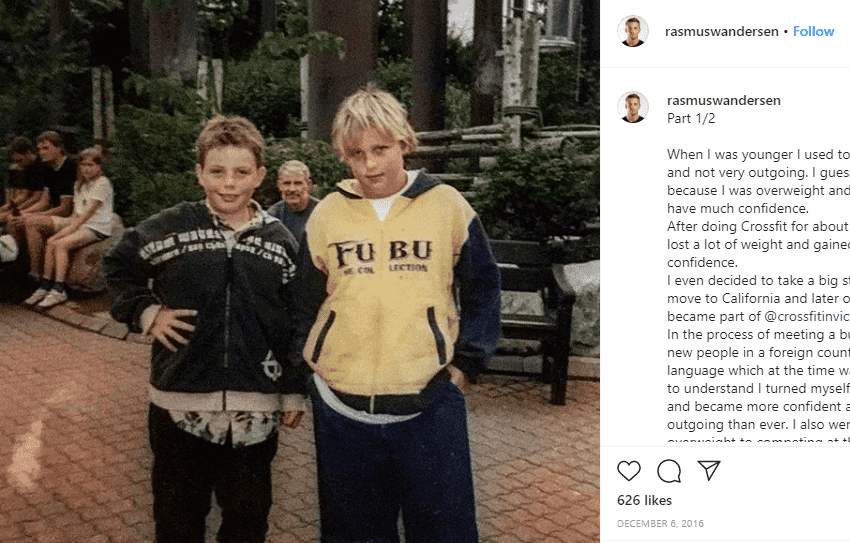 Rasmus Andersen
"When I was younger I used to be shy and not very outgoing. I guess mostly because I was overweight and didn't have much confidence."
"After doing Crossfit for about a year I lost a lot of weight and gained a lot of confidence."
"I even decided to take a big step and move to California and later on became part of @crossfitinvictus.
In the process of meeting a bunch of new people in a foreign country with a language which at the time was hard to understand I turned myself around and became more confident and outgoing than ever. I also went from overweight to competing at the @crossfitgames among the fittest people in the world."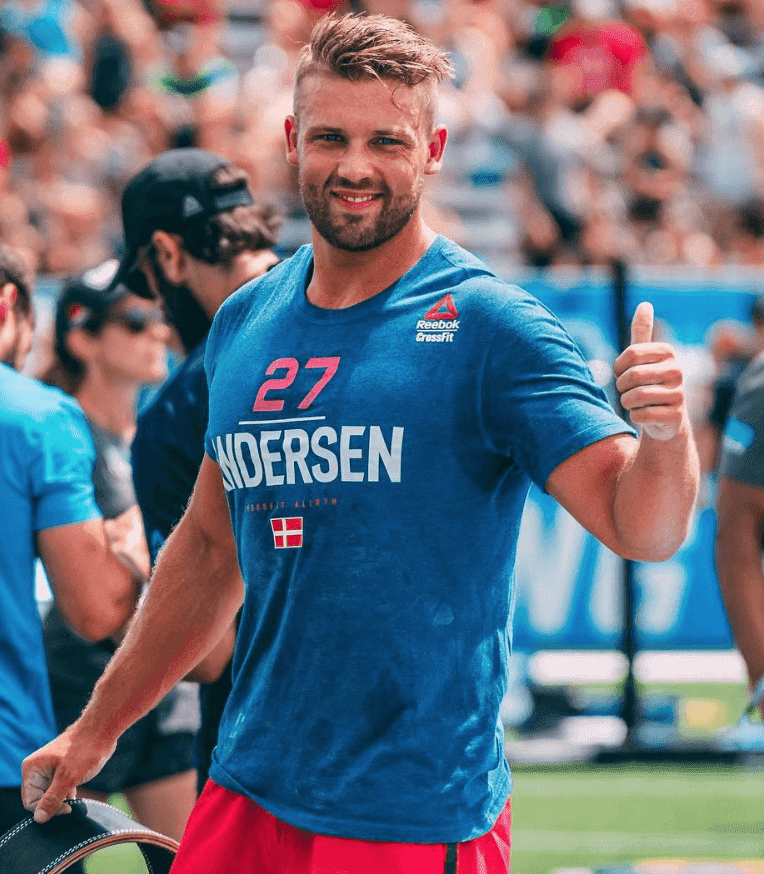 "I've had an amazing time at Invictus and fortunate enough that I met my better half @laurenfisher. All things I don't take for granted and very grateful for!"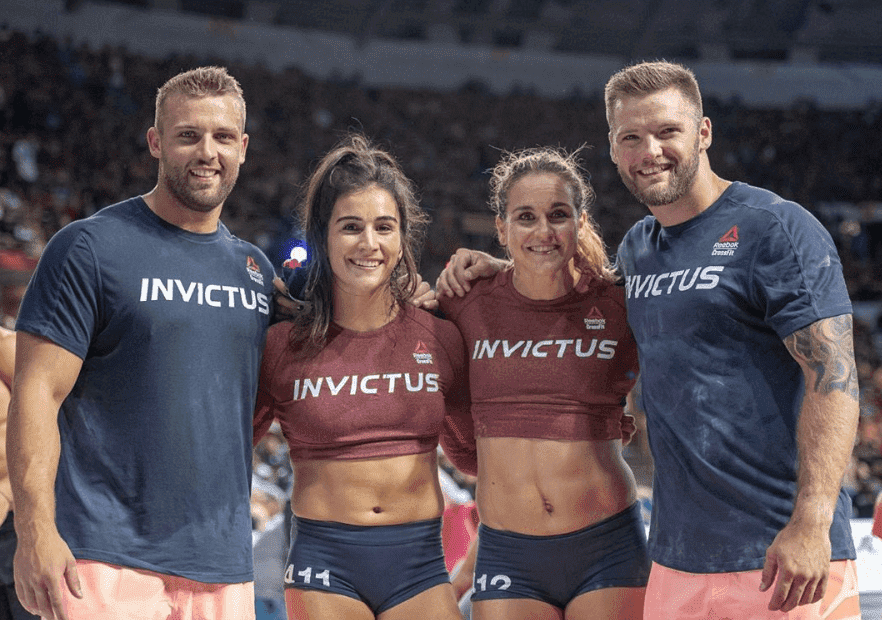 In 2021, Rasmus Andersen announced his retirement.
WILLY GEORGES
Frenchman Willy Georges is a top level CrossFit Games athlete that finished 9th in 2018 and 21th in 2019.
Before CrossFit he participated in athletics and played Rugby before making the transition to CrossFit.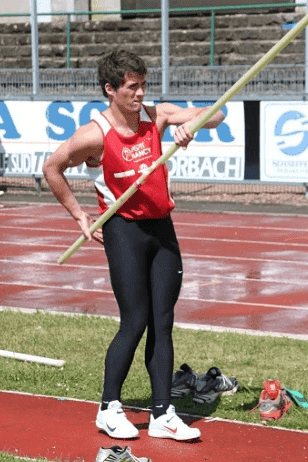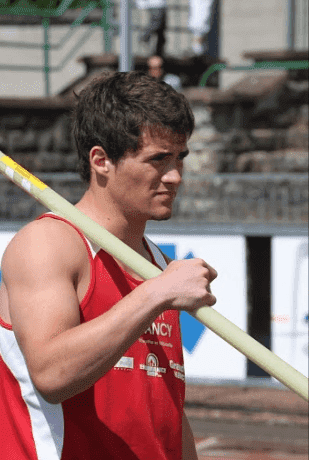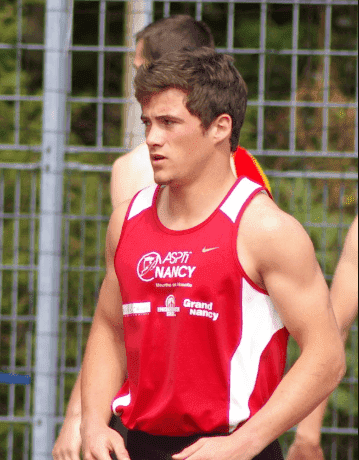 Below is Willy Georges at Regionals.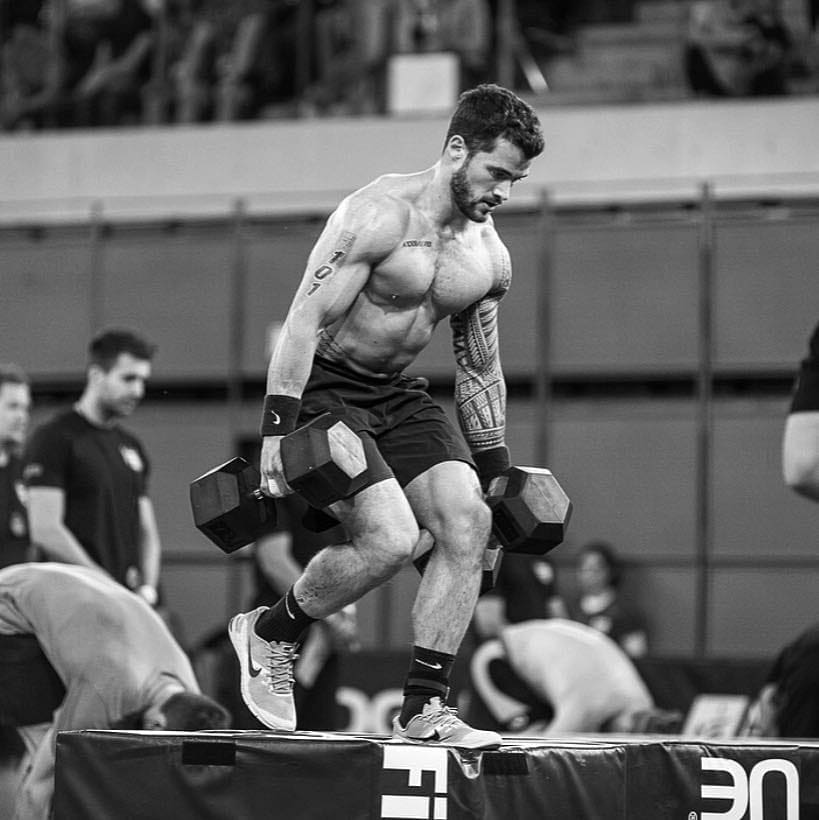 And competing at The CrossFit Games in Madison.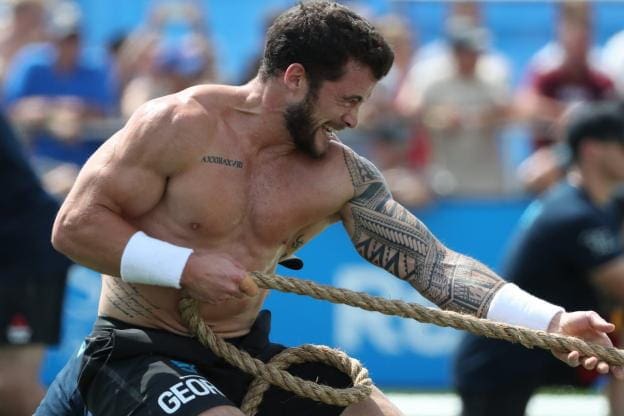 ADRIAN MUNDWILER
Swiss top 10 CrossFit Games finishing athlete Adrian Mundwiler played Ice Hockey at an Elite level before he transitioned into CrossFit.
In an interview with BOXROX he explained how ice hockey had made him into an extremely adaptive athlete, ready to take on whatever came his way and this skill transferred effectively over to CrossFit.
| YEAR | OVERALL RANK | DIVISION |
| --- | --- | --- |
| 2019 | 8th | Men |
| 2018 | 16th | Men |
| 2016 | 34th | Individual Men |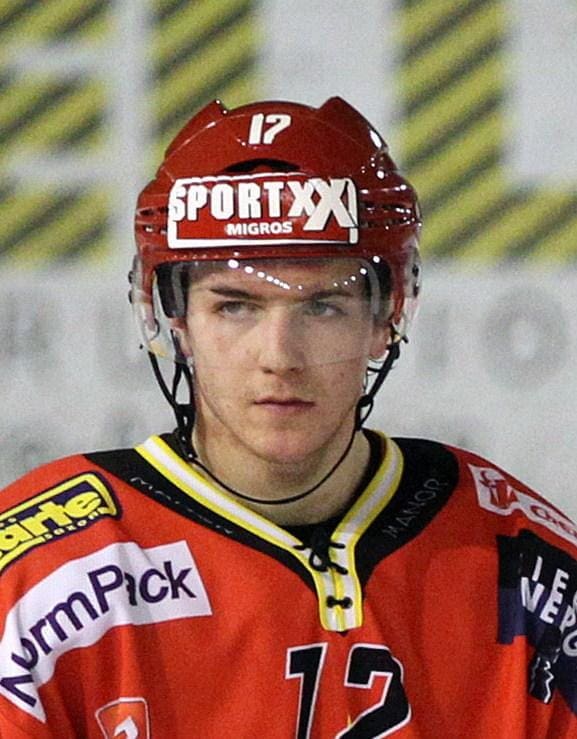 Adrian at the Games.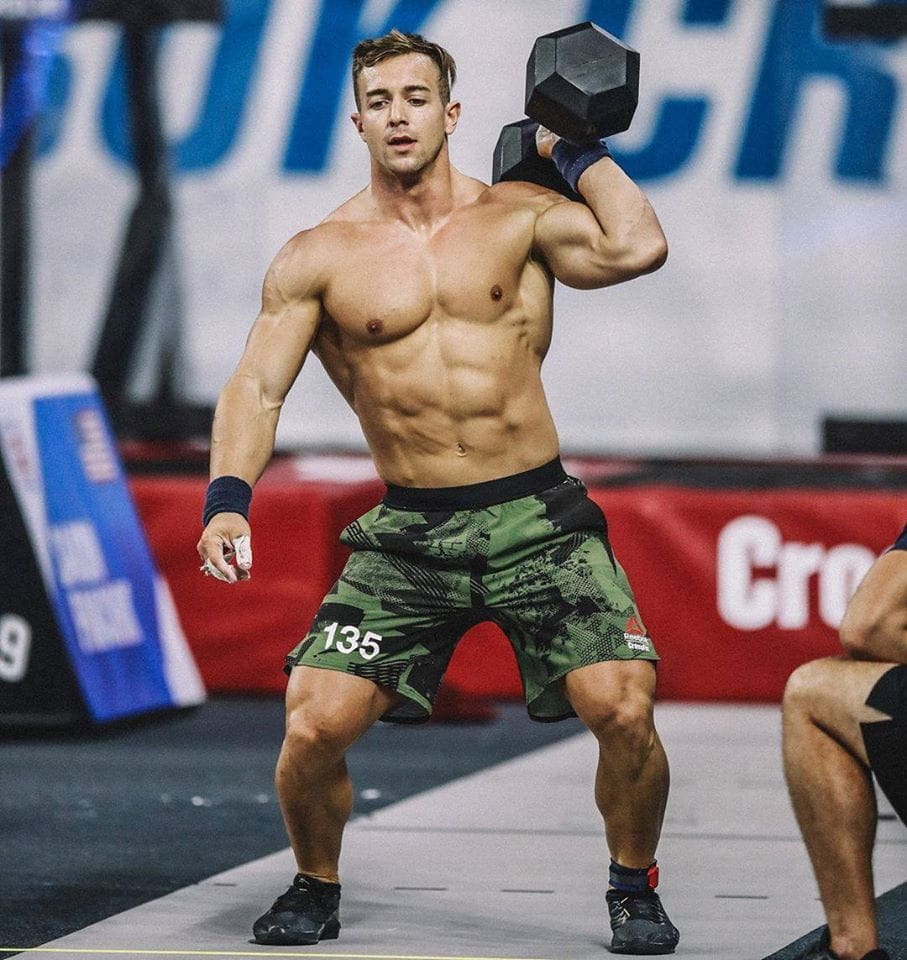 Adrian Mundwiler winning the Crit Race at the CrossFit Games.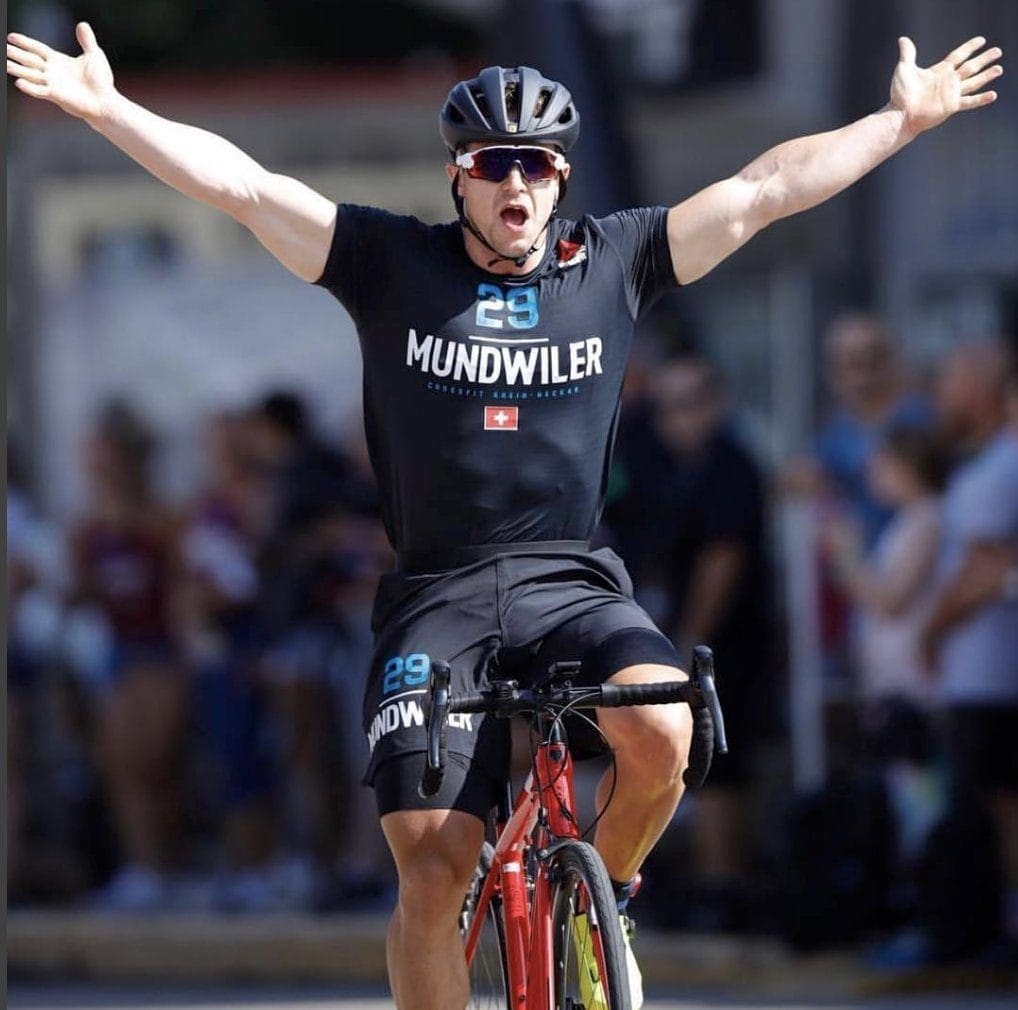 ZACK GEORGE
A tremendously hard-working athlete, the fittest man in the UK athlete has emerged onto the scene as a force to be reckoned with. Expect big things from him at The CrossFit Games this summer. 
OPEN STATS
| | | | |
| --- | --- | --- | --- |
| 2020 | Men | 26th | 1st United Kingdom |
| 2019 | Men | 420th | 17th United Kingdom |
| 2018 | Men | 368th | 6th United Kingdom |
| 2017 | Men | 970th | 970th United Kingdom |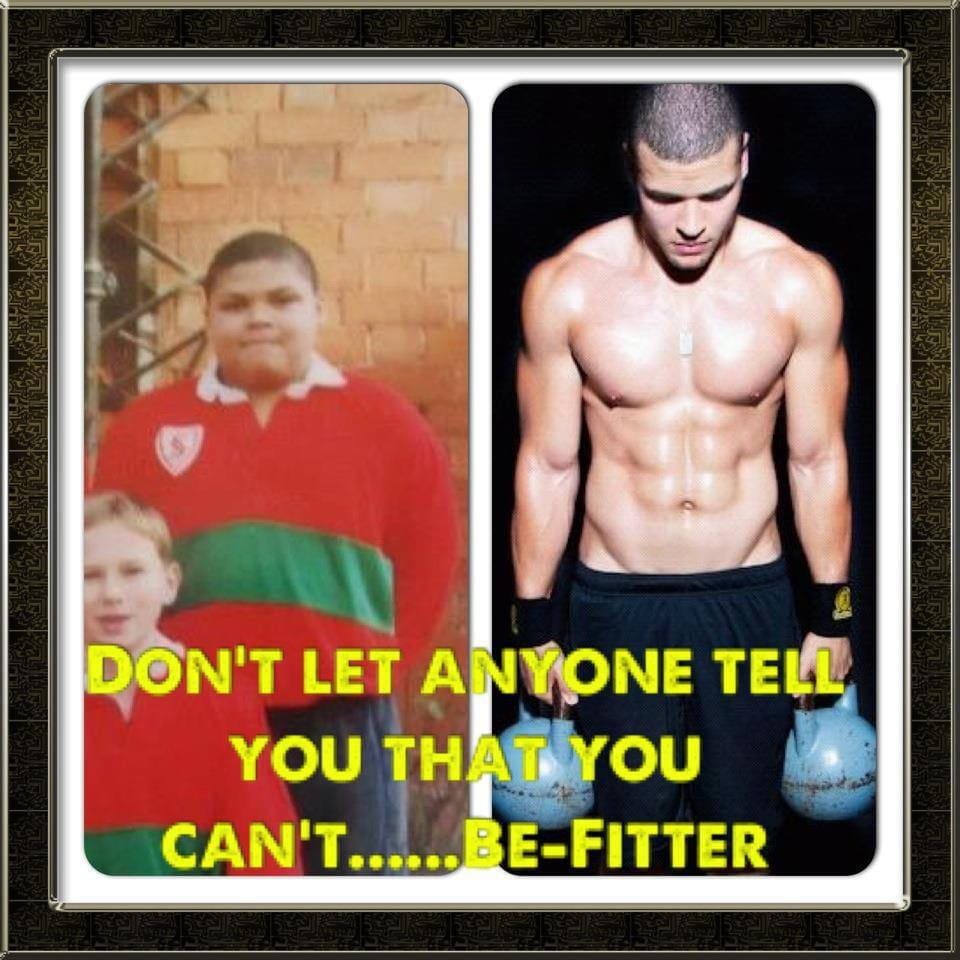 Zack at Regionals.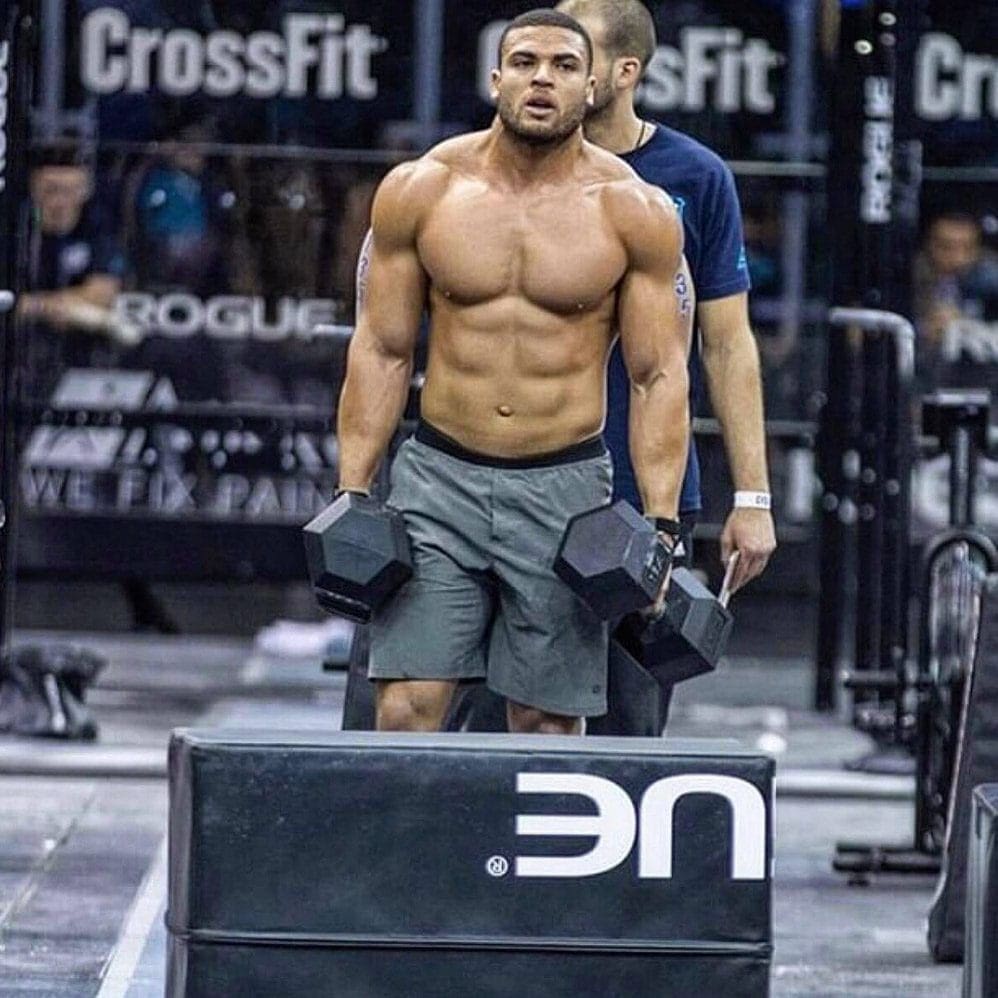 SAM BRIGGS – TOP EUROPEAN GAMES ATHLETES
CrossFit Games winner Sam Briggs needs no introduction. A phenomenal athlete, Sam constantly pushes herself and others around her to achieve excellence.
CROSSFIT GAMES
| YEAR | OVERALL RANK | DIVISION |
| --- | --- | --- |
| 2019 | 17th | Women |
| 2018 | 2nd | Women (35-39) |
| 2017 | 9th | Women |
| 2016 | 4th | Individual Women |
| 2015 | 4th | Individual Women |
| 2013 | 1st | Individual Women |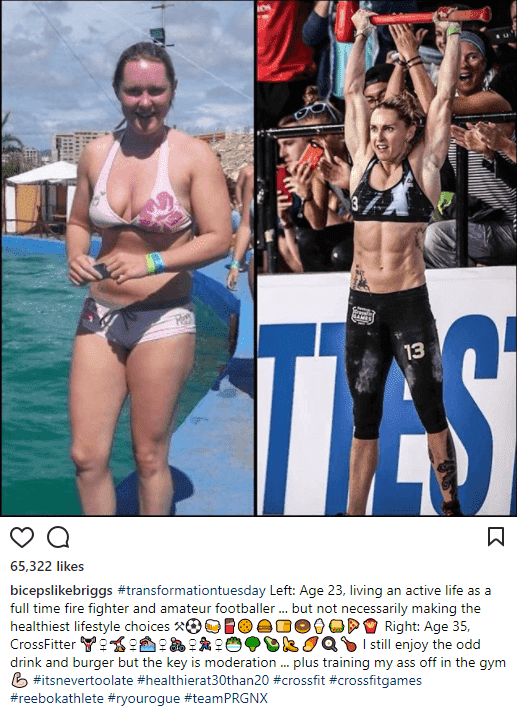 ANNIE THORISDOTTIR – TOP EUROPEAN GAMES ATHLETES
Annie Thorisdottir—or Iceland Annie, as she's sometimes called—is a two-time CrossFit Games champion (2011-2012) and seven-time CrossFit Games veteran. Of those appearances, she's stood on the podium four times—she took second in 2010 and 2014 in addition to her title-winning finishes—and with the exception of 2015, when she was forced to withdraw due to heat stroke, she's never finished below the top 13.
First recognized at the 2009 CrossFit Games, when she famously performed her first muscle-up mid-competition, Thorisdottir often competes with a smile and has been celebrated throughout her career for her positive attitude, which permeated even her season on the sidelines, when a back injury in 2013 forced her to sit out. A former gymnast, Thorisdottir owns CrossFit Reykjavik in Iceland.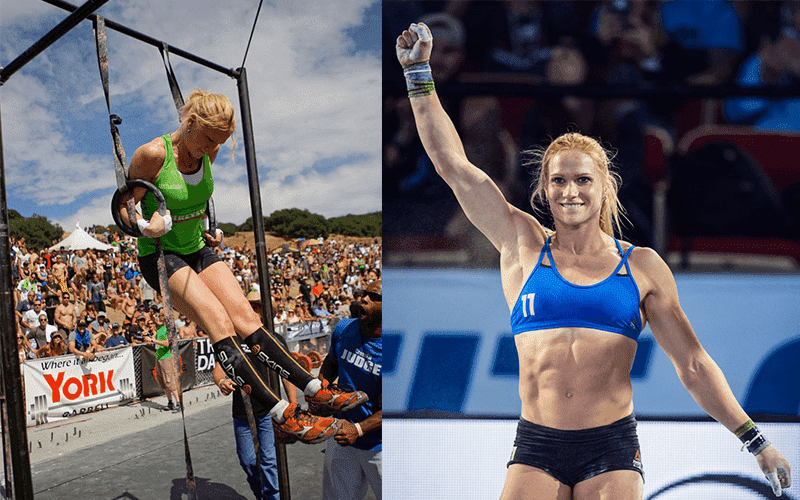 SARA SIGMUNDSDOTTIR – TOP EUROPEAN GAMES ATHLETES
Ragnheiður Sara Sigmundsdottir has competed at the CrossFit Games and won the Open multiple times.
The Icelandic native first made a name for herself when, after taking third worldwide in the 2015 Open, she won the 2015 Meridian Regional, outperforming several former Games athletes including two-time champion Annie Thorisdottir. In her debut Games appearance that year, Sigmundsdottir continued to shock and and awe, nearly winning the title but relinquishing it in the final event to finish third. Though fans may have wondered if the lead was a fluke, she proved otherwise with a nearly identical performance in 2016, taking fourth in the Open and once again winning the Meridian Regional and finishing third at the Games, taking seven top-five finishes.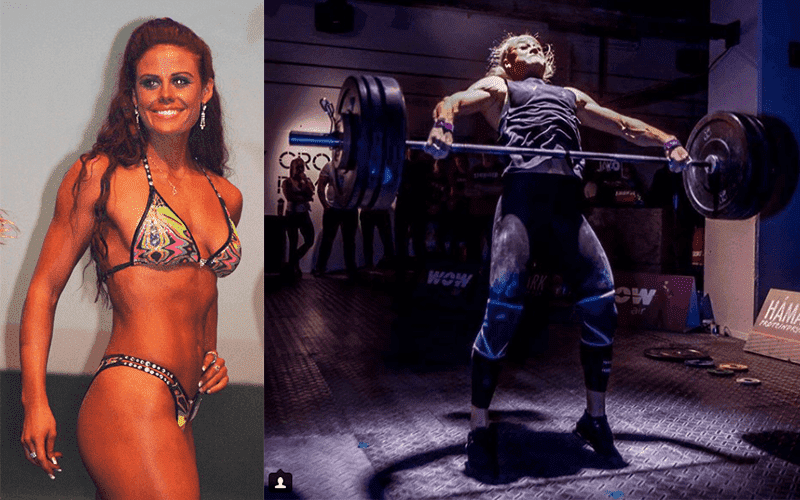 Image Sources
transformations: Instagram: Zach George