Rasmus Andersen has announced he is retiring from CrossFit competitions after 8 years in the sport. The Danish athlete finished 8th at the CrossFit Games in 2018.
In his Instagram post, he explained that he was not retiring from competition altogether, but reinventing himself.
"It will always be difficult to watch competitions pass me by. But after a rewarding 8 years, I have decided to refocus my competitive drive toward new challenges. Not retirement, but reinvention."
Ramus Andersen has had a successful career in CrossFit. He has competed four times in the Games, twice as an individual and twice in a team – in 2018 he ended up being the 8th Fittest on Earth.
The athlete also has competed in multiple Regional sanctioned events, such as the Meridian, California, Southern California and Europe. In 2018 he finished 1st as an individual athlete at the Meridian Regionals and in 2014 he also finished 1st with team Invictus at the Southern California event.
The Danish athlete is married to another CrossFit legend: Lauren Fisher. She finished 13th at the CrossFit West Coast Classic this year and was 5 spots shy of being invited to the Last-Chance Qualifier.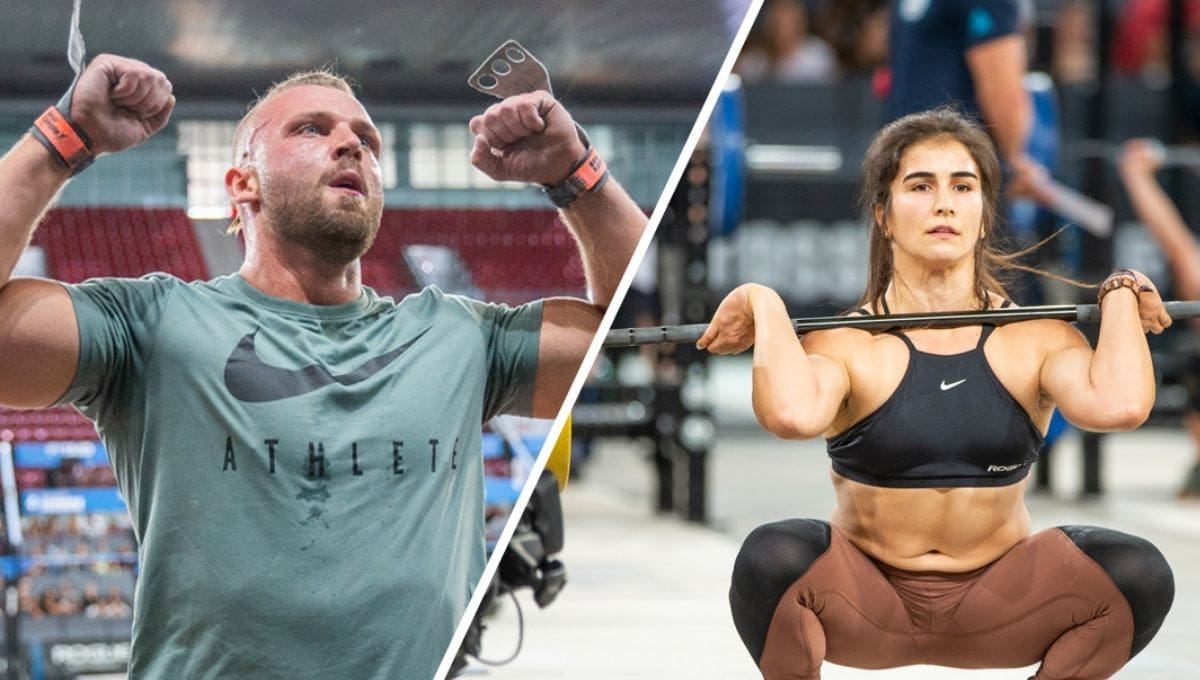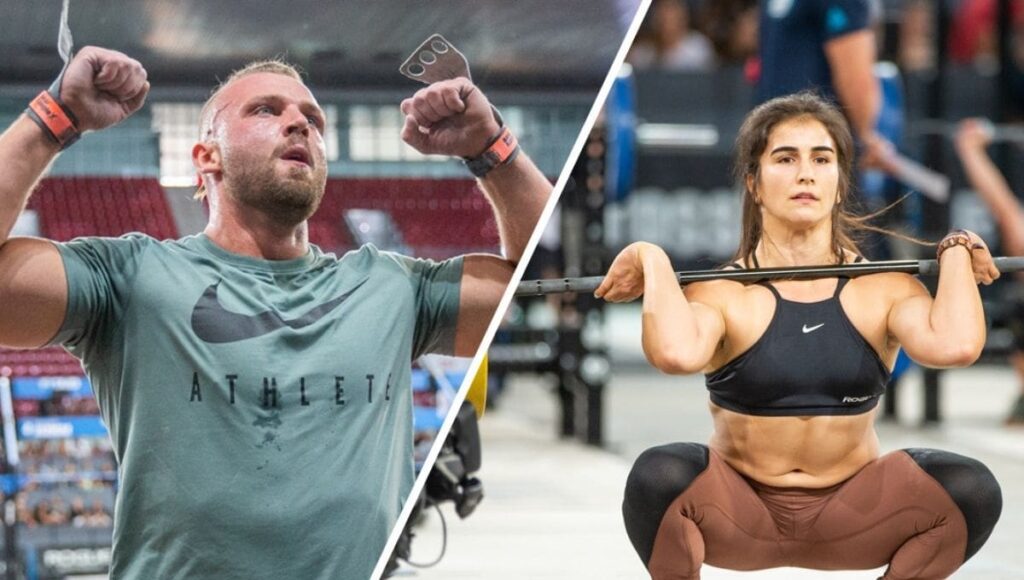 "Thank you and best of luck CrossFit."
Check out how Rasmus Andersen looked like before CrossFit.
Future of Rasmus Andersen
"I will be fully focused on building Grown Strong with Lauren," he disclosed.
Grown Strong is a platform targeted at women to teach and show that strong is beautiful. Women can shop for clothing, accessories, nutrition supplements, and get online guidance and workouts.