Check out the inspiring stories and histories of a selection of your favourite athletes from Europe.
RASMUS ANDERSEN
Originally from Odense, Denmark, Rasmus Wisbech Andersen made his individual CrossFit Games debut in 2016 after two years of team Games experience with team CrossFit Invictus.
After starting CrossFit in 2012 with no prior athletic experience, Andersen took 13th at the Europe Regional in 2013 before moving to San Diego, California, to train at CrossFit Invictus. Since then, he's helped team CrossFit Invictus win the Affiliate Cup Championship in 2014 and take 13th in 2015 before tackling the individual competition in 2016, when the rookie finished solidly in the middle of the pack in 25th place.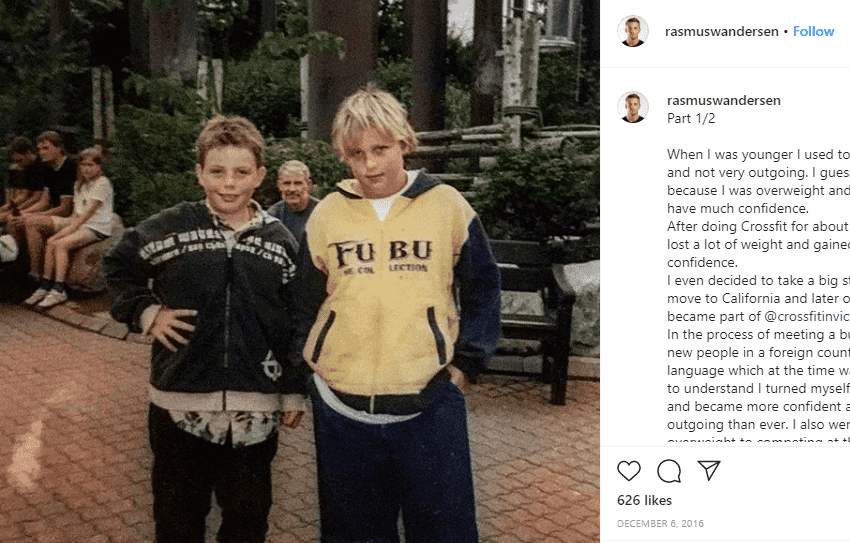 Rasmus Andersen
"When I was younger I used to be shy and not very outgoing. I guess mostly because I was overweight and didn't have much confidence."
"After doing Crossfit for about a year I lost a lot of weight and gained a lot of confidence."
"I even decided to take a big step and move to California and later on became part of @crossfitinvictus.
In the process of meeting a bunch of new people in a foreign country with a language which at the time was hard to understand I turned myself around and became more confident and outgoing than ever. I also went from overweight to competing at the @crossfitgames among the fittest people in the world."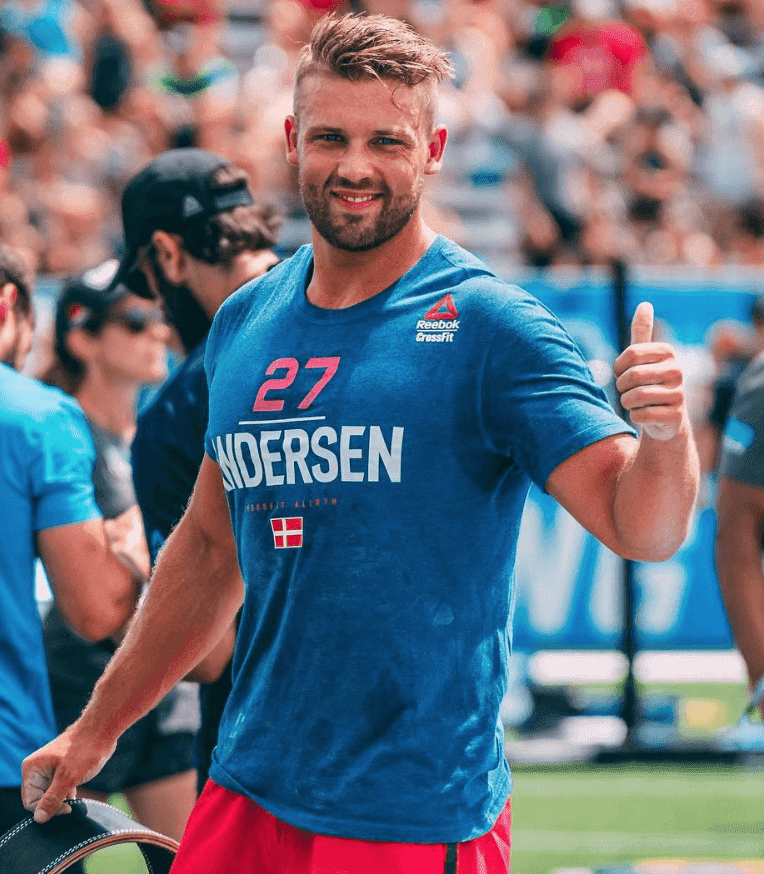 "I've had an amazing time at Invictus and fortunate enough that I met my better half @laurenfisher. All things I don't take for granted and very grateful for!"