Before the CrossFit Games happen this year in August, people can get in the mood with the upcoming CrossFit documentary about last year's Games. Titled "Fittest on Earth: Retro/Active," the movie is set to be released on July 14th.
According to IMDB, this the plot of the documentary.
In 2022 a new mastermind entered the arena to craft the tests for the Fittest on Earth. Longtime CrossFit Games Head Judge and Seminar Staff Flowmaster Adrian Bozman's approach to programming the CrossFit Games brought the sport's top athletes back to the basics while challenging them to develop new skills. Tia-Clair Toomey vied for an unprecedented sixth title while rumors of retirement swirled and Mal O'Brien continued to rise. Meanwhile, 2021 Fittest Man on Earth Justin Medeiros worked to defend his title against determined competitors such as Roman Khrennikov – a multiyear qualifier who had yet to step onto the Games competition floor – and Ricky Garard, newly returned from a four-year ban for violating CrossFit's drug policy. In "Fittest on Earth: Retro/Active," watch as athletes face familiar movements with new twists, some thriving and others learning the hard way to begin anew with the basics, this time paying more attention.
Watch the Trailer for the 2022 CrossFit Games Documentary Fittest on Earth: Retro/Active
You can pre-order the movie on Vimeo or on Apple TV by clicking here.
Last year we also saw the Fittest on Earth CrossFit documentary dropping just before the 2022 CrossFit Games.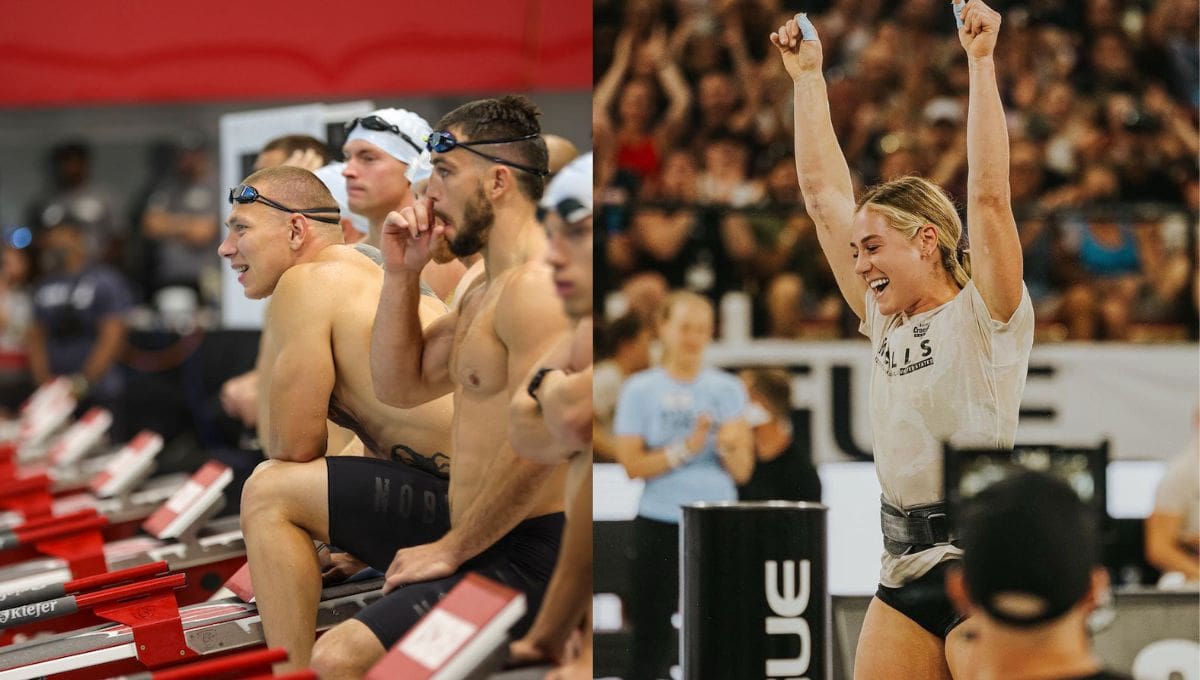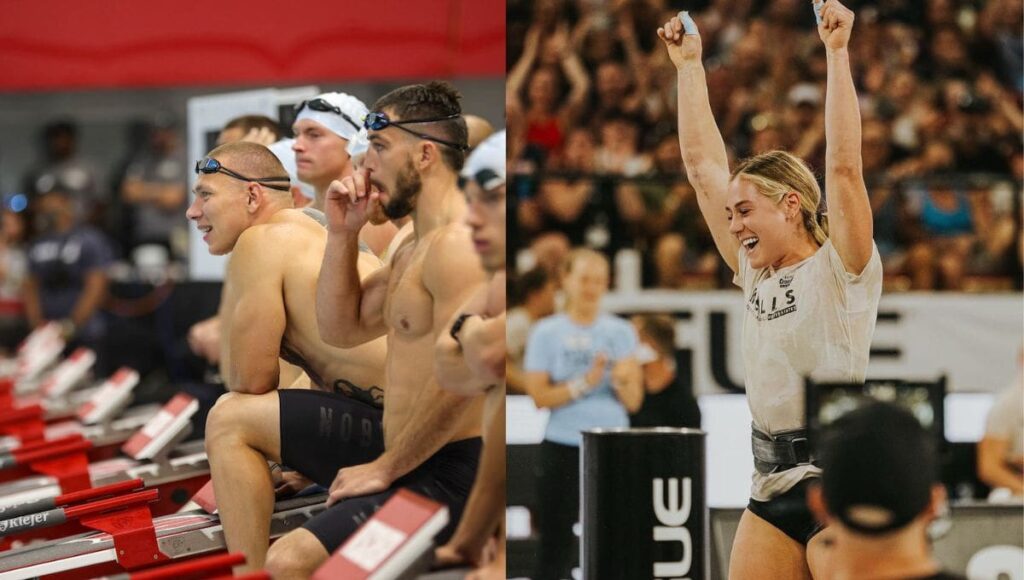 This documentary seems to spotlight on Tia-Clair Toomey after her ups and downs at the Games (spoiler alert, she won it again), and Ricky Garard returning to competition after his 4-year ban after testing positive for PEDs.