The trailer for the latest CrossFit Games Documentary, titled Fittest on Earth: Next Gen, has been published.
The documentary will follow the story of the 2021 CrossFit Games, which saw some exciting young athletes come into the spotlight.
This included Mal O'Brien, the youngest athlete to ever win a CrossFit Games event (17 years), and Justin Medeiros, who became the youngest ever CrossFit Games winner at just 22 years of age.
It seems like the documentary will also shine a spotlight on rising young stars Guilherme Malheiros and Emma Cary.
Watch CrossFit Games documentary trailer Fittest on Earth: Next Gen
The documentary will also highlight the professionalism of CrossFit Games athletes, regardless of the sport's youth.
The trailer promises an exciting movie and leaves viewers with the impression that many voices will be heard, not only from the ultimate champions but also the other podium athletes: Laura Horvath, Pat Vellner, Annie Thorisdottir, and Brent Fikowski.
"In 2021, new and seasoned competitors marked the 15th year of the Games with 15 events designed to test the limits of human potential and their worthiness to be called the fittest," the film description reads.
"At the 2021 Games, we witnessed the return of some of the sport's greats and the rise of the new initiates – those who will carry the mantle of the Fittest on Earth for the next generation."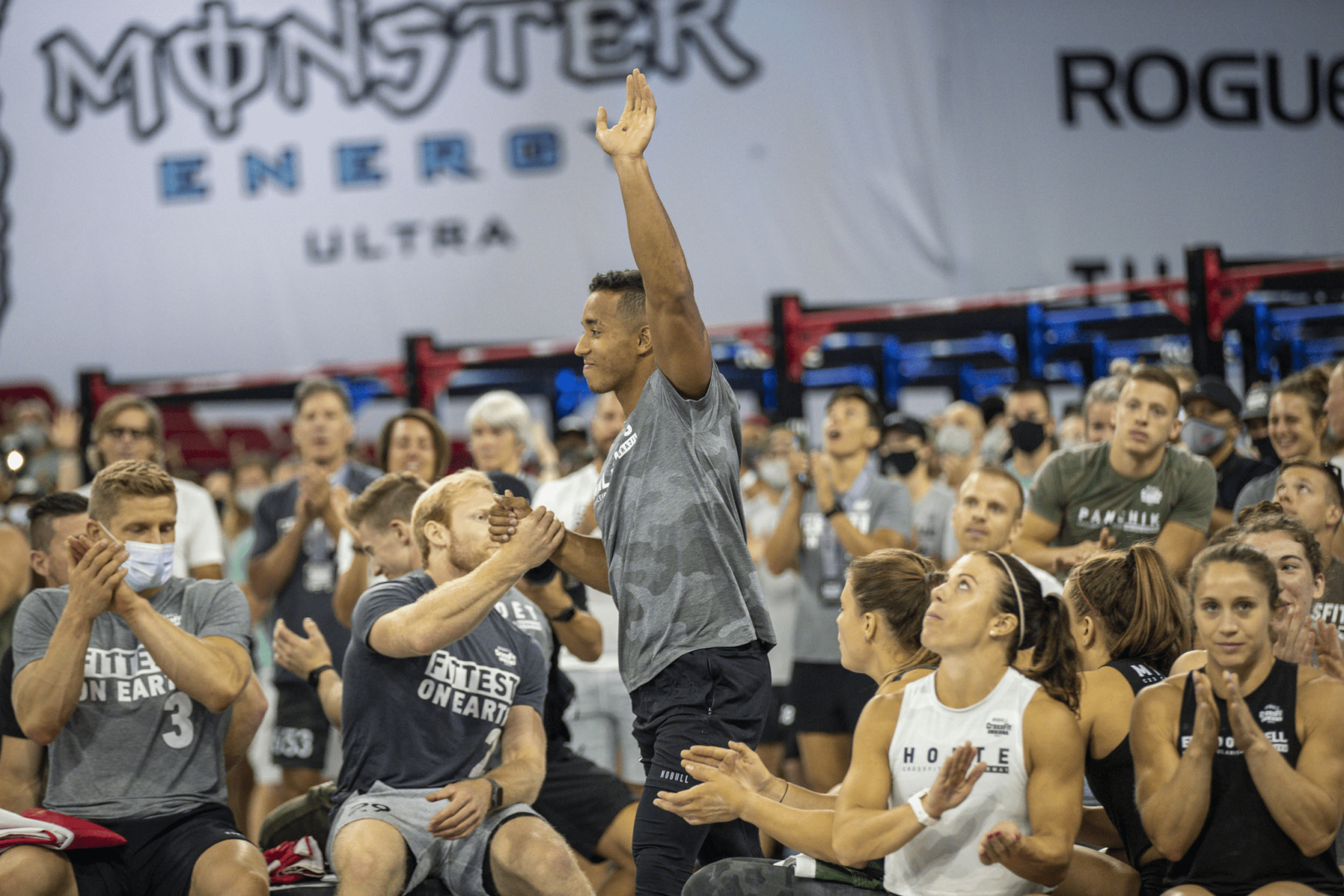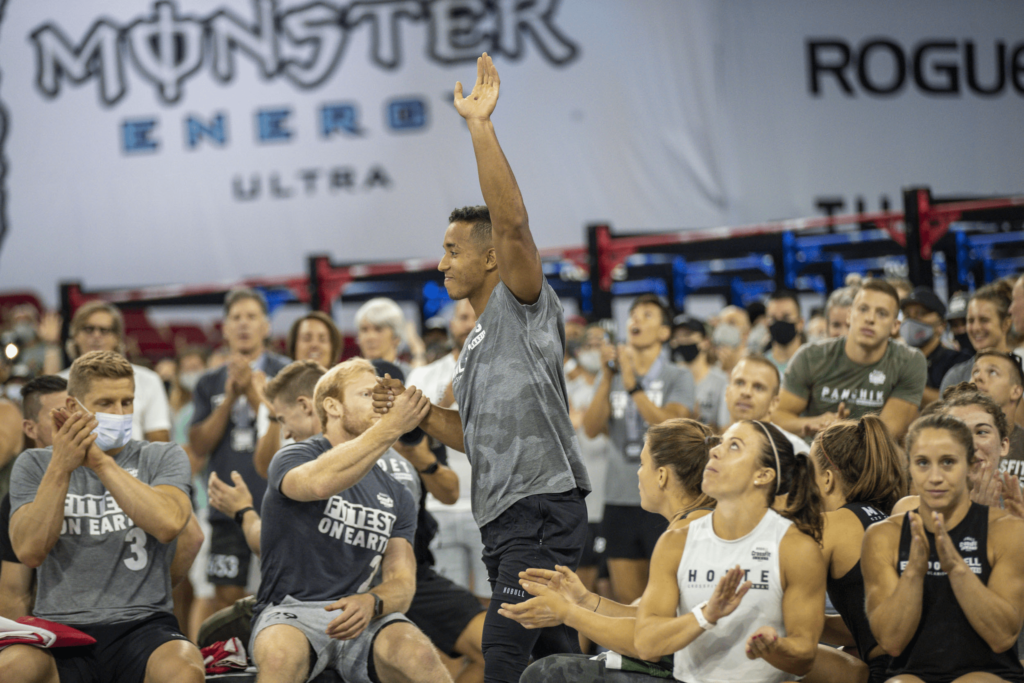 Watch Fittest on Earth: Next Gen
The latest CrossFit Games documentary, Fittest on Earth: Next Gen, will premiere on July 5, 2022.
Pre-orders are now available on Apple in the following 39 countries:
Anguilla, Antigua and Barbuda, Armenia, Azerbaijan, Bahamas, Belarus, Belize, Bermuda, Botswana, British Virgin Islands. Cambodia, Canada, Cape Verde, Cayman Islands, Dominica, Eswatini, Fiji, Gambia, Grenada, Guinea-Bissau, Indonesia, Ireland, Israel, Malaysia, Mauritius, Micronesia, Moldova, Mongolia, Mozambique, Namibia, Saint Kitts and Nevis, Sri Lanka, Tajikistan, Trinidad and Tobago, Turkmenistan, Uganda, United Kingdom, United States, Zimbabwe.
CrossFit also announced the documentary will be "more territories on Apple, Amazon, and Vimeo worldwide" soon.