Sometimes being yourself and not following the social norms means getting remarks, questions, comments and yes, causing a lot of confusion with people who can't – and probably never will -understand how good being powerful and lifting weights feels like.
What do you think is the biggest problem girls who lift need to face? Here's my list created together with a help of Meg Cannon (WOD'n Women = Strong)
1. LISTENING TO THE ERRONEOUS IDEA THAT WE NO LONGER LOOK FEMININE
Due to the changes that happen eventually to our bodies, comments on the loss of femininity start to begin. Femininity is not shaped by the outlook; it's something we carry within. It's also in our behaviour, our empathy for each other, our vulnerability to be ourselves and courage to go out of the social comfort zone. What really makes a woman beautiful is seeing her being confident and vulnerable at the same time, with her own body and all of its flaws.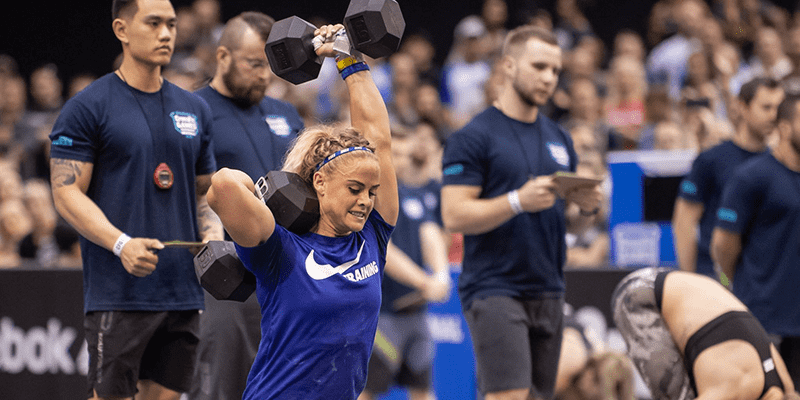 There are some patterns which are related to being feminine: gentleness, empathy, sensitivity, caring, sweetness, compassion, tolerance, nurturance, etc. Which one could be possibly taken away by lifting weights and having a sporty physique? All characteristics are traits of personal development and have nothing to do with the way we look.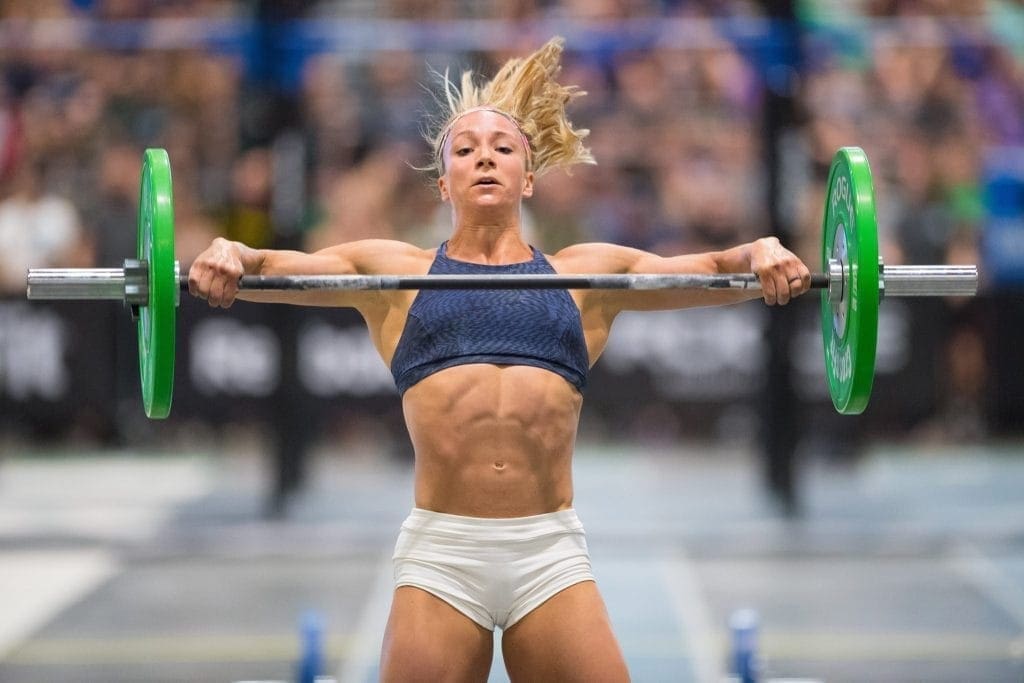 Source: Photo courtesy of CrossFit