1. Give Crossfit a Go
Crossfit is all encompassing. Our 'Sport of Fitness' includes elements of gymnastics, weightlifting, calisthenics and endurance. It is built around becoming extremely fit and functional across a broad range of exercises. Where else could a 20m handstand walk be followed by a clean and jerk or a rope climb?
You will find some exercises come easily, and others take years of dedicated perfection. This inclusive attitude attracts a huge variety of people from all walks of life, and this spectrum of friendly folks will be as varied as the workouts that you try. Check out Jacinto Bonilla, 76 and still competing!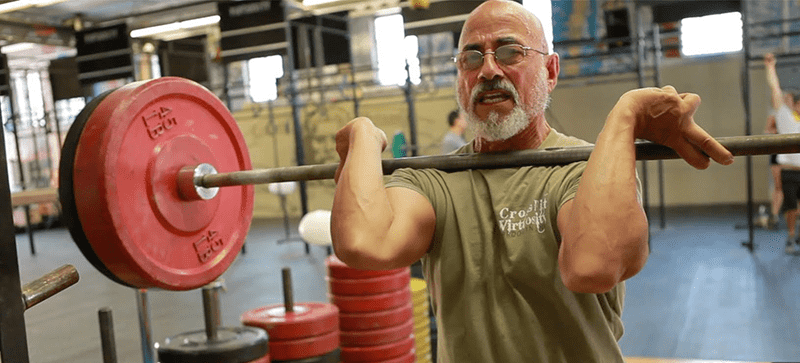 2. The People
There are great characters in every Box in the world, and there is always a place for everyone.
From 70 year old former soldiers that love flipping tires, to Super Mums, fitness fanatics, power lifters and people working to lose weight or just have fun, each individual is there for their own reasons and personal goals. The best part is that this motley crew helps each other, and will support you to achieve your goals, no matter how small or ambitious they are.
Scaling is the practice of adapting each workout to suit everyone's personal fitness level, allowing a multitude of abilities to all take part and (hopefully) complete the same workout together.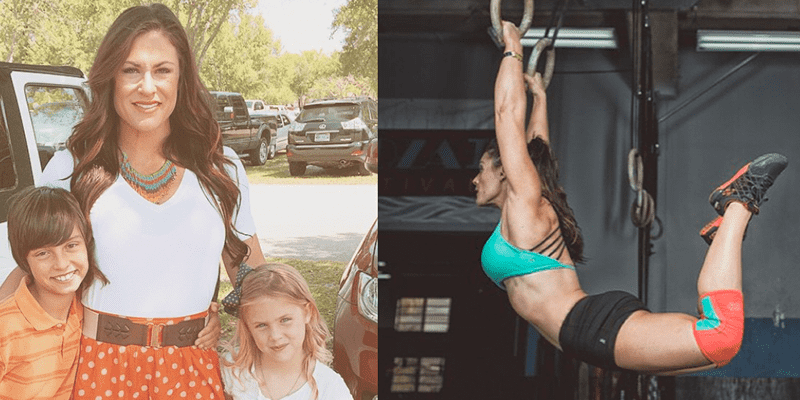 3. Improve your Health and Fitness
Crossfit will develop your:
Flexibility.
Strength.
Balance
Cardiovascular ability
Mental endurance
Speed
Spatial coordination
The workouts themselves release endorphins and dopamine, stimulating you into feeling positive – the very definition of a natural high. Lifting weights can prevent osteoporosis, reduce your cortisol levels (that dreaded stress hormone) and even strengthen your skeleton. Frequent, intensive exercise will also help you to get a better night's sleep, and you will have earned it!
Our bodies grow and adapt according to the stresses that are acted upon them. When you push yourself hard, your body will respond by growing stronger, and you will soon learn that you are capable of achieving much more than you currently realise.
4. Change the Way you Think: Discover New Perspectives
Crossfit will affect the way that you think. As you train and progress, you quickly realize that the horizons on which you had previously set your limitations are expanding. You learn how to endure, and your will to succeed and mental determination become much stronger.
One of the greatest side effects of this process is that it develops your personal confidence. As you watch your times and weights improving, new targets appear, and you understand what you must do, and how hard you have to work in order to achieve them. Beyond Crossfit, this attitude starts to feed into your everyday life. New targets become achievable, and your whole mental attitude becomes increasingly positive and focused.
5. Look Good and Feel Great: Get Fit by Getting Fit.
There are a million false concepts that all claim to hold the key to an instant fix for losing weight and toning up without any effort. As you have secretly suspected, they don't work. If you want something, you have to earn it. If you want to look good, then you will have to put in the work.
Crossfit workouts revolve around multiple high intensity exercises, they will leave you exhausted, but they will also strip your body of unwanted fat and tone you up. This quote from Chuck Palahnuik's infamous book (and film) Fight Club describes the process perfectly: