INTERVAL TRAINING CROSSFIT WORKOUTS – UNDERCOVER
For Time
3 Rounds of:
15 Power Cleans (135/95 lb)
20 Push-Ups
Then, 2 Rounds of:
27/21 calorie Row
75 Double-Unders
Finally, 1 Round of:
50/35 calorie Assault Bike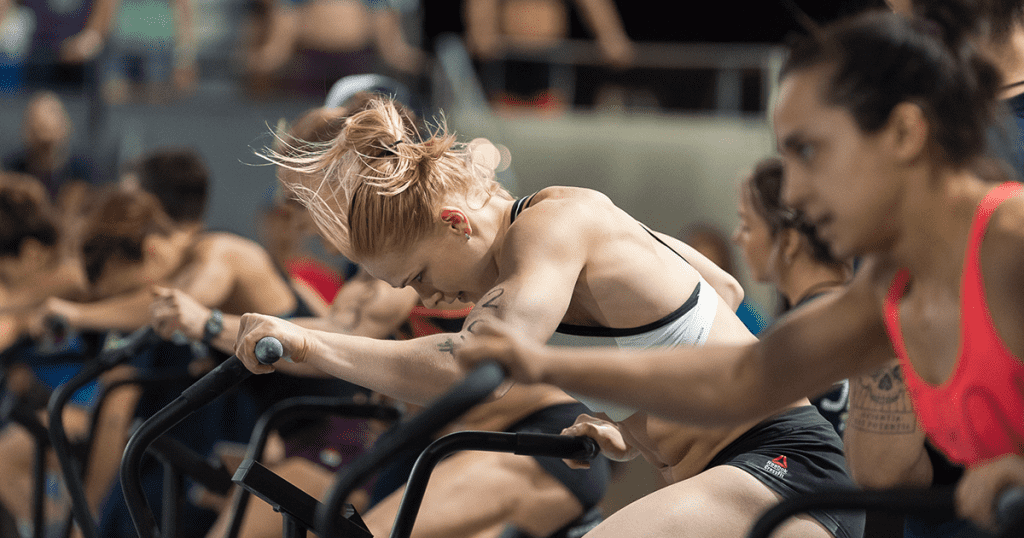 Source: Photo Courtesy of CrossFit Inc
Do not rest between sections of the workout. Complete each section in order before moving immediately to the next. Score is the time it takes to complete all of the work.