The Aphrodite Games 2017 is Europe's open air fitness competition by the sea…
https://www.facebook.com/APHRODITEGAMES/videos/1969030710038656/
Founded in 2014, a competition showcasing some of the fittest athletes in the region, competing in an event combining strongman implements, swimming and hard core fitness on the sunny seaside in Cyprus – the island of Aphrodite. Originally starting out as a 1-day event on the sandy beaches of Limassol, the AG attracted some of Europe's up and coming superstar athletes including Sara Sigmundsdottir and Lukas Esslinger.
Fast forward to 2017 and the Aphrodite Games has evolved into a 3 day event at a new location and has become much more based on fitness. However, the AG hasn't forgotten its roots, and keeps the tradition of including strongman and swimming based events into the mix, as well as star studded line-up full of Regionals and Games level athletes.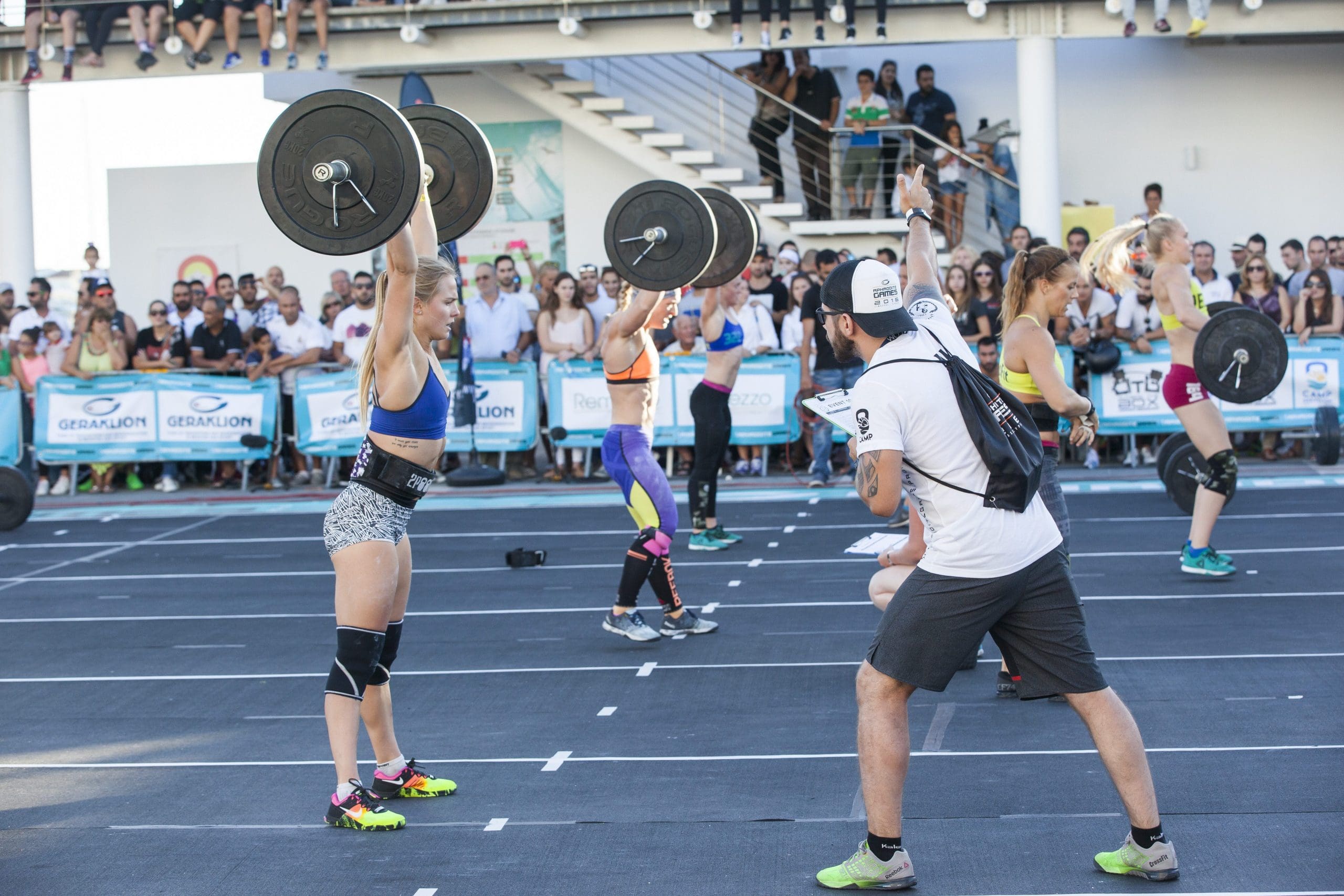 The first event for AG17 has already been announced as an Aquathlon, including 1.3km running through the Limassol promenade and marina, and 400m of open water swimming. All individual athletes and team athletes will go through the same course to kick off the 2017 Aphrodite Games. There will be a total of 10 workouts across the 3 days of competition.
https://www.facebook.com/APHRODITEGAMES/videos/1953298731611854/
Reigning AG16 champions Jason Smith and Kristin Holte made it count following on from their success at last year's Aphrodite Games, as both enjoyed incredible seasons in 2017 with Holte moving up a gear by winning the Meridian Regionals and followed up with a best ever finish at the Crossfit Games in 7th Place. Smith finally making the dream come true by qualifying for the CrossFit Games after a 3rd place finish at the Meridian Regionals, and even took it a step further with an 11th place finish in Madison.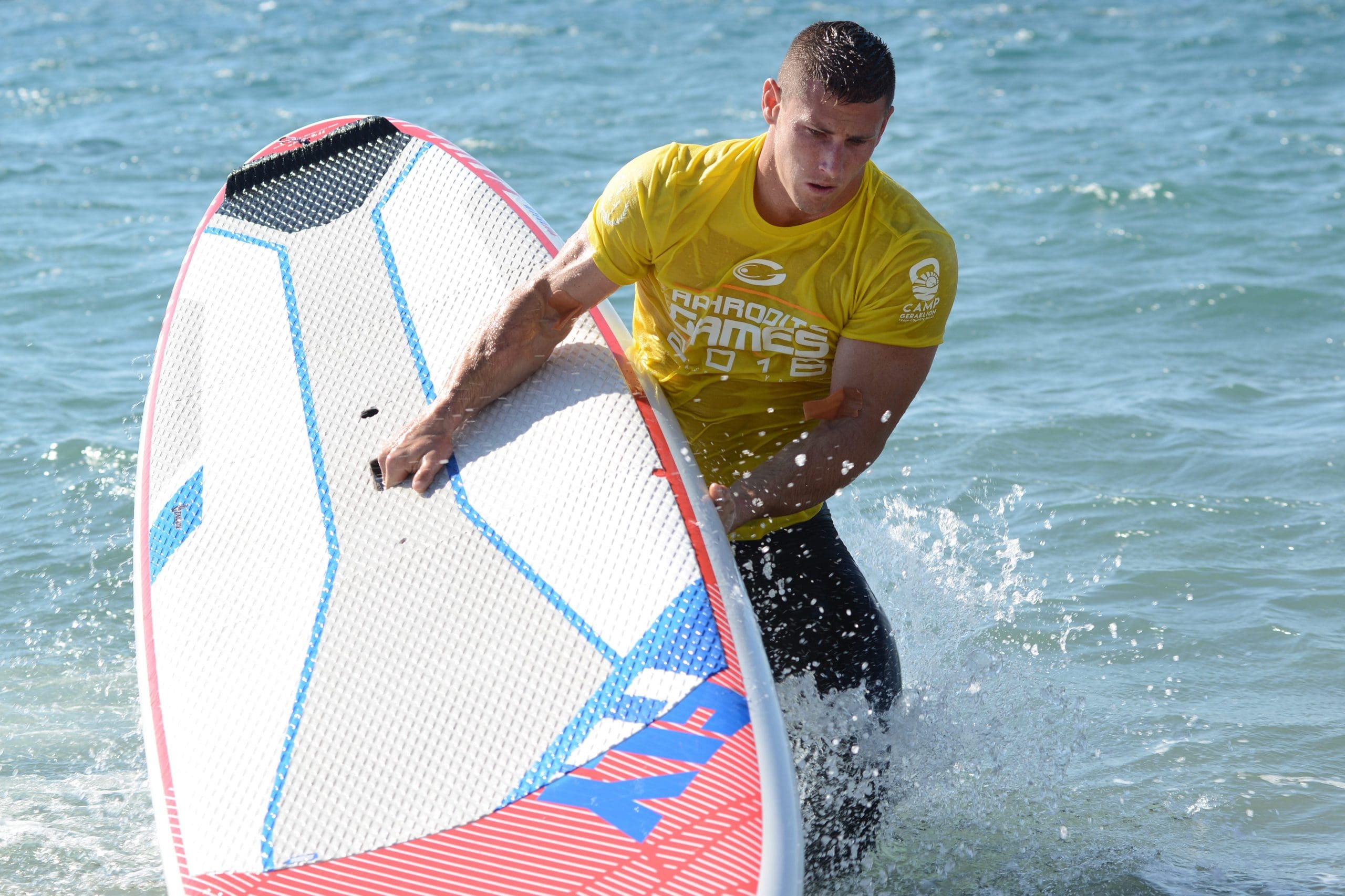 Jason Smith continues the season high with a return to Cyprus this September to defend his title at Aphrodite Games 2017. Smith will be competing up against a field full of strong competitors, with some familiar faces in Joshua Wichtrup, Sigurdur Jonsson and Maxi Henze, and also some new acquaintances including 3x CrossFit Games competitor Rasmus Anderson and big Swede's Simon Mantyla and Alexander Elebro.
While Holte has decided to take some time to rest and recover after her amazing performance at the 2017, the women's division at the Aphrodite Games this September returns a competitive lineup of some of the fittest women around. The Swedish trio of Mikaela Norman, Amanda Franden and Jennifer Kokk are back to improve on their performances from last year's AG, and will be joined by the likes of Belinda Becker and 2015's 3rd fittest teen on Earth – Gabriela Migala.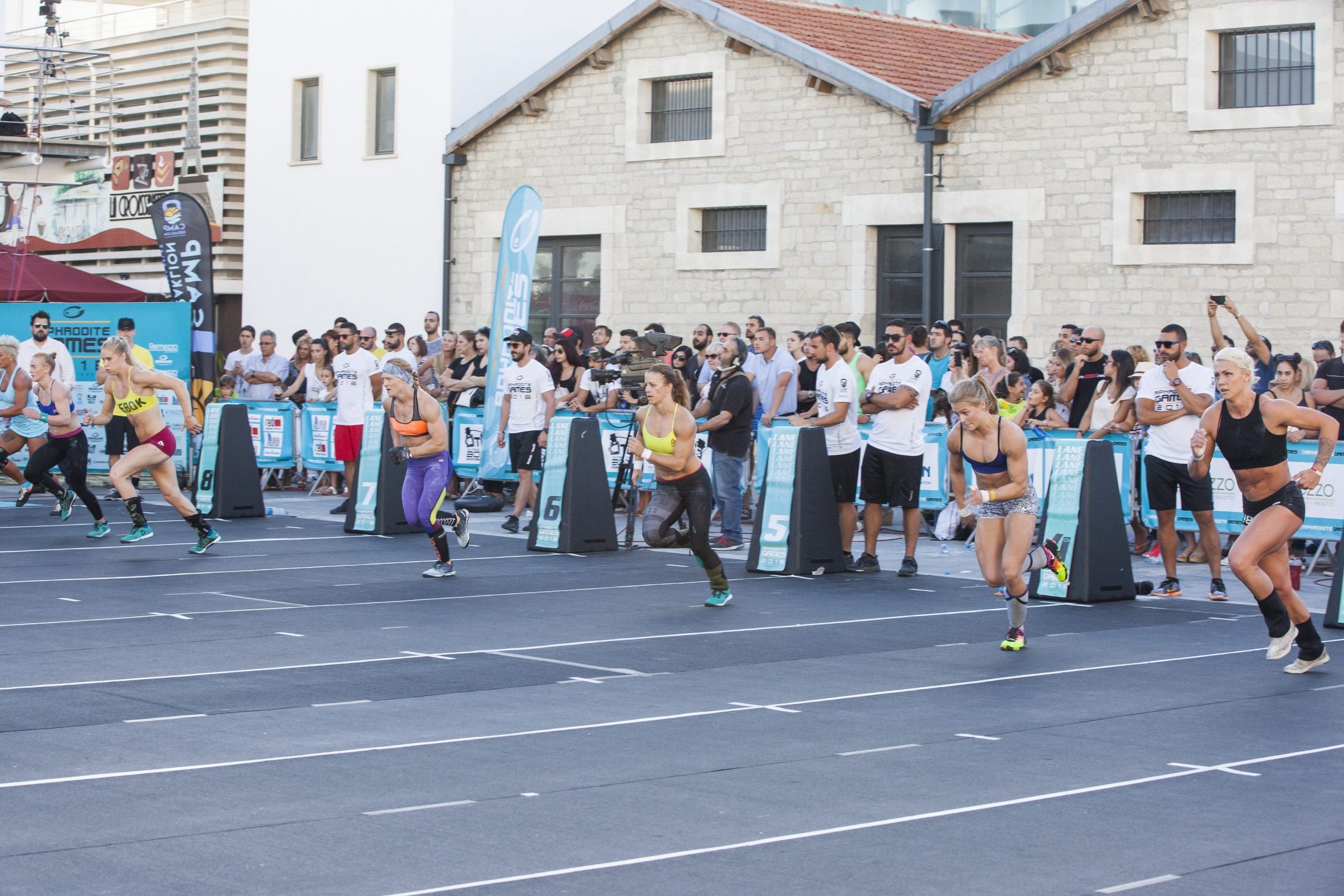 The team format has changed this year from 3 males + 1 female, to 2+2. Despite the change, last years winners, the Polish beasts keep the core of their team the same with some new additions, with an aim of winning the AG Team division back to back. To do this they will need to get passed Icelandic CrossFit XY who made it to the Games this year and Team CrossFit Asane who won the online qualifiers.
Geraklion – The event organisers have been making a stand against athletes using performance enhancing drugs within sport, and will introduce an anti-doping system at this year's Aphrodite Games. While it will not be possible to test all athletes competing, it is a step forward towards promoting clean sport.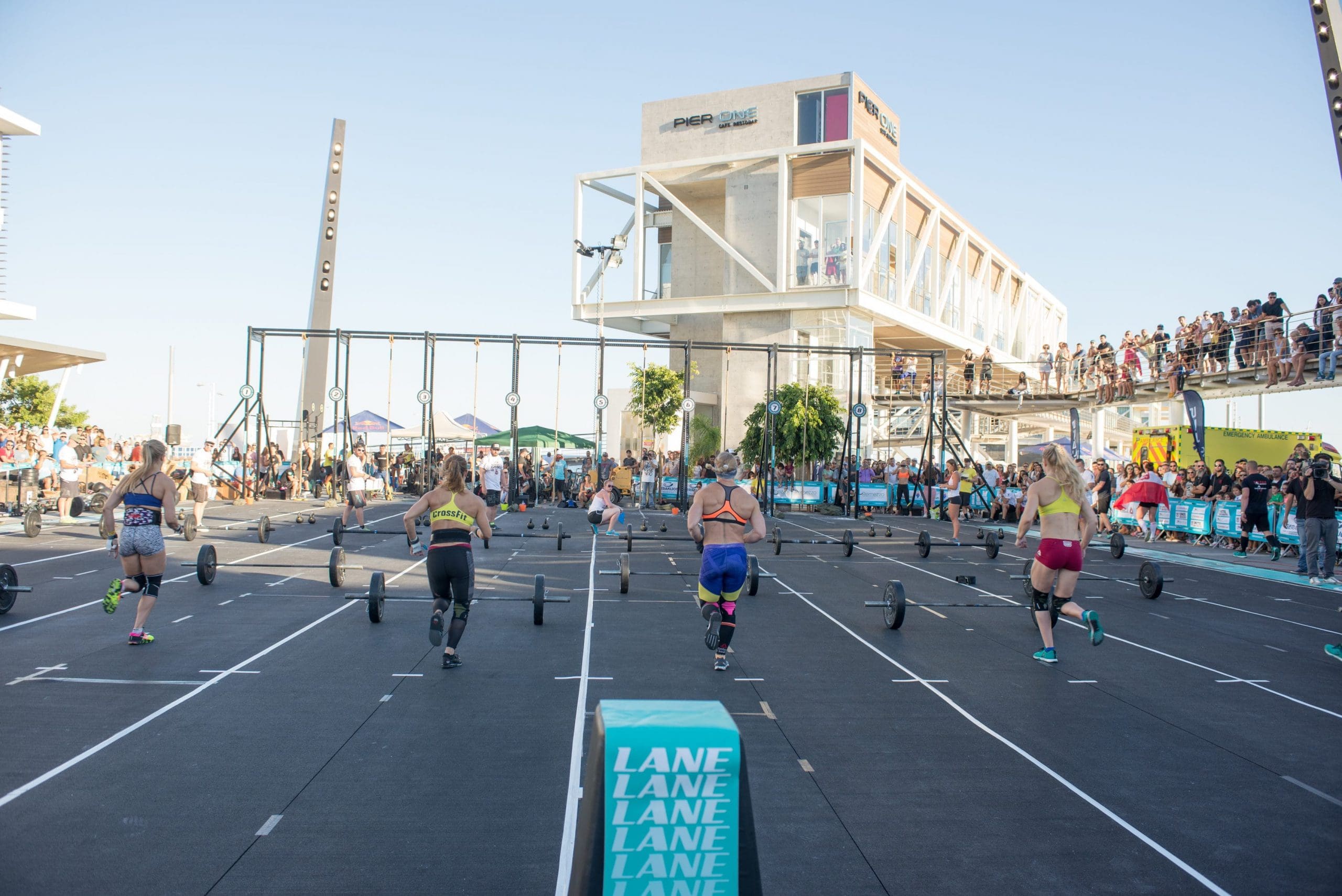 AG17 begins on Friday 22nd September. Keep up to date with news from the Aphrodite Games by following them on Instagram & Facebook.
Live streaming of the event will be provided through the Aphrodite Games 17 Website.