Dubai Fitness Championship Quick Stats
Registration: August 9th to October 15th
Registration cost: $15
Online Qualifiers: October 11th to 29th
Finals Dates: December 13-16th, 2017
Number of Available Spots for Finals: 60 (30M/30F)
Venues: The Duty Free Tennis Stadium, Hamdan Sports Complex and others to be announced.
Register here
What is The Dubai Fitness Championship?
The Dubai Fitness Championship is an annual competitive fitness showdown taking place in Dubai, UAE. It's goal is to bring together individual athletes from around the world to compete in the spirit of fitness.
https://www.instagram.com/p/BYn17qCntjV/?hl=en&taken-by=dxbfitnesschamp
Starting in 2012 to raise awareness on the importance of exercise and health, the event quickly gained momentum in the fitness world, attracting top elite athletes from around the globe. Generous cash prizes and Dubai as the ultimate destination facilitated this rapid growth.
The Dubai Fitness Championship has evolved over the last five years from a local competition to a global event. Not only have the athletes changed from UAE residents and a few visitors to professional Games athletes, but the format has also progressed significantly.
Prior to 2016, the qualifiers were held the weekend ahead of the finals across multiple gyms around Dubai. This was followed by a week to prepare for the finals on the second week. In 2016 we introduced the online qualifier to make the competition accessible to more athletes, but also to increase exposure and expectations.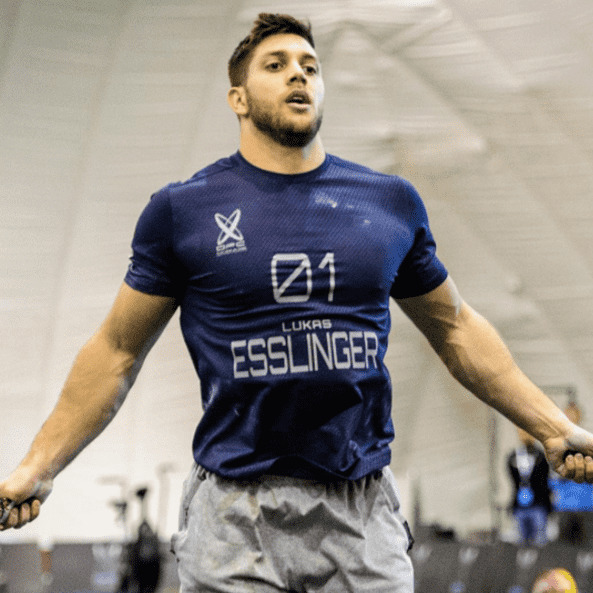 Who Competes?
#DFC17 is open to all level athletes from all over the world. The Dubai Fitness Championship provides a truly global online qualifier just ahead of the season. Whether you are an athlete at the top of regional events or if you are just starting today.
To name a few, 2016 featured:
Ricky Garard
Jason Smith
Jonne Koski
Sam Briggs
Ben Smith
The Dubai Fitness Championship will continue to provide the excitement and challenges sought for by athletes and spectators alike, both nationally and internationally, all in the heart of one of the most iconic cities in the world.
https://www.instagram.com/p/BYqdvY1BS0M/?hl=en&taken-by=dxbfitnesschamp
Unique and unlike any other city in the world, Dubai offers something for the entire family. We invite you to come and experience second to none hospitality, beaches, landmarks, museums and a wonderful welcoming culture.
Details for Entering and Spectating at The Dubai Fitness Championship
Who can enter? Open to all athletes
Cost: $15
Number of available spots for finals: 60 (30M/30F)
Online Qualifiers: October 11- 29th
Finals: December 13-16th, 2017
Venues: The Dubai Duty Free Tennis Stadium, Hamdan Sports Complex and others.
Where: Dubai, United Arab Emirates
Cash Prizes
Total cash prizes in excess of $600K
Top Overall Finish Prizes $382,000
Finals Prize Breakdown Per Event $142,000
Online Qualifier Prizes $76,500
Register now
Finalist Athlete Incentives
Complimentary registration
Complimentary ground transportation
Exclusive competitive rate in 5 star Hotel
Event specific apparel
Video
Photo
Additional Qualifier Weekly Prizes (M&W)
Week 1
(2) Concept 2 Erg or Skierg (winners choice)
Week 2
(2) Assault Bikes
Week 3
(2) One year supply of Xendurance complete product line
Register, compete, win or spectate. (Athletes that meet the qualifier process, but fail to qualify are welcome to spectate for no additional cost)
Register to compete or spectate now!