Arielle Loewen because a sensation overnight after winning the Granite Games and punching her first ticket to the CrossFit Games. What is her strategy going into Madison? "Focusing on my mindset," she reveals.
If it worked during the Granite Games, it can also work during the CrossFit Games. That is the mentality Arielle Loewen is bringing once she competes with other legends of the sport such as Tia-Clair Toomey-Orr, Katrin Tanja Davidsdottir and Kari Pearce.
She said she won Granite Games by accident, just taking one exercise at a time and hoping to get to the Games for the first time in her life. So she is ready to do the same come end of July.
"Do my best, have fun, compete, but just stay in my lane and do what my body can do and not focus on the next person next to me," Arielle Loewen said.
Arielle Loewen is one of five moms who will compete as an individual this year.
The American athlete gave birth to her baby daughter a year and a half ago and she is one of five mothers who will be competing as an elite individual athlete this year at the CrossFit Games.
Alongside Arielle, we will also see competing for a title at Fittest Woman on Earth:
Annie Thorisdottir
Kara Saunders
Regan Huckaby
Meckenzie Riley
"Motherhood changed everything," Arielle Loewen explained. "I go into the events wanted her to watch me and be proud of me, versus going into the events putting all the pressure on myself, relying on myself and my own strength."
Becoming a mother perhaps was a push she needed to break her own records as this is the first time she is going to compete at the CrossFit Games.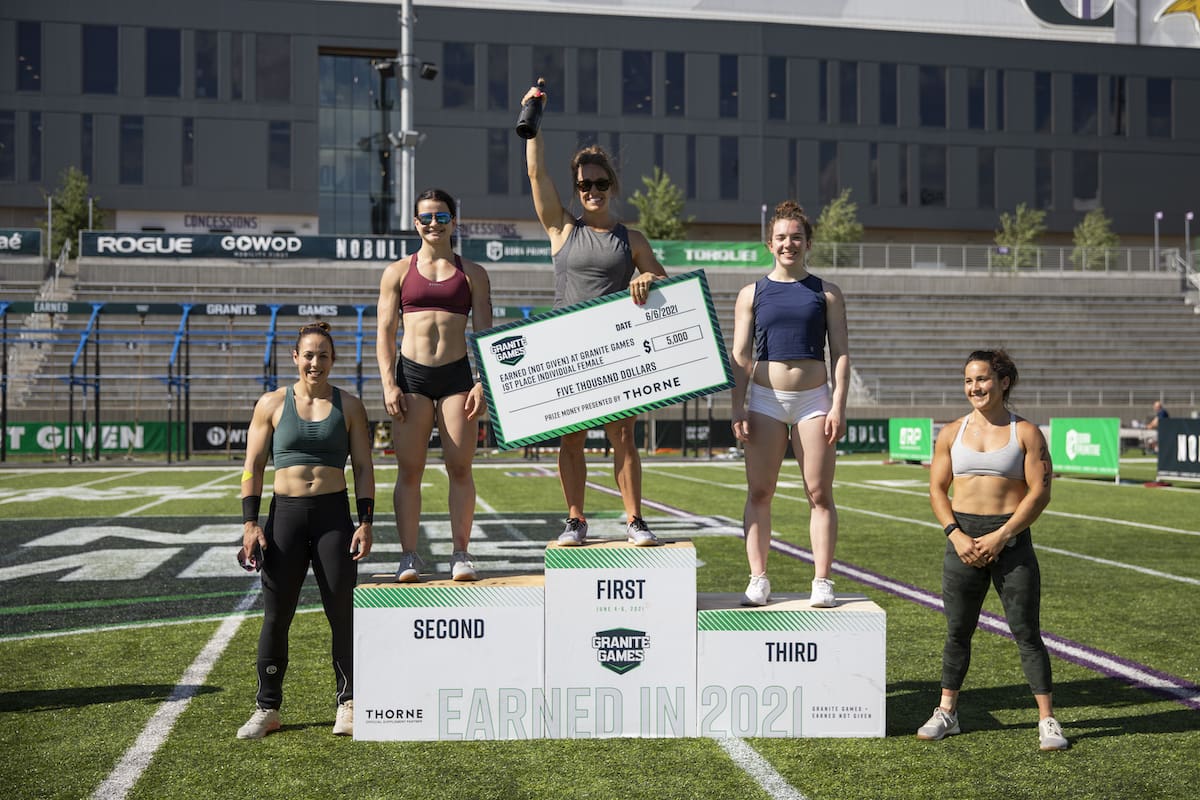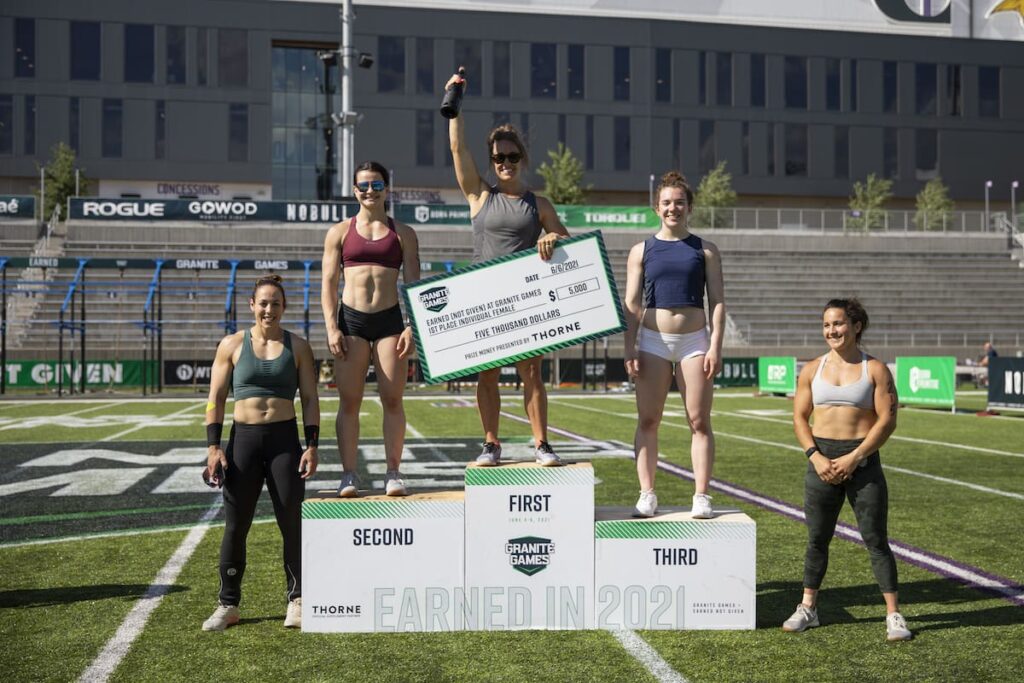 2018 was the last year she participated in the Open and she finished in 145th place worldwide, or 100th fittest in the United States. Now she won a Semifinal event and has put herself in the spotlight as a fierce competitor.