These barbell complexes are all designed to enhance your prowess with the Barbell.
Barbells are usually the go-to equipment for any athlete looking to increase his/her strength. Why is that? Simply because the barbell allows you to lift heavier weights compared to other equipment, such as the dumbbell or kettlebell for example.
Utilising this equipment will probably make you work on compound movements – exercises that work different muscle groups at the same time. If you are already working on a compound movement, why not go all in and do some of these barbell complexes that combine different barbell exercises to maximise your strength gain?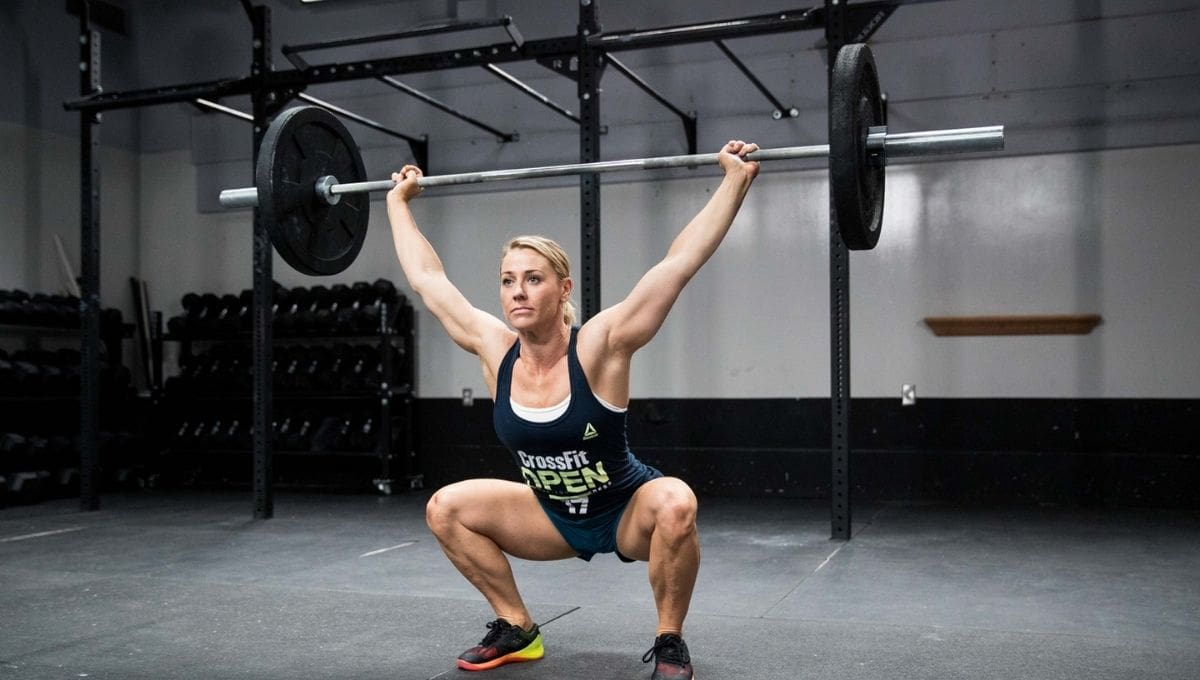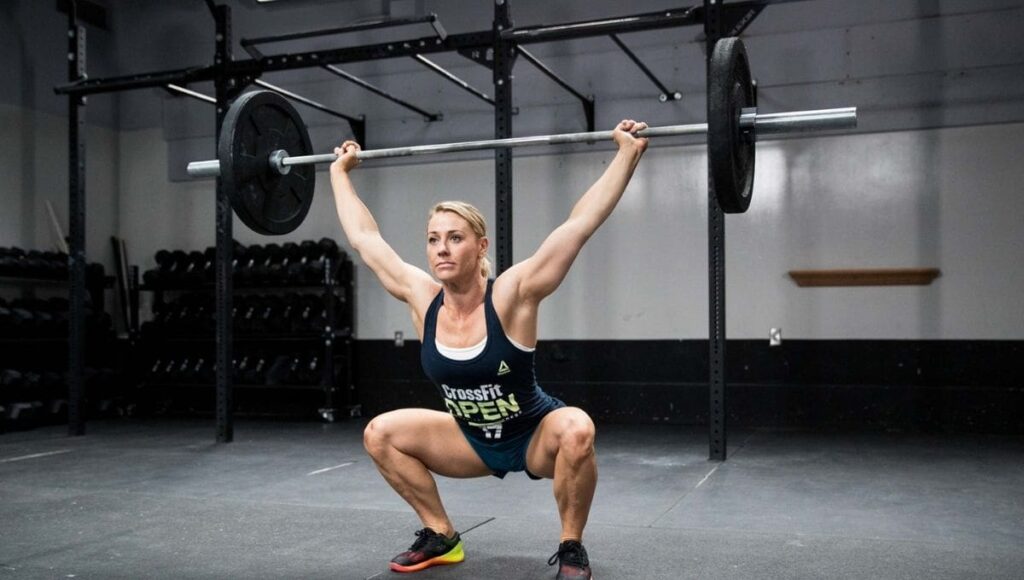 Give these barbell complexes a try and see how you can overcome any strength plateau you have.
Don't forget to properly warm up before attempting these barbell complexes.
BARBELL COMPLEXES: CLEAN PULL + CLEAN + FRONT SQUAT + JERK
Aleksey Torokhtiy: "The combination of 4 exercises in one complex shows that this complex is never easy.
This combination of exercises develops the 'base' perfectly, angles and power endurance, so this complex should be used in the preparation period. Each exercise within this complex can be worked out separately, but this combination is considered to be a 'time bomb'.
The use of this complex even once a week for 2-3 weeks gives excellent results. Depending on the training tasks, you can use a different number of reps in each exercise (from 1 to 4), the intensity can vary from 50 to 85%. This complex is recommended for athletes with at least 2 years of lifting experience."
Aleksey Torokhtiy is a Ukrainian weightlifter. He won the gold medal at the 2012 Summer Olympics in the men's 105 kg category with a total of 412 kg. He finished in 11th place at the 2008 Olympics.
SAM BRIGGS "YOGI BEAR" COMPLEX
Who fancies trying the "Yogi Bear" complex unbroken?
Here is how you do it:
Snatch pull
High hang snatch
Snatch balance
Over head squat
Snatch pull
Low hang snatch
Snatch balance
Over head squat
Snatch pull
Full snatch
Snatch balance
Over head squat
@ body weight 62kg
CROSSFIT: Sam Briggs Goes Sub 10 Minutes in Open Workout 17.1!
Sam Briggs Smashes 30 Unbroken Bar Muscle Ups!
CHYNA CHO BARBELL COMPLEXES
This complex will test your technique and strength from different positions, whilst simultaneously improving your grip strength.
Start light until you feel comfortable with the movement and work your way up the heavy lifts.
DANI HORAN BARBELL WOD
It's been a hot minute since I've done any barbell cycling work. After sweating for 90 minutes this looked fun
15 Minute Emom:
Minutes 1-3 – 5 Clean And Jerk 115/75
Minutes 4-6 – 4 Clean And Jerk 155/105
Minutes 7-9 – 3 Clean And Jerk 205/145
Minutes 10-12 – 2 Clean And Jerk 245/165
Minutes 13-15 – 1 Clean And Jerk 275/185
*I wanted to challenge myself a bit, so I did two reps at the last bar! Give it a try!! Scale loading of the barbell so it can be done as TnG.
KATRIN DAVIDSDOTTIR BARBELL COMPLEXES
"I'm back on the bar ??? Emom x12: 1 C&J w 185# starting to play around w some weight again .. it's time to get STRONG"
Learn more
Check out these amazing Snatch Accessory Exercises, learn about the Front Squat Benefits or include these Thruster Workouts in your training.
Or why not try these Creative Barbell Exercises, strengthen your core with these Unusual Barbell Abs Exercises and perfect your lifting with these Squat Clean Technique Tips.