To keep gaining muscle or losing weight, you must challenge your body in different ways. These 7 creative exercises will change the way you train and help you get closer to your fitness goals.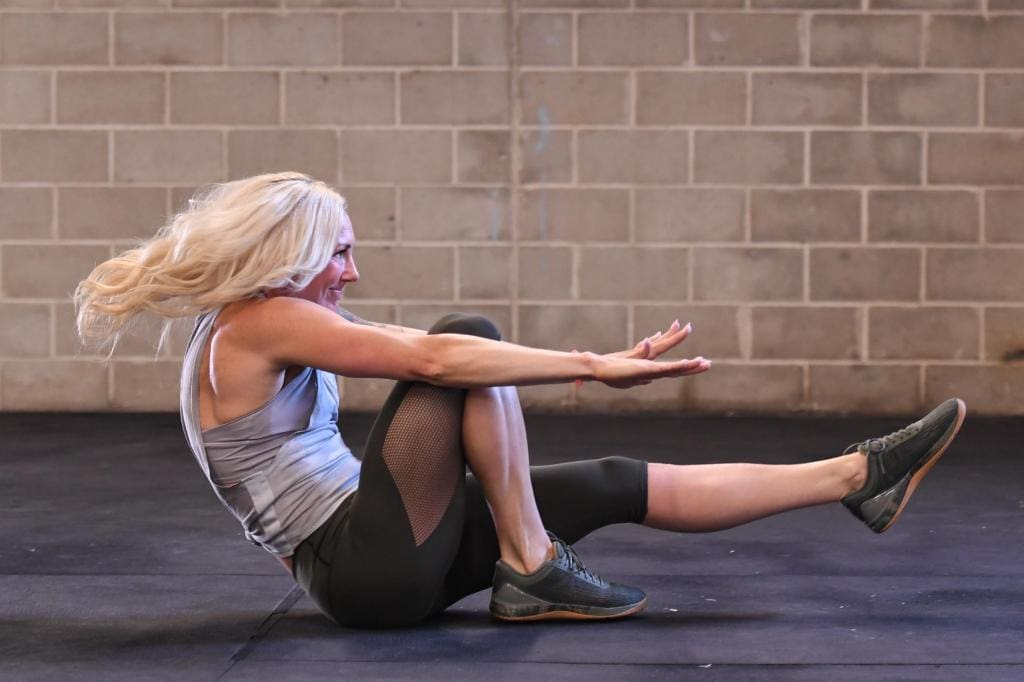 These workouts can be performed at home if you have some basic equipment at your disposal. A barbell, some weights, already helps. A kettlebell can get you a long way as well.
Check out 7 creative exercises below
1. NEXT LEVEL COSSACK SQUATS
Cossack squats are good exercises that target your quads, hamstrings, glutes and hip adductors. But you can take it to another level by adding a barbell and lift it above your head while you are doing the normal movements.
This exercise, proposed by @weightlifting_101 does just that. Using a stick above your head, focus on maintaining a good posture of the upper body and keep staring straight ahead to not lose your momentum or balance.
"The goal is to do it with a 20kg bar."
2. WORKOUT FROM SAM DANCER
Sam Dancer is a 4x CrossFit Games individual athlete and a 2x CrossFit Games team member. So he knows a thing or two about working out.
He is usually doing creative exercises on his Instagram account and this one has his trademark of doing something simple, yet effective.
With an adjustable reclined bench, do 10 squats and 10 presses with dumbbells. Start with the bench in an upright position.
Every round, lower the bench one click and perform another 10 squats and 10 presses. Sam Dancer finished 9 rounds using 50lb dumbbells.