Another high profile CrossFit athlete is joining Mat Fraser's training camp Hard Work Pays Off (HWPO). Brooke Wells posted a video on her Instagram breaking the news.
Brooke Wells is the newest addition to the HWPO training program created by Mat Fraser. She is another high-profile CrossFit athlete who will continue training under the guidance of the 5x Fittest Man on Earth.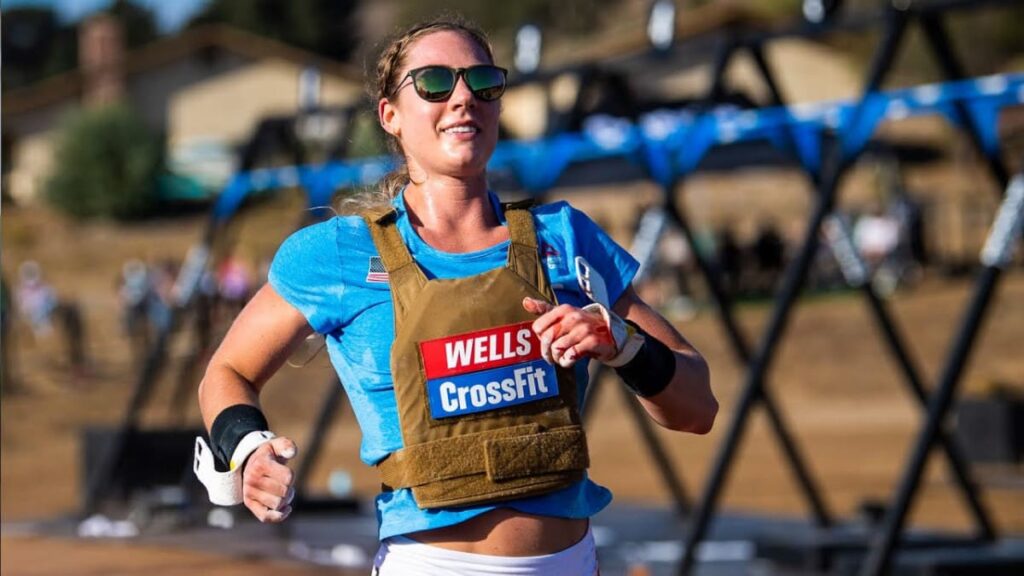 Brooke Wells was previously training under the guidance of Shane Orr, coach and husband of 6x Fittest Woman on Earth Tia-Clair Toomey. This year, Toomey didn't make it to the Games because they became parents during the CrossFit season. It is unclear the reason for Wells changing ships from Shane's PRVN to Fraser's HWPO.
Brooke Wells Joins HWPO
Last year Katrin Davidsdottir, Sam Kwant and Amanda Barnhart joined the camp as well. Other CrossFit Games athlete that already train with Fraser are Mal O'Brien and Jayson Hopper.
"Hard Work Pays Off 😉 Grateful for all this journey has offered me and absolutely ready for the next chapter. Very excited for what's to come this season with HWPO. Now let's get to work," Wells wrote on her Instagram.
Brooke Wells has been a constant force in the Sport. She has been to the CrossFit Games every year since 2015, except for this year where she didn't make the cut after finishing one spot behind at the North America East Semifinal.
In 2021, Wells had a severe elbow injury during the CrossFit Games and had to withdraw. After surgery, she made a huge comeback, got invited to the Games in 2022 and finished 5th, tying her best placement yet (she also finished 5th in 2020).
Read More: CrossFit Worldwide Ranking System Updated Post-CrossFit Games