ChallengeMe is one of the most exciting forces in the world of fitness right now. At a time of great change and unrest in the scene, it offers a revolutionary new platform that will benefit you, top level CrossFit® athletes and the worldwide community in general.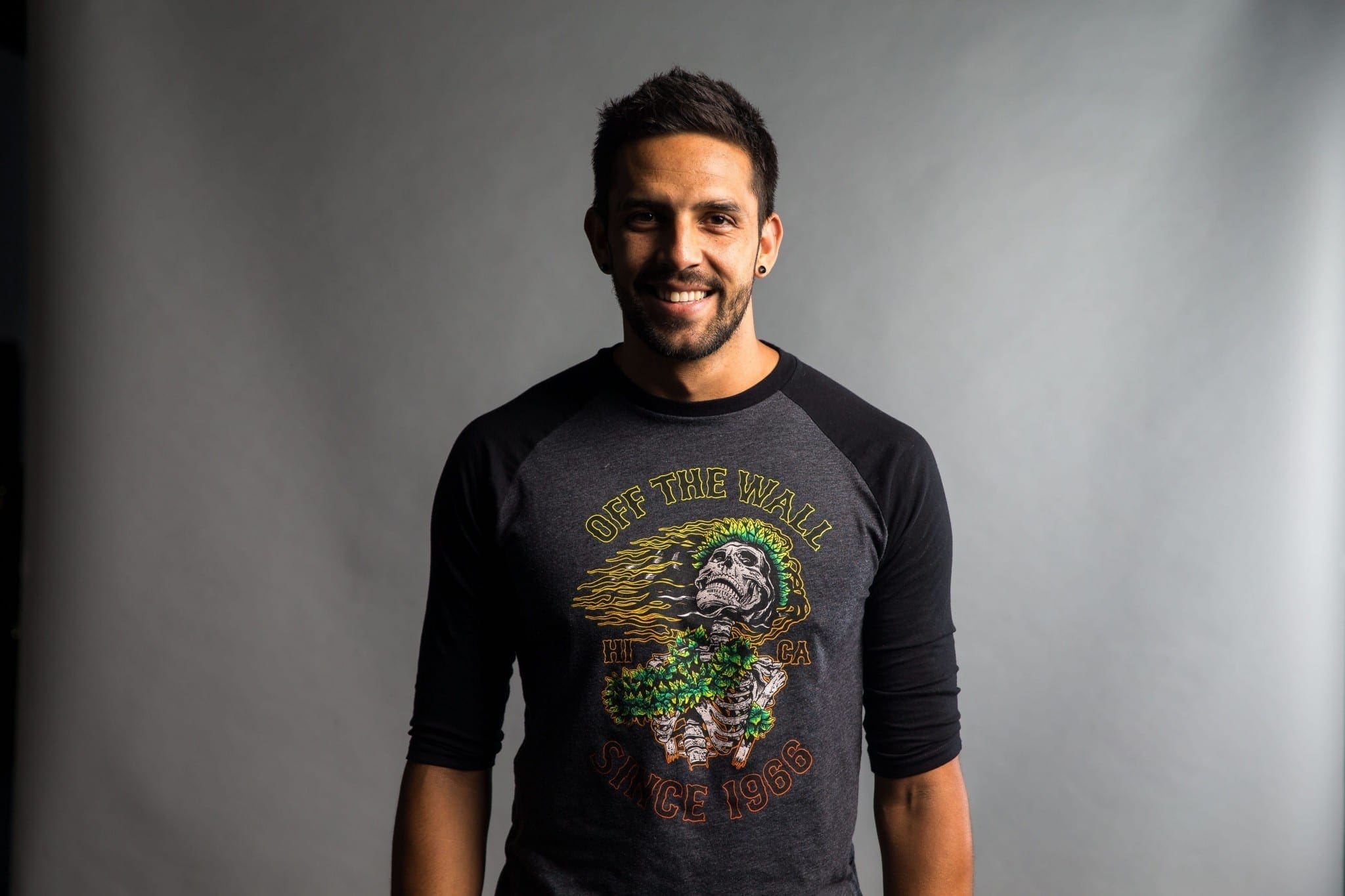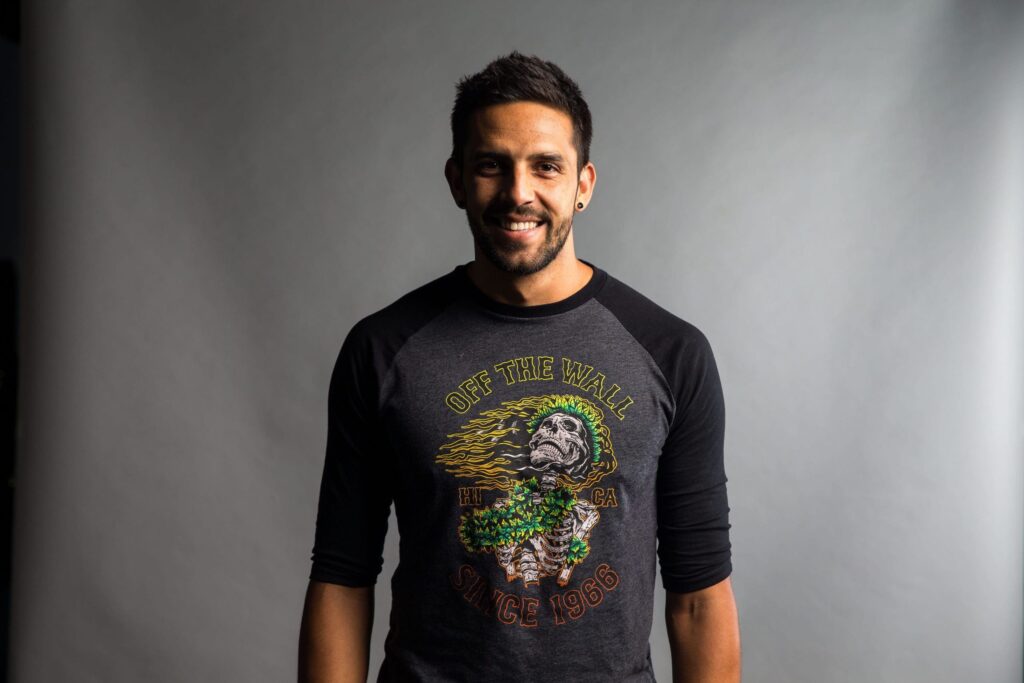 Before we dive into details, let's hear from Tommy Marquez.
Tommy Marquez: "Over the years the competitive fitness scene has blown up, and there are TONS of great athletes, coaches, gyms, and brands that have a lot to offer to the greater community. The struggle has been finding a solid platform that allows them to reach their fans, and seamlessly provide great content and interaction while still being able to support themselves with it."

"If you couple all of that into an all-encompassing fitness hub where people can stream and log workouts, take on and host challenges, and earn rewards doing so, and that's what ChallengeMe as an app brings to the table. It has the potential to galvanize the mobile fitness industry, the way Twitch did with the gaming industry."
CHANGING THE FUTURE OF FITNESS
So, what exactly is ChallengeMe? How will it change the future for the better.
ChallengeMe is a worldwide digital fitness platform and a one-stop-shop to achieving your goals. The ChallengeMe app allows you to:
Communicate with and support your favourite CrossFit® Athletes

Choose your own "campaign" by following your favourite athletes, programmers and gyms. Get exclusive content specially from them

Set and compete in fitness challenges against your friends and others around the world

Get worldwide rankings for exercise and workout PRs. Prove your fitness on the worldwide leaderboard

Get rewarded by redeeming in-app currency for real life merchandise from your favourite brands

It is completely free with no ads

For athletes of all ages and ability levels

These 7 reasons showcase the exciting way that ChallengeMe can change the future of Competitive Fitness.
1. EXCLUSIVE CONTENT AND TRAINING TIPS DELIVERED TO YOU FROM YOUR FAVOURITE ATHLETES
ChallengeMe allows you to choose which athletes, programs and gyms you want to support and follow. In return, you will get high level and exclusive training tips, nutrition advice, mental coaching and content that is not available anywhere else! For example Jacob Heppner is one of many elite CrossFit® athletes involved in ChallengeMe.
Jacob Heppner: "Challenge Me opens the door for Fitness Entrepreneurs like myself. It gives us another avenue to showcase our content, interact with fans, and allows fans to directly support us!"
Support your favourite athlete
2. IT ALLOWS YOU TO DIRECTLY INTERACT WITH YOUR FAVOURITE ATHLETES
Most athletes receive hundreds of DMs on fb, Instagram and other social media platforms on a daily basis. They simply cannot reply to them all. This makes communication between fans and athletes practically impossible.
ChallengeMe is changing this. By supporting your favourite athletes, you will be able to communicate with them, ask their advice and learn from them. They in return will appreciate your support in helping them make a living, and this positive feedback loop will allow them to create more content, more videos and give them more time for interacting with fans such as yourself.
3. COMPETE AGAINST ANYONE, ANYWHERE, ANYTIME
ChallengeMe provides an open platform for worldwide competition.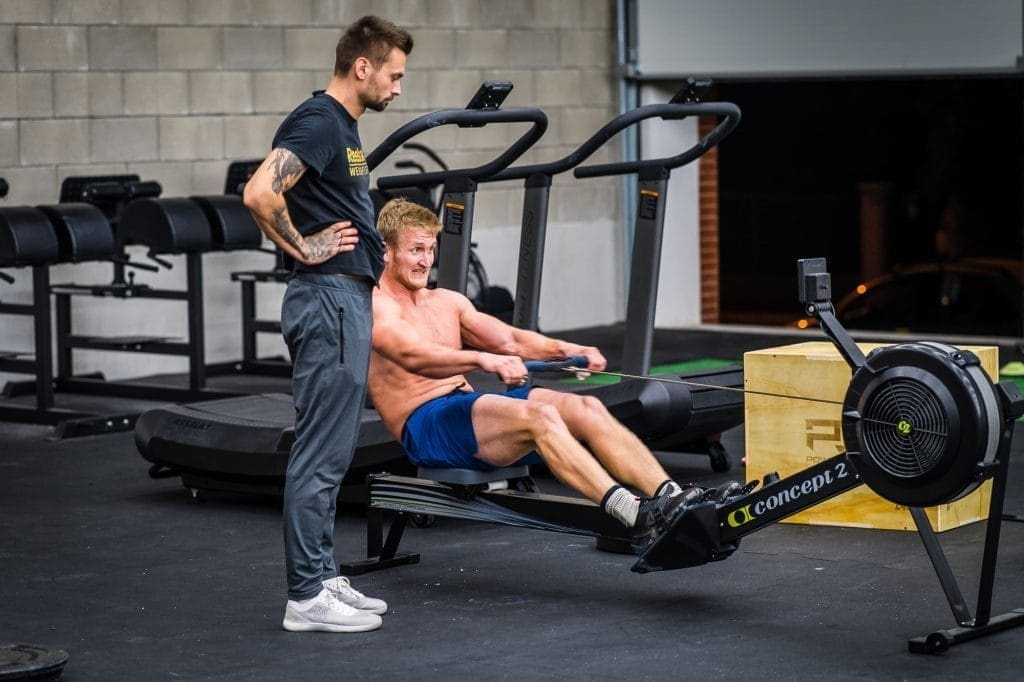 On the most basic level, you can design a workout then challenge your buddies to have a go and log their times. On a larger scale this can be fitness challenges over numerous workouts with thousands of athletes all around the world.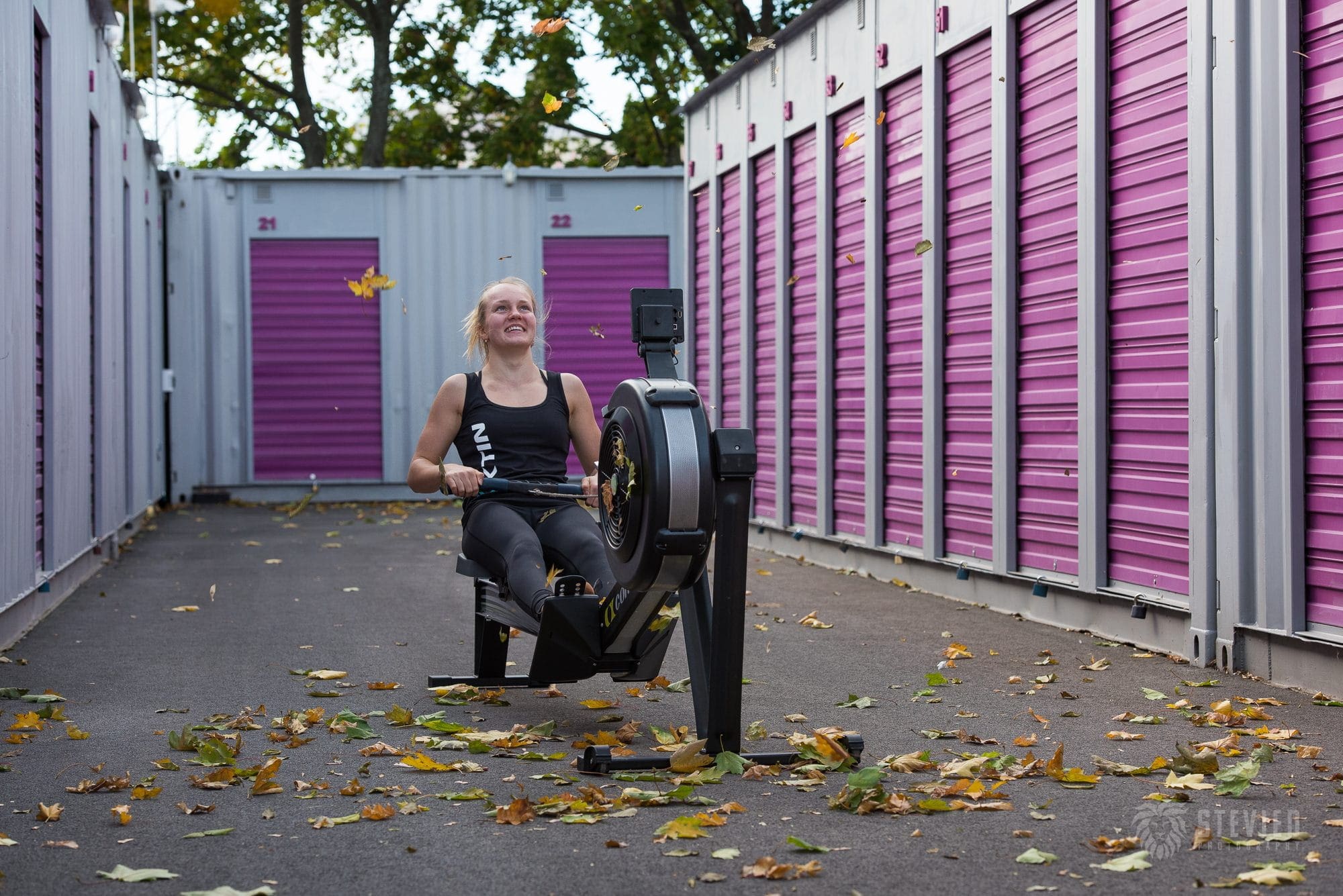 If you like to design workouts, compete against others or try new and exciting challenges, then you will love ChallengeMe.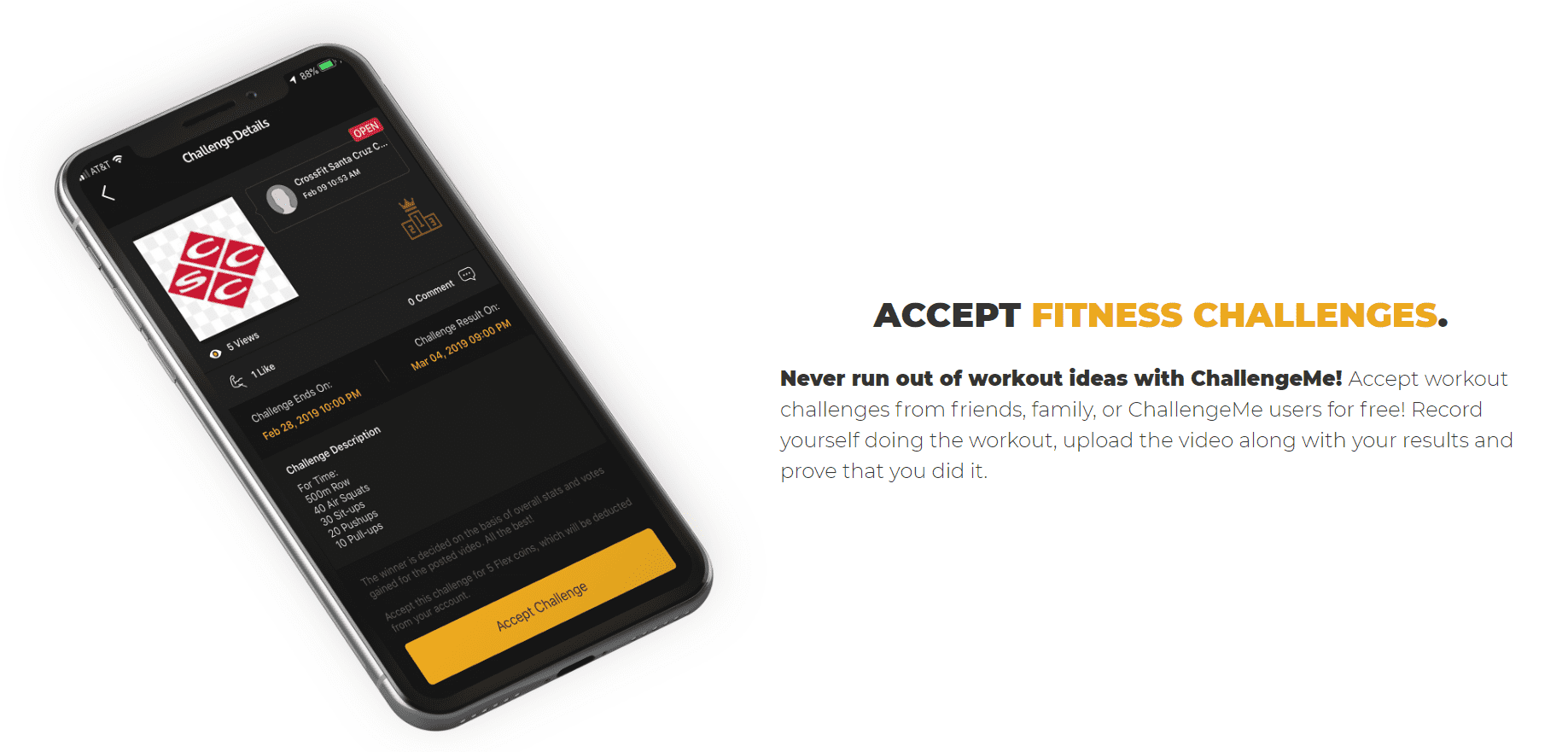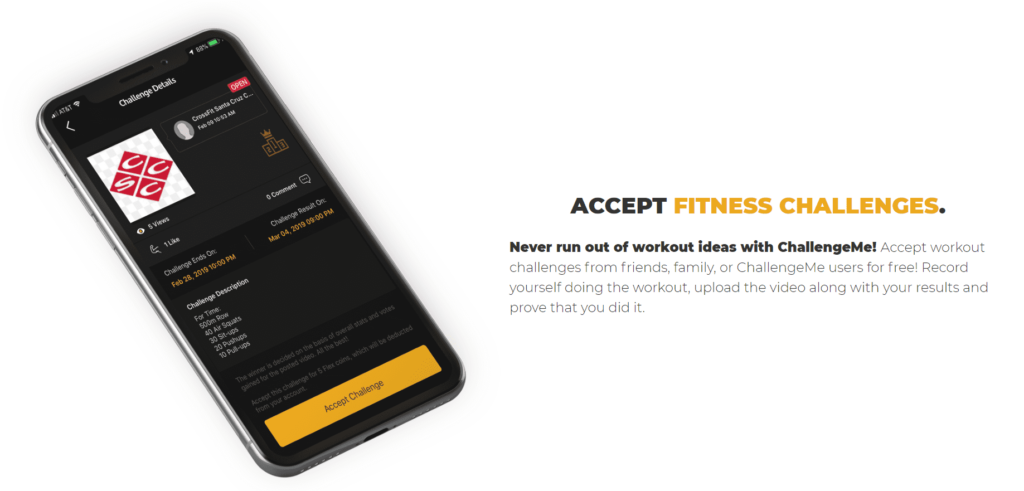 Or if you fancy becoming the next Dave Castro and planning a personal Open or competition for your friends, then ChallengeMe is perfect for you.
4. IT PROVIDES AN ANSWER FOR ATHLETES THAT STRUGGLE TO MAKE A LIVING
At BOXROX we work day in, day out with the top CrossFit® athletes and famous names in the sport of fitness. The reality for many of these individuals is that it is hard to make a living. People often confuse huge social media followings with appropriately large earnings, but this is simply not the case.
For example, the vast majority of athletes have to pay for all their own transport, alongside paying to enter The CrossFit Games®. Factor in the entourage (coach, nutritionist etc) food costs and accommodation, across numerous competitions per year and these costs add up.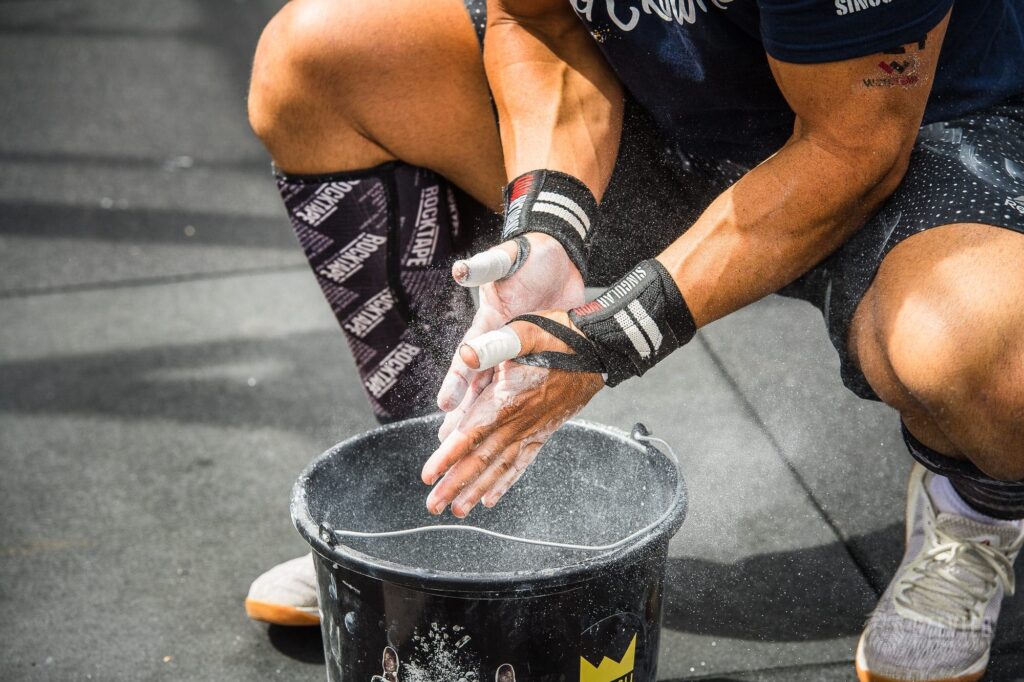 Another problem is that athletes, generally, are athletes. They are not film editors, writers and content creators with a huge amount of equipment at their disposal. As a result, they struggle to find the time, resources or capital necessary to make great content.
Tommy Marquez: "Many athletes simply do not have the resources or skills to make great content. My good friends Brooke Ence and Marston Sawyers are an exception, not everyone is as lucky as Brooke to have a Marston to make high quality video content for them."
ChallengeMe is presenting a totally new paradigm. One that will change the game for athletes and everyday Crossfitters alike. It allows athletes to simply shoot high quality videos and post them on the platform. Additionally, as fans have the opportunity to financially support athletes in exchange for communication, content and direct advice, athletes will have more time to create more content.
ChallengeMe: "We are the solution to getting top athletes and influencers paid appropriately for the value they bring to the marketplace."
5. SUPPORT WHO YOU LOVE
You choose who you wish to support. You can pick your favourite athletes and be directly responsible for helping them make it to The CrossFit Games®, a Sanctional® Event or any other competition. When you watch from the crowd, you will have the satisfaction of knowing that you helped them get there.
In return, they will have helped you. With their exclusive video content and advice, that first muscle up, RX'd workout, 50 unbroken double unders or any other milestone that they helped you achieve will feel even more satisfying thanks to their expert guidance.
6. CHALLENGE ME UNITES THE COMMUNITY
One of the greatest aspects of competitive fitness is the community. ChallengeMe brings everyone closer together. Coaches, athletes, boxes and fans will all build much stronger connections through the free platform.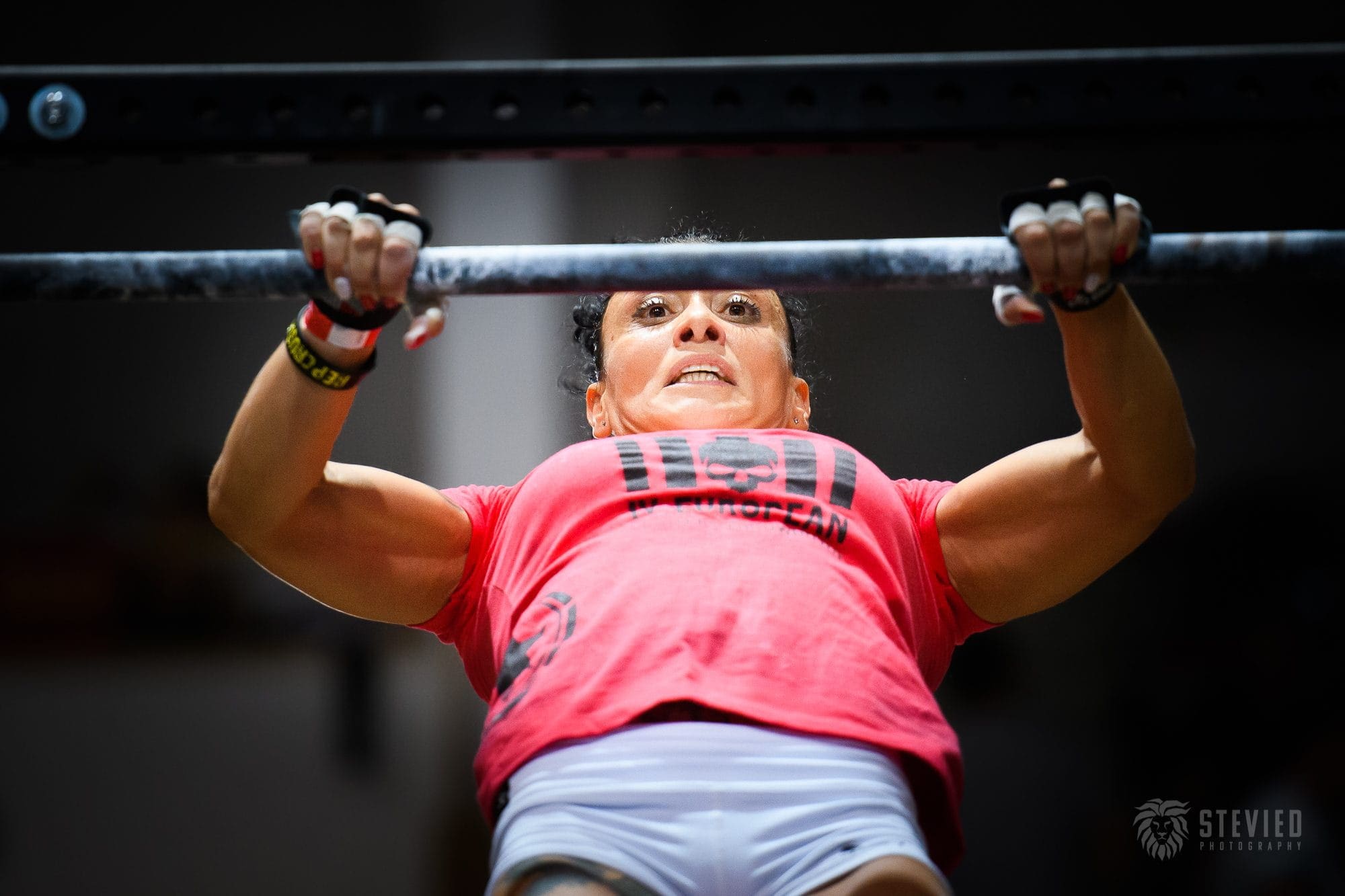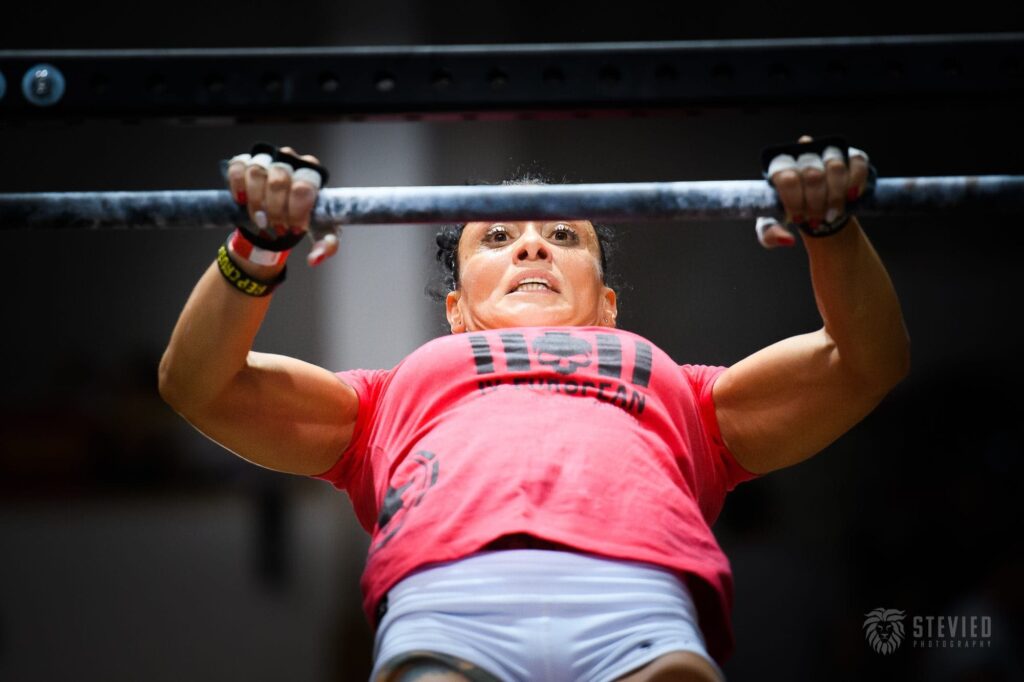 For all gym owners, you can use the platform to create the gym community you've always wanted. Post workouts and let members compete and log their scores on the leaderboard. Set challenges, qualifiers and competitions and provide an even better experience for your members.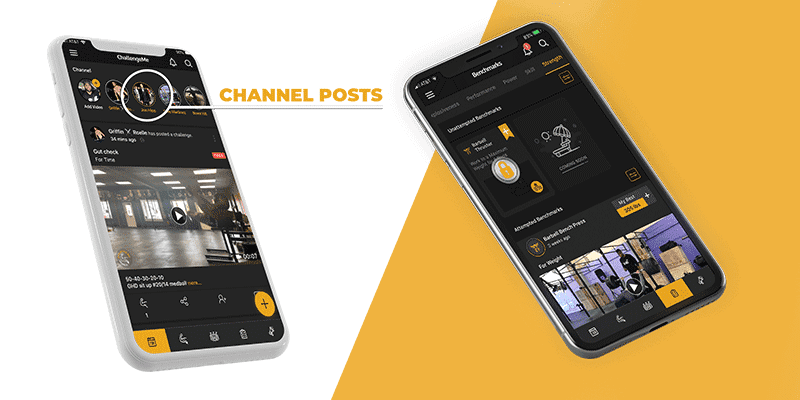 7. BUILT ON A HUGELY SUCCESSFUL DIGITAL MODEL
ChallengeMe is partly inspired by Twitch, the live streaming video platform that revolutionised the gaming industry, then expanded to include streams dedicated to artwork creation, music, talk shows and even TV series. Founded in 2011, today it has over 15 million daily active users. It opened up new ways of generating income for gamers and content creators, and provided fans with a huge new amount of content and ways to interact with their heroes, outside of the more traditional formats of sponsorship and winning events.
Tommy Marquez and the other good folks at ChallengeMe want to do the same for the competitive fitness industry.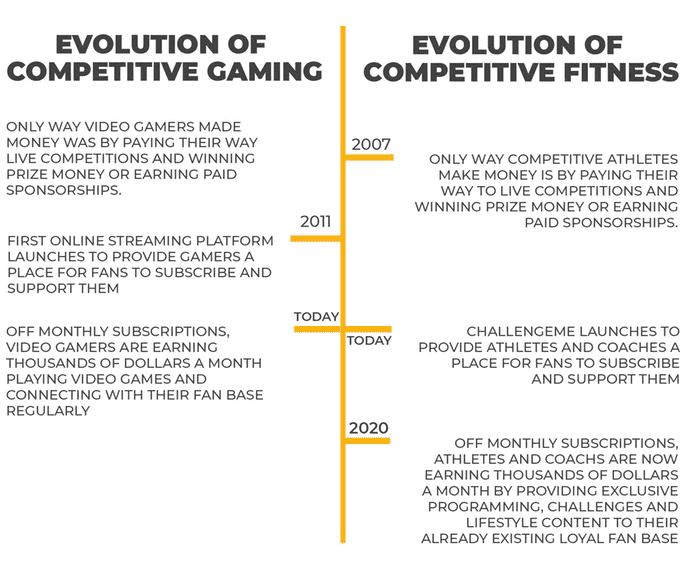 More than an app, ChallengeMe is a revolutionary platform that will take your fitness to the next level. Developed from the grassroots of the scene, it allows you to interact, support and learn from your favourite athletes and become the athlete that you've always wanted to be!
Support the Kickstarter campaign now