Free Gift with any Purchase from Barbell Apparel!
Check the website for your free gift. Depending on the day this will be a t-shirt, polo, socks or a hat.
Barbell Apparel offer an athletic fit, incredible comfort and excellent quality in every single one of their products. Kit yourself out for success in the new year.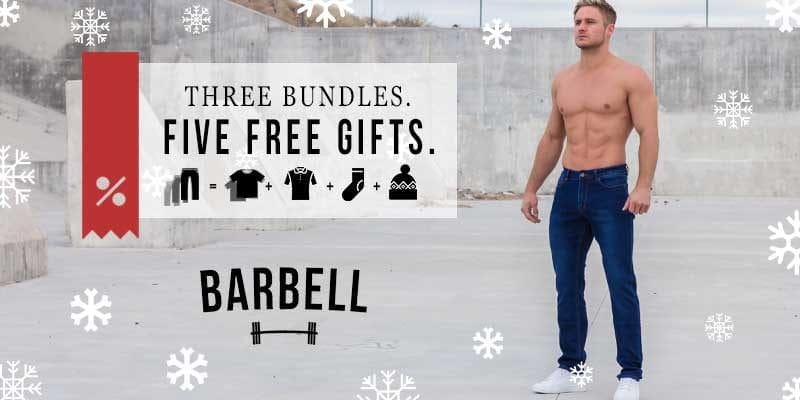 Source: Barbell Apparel