The Box is closed, so there will be no squats, no cleans, no deadlift. If you love a Crossfitter, do something incredible this year and buy them a gift that means they will be able to hit that holiday WOD.
Here are KITBOX's top 10 suggestions for Christmas gifts for CrossFitters.
1. PurePharma-3
Breakfast is the most important meal of the day, even on Christmas Day, and what breakfast would be complete without the full, original PurePharma range? Omega-3, ZMA and Vitamin D, all neatly packaged into 30 days-worth of single serving sachets. More than enough to carry your beloved over into the New Year.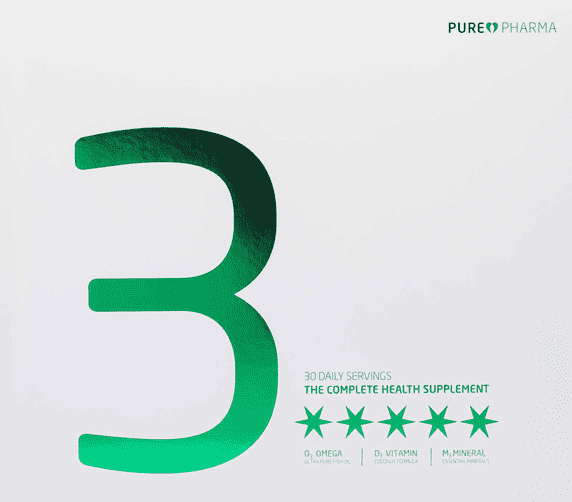 Opening gifts can be hard on the knees, but with these champ-inspired 3mm thick knee sleeves from Rehband, it's all gravy. The 3mm Core Line are worn by four-time CrossFit Games champion Rich Froning, and are ideal for both heavy lifting and WODs.
3. Reebok Nano 5.0 / Nike Metcon
Should the fact that both first place finishers at the 2015 Games were Reebok athletes, and that both second place finishers were Nike athletes, determine which of the two top players' shoes you choose? No. They're both great. The Crossfitter in your life is going to be thrilled with whichever you pick.
Source: Nike
Until very recently, CrossFit and jeans didn't mix. Big quads, big butts, inflexible denim; it was all too much, meaning most just opted to live in sweats all day. That's fine, since you never know when you might need to bust out into some burpees, but it's nice to feel fancy every now and then. Barbell Apparel jeans are specifically designed to fit over, and move with, muscular legs.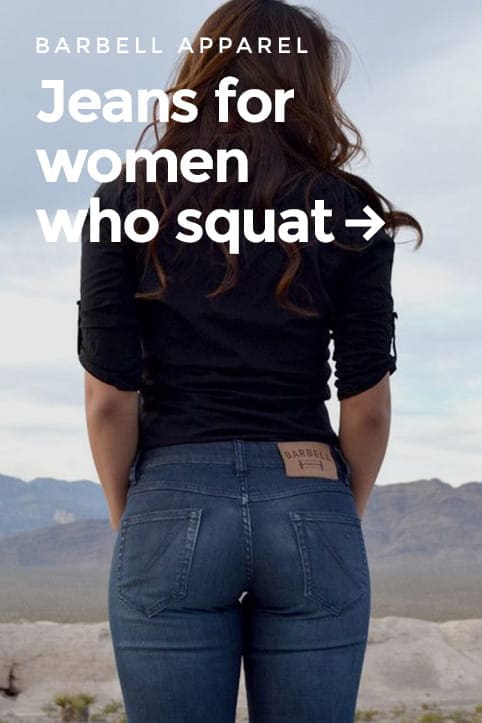 Alright, you've had your new jeans on for a while, and they're great, but it's time to hit that Christmas Day workout. The likelihood is that it's going to involve a million air squats, so best to be prepared with these fetching compression tights from 2XU.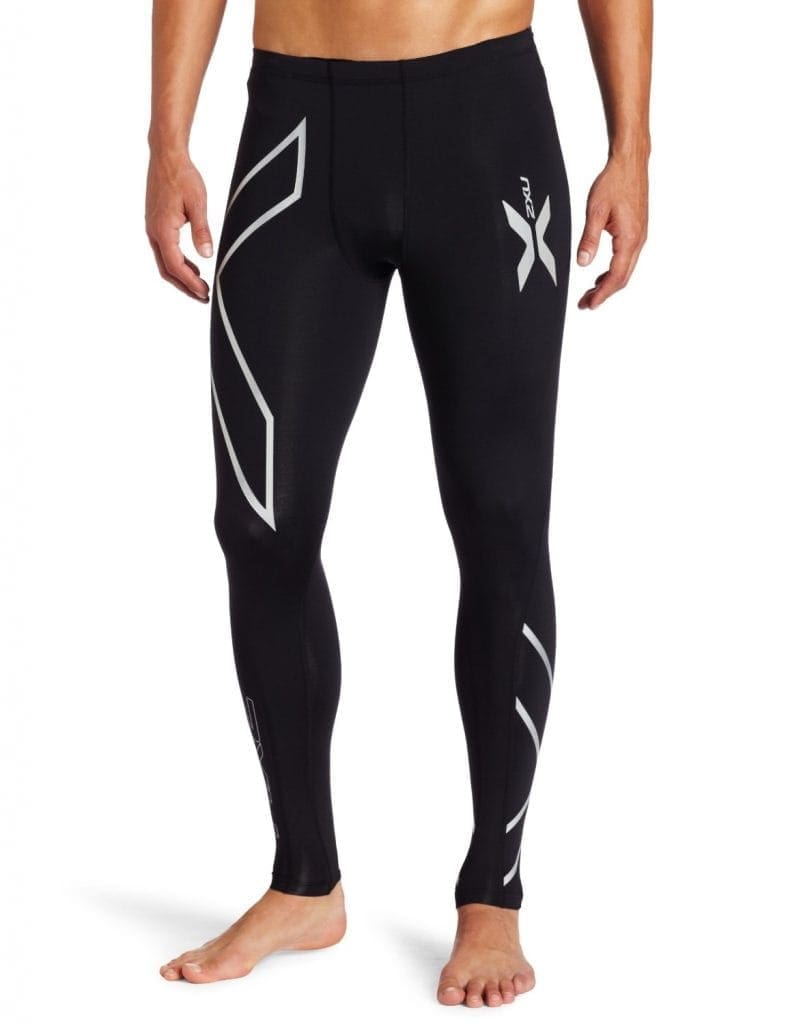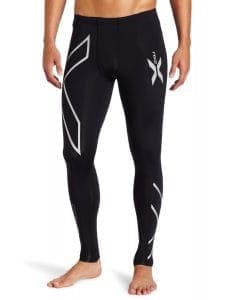 6. Becoming a Supple Leopard: By Kelly Starrett
When you're used to moving around and working out all day, nothing is worse than sitting on your butt doing nothing. You think you'll enjoy it, but you won't. Mobility WOD Founder and movement expert Kelly Starrett, offers mobility tips for pretty much every area of tightness you can imagine in this, the ultimate guide to mobility.
For the ultimate mobility gift one-two, buy your CrossFit buddy the Supple Leopard book and the RockTape Rock n' Roller – one of the best mobility rollers around. The Rock n' Roller comes equipped with a handy (detachable) carry strap, so you don't need to worry about cramming it into your backpack or suitcase.

8. Free+style: Maximise sport and life performance with four basic movements
The second book on our list, and its another movement bible. This time, courtesy of freestyle gymnastics movement guru Carl Paoli. If you want to become the best handstand walker at the gym, this is the book you need.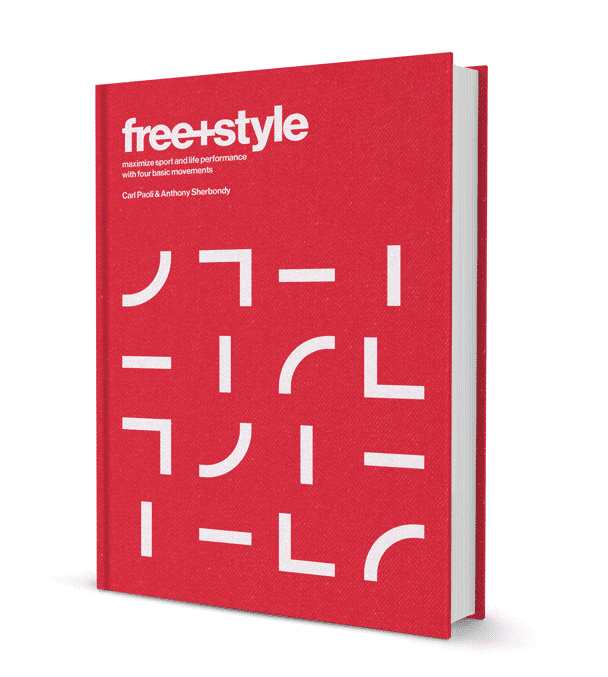 9. Primal Snack Box
After a tough day of opening gifts and doing a year's worth of push-ups and air squats, nothing feels better than refuelling with some healthy snacks. Primal Snack Box offer a range of handmade selection boxes, filled with some of the best new healthy food and drink from the refined-free scene. You have the option to buy a one-off box, or sign up for a monthly subscription, and because the selections are themed, you're sure to only get stuff you'll actually want.
Soon Christmas will be over, and it'll be back to the gym. Your Crossfitter is itching and ready to hit it hard, but, as always, it's important that they stay safe. JAW grips help to ensure that whether through rig, rings or barbell, that your hands stay rip-free. A great start to 2016!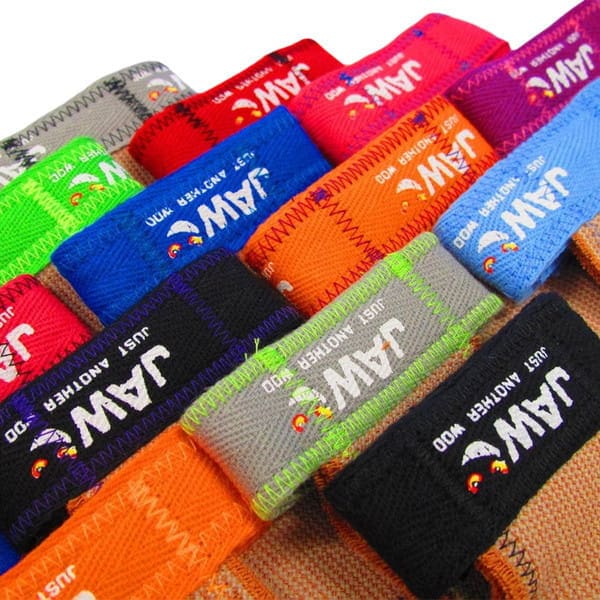 Kitbox is a leading provider of functional fitness clothing, footwear, supplements, equipment and accessories as prescribed. Founded in July 2013, we have strayed off the beaten path from the traditional fitness world, providing our athletes with the kit they need to make them ready for the unknown.
KITBox – Kit for Inside and Outside the Box.