CrossFit has announced that the tests for the 2022 Open are ready and released a video featuring Sean Sweeney and CrossFit Games director Dave Castro.
"The tests are ready," CrossFit official Twitter account wrote with a two and a half minute video of retired athlete Sean Sweeney agonising on the floor after testing the workouts planned for the 2022 CrossFit Open.
"Exponentially worse," the cowboy CrossFit Games athlete says at the beginning of the video while trying to catch his breath. The audio of the video is bleeped many times. We assume this is when Sean or someone talks about which exercise he had to perform.
"The workouts for the Open this year are going to be something special. I think they're going to be tests everybody enjoys and the reason why we'll enjoy them as a community, is because they're going to test you and push you further than I think we've pushed and tested people in the Open in the past," Dave Castro said.
Dave Castro also said there is a chance that we will see "a new element or two in one or two tests."
On Reddit, people are already trying to figure out which tests Sean Sweeney did in the video. One person believes there were double-unders, while another wrote that there were grips and in combination with Sweeney feeling his legs dead, he assumed thrusters.
Nevertheless, there are a couple of movements that always show up at the Open and you should start mastering them right now if you want to do well at the beginning of the CrossFit season. Click here to see 6 exercises you need to do now to prepare for the 2022 Open.
CrossFit 2022 Open Dates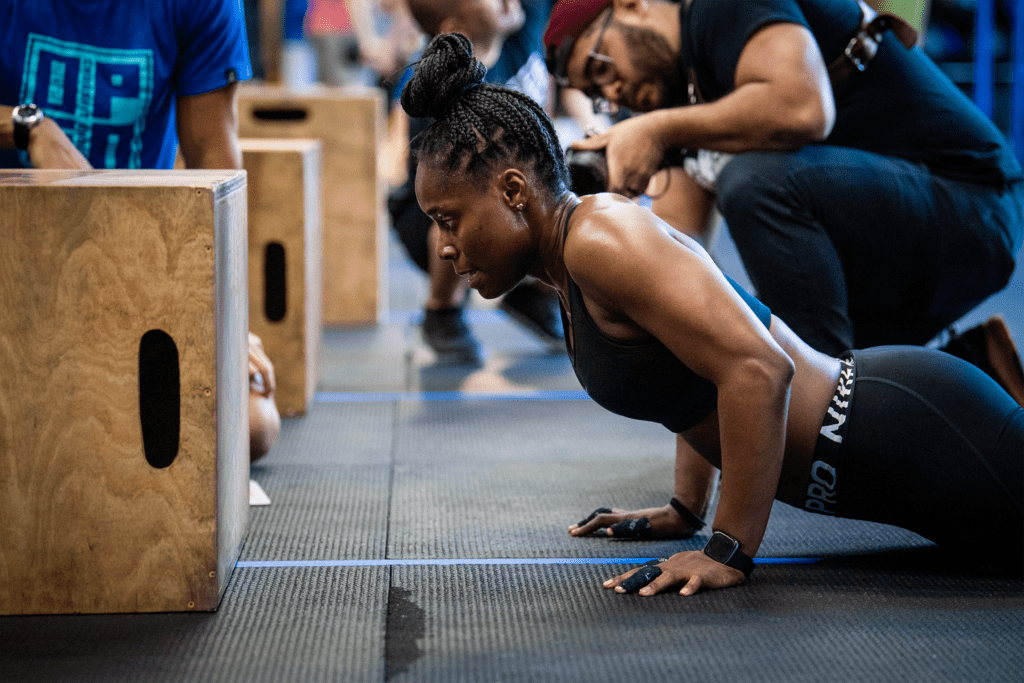 The 2022 CrossFit Open will be a three-week competition, with workouts released every Thursday and scores due the following Monday. It is scheduled to run from February 24 through to March 14, 2022.
The 2022 Open registration begins on January 13th. To be part of the Affiliate Cup, athletes must be training in the same Box latest on January 13th.
Workout windows will be set as follows:
Open workout 22.1: Feb 24-28
Open workout 22.2: Mar 3-7
Open workout 22.3: Mar 10-14
Read more: Dates for the 2022 CrossFit Open, Quarterfinals, Semifinals and CrossFit Games Announced
The CrossFit Open unites athletes from all ability levels around the world. It includes separate leaderboards for Master, Teenage, and Adaptive athletes. Participants come from all walks of life and nearly every country on Earth, spanning ages, genders, abilities, backgrounds, incomes, and identities.
Read more: 3 Ways to Improve Your Open Performance That Have Nothing to Do with Training