It's now or never for European and Asian-based athletes to get their invitation to Madison this summer. This weekend we have the CrossFit Semifinals in Asia and Europe, the last stop for individual athletes and teams before getting their chance at earning the title of Fittest on Earth. Check out BOXROX's prediction of who will be on the podium and who could be the dark horse coming unannounced to snatch some points from other contenders.
The past two weekends were packed full of emotion for athletes in North America, Africa, South America, and Oceania. Now, to finish off the last set of CrossFit competitions, athletes from Europe and Asia will battle it out in a face-to-face competition in Germany and South Korea to find out who is going to be at the 2023 CrossFit Games.
There are some big names stepping onto the competition floor this weekend and these are the ones we believe you should keep an eye out for.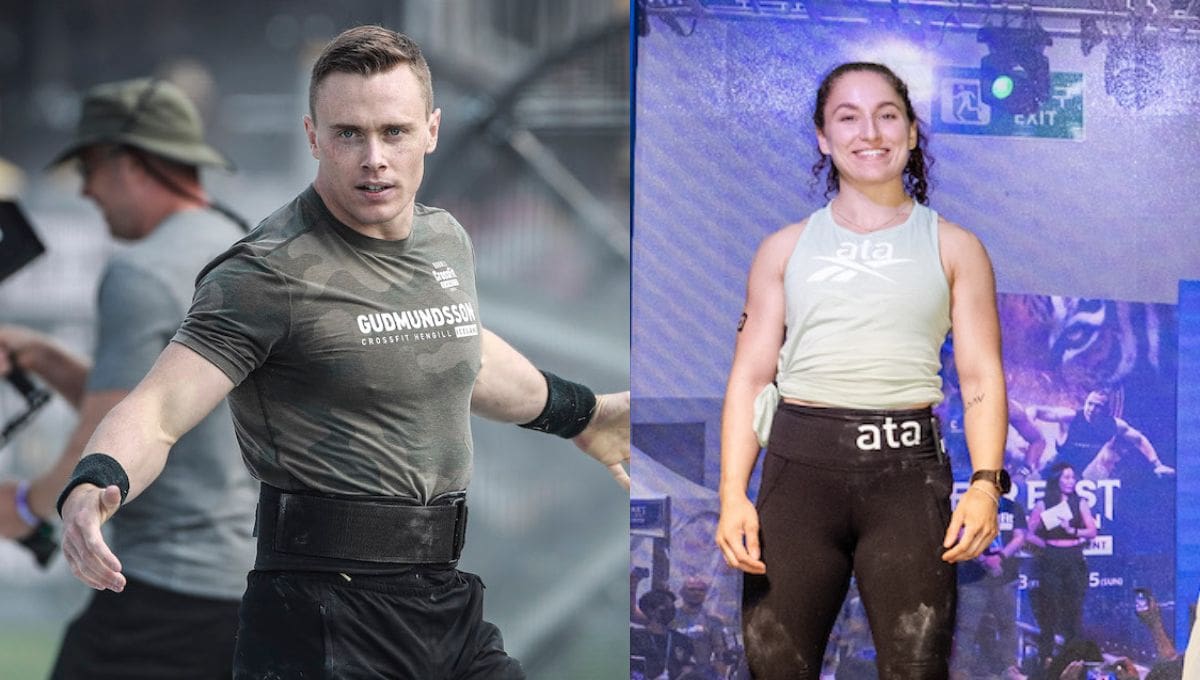 Who to Watch in CrossFit Semifinals
Europe
This year CrossFit has made a big overhaul regarding Semifinals. Last year we had two competitions in Europe, but it has all been condensed into a single one this time. That means your favourite European athlete competing against each other!
How Many Athletes Will Advance from Europe?
Men
One of the hardest things to predict is who will win in the men's division this weekend. Although there are many names to be thrown in the hat, there isn't one favourite to stand on top of them all.
Because of that, our picks for the podium will be, in no particular order, Bjorgvin Karl Gudmundsson, Lazar Dukic, and Jonne Koski. All three have vast experience at the Games and are coming in hot after Quarterfinals.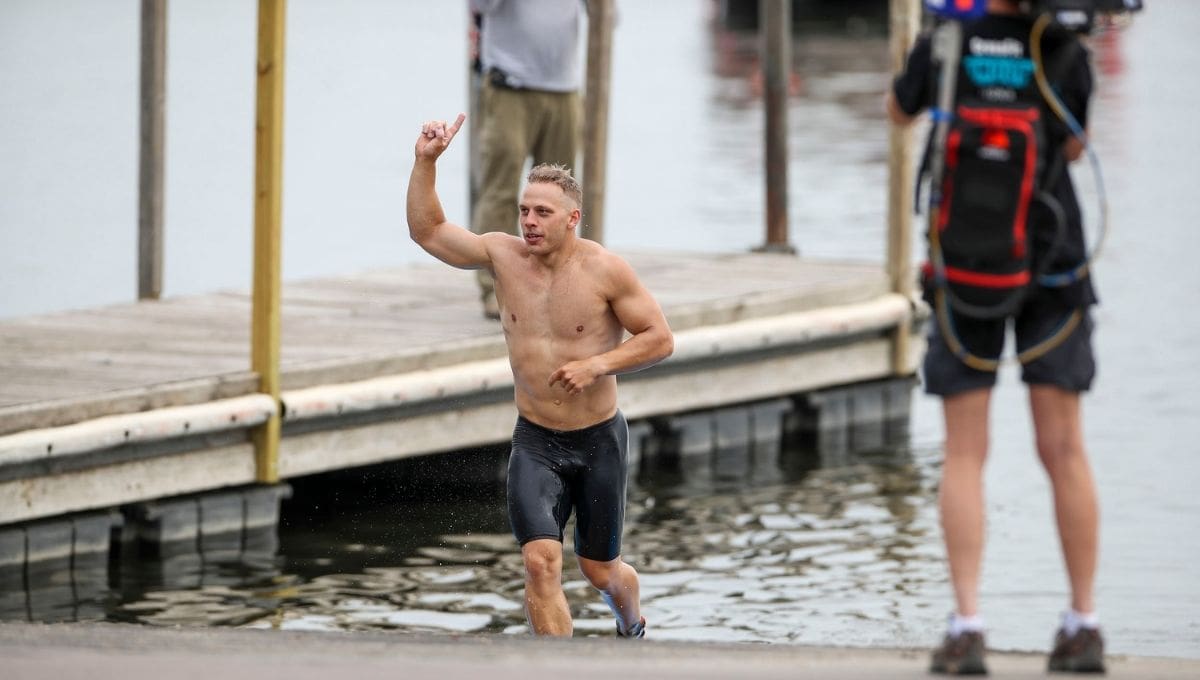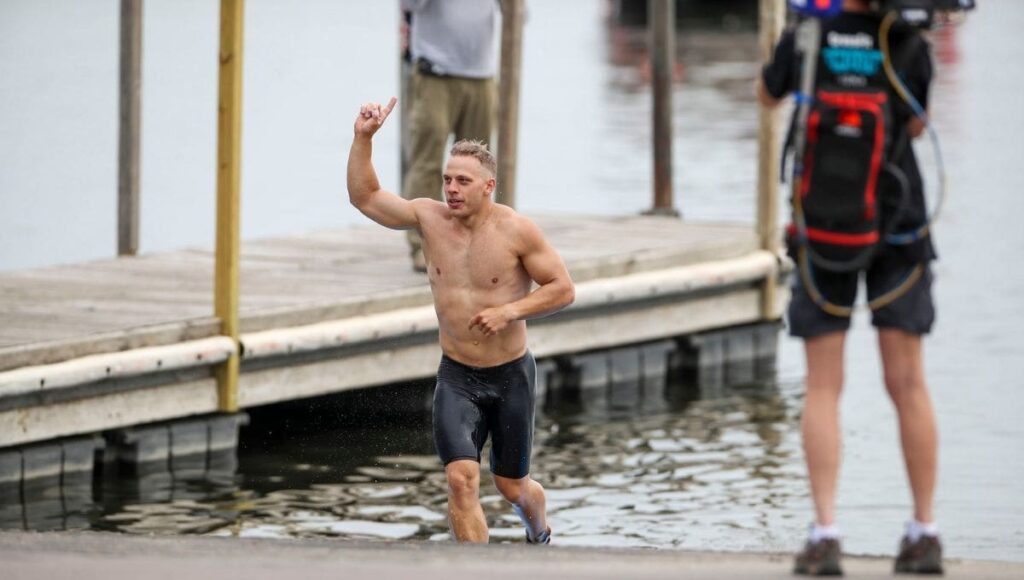 Perhaps the biggest name that could surprise a few people is Fabian Beneito. Perhaps it wouldn't be a surprise at all. He finished 1st at Quarterfinals in Europe and he also won the Dubai Fitness Championship in December last year. The only reason he isn't seen by some as a favourite for the podium is that he has never been to the CrossFit Games in his career – but we would bet this year is his!
A couple of other names who could surprisingly be on the podium include Feggie Fasa, Mortiz Fiebig and Henrik Haapalainen.
Women
Although there are two women touted as the possible winners for this weekend in Europe, it doesn't mean it won't be easy. Friends Gabriela Migala and Laura Horvath are set to dispute who will come up on top on Sunday afternoon.
Horvath and Migala finished 1st and 2nd at Quarterfinals respectively. Horvath comes in with a slight edge in favouritism as she also finished 3rd at the Games last year while Migala ended up 8th.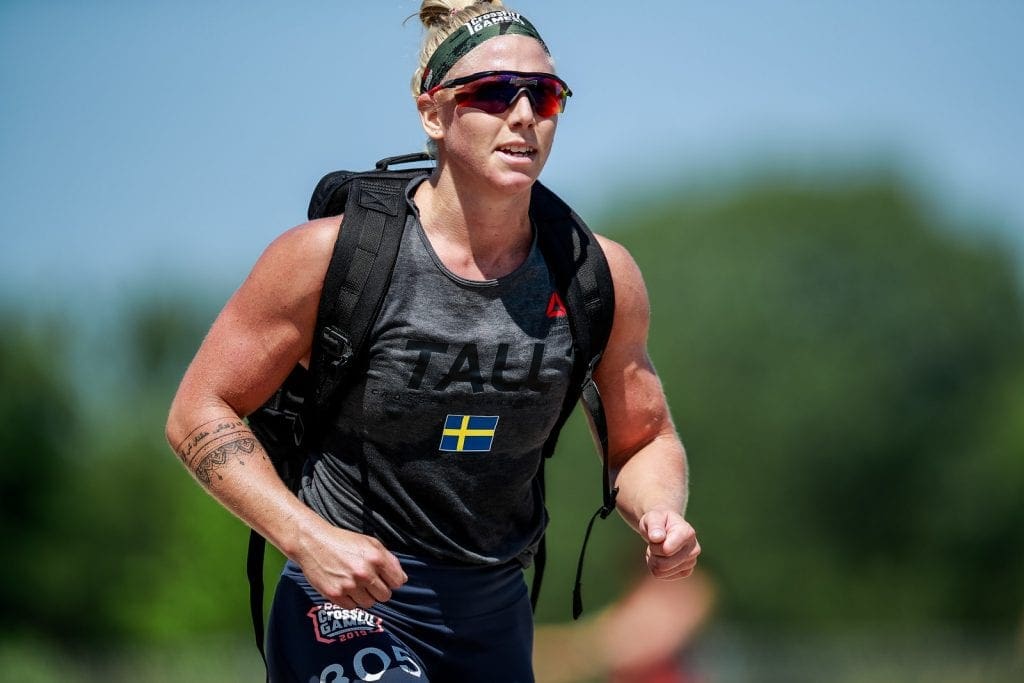 The following athletes are only dark horses to win the competition this weekend, although we are fairly certain they will manage to get their invitation to the Games.
Emma Tall is looking ready for her 3rd Games appearance. Thuri Helgadottir has been in the Sport since 2011 and has been to the Games 7 times as an individual athlete and could pose a threat to Migala and Horvath. Lastly, Annie Thorisdottir is perhaps the biggest threat this weekend who could make her comeback to individual competition and simply dust the competition.
It's all up in the air, really.
Other names that are considered to get their Games invitation include Sara Sigmundsdottir, Manon Angonese, Oihana Moya, Emma McQuaid and Karin Freyova.
Asia – Far East Throwdown
In Asia, some of the biggest names from the past are not competing this year such as Seungyeon Choi and Nasser Alruwayeh.
But here are some picks for winning one of the Games invitation this weekend.
How Many Athletes Will Advance from Asia?
Men
Roman Khrennikov was competing out of the United States this year, so the top position on the podium will be interesting to watch.
A few names that jump out of the crow are Arthur Semenov who was invited to the Games for the first time last year, Morteza Sedaghat (1st place at Quarterfinals), and Andrei Fedotov, who finished behind Sedaghat, but has better experience at Semifinals than the Iranian athlete.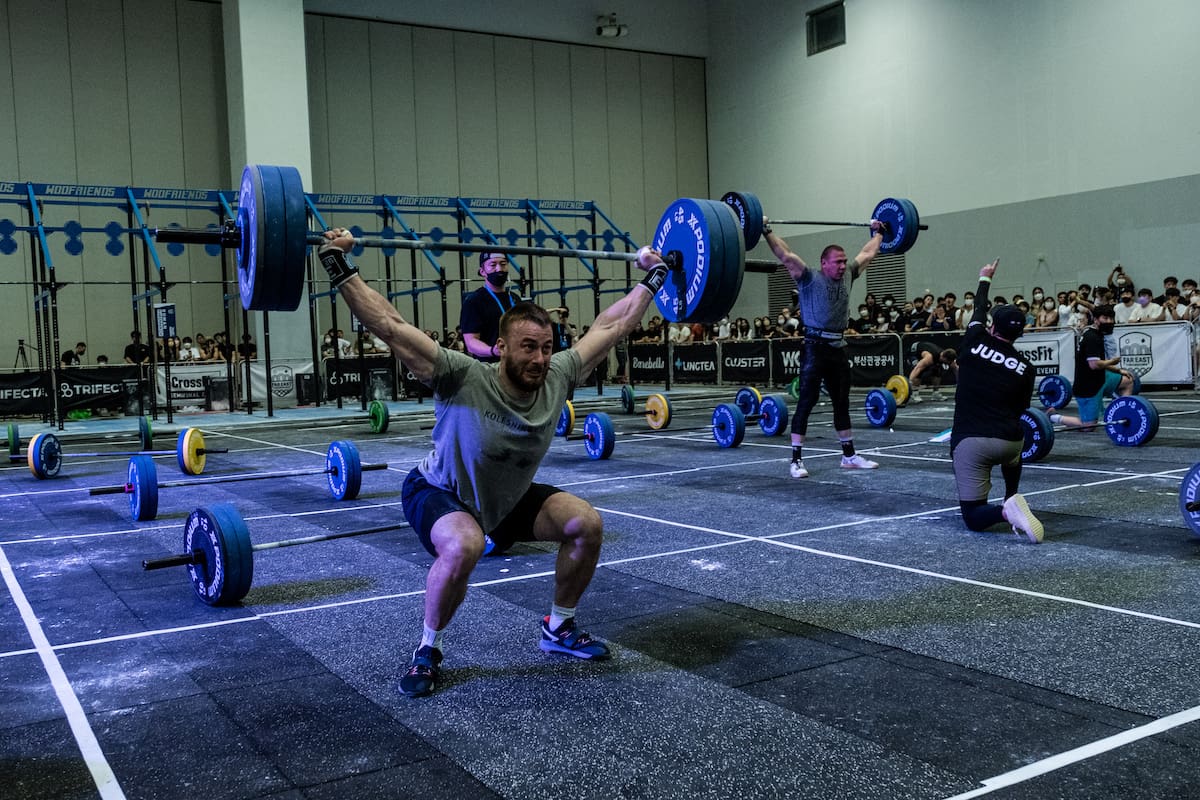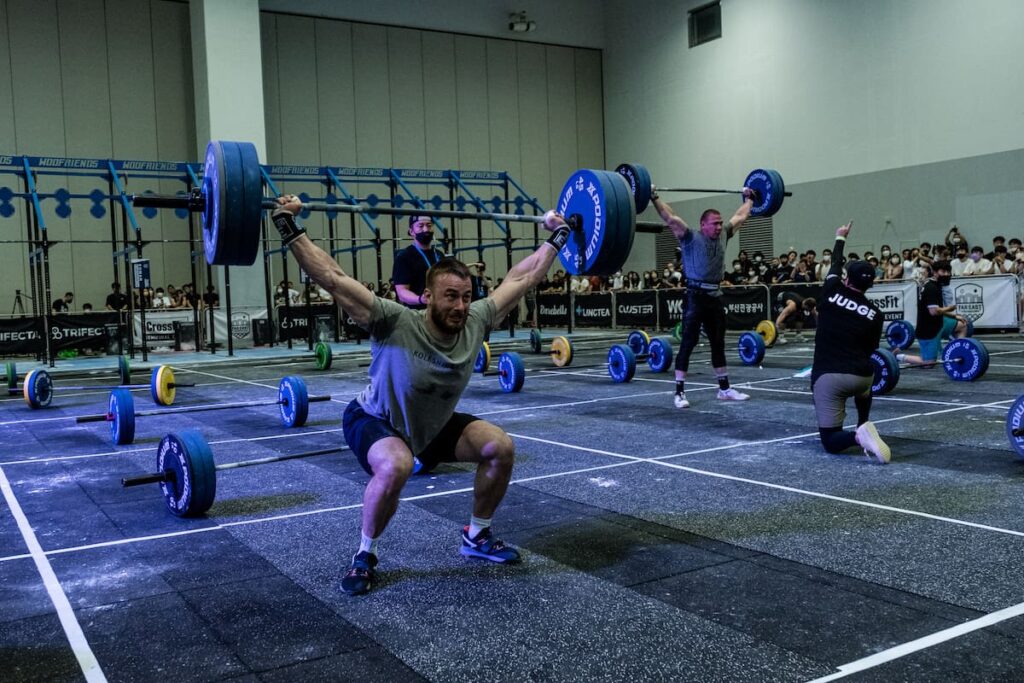 Women
The two women who finished on top during Quarterfinals are the favourites to win this weekend. Dawon Jung will be competing in her home territory and has finished 1st during Quarterfinals, she is yet to get her invitation to the CrossFit Games.
On the other hand, Seher Kaya made her debut at the Games last year and is looking to secure her 2nd trip to Madison.
Who are you cheering for this weekend? Do you want to watch the livestreams of the events? Click on the link below.
How to Watch CrossFit Semifinals Europe and Fat East Throwdown Asia