Director of the Games Dave Castro loves to shock and surprise! His recent instagram story revealed that there will be an additional Open Workout this year.
We had 18.0, now its 18.X
He stated that the highest scoring male and female athlete from every region will be given a wildcard spot at the Regional section in which they compete.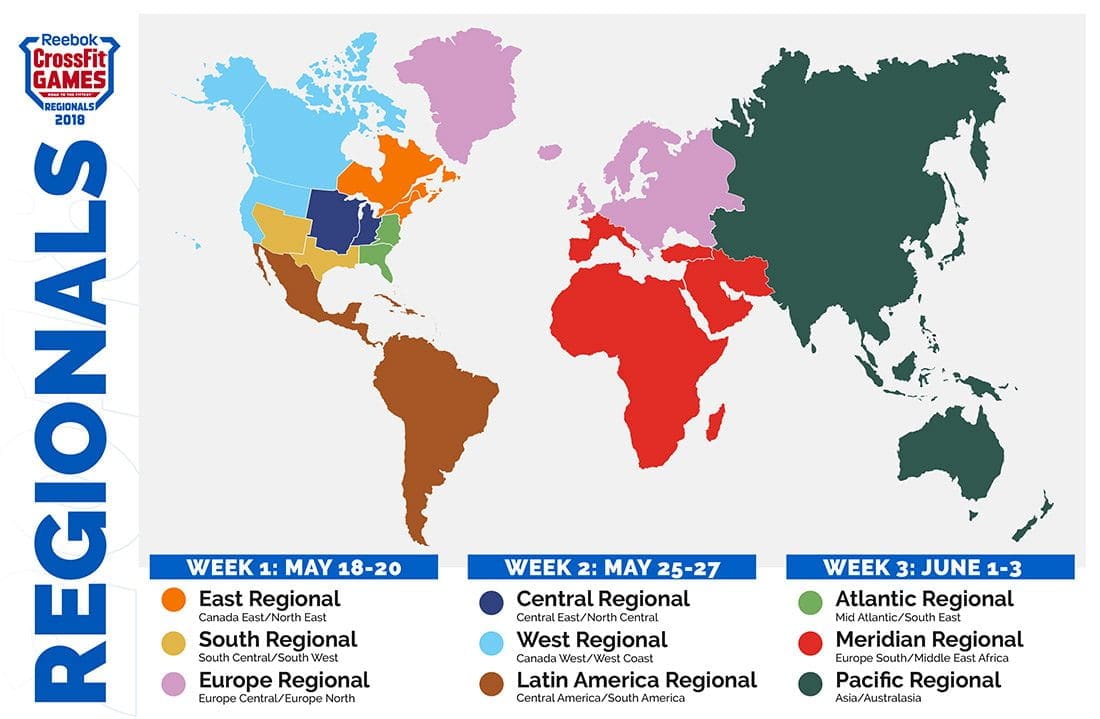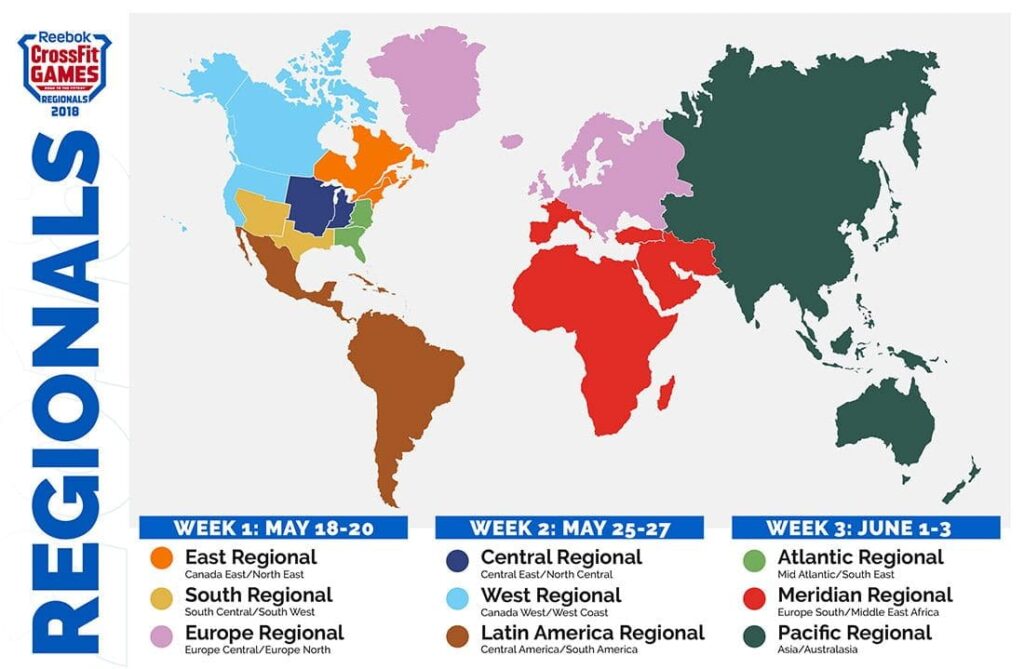 Source: CrossFit Inc
The workout will be revealed later today, but Dave Castro did post this clue: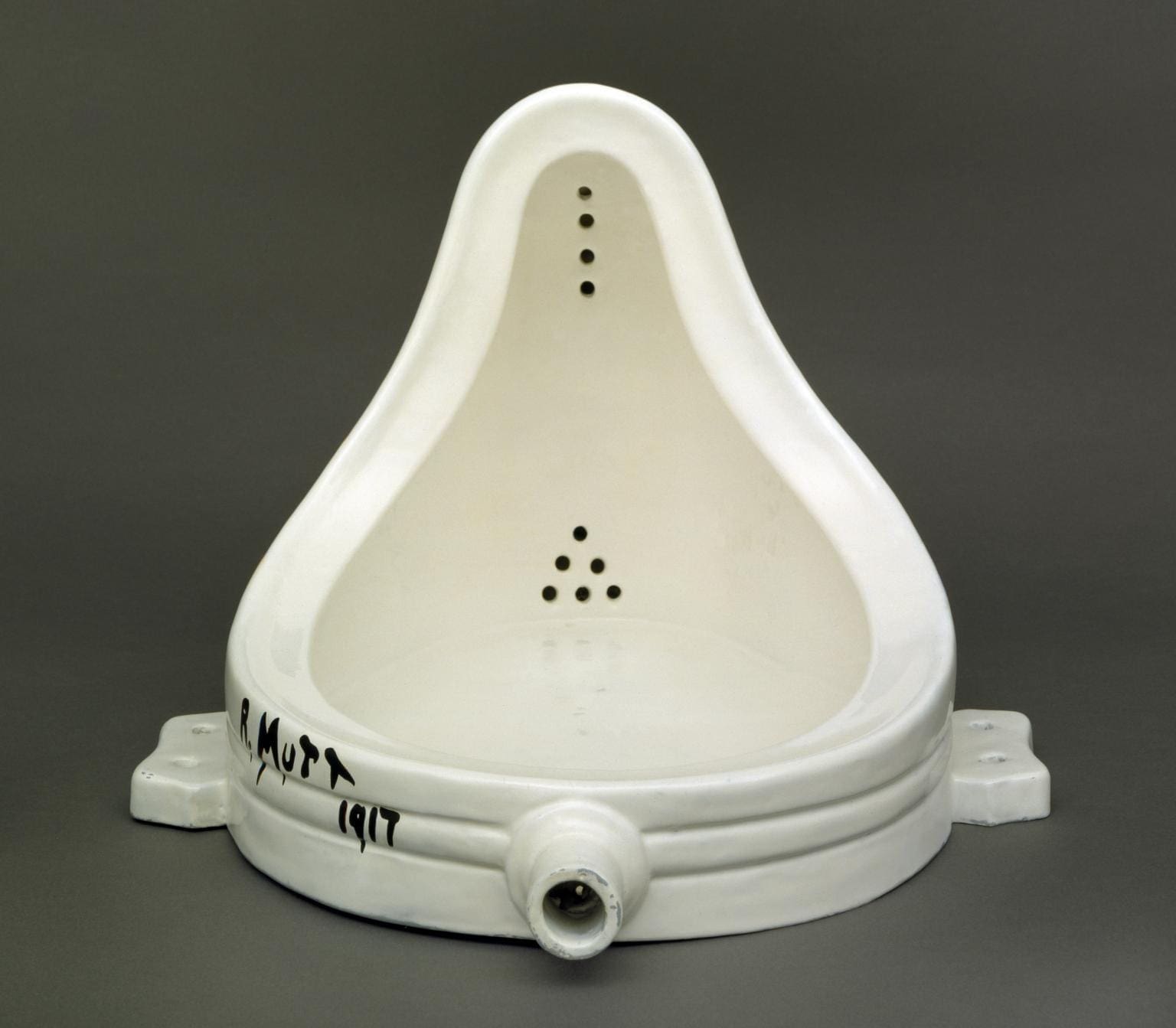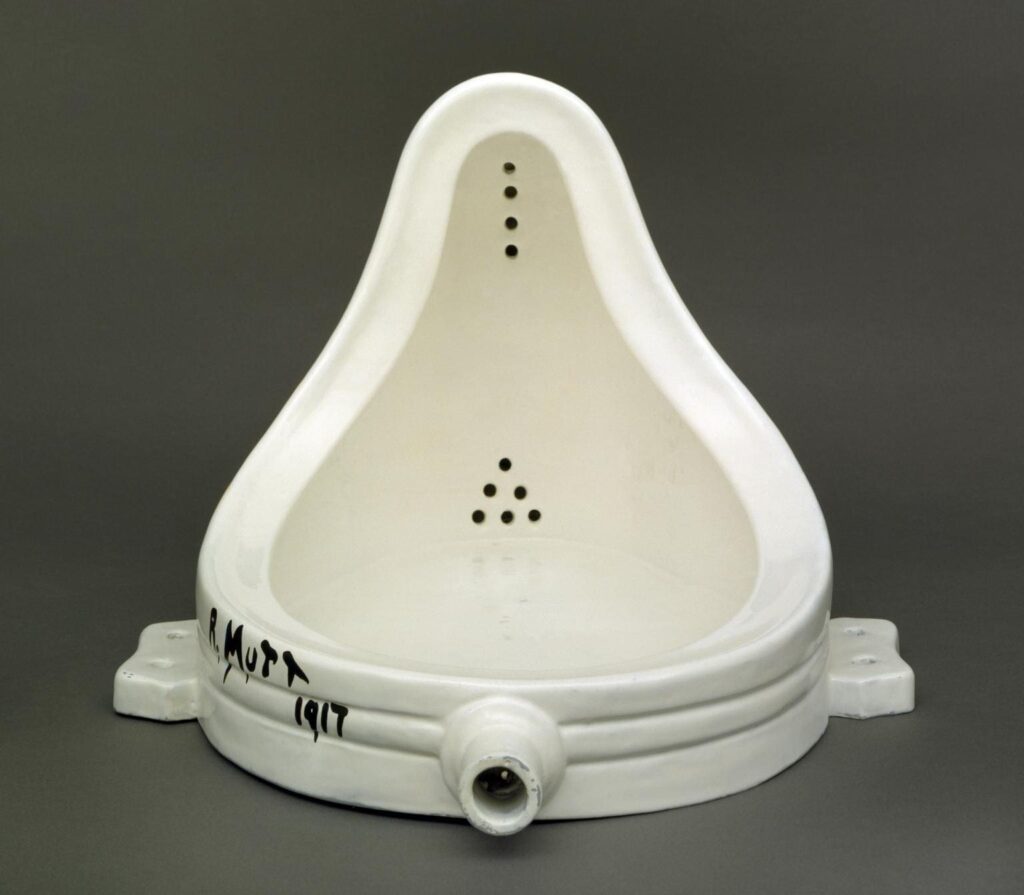 What do you think the WOD will be?