Flutter Kicks WODs are an excellent way to strengthen and test your abs and core.
They work your abs, obliques, front hip flexors and quads.
Firstly, let's brush up on technique.
Flutter Kicks WODs
Add these Flutter Kicks WODs into your training.
WOD 1
tabata jump squats
tabata flutter kicks
tabata wide push ups
tabata superman holds
tabata mountain climbers
tabata = 4 minutes (8 sets) of :20 work/:10 rest
rest 1 minute between tabatas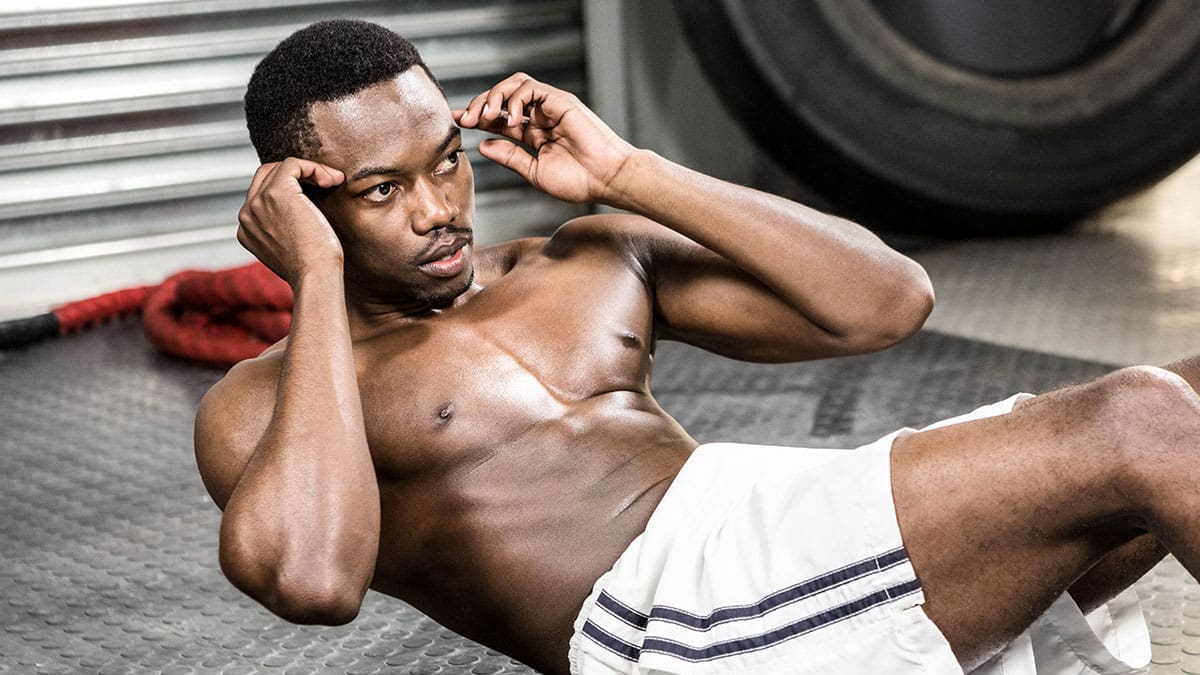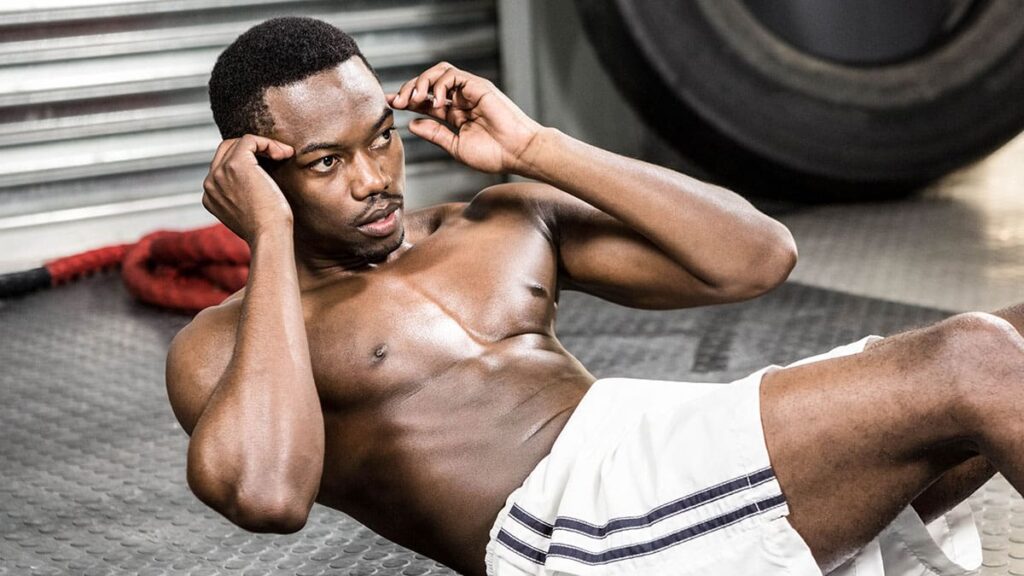 Flutter Kicks WODs 2 – Bodyweight Core Workout
for each of the following movements:
4 rounds of :30 work/:15 rest
1) toe touch leg drops
2) mountain climber hip dips
3) heel touches
4) leg raise reverse crunch
5) side plank dip crunch
6) knee tuck crunch
7) body saw
8) frog crunch
9) cross-body mountain climbers
10) bicycle crunch
Rest 1 minute between each movement
Flutter Kicks WODs 3 – Living Room Mash 5
5 Rounds in 24 minutes
1 minute Mountain Climbers
1 minute Push-Ups
1 minute Flutter Kicks
1 minute Air Squats
1 minute Rest
On a 24-minute clock, perform as many repetitions for 1 minute of each movement for 5 rounds.
Score is the total number of repetitions completed before the 24-minute clock stops.