Assault Bike WODs are a perfect way to build conditioning and mental toughness.
They will help you improve your endurance in general, as well as within specific domains and conditions such as heavy lifting with a high heart rate.
Browse through our collection of Assault Bike WODs and find your next workout.
Note: AB means Assault Bike.
WOD 1 – Death Race
5 Rounds for Time
Assault Bike monitor must be reset each round. Someone else may reset your monitor for you. For burpees, athlete must drop to chest-to-ground, hop up, jump, stand tall, and clap overhead.
WOD 2 – Mikko's Triangle
EMOM for 39 minutes
1 minute Row
1 minute SkiErg
1 minute AB
1 minute Rest
Set a single number of calories and complete that amount of work each minute – every minute.
Set a target number of calories and complete that number of calories each minute through the entire workout (39 minutes not counting the last 1-minute rest). A common target for Rx-level athletes is 20 calories per minute for each station.
Score is the total number of calories completed (for example, if athlete does 20 calories per minute, they will complete 600 total calories for the entire workout).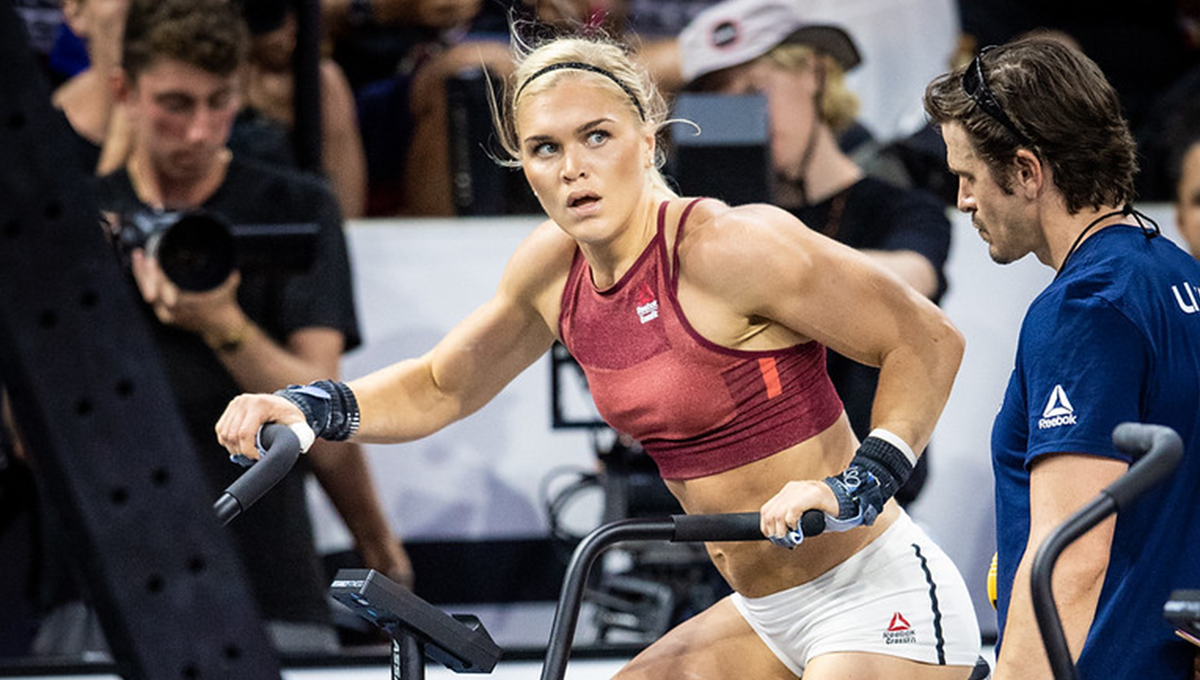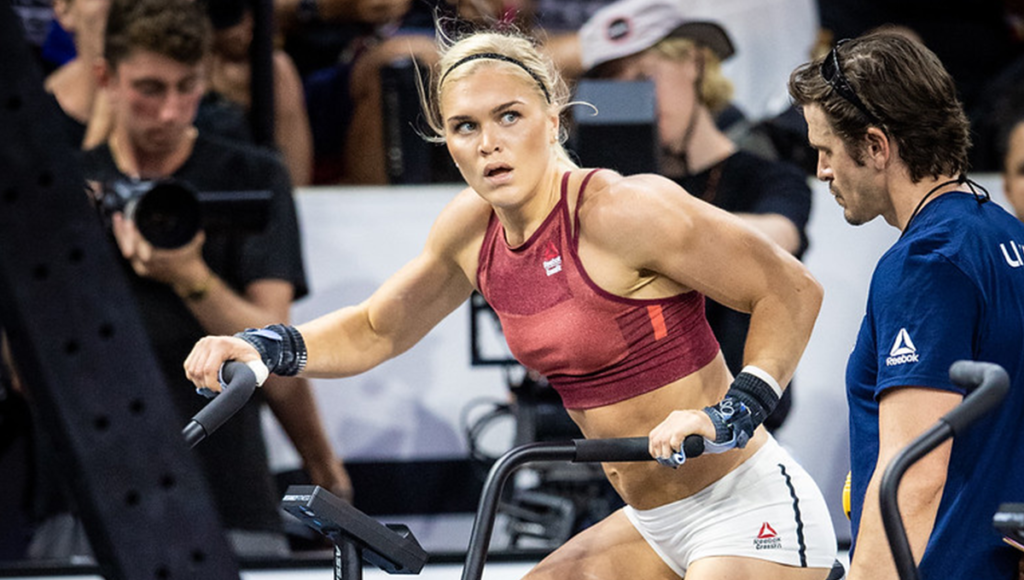 Scaling
Reduce the number of calories per minute to a number which will be challenging to hold each minute for the entire workout.
WOD 3 – Recovery Day
3 Rounds, For Calories in 34 minutes
2 minutes Air Bike
2 minutes Rest
2 minutes Row
2 minutes Rest
2 minutes SkiErg
2 minutes Rest
One calorie equals one rep. Score is total calories.