GIRLCAMP 4.0
On saturday the 12th of March, Northern Spirit held their 4th Girlcamp. 30 girls from all over Northern Europe gathered at Crossfit Helsingborg and were coached for a full day by Anna Hulda Olafsdottir and Jakobina Jonsdottir. Both athletes are highly decorated Crossfitters/weightlifters and coaches.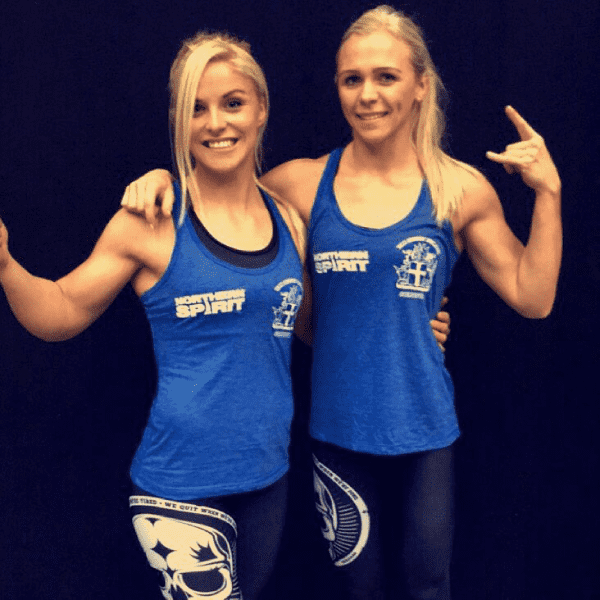 TRAINING HARD: WEIGHTLIFTING & GYMNASTICS
The girls met in the morning and first watched Anna and Jakobina perform open 16.3. After that the group was divided into two groups according to their skill level. One group was coached to improve their lifting and the other half their gymnastics. Half way through the day the groups switched places, and at about 5 pm they finished things off with a teamwod. According to the pics and thank yous at #Northernspirit throughout the following days, the participants really enjoyed the day and learned a lot. Joakim Loveng from Northern Spirit stated that:
'We are definitely arranging more training camps in the future and have gotten some requests to do so outside of Sweden. Stay on the lookout for when and where they will take place!'

'This is a great way for us at Northern Spirit to really get a chance to meet the people of the CF -community.'
'It is also an opportunity for us to get real life eye-to-eye feedback on our products from the people who use them. It is very valuable for us as we strive to continue to develop our products.' Says Niklas Carlson, CEO of NS.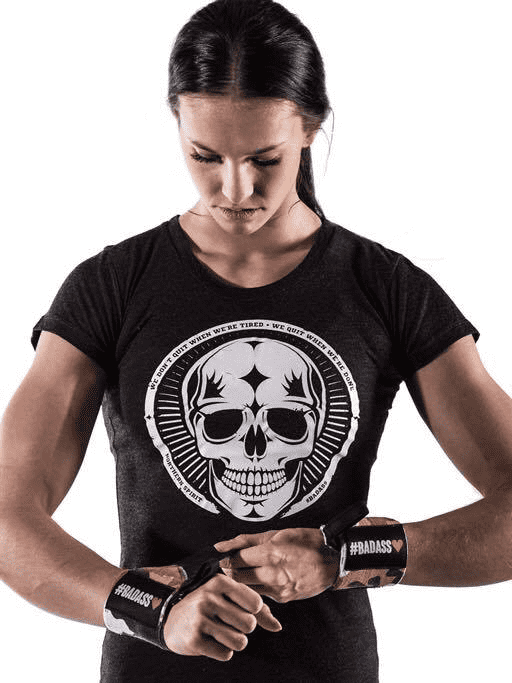 Northern Spirit reflects the lifestyle of the CF community all over the world. They produce clothes that are high in quality and hard as a Danish slaughterhouse in style. Their goal is to continue to provide great products for you, the people in the boxes, in the slaughter houses, in the parking lots and in the garage gyms, that will make you jump higher, lift heavier, row faster, look better and smile a lot more.