The 15th CrossFit Games have come to a close and there were plenty of memorable moments from the competition that will be remembered in years to come.
Now that the six action-packed days are over and the Fittest on Earth have been determined, we look back at the top 10 great moments from the 2021 CrossFit Games.
While not a great moment as such, a highlight from this year's CrossFit Games was the absence of many athletes from the competition floor; athletes who either couldn't make it to Madison as a result of the global pandemic or who medically withdrew from the Games before their conclusion.
From the return of live competition to some storylines you might have missed and astounding performances, have a look at our top picks for 10 great moments from the CrossFit Games.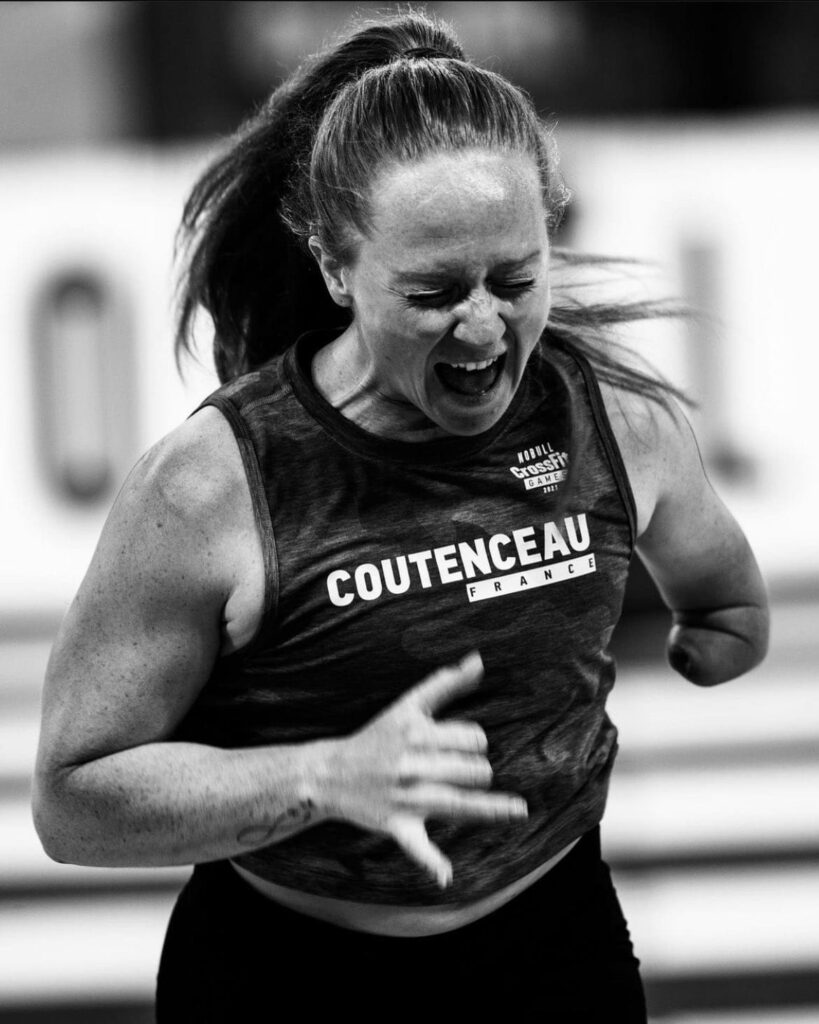 Top 10 Great Moments from the CrossFit Games
10 – The Return of Live Competition
With five out of ten Semifinals taking place online, this was the first time a great number of athletes competed live since March last year.
The "return to normality" was a huge highlight and it was easy to tell how much it meant to the athletes, who were finally able to work out knowing where their competitors stood. It made for exciting watching and nail-biting races to the finish line across all divisions.
Live competition wasn't only great for competing athletes but was also a treat for spectators; those who watched live roared and cheered to make up for their absence in the last year and a half.
9 – Guilherme Malheiros Steals the Show
The Brazilian athlete had been highlighted for his strength before the CrossFit Games, but not many people expected him to steal the show the way he did.
He caught everyone's attention by pulling ahead and winning Event 3, the 550 yard sprint, during the heat that took the top three spots for that event. He was closely chased by Pat Vellner and Will Moorad, but either athlete was able to catch him, and the event win put Malheiros on the map.
Once he was on everyone's radar, Gui took his second Event win during Event 7, a heavy clean and run couplet. He beat Jeffrey Adler's time, who set an impressive sub-five-minute time in the previous heat and was poised to win the event, by 8 seconds.
His best moment came during Event 12, a 1-rep-max snatch. Malheiros went in "knowing he would win," as revealed in the post-event interview, and put on an absolute spectacle.
After nine rounds of increasingly heavier lifts, which eliminated athletes unable to hit the weight, Malheiros continued to snatch with flawless technique and was the only athlete to lift 305 lb.
The Brazilian athlete held on to the bar overhead for a good couple of seconds in celebration, ensuring everyone saw his incredible lift.