From the top of his lungs, Guilherme Malheiros screamed after his 305lb snatch at the CrossFit Games. "We hear you Brazil," said commentator Sean Woodland during the Livestream. The Brazilian athlete has been screaming for a long time, but only now people took notice. After all, who is Guilherme Malheiros?
Who is Guilherme Malheiros?
Nationality: Brazilian
Age: 21 years old
Height: 171cm
Weight: 90kg
Guilherme Malheiros is a Brazilian CrossFit athlete who already was crowned 2nd Fittest on Earth as a teenager in 2017. The transition between a teen and an elite athlete is a brutal one, but Gui made it his mission and executed it. The 1st place that year was Angelo DiCicco – he competed at the Open in 2018 and never again.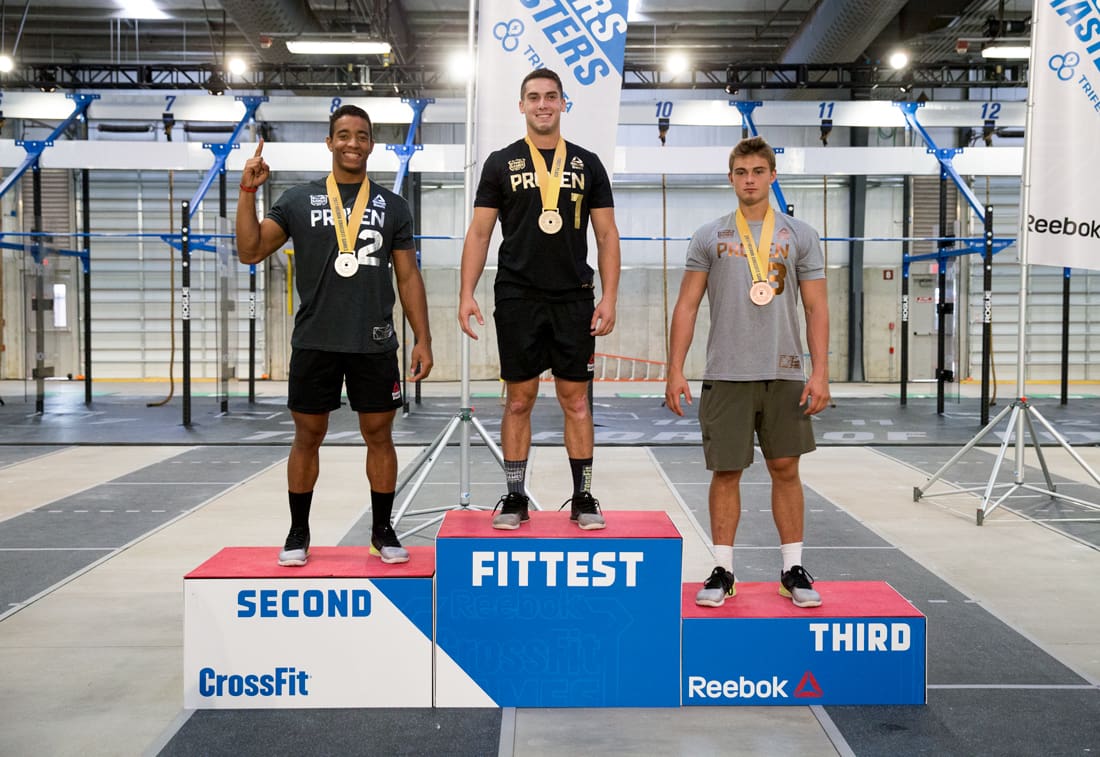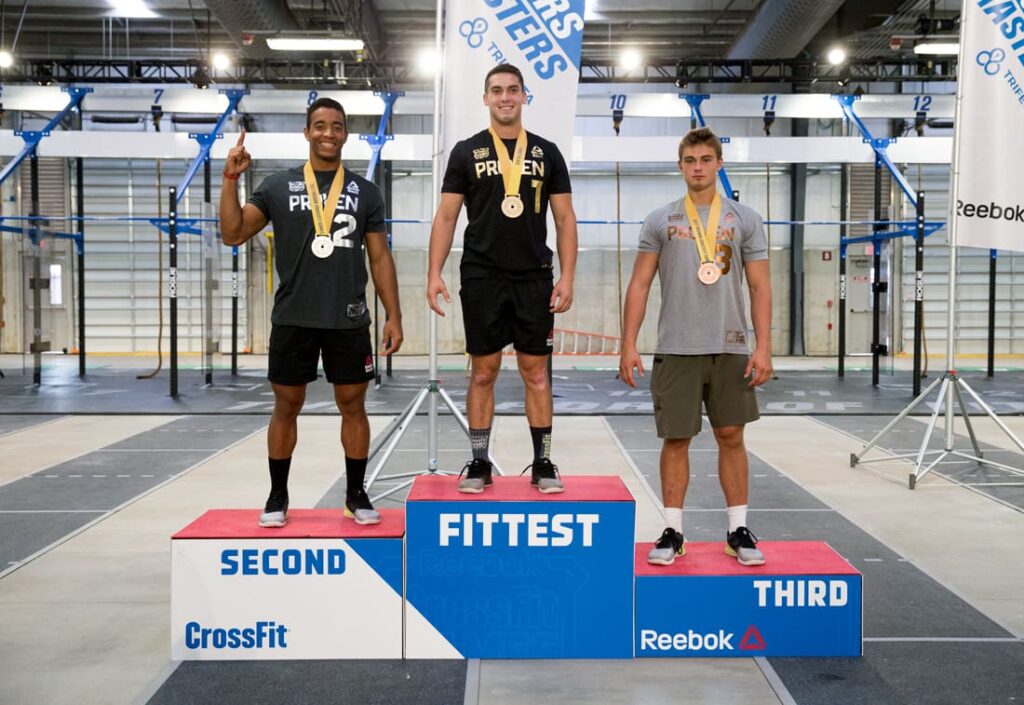 Two years after receiving the silver medal at the CrossFit Games, Gui Malheiros returned to Madison, this time as an individual athlete and he finished 48th after the third cut.
Mat Fraser won his 4th title that year. Noah Ohlsen came in 2nd, Scott Panchik in 4th, Adrian Mundwiler in 8th, Saxon Panchik in 9th, Will Moorad 10th, Cole Sager 11th, Travis Mayer 12th, Chandler Smith in 15th, Alex Vigneault in 25th and Jeffrey Adler in 33rd.
Fast forward to 2021 and Guilherme Malheiros now has the attention he so much deserves. Ohlsen, Panchik, Mundwiler, Sager, Adler, Mayer and many more finished behind the Brazilian star.
Guilherme Malheiros and His Perfect Snatch
Gui Malheiros had won two events before that faithful Saturday evening inside the Coliseum. The difference this time is that after a few cuts, each athlete would have to do a 1-rep-max snatch by itself. All eyes were locked on Malheiros when he hyped the crowd while walking towards that 305lb barbell.
For those who know Guilherme Malheiros, it was a guaranteed win. For those who did not, but paid attention to his form in every single snatch before, knew he could lift that barbell. And for those who did not know anything about Guilherme Malheiros… well, now they know him.
The CrossFit Games YouTube channel was drowned by Brazilians in the comments section since day 1. Most of those comments were asking to see how Malheiros was doing. Every day, at any given time, Brazilians were looking to get a sneak peek of Gui, even if it was a Teams event.
That is how much Brazilians love to see one of their own thrive in sports globally. They screamed in unison with Gui after that snatch put him on the map among the likes of Noah Ohlsen and Pat Vellner.
Not only Sean Woodland heard Guilherme Malheiros that night. We all did. And those who did not will soon learn "Anota a Placa," a Brazilian saying that translates to "write down the number plate" – meaning Guilherme Malheiros passed by you so fast, he was probably above the speed limit.
That 305lb snatch was just another step the Brazilian CrossFitter took to get to the podium once again.