Strength in Depth will be held again in London between January 24 and 26.
A stellar cast of athletes will take onto the competition floor and face off during the seven events programmed to really test the field.
Four-times Fittest Man on Earth Mathew Fraser and four-times Fittest Team on Earth Mayhem Freedom are set to make their season's Sanctional debut in London this weekend.
Defending team champions Mayhem Freedom, competing at a Sanctional with Scott Panchik for the first time, will look to punch their invitation to the 2020 CrossFit Games at Strength in Depth. They will face off with another 18 teams.
https://www.instagram.com/p/B53AQYvnrXe/
Elite individuals will be challenged with an on water row time trial for the first time in a CrossFit Sanctional competition. The event, number 3 of the weekend, will be followed by "Creeping Death" later in the day – you get the picture, it'll be a tough competition.
Top Athletes to Watch at CrossFit Strength in Depth
Have a look at all CrossFit Strength in Depth workouts here.
CROSSFIT STRENGTH IN DEPTH SCHEDULE
CrossFit Strength in Depth will be broadcast live on the Sanctional's website, as well as their YouTube and Facebook channels.
If you find yourself in London for the weekend and don't have tickets, both the outdoor run on Friday and row on Saturday are free to the general public and tickets are not required to spectate.
Watch Strength in Depth in North and South America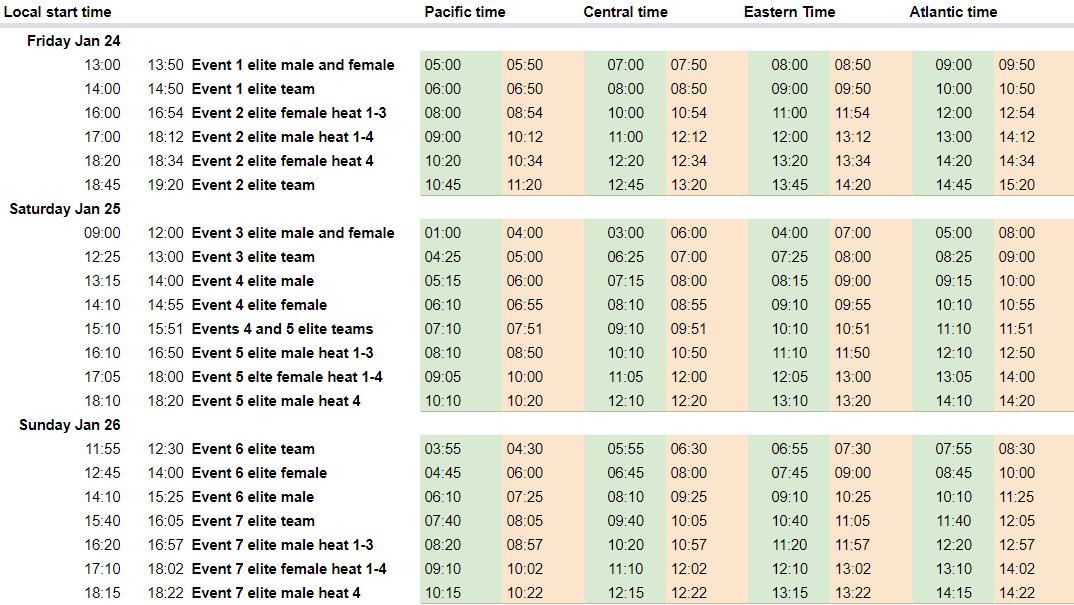 Watch CrossFit Strength in Depth in Europe, Africa and Middle East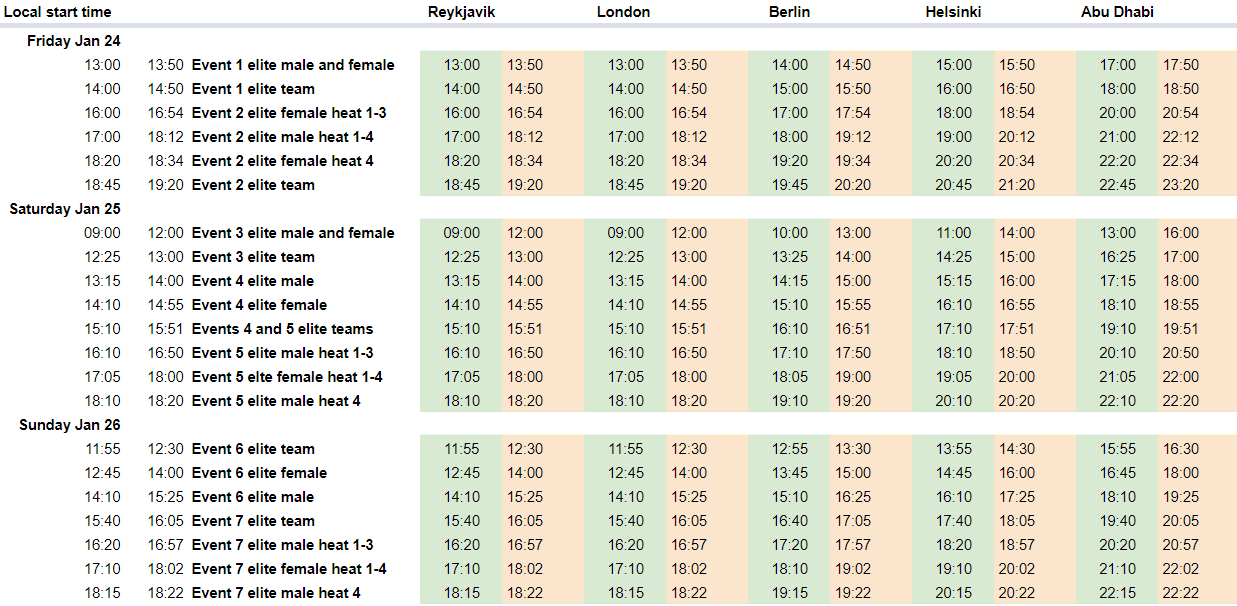 Watch CrossFit Strength in Depth in Asia and Oceania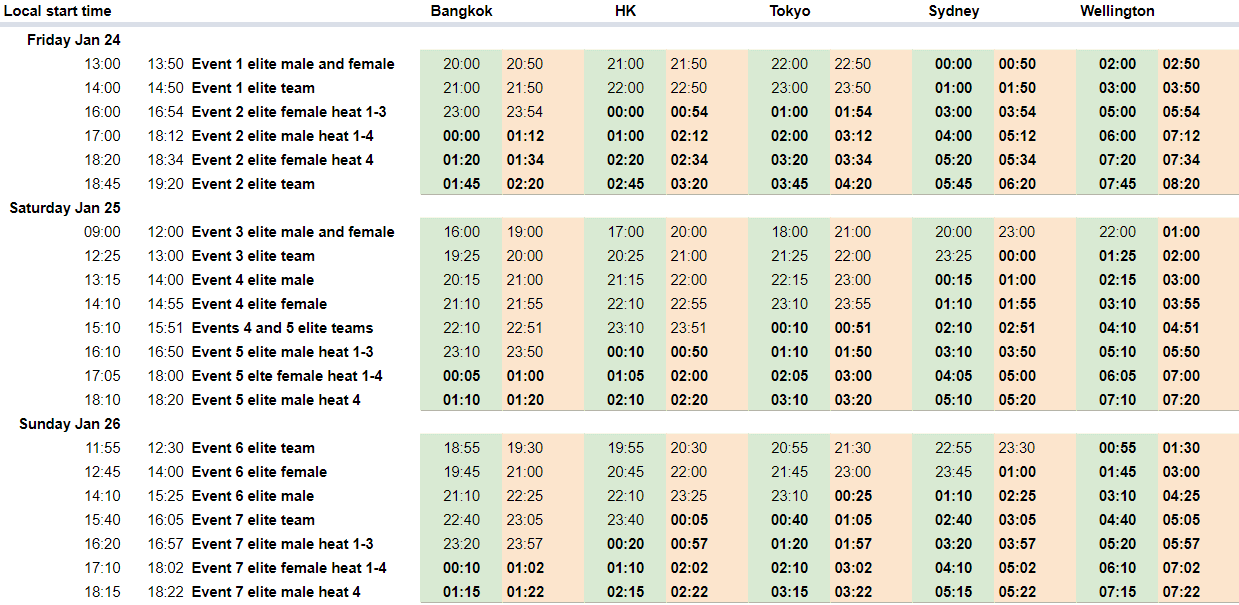 The Master's competition, as well as the affiliate cup, will be intertwined with the Elite competition. You can find the full details here.
CROSSFIT STRENGTH IN DEPTH PRIZES
The Sanctional announced they've doubled the prize purse from 2019 and, alongside a sponsor donated "stash", athletes will receive the following prize pot for each division:
Elite individual male, female and team
First place £5,000
Second place £3,000
Third place £1, 500
Masters
Affiliate Cup
First place £1,000 + Affiliate Cup Trophy
Second place £750
Third place £500
After Strength in Depth there's a three week break before the next Sanctional. The Norwegian Throwdown will take place in Gol between February 14 and 16.