The 2022 CrossFit Open kicks off on February 24 at midday Pacific Time and here we have the livestream and break down the details on how to watch the 22.1 CrossFit Open live announcement, the first workout in the global fitness competition.  
The CrossFit Open is a three-week online competition that unites the CrossFit community around the world, with people of all ages, backgrounds, and fitness levels taking part.
Now in its 12th edition, the workouts to be completed will be announced live weekly on Thursdays. Workouts are identified by the year and order the appear in (e.g., 22.1) and participants across the globe have until the following Monday at 5 p.m. PT to complete the workout and submit their scores.
Find out more: Take part in our first ever CrossFit Open Photography Competition
How to watch the 22.1 CrossFit Open live announcement
22.1 CrossFit Open workout live announcement livestream
The workout will be announced live from Colorado.
Date: Thursday, Feb. 24
Time: Noon PT / 3 p.m. ET / 8 p.m. GMT / 7 a.m. AEDT (Friday, Feb.25)  
22.1 athlete matchups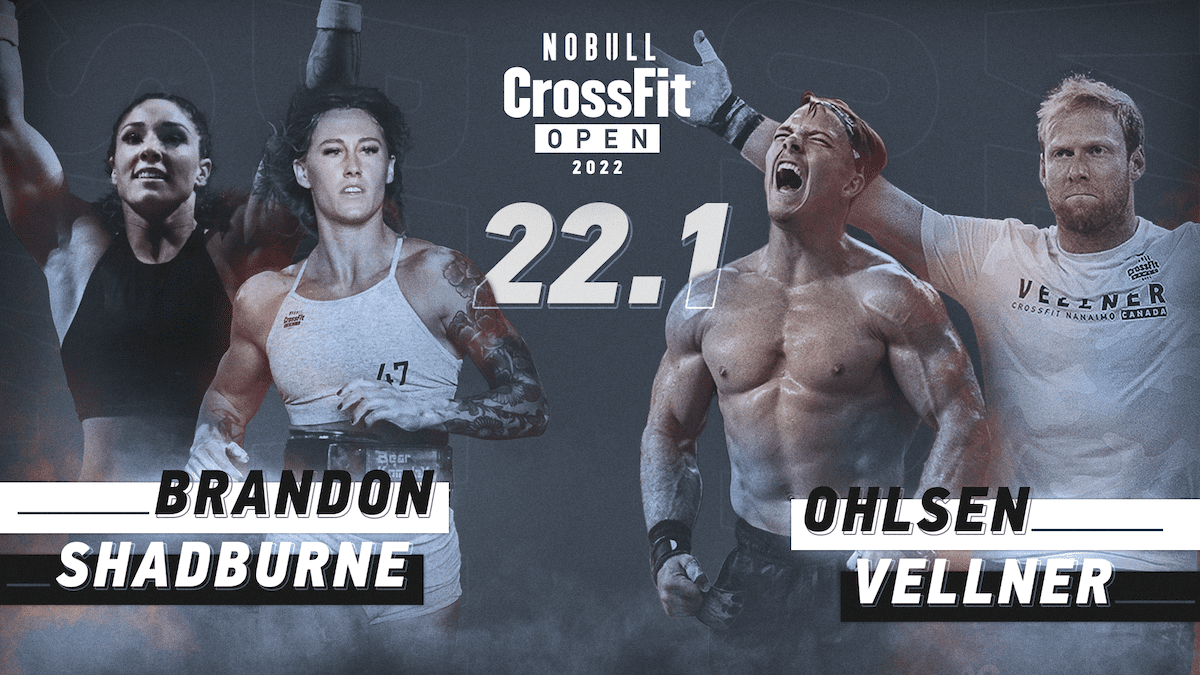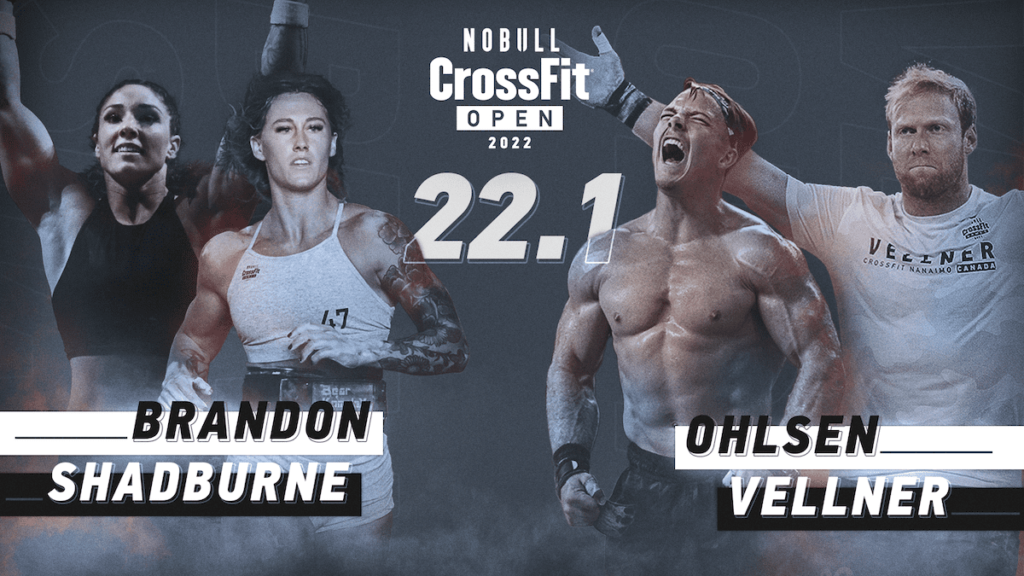 The live matchup of CrossFit Open workout 22.1 will feature top CrossFit Games athletes Bethany Shadburne, Danielle Brandon, Noah Ohlsen, and Patrick Vellner.
Shadburne has qualified for the CrossFit Games five times and has a personal best finish of 8th in 2019. She won the West Coast Classic in 2021 and looked like a fierce podium contender for the 2021 CrossFit Games before being forced to withdraw at the start of the competition.
Brandon made waves during the 2021 CrossFit Games having to compete semi-isolated from all other athletes for safety reasons. She is a three-time CrossFit Games athlete with mind blowing gymnastics skills.
Ohlsen is a long-time fan favourite and is the 2019 Second Fittest Man on Earth. Throughout his CrossFit Games career, he's only finished outside the top 10 once. This will be 12th CrossFit Open season.
Vellner comes in strong after repeating as the Second Fittest Man on Earth in 2021. He is a six-time CrossFit Games competitor with four podium finishes under his belt.
The 2022 CrossFit Open
The 2022 CrossFit Open runs from February 24 through to March 14, with workouts released weekly every Thursday. There are a total of 37 divisions (based on age, gender, and ability) and three different tracks to follow: RX, scaled, and foundations.
CrossFit athletes will compete against communities across the world for three weeks.
There are many reasons why people sign up and take part, we've rounded up a few here. Will you follow along? Let us know in the comments section!