The Granite Games Semifinal is around the corner and the competition floor is set to see some very exciting athletes go head-to-head for their chance to secure a CrossFit Games ticket.
Taking place in Minnesota, U.S., between June 3 and 5, the Granite Games is the third CrossFit Semifinal taking place in North America.
Five athletes in the men's and women's divisions, as well as five teams will advance to the CrossFit Games this summer, with individual athletes finishing 6th through 8th earning a place in the Last Chance Qualifier.
Find out who you should watch out for, how to watch the Granite Games online, events coming up, and more.
How to watch the Granite Games online
The Granite Games livestream will be available on Games.CrossFit.com and on the CrossFit Games App.
You can also find the livestreams below.
Livestream
Day 1, Friday June 3
The competition kicks off at 2:45 p.m. local time and runs all the way through to 9:15 p.m.
Day 2, Saturday June 4
The second day starts at 1:15 p.m. and runs until 9:15 p.m.
Day 3, Sunday June 5
Athletes will close off their Semifinal starting at 11:15 a.m. and go through to 6:45 p.m.
Find the full competition schedule here.
Who to watch at the Granite Games
Men
Brent Fikowski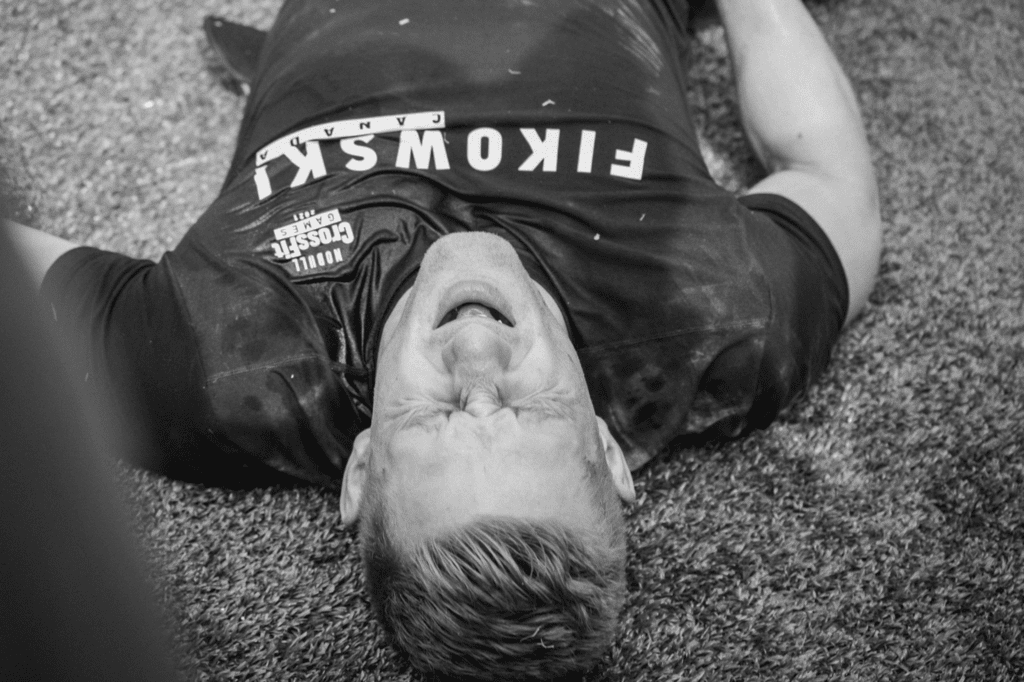 If the Professor is not on your who-to-watch list, we want to know where you've been hiding. Coming to the Semifinal having secured a 3rd place finish at the 2021 CrossFit Games, the 31-year-old is poised to put up a show this weekend.
Brent has finished inside the top 5 at the CrossFit Games four times out of six and has been training hard since his last live competition appearance 10 months ago.
Chandler Smith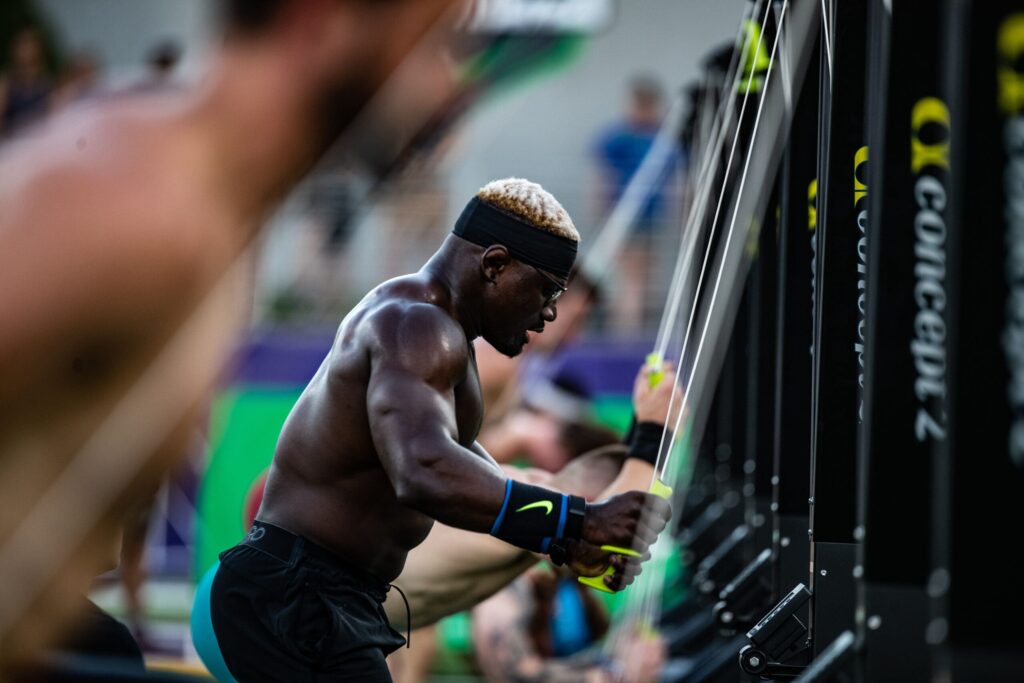 Chandler's goal when he started CrossFit was to qualify for the Games in 2022. He reached that goal early, making a stand on event 1 at the 2019 Games and finishing that edition in 15th place.
The 28-year-old was then only two points away from qualifying to the in-person CrossFit Games finals in 2020, where only five male and female athletes had the chance to participate in. He would face another cut during the 2021 Games, finishing the competition ranked 21st.
Safe to say, Chandler is determined to make 2022 his year.
Sam Kwant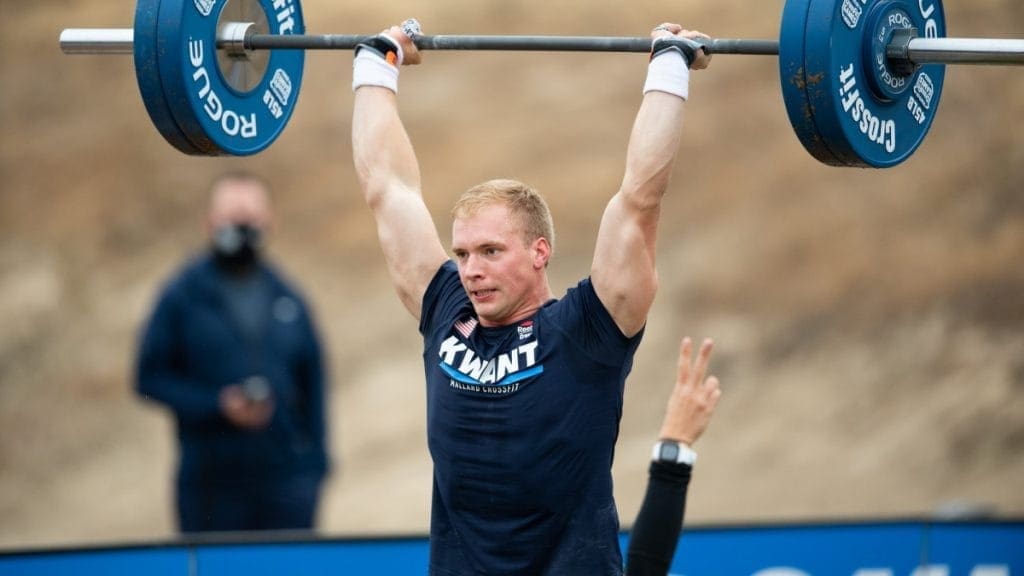 While Kwant is an incredibly experienced athlete, not many knew his name before the 2020 CrossFit Games, where he was one of five athletes to qualify to compete live at the Ranch and where he secured the title of Second Fittest Man on Earth.
Many were excited to see what he could do at the 2021 Games with wider competition and a packed stadium, but a chronic illness flareup during last year's Semifinal prevented him from qualifying.
He is determined to make it back to the competition floor in Madison.
Read more: Sam Kwant Becomes Latest Athlete to Leave CompTrain
Travis Mayer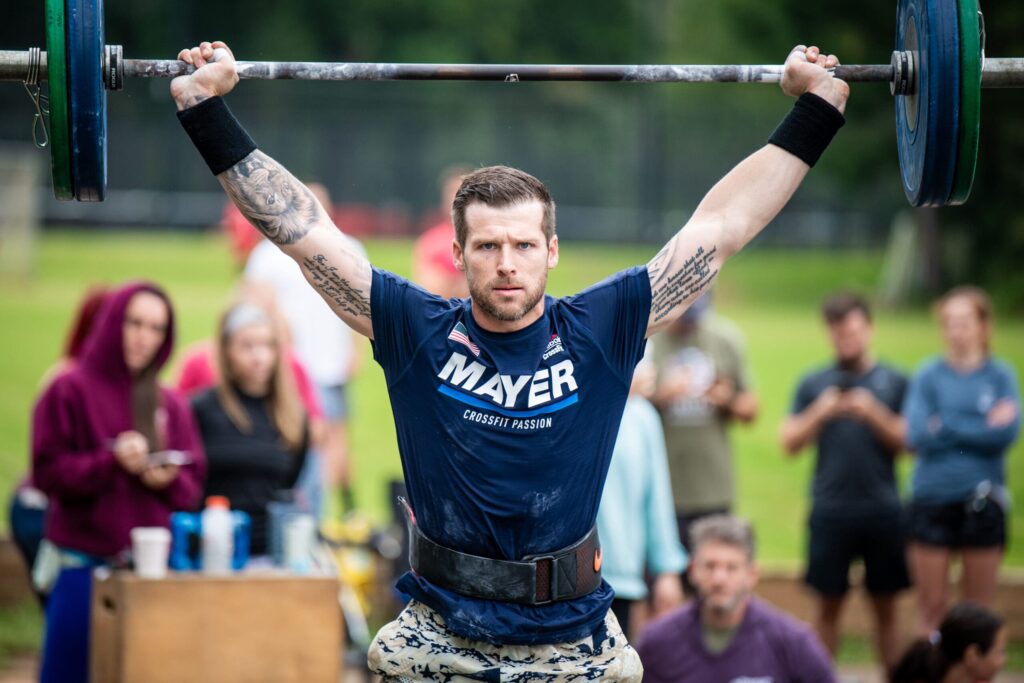 Part of the Training Think Tank Crew, Mayer is incredibly strong but often overlooked. With six years of CrossFit Games experience under his belt, the 31-year-old is consistent as anything.
We wouldn't be surprised to see him quietly but solidly earn a CrossFit Games ticket this weekend.
Watch out also for the likes of Josh Woodhull, Phil Toon, Colten Mertens, Marquan Jones, and Timothy Paulson.
Women
Mallory O'Brien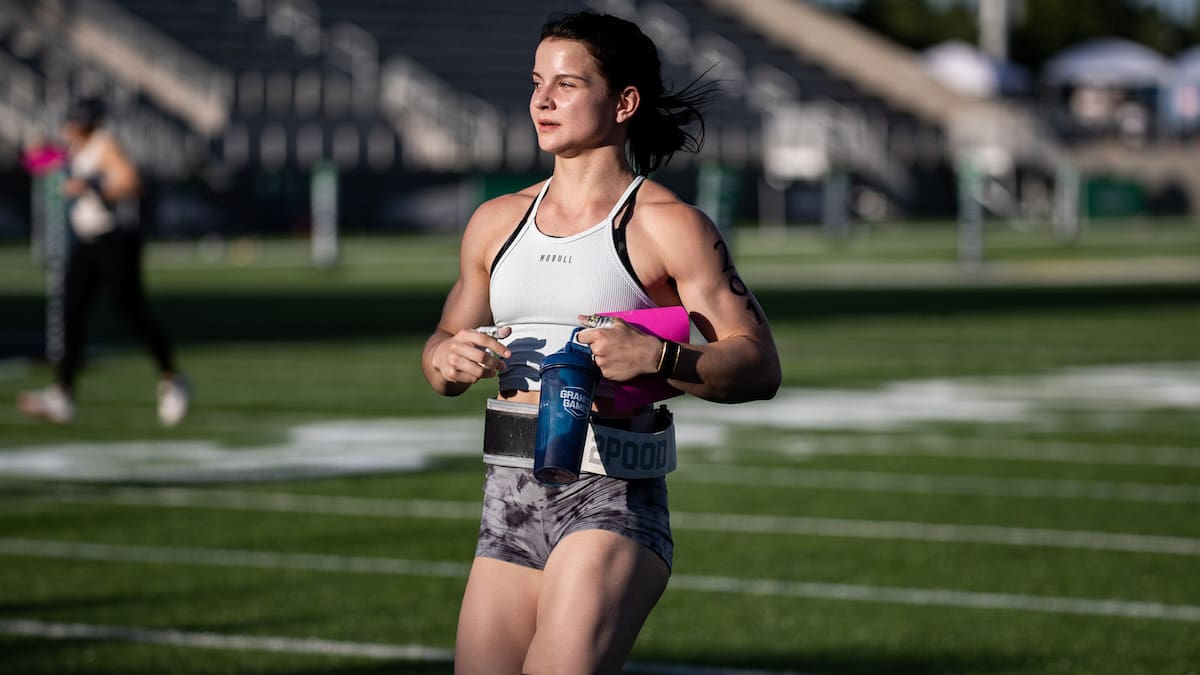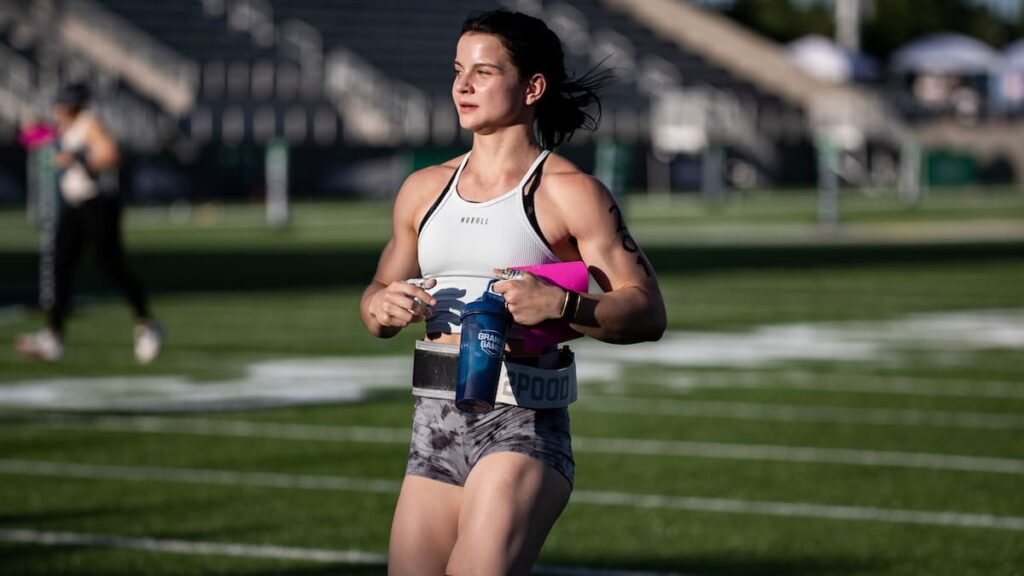 Headlining this weekend, Mallory O'Brien comes into the Granite Games having won the Open and won Quarterfinals in her region. The 18-year-old seems to be pretty unstoppable, her numbers consistently climbing up and up.
Emily Rolfe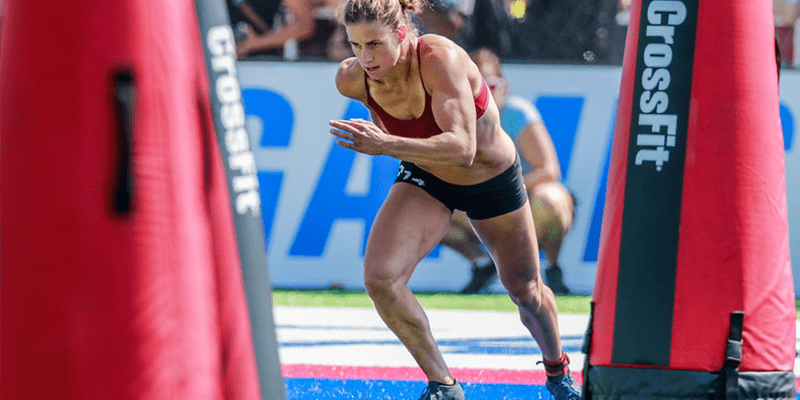 The only Canadian athlete competing at the Granite Games, Rolfe is a solid bet to stand within the top 5 female athletes at the end of the weekend.
Having finished 15th at the 2021 CrossFit Games, the 33-year-old is ready for more.
Amanda Barnhart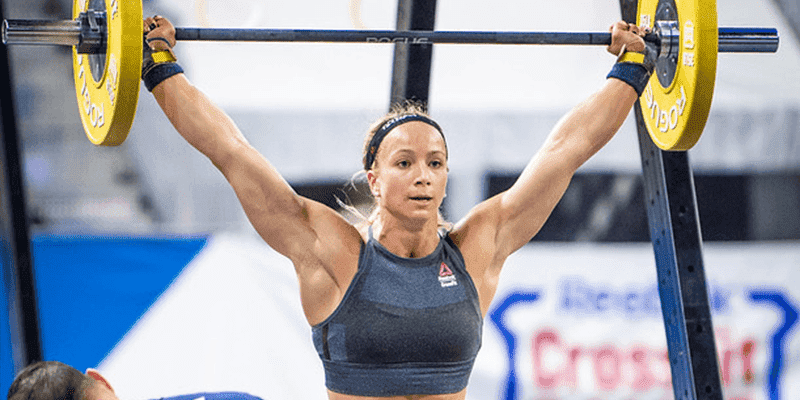 Known for her impressive strength with the barbell, Barnhart is another experience CrossFit Games athlete sure to finish high this weekend. With four CrossFit Games under her belt – three of which including a top 10 finish – the 30-year-old is someone to keep your eyes out for.
Dani Speegle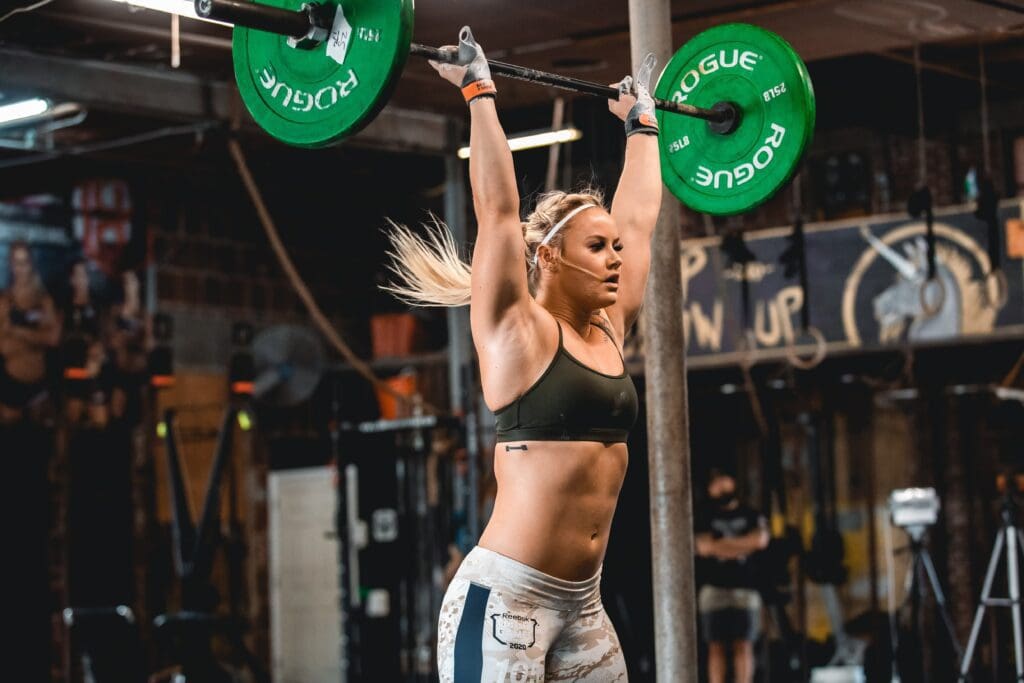 The US national champion in 2019 has had a couple of rough seasons since, but that doesn't make her any less of an impressive athlete. It seems like the 3-time CrossFit Games athlete is coming into the Granite Games in full health, so all other athletes better watch out.
Watch out also for past Games athlete Feeroozeh Saghafi and the only Central American athlete to qualify for Semifinals this season, Ana Maria Valladares.
Upcoming Semifinals
Only one week of Semifinals remains after the conclusion of this weekend.
Coming up in the world of CrossFit before the community takes a short break are:
| | | |
| --- | --- | --- |
| CrossFit Copa Sur | June 10-12 | South America |
| CrossFit Strength in Depth | June 10-12 | Europe |
| CrossFit Atlas Games | June 10-12 | North America |
Read more: How to Watch 2022 CrossFit Semifinals