The CrossFit Games brought with them some big changes this year: a new qualification process, the addition of National Champions and the introduction of field cuts as the events progressed.
So we wonder what it is like, competing on the floor? What goes on behind the scenes and how do athletes' experiences differ from our own?
Jacob Heppner, now on his 4th CrossFit Games, finished the weekend as the 6th Fittest Man on Earth. After this year's Open he was ranked 3rd worldwide and made it through every single cut at the Games.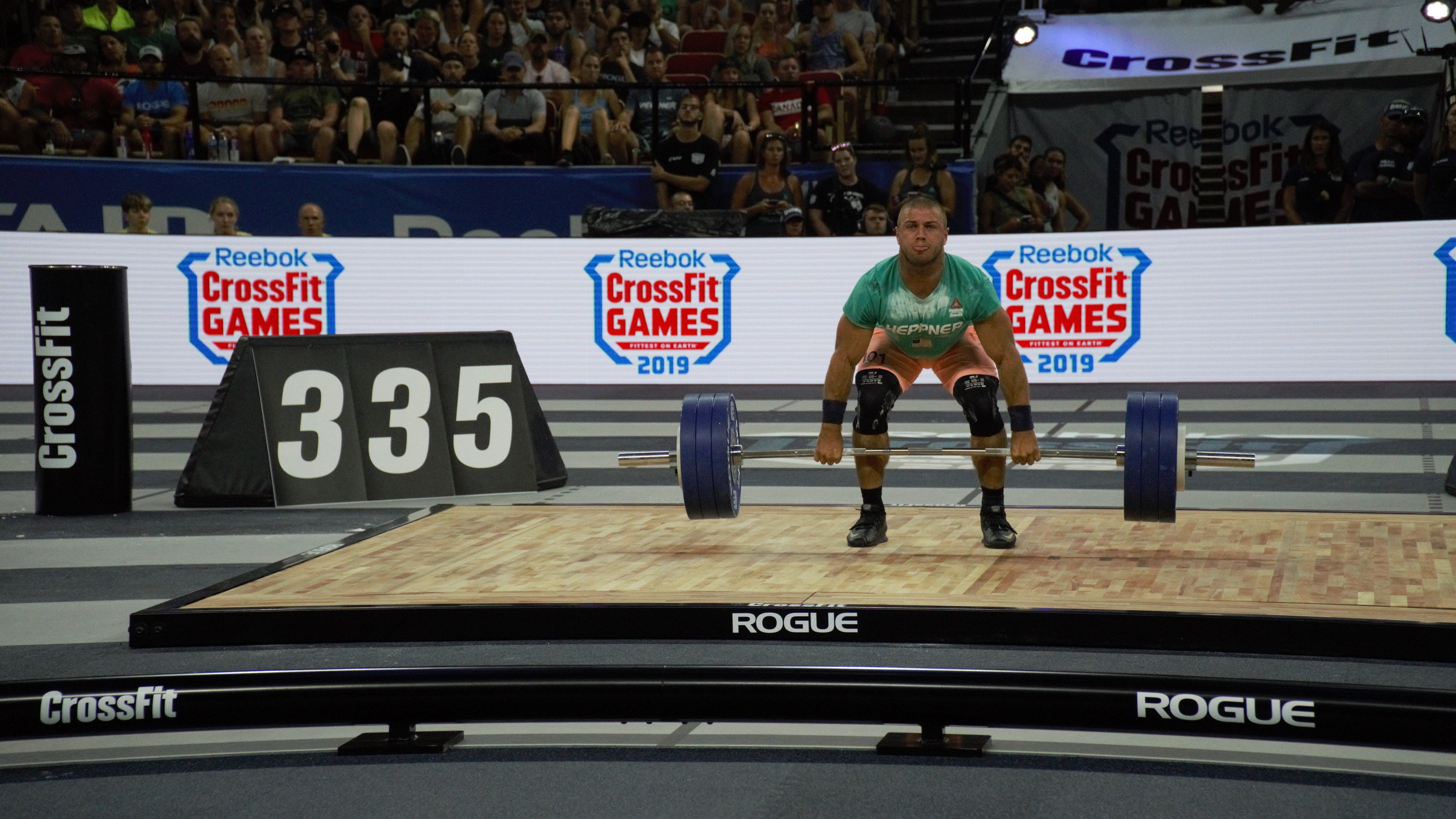 The American athlete shared his top 10 memories – in chronological order – of the 2019 CrossFit Games. Find out what they were:
Getting hugs from Cole Sager and Sam Dancer
Heppner says one of his Games experience highlights was to get a hug from both Cole Sager and Sam Dancer. He explained both have the same built and "not to make fun of them or whatsoever, but they remind me of big teddy bears."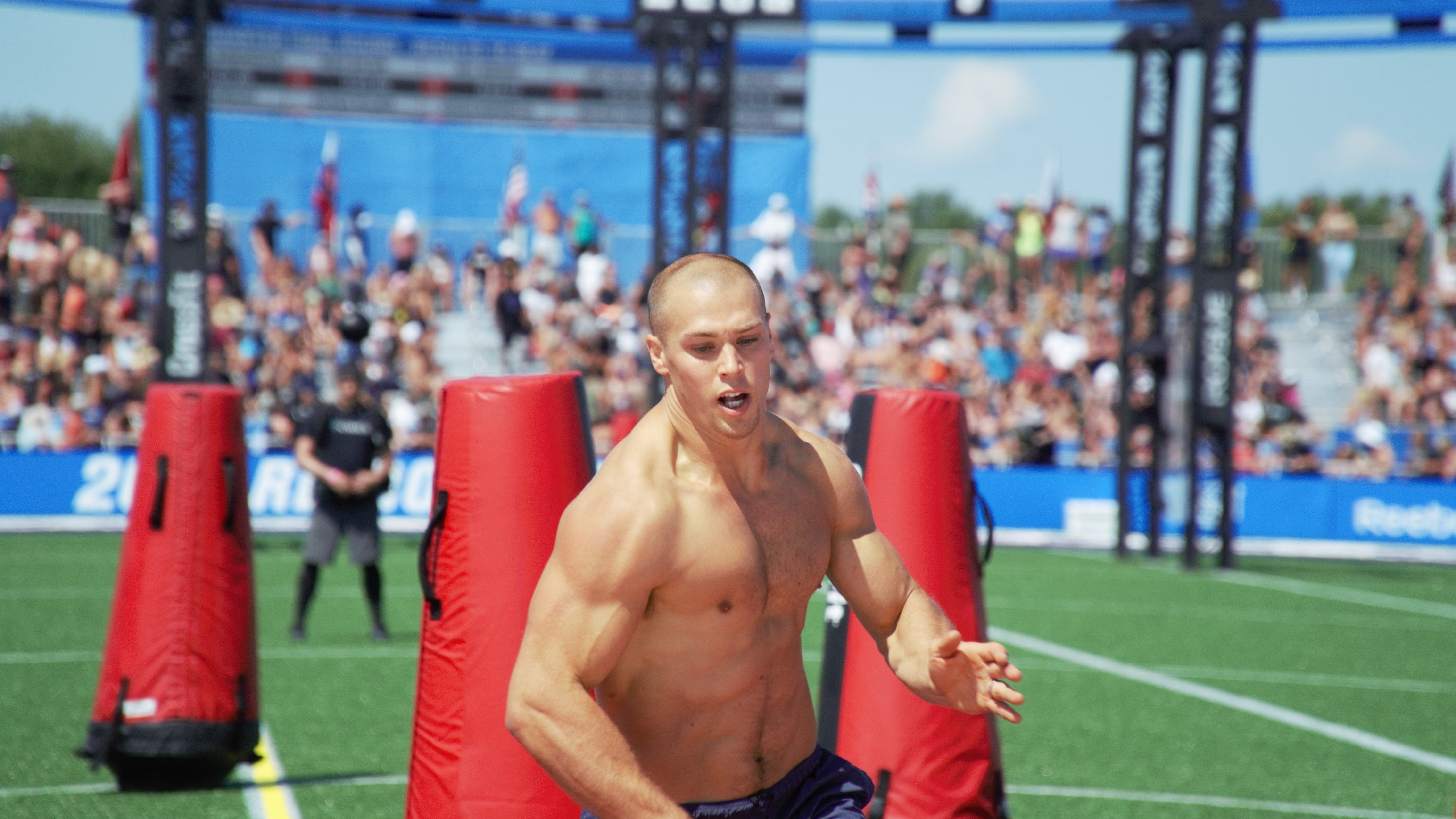 Source: BOXROX
This was one of Heppner's best memories. He said you can tell they are genuine guys and mean what they say, talking to you and hanging out with you.