Which is better in the end: Leg press vs hack squat for muscle growth?
That question was posed to the hosts of the Mind Pump Podcast, an online radio show that talks all fitness related and, usually, is provocative. Its hosts are Sal Di Stefano, Adam Schafer, Justin Andrews, and Doug Egge. They also have a YouTube channel with more than 240k subscribers.
If you don't know how to perform any of the exercises mentioned above, check these out:
7 Worst Leg Press Mistakes and How to Fix Them
Leg Press vs Hack Squat for Muscle Growth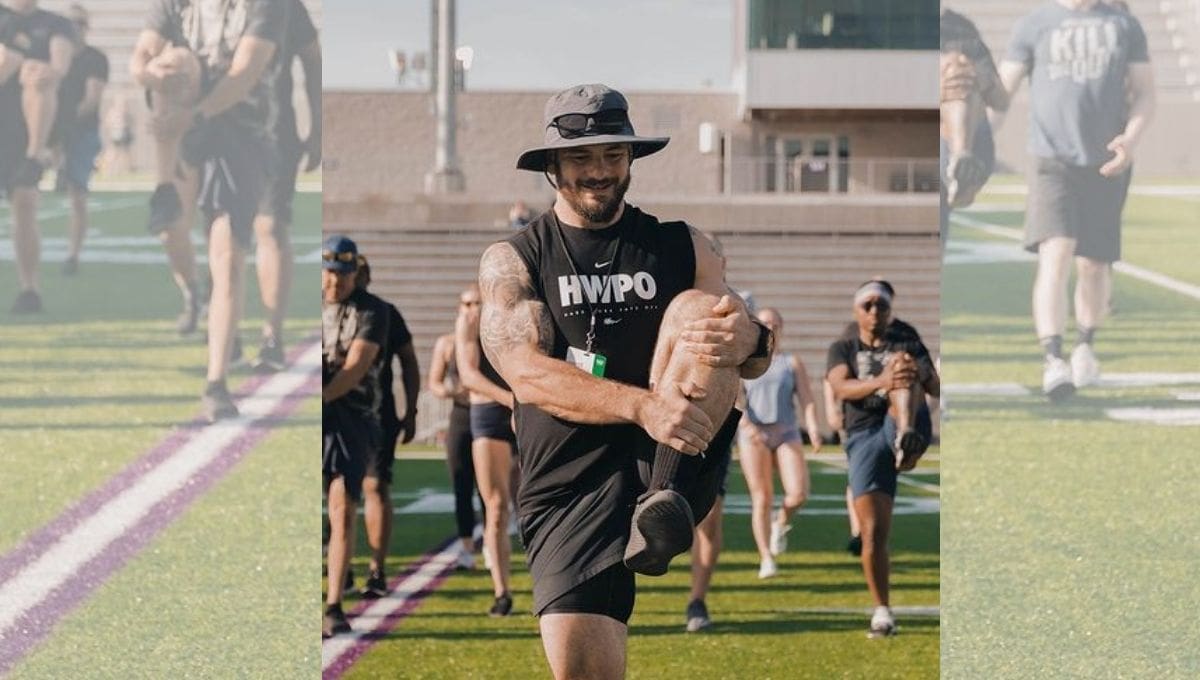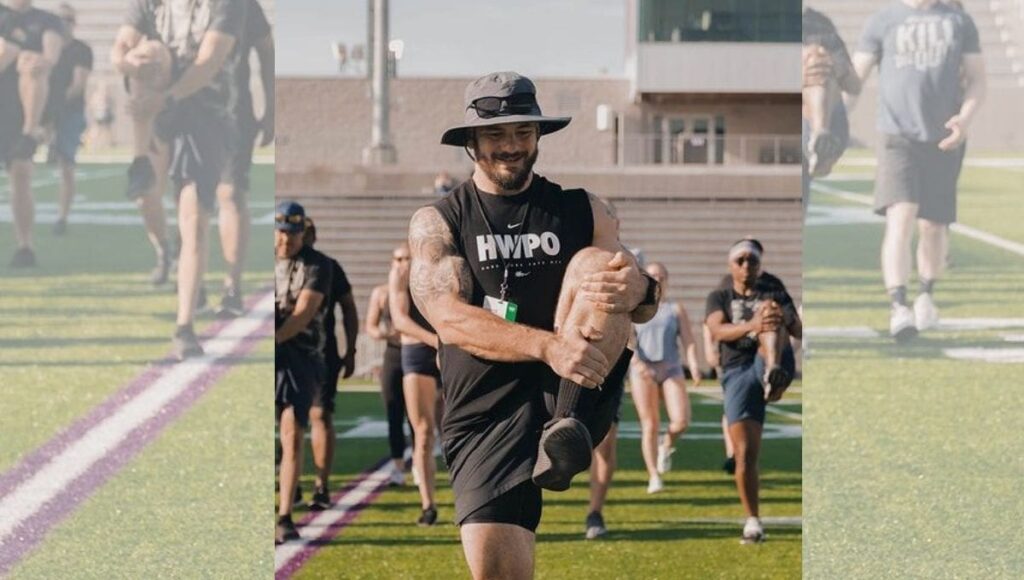 "Try going to failure every time you hack squat or you barbell squat, you're damn near folding yourself into two and potentially risking a lot of injury a lot of times, so it's just not feasible to be training to failure and drop setting like crazy on a hack squat and a barbell squat," Schafer says. With the hack press, you can load as heavy as possible and you will probably not hurt your back, he argues.
Sal Di Stefano explains that doing the hack squat on a sled and leg press have similar mechanics. "Hack squat typically is on a higher angle [than leg press] but still, with a leg press you can load a ton of weight and the fact that you can load that much weight might be why they tended to pick that one as a mass builder."
In the end, in the discussion of leg press vs hack squat for muscle growth, after back and forth from the hosts, everyone seems to agree that the hack squat is the winner.
They took into consideration the fact that the hack squat is safer to work, that you get a bigger range of motion compared to the leg press (you could go ass-to-grass without the instability of a barbell squat for example), and you can load as heavy as you want, which is in the end what builds more muscle.
Check out the entire video below for more comments on the subject.
VIDEO – Leg Press vs Hack Squat for Muscle Growth
Read More: Best Science-Based Lower Body Workout to Grow Quads, Hamstrings, Glutes and Calves