These lower abs workouts will help you to develop your midline, carve new abs and build a stronger core. Remember that without an intelligent nutrition plan, you will never see the results of your hard work, if that is what you want.
Lower Abs Workouts
These Lower Abs Workouts are designed to help you become a heathier, stronger and more confident athlete. As always in Crossfit, function comes first, and the core is an incredibly important part of all functional movement, so that is why it must not be neglected. Abs are often mistakenly seen as a sign of a strong core, but it is possible to have well defined rectus abdominis (the outer muscles that form a 6 pack) and still have a weak core.
4 ROUND CORE WORKOUT
You can turn this one into a partner workout and go round for round, so tag your friends and see who will do it with you.
https://www.instagram.com/p/BTXl8KXDNI4/?hl=en&taken-by=tiaclair1
4 Rounds
30 seconds Hollow Rock Hold

5 V-Ups

10 Hollow Rocks
*Rest 1 minute between each round or partner up and keep alternating.
6 PACK ATTACK
https://www.instagram.com/p/BTH99gnjOAC/?hl=en&taken-by=tiaclair1
Every 90 seconds, 4 rounds:

6 Around the world with plate above head (15kg)

20 Russian Twists and then hold the Hollow Rock position for 20-30 seconds
*Goal is to maximise the amount of time spent in the hollow rock position.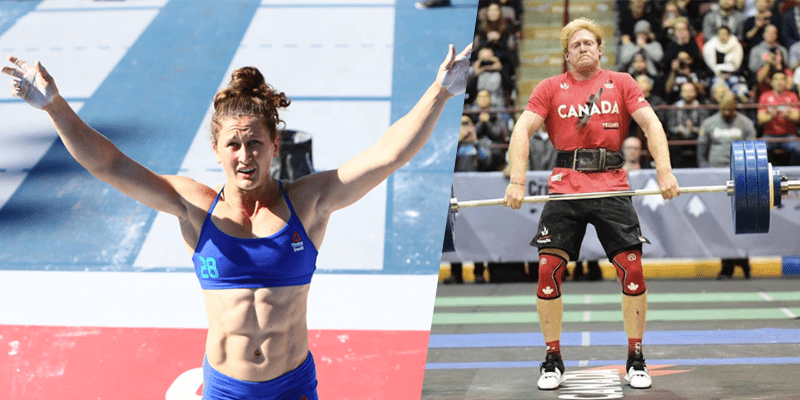 Source: CrossFit Inc
L SIT CORE WORKOUT
On the minute for 10 minutes
20 Second L-Sit Hold (rings or parallettes)
20 Second Hollow Rock
20 Seconds of Sit-Ups
DEVELOPING STRENGTH FOR THE L SIT WITH DAVE DURANTE
–