Chris Bumstead is the reigning Mr. Olympia Classic Physique winner, having taken the top spot for the last three years in a row (2019, 2020, 2021).
Noah Ohlsen is a legend in the sport of CrossFit and one of the most consistent athletes. In 2019 he finished in second place at the CrossFit Games.
Hailing from Canada, the IFBB professional bodybuilder met up with CrossFit Games legend Noah Ohlsen for a day of eating and training like Mr Olympia.
Check out how Noah got on…
Chris Bumstead
Height: 6 ft 1 in (185 cm)
Contest Weight: 237.5 pounds (108 kg)
Off Season Weight: 260 pounds (118 kg)
Chest: 51″ (130 cm)
Waist: 30″ (76 cm)
Bicep: 20″ (51 cm)
Noah Ohlsen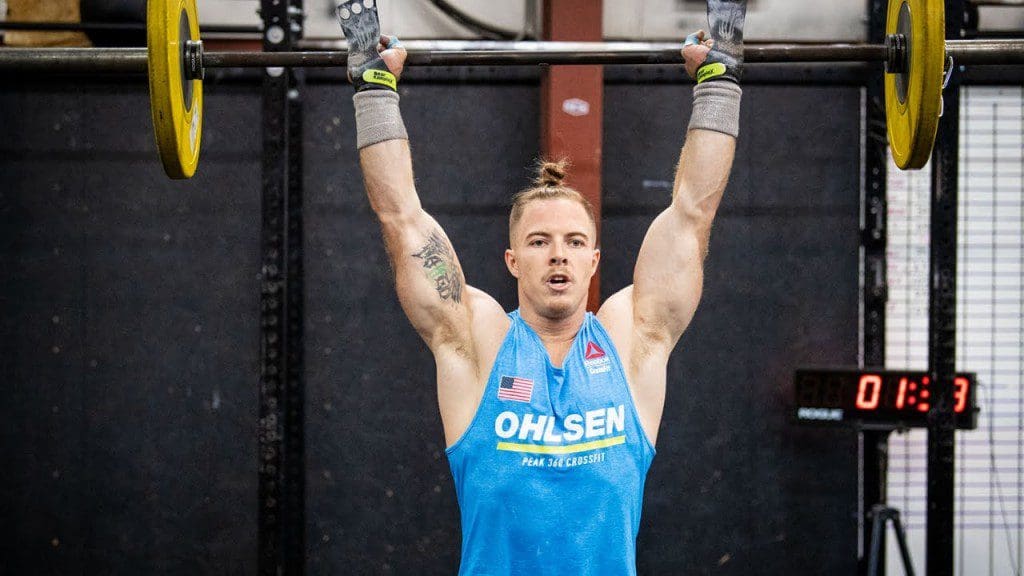 CROSSFIT GAMES
| YEAR | DIVISION | RANK |
| --- | --- | --- |
| 2021 | Men | 10th |
| 2020 | Men | 4th |
| 2019 | Men | 2nd |
| 2018 | Men | 6th |
| 2017 | Men | 4th |
| 2016 | Individual Men | 15th |
| 2015 | Individual Men | 8th |
| 2014 | Individual Men | 8th |