And just like that, the 2021 Fittest Man and Woman on Earth have been crowned. Justin Medeiros and Tia-Clair Toomey walked away with the title; Tia earning her fifth consecutive CrossFit Games win.
However the journey to the podium was packed with incredible moments, emotional Event wins and races to the finish; all of which was captured by photographers on the ground.
Here are 20 awesome and inspiring pictures that sum up the spirit and excitement of the the 2021 NOBULL CrossFit Games.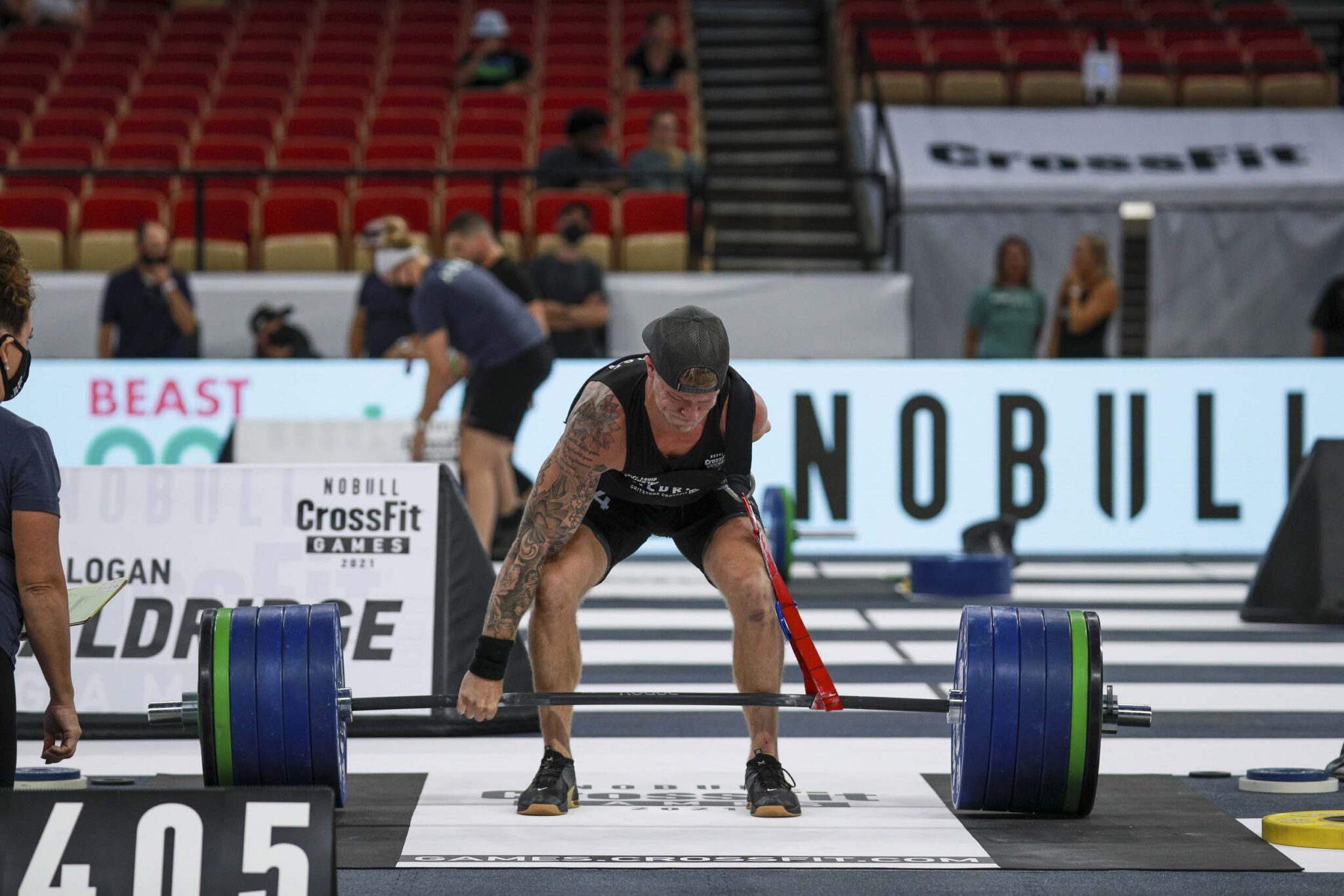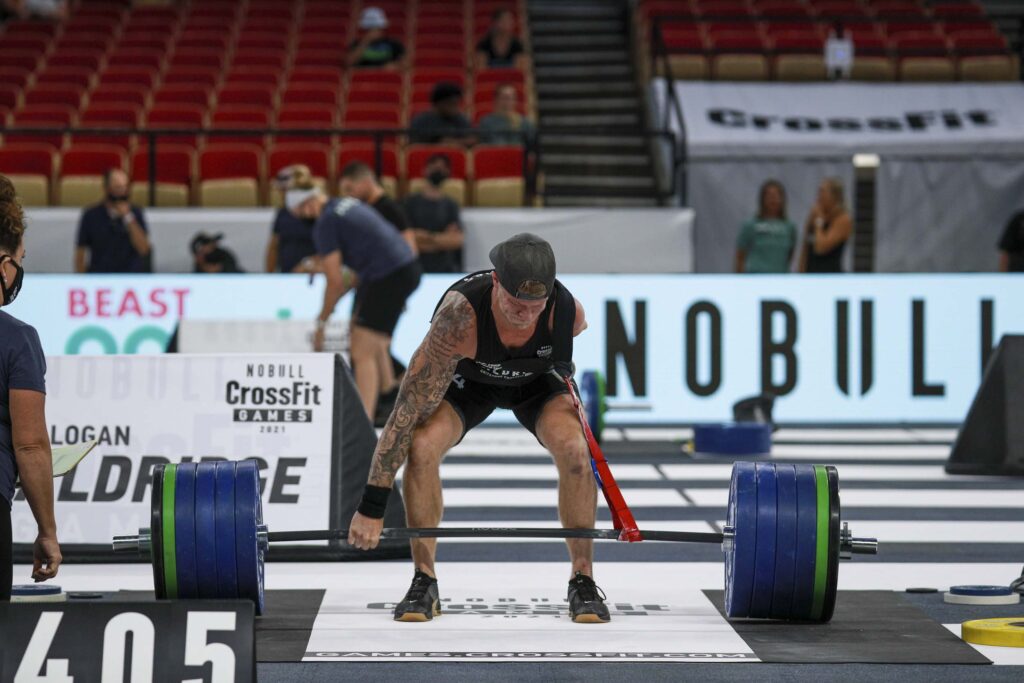 For the first time in CrossFit Games history, Adaptive athletes were able to compete to become the Fittest on Earth. Logan Aldridge, third place finisher, lost his left arm in a boating accident as a kid. On the first day of the 2021 CrossFit Games he deadlift 405lbs.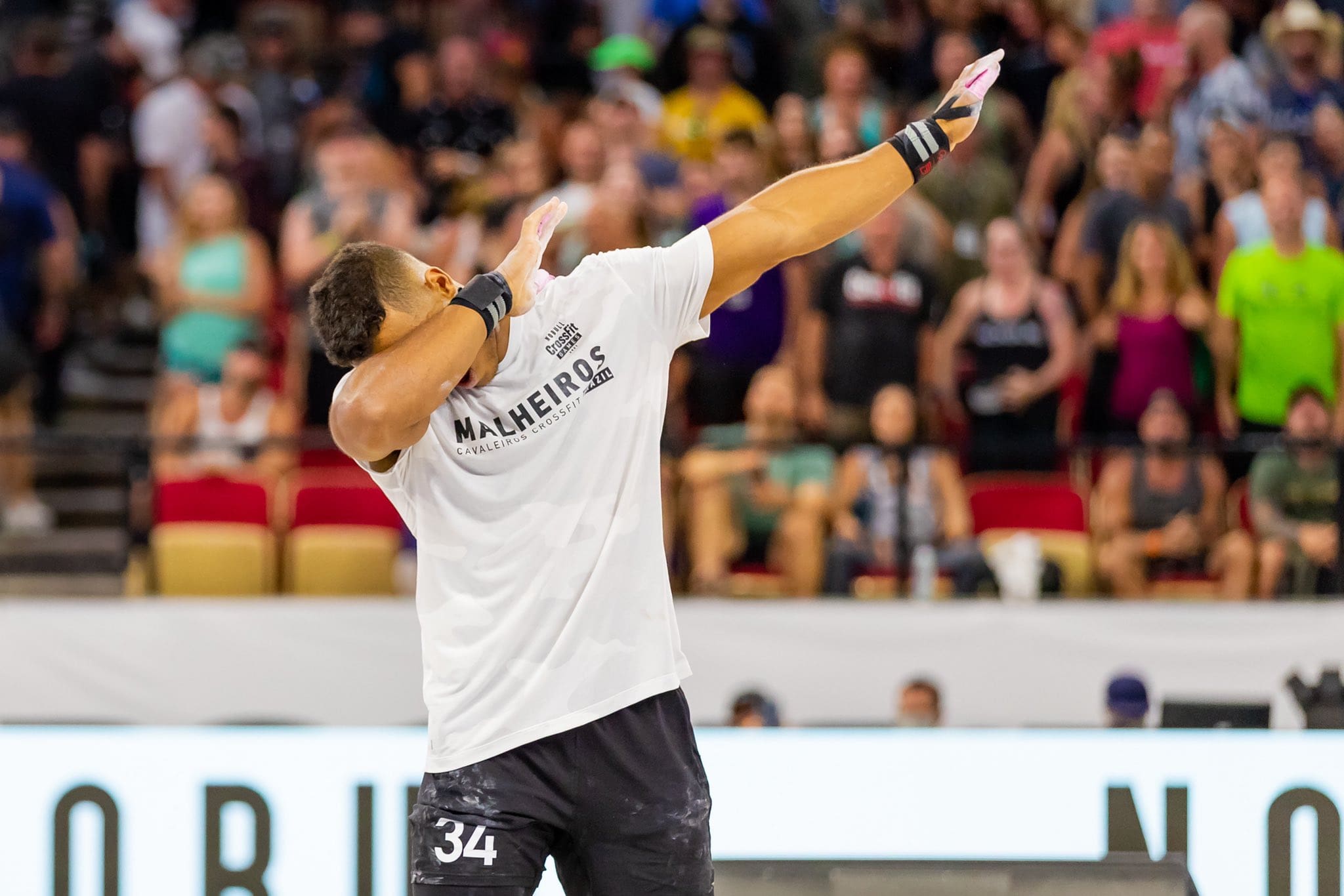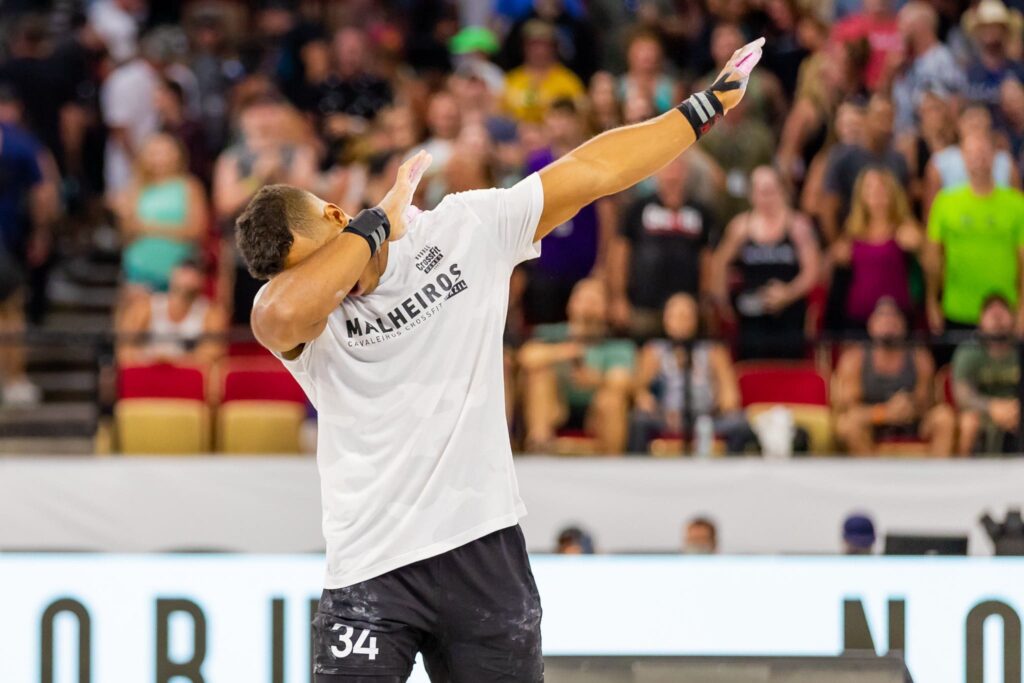 Guilherme Malheiros made Latin America proud this year. The 21-year-old Brazilian won several events at the CrossFit Games, including the heavy snatch where he put 305lbs above his head, beating Pat Vellner.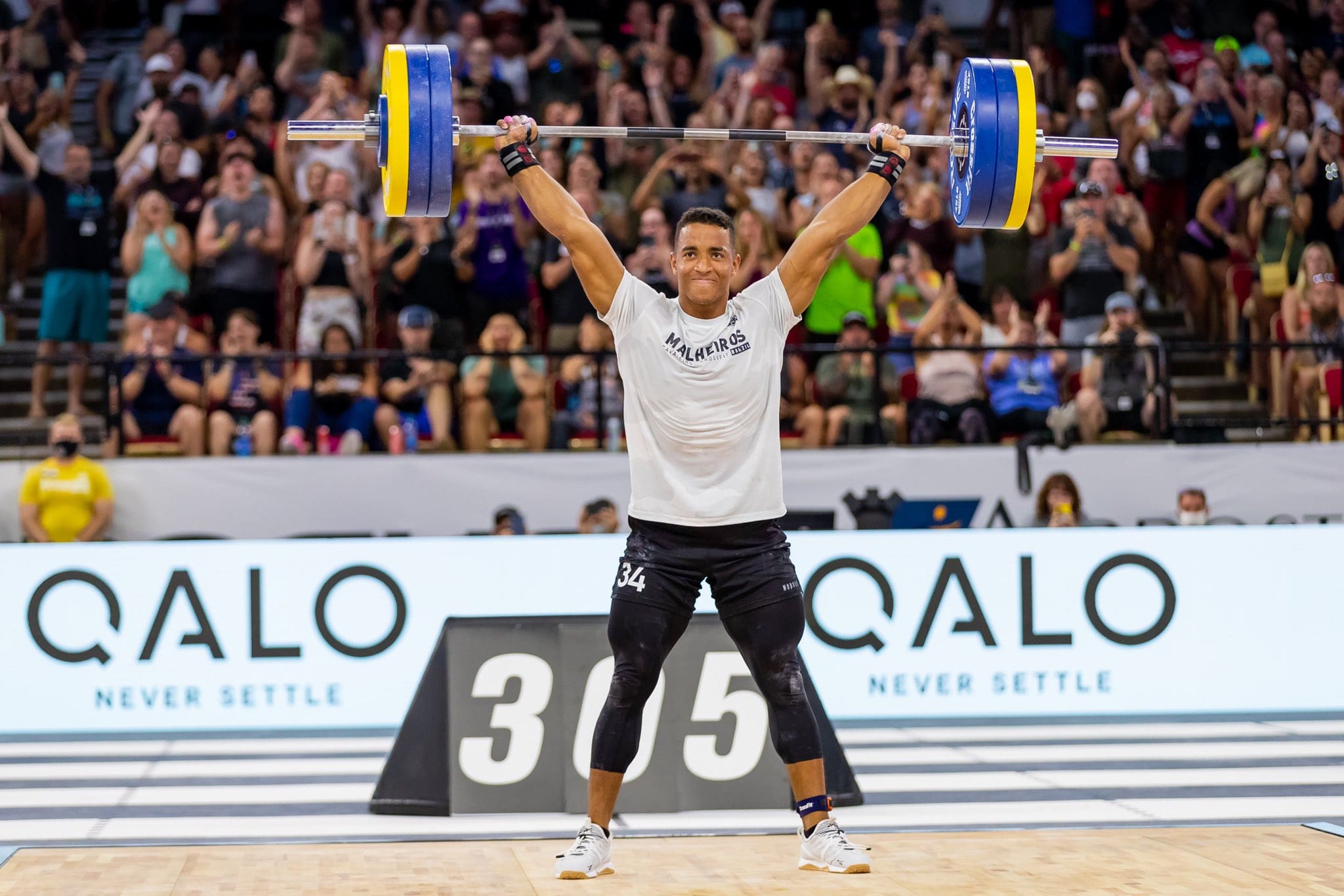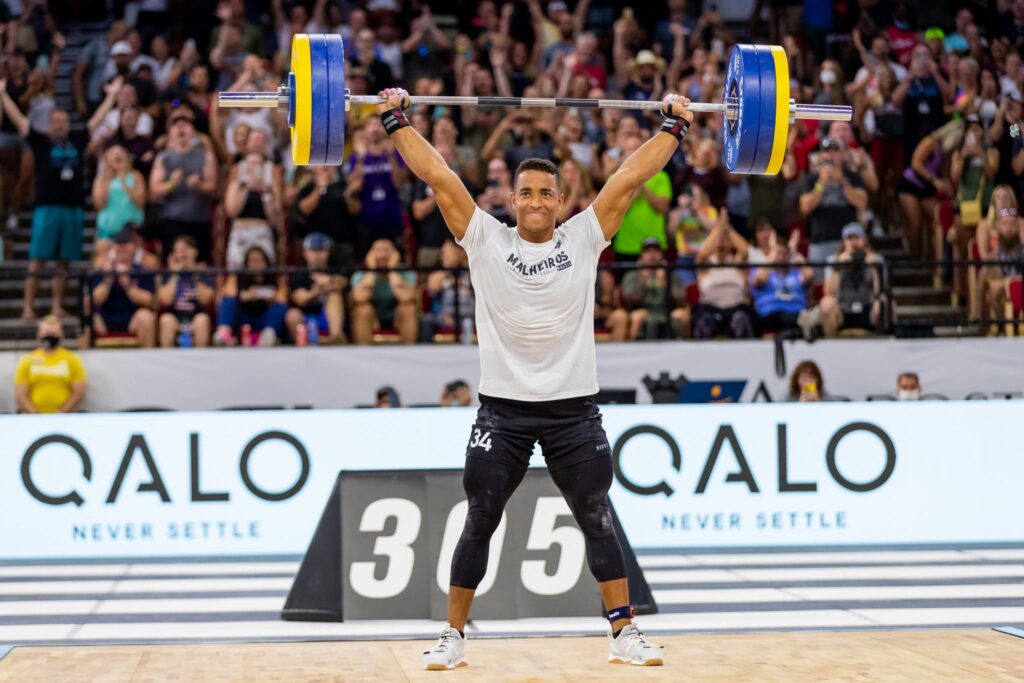 This is Malheiros' second Individual CrossFit Games. He came 48th in 2019, and second in the Boys 16-17 division in 2018. His performance in 2021 — where he finished 7th — proves that hard work really does pay off.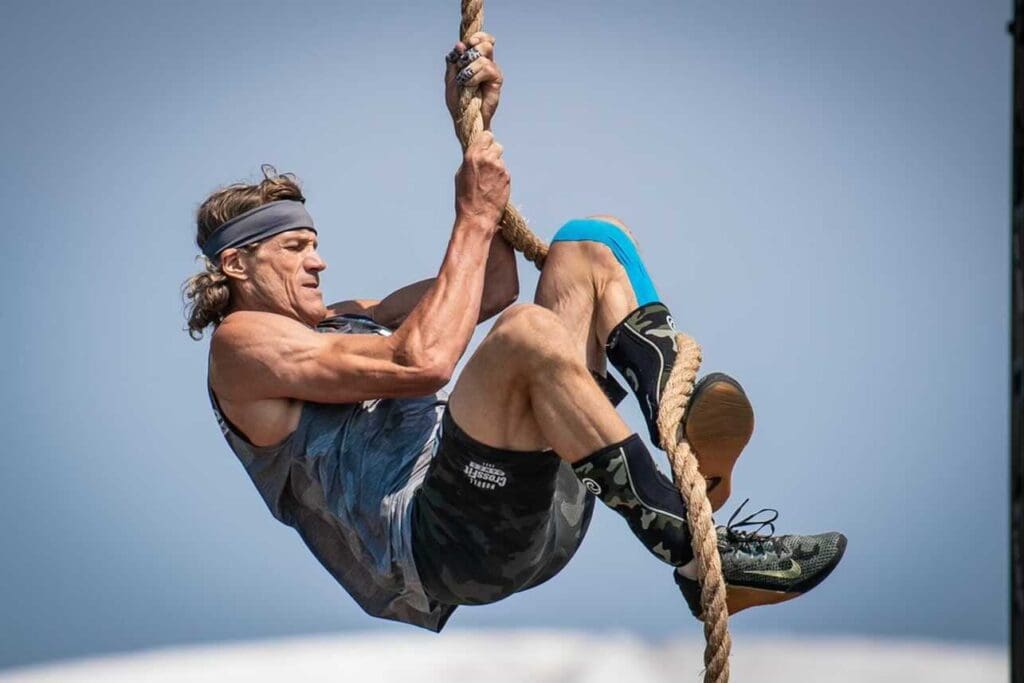 While 300lb lifts and record-breaking times are impressive, the feats of strength by the Master's athletes is something else entirely. This is Vincent Diephuis, winner of the Men's 55-59 Division.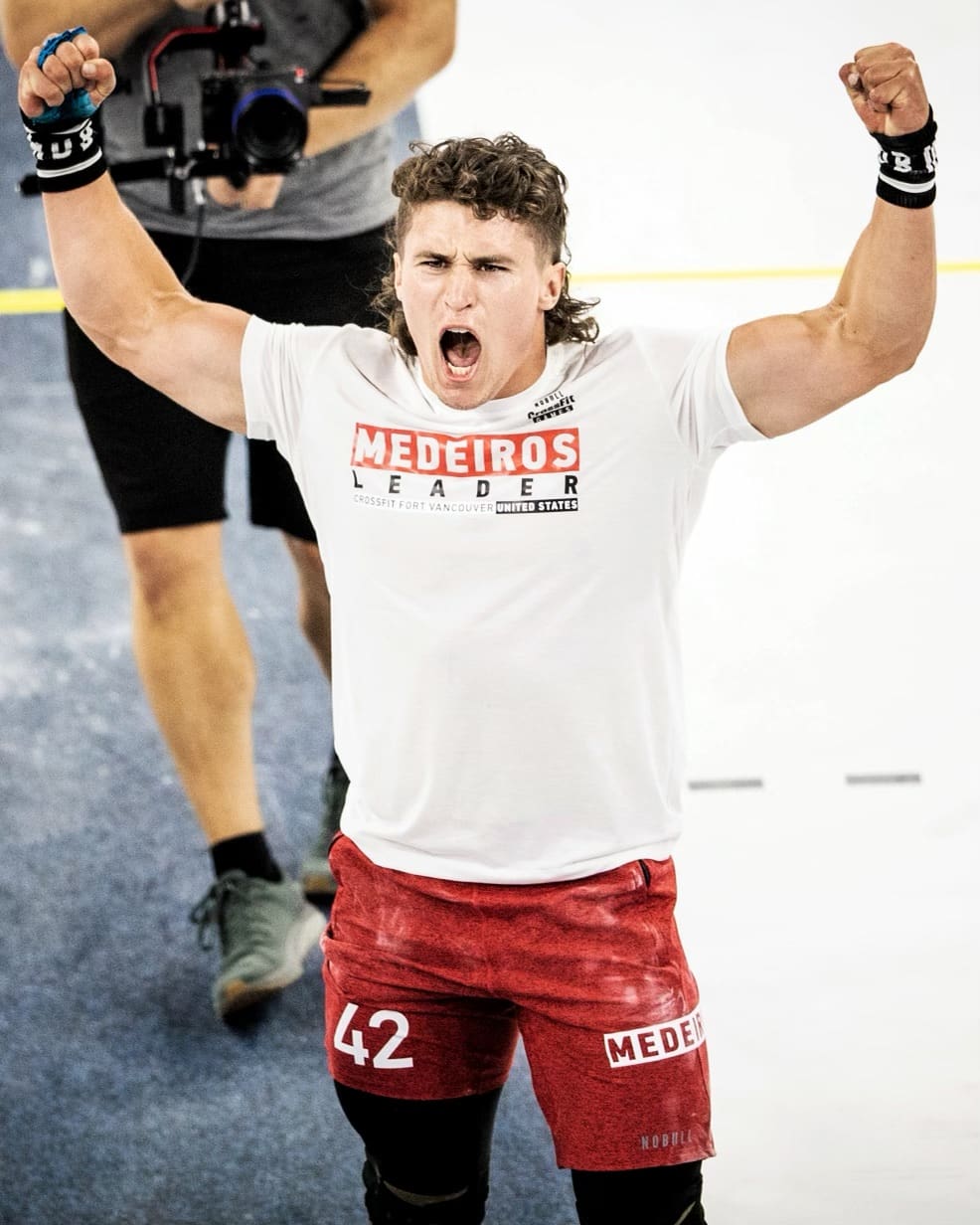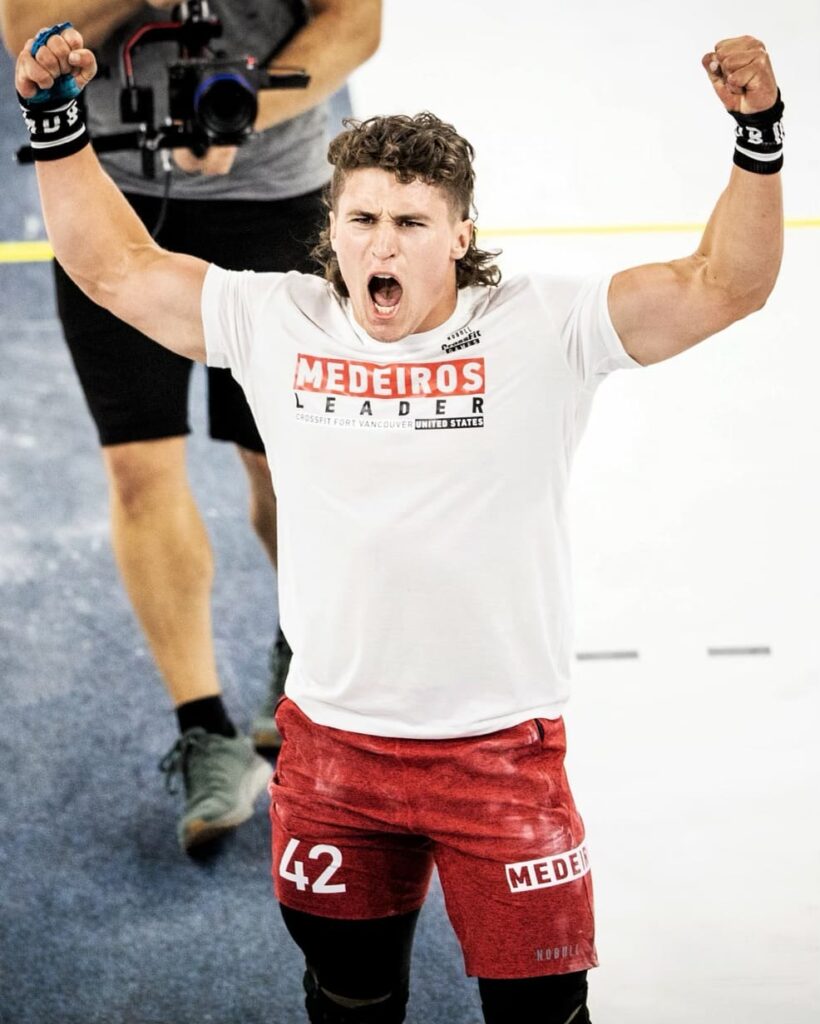 After winning Rookie of the Year in 2020, Justin Medeiros was crowned Fittest on Earth in 2021. At 22 years old, he is the youngest ever CrossFit Games winner.