"The spirit of the Games. If you can turn your attention to the jumbotron for a special presentation." When presenter Kiki Dickson said those words, no one knew who could be the Spirits of the Games. But as soon as the video showed Scott Panchik's face with his common wide smile, no one had a doubt that he was the most deserving athlete in the arena. The cheering and clapping in the Coliseum were deafening.
Scott Panchik announced his retirement a day before the CrossFit Games started. "10 years and I've saved the best for last," he wrote. And that promise he delivered. Although 33 years old, Scott Panchik won two events at the CrossFit Games, a feat he has never done it before in his career.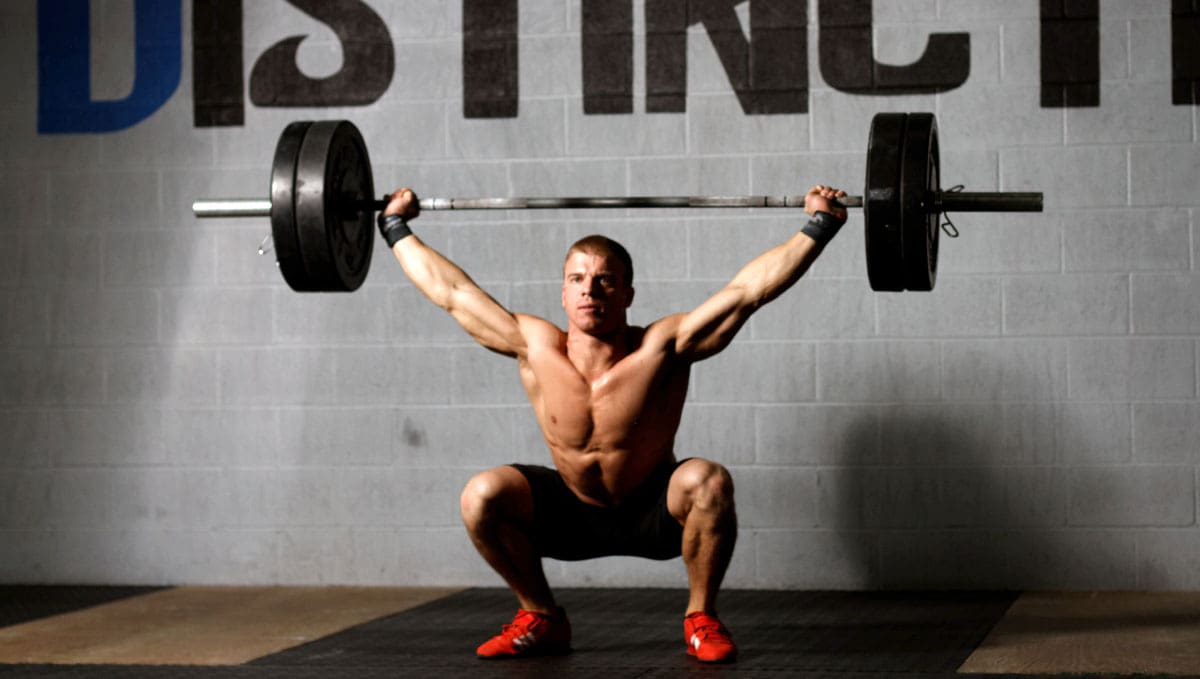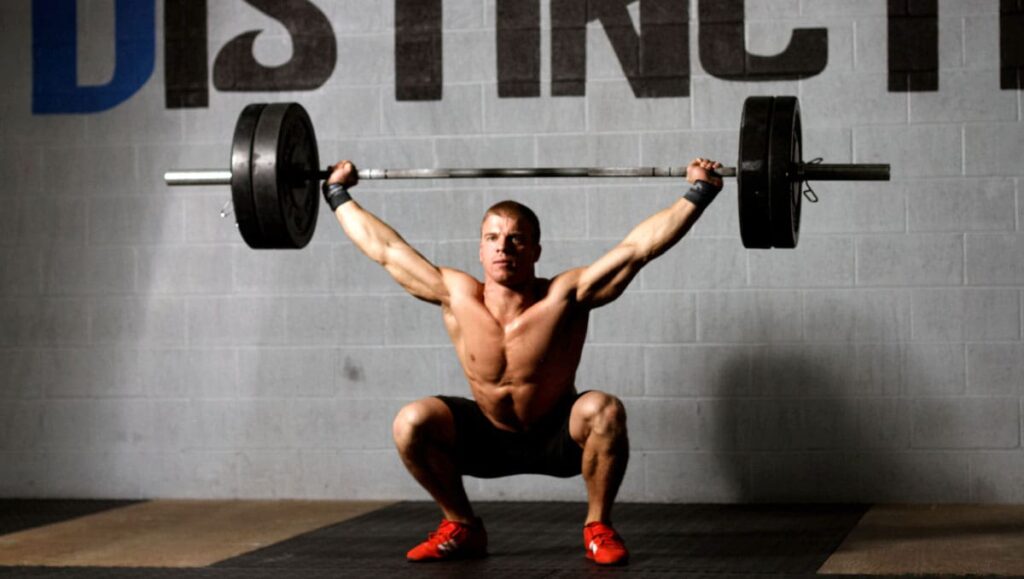 "This will be my FINAL ride," he claimed. And what a ride that was. I dare you to find a CrossFit athlete who does not have the utmost respect for the former football running back from Ohio.
Scott's father is the one who showed CrossFit for the first time. "It was a humbling experience as I laid in the CrossFit recovery position gasping for air," he remembers. In 2012, Scott decided to try the CrossFit Open for the first time and see how he was fit compared to people across the globe.
Well, it turns out that he was incredibly fit. He finished 27th worldwide at the Open that year. He went on to compete at the Central East Regionals where he finished 5th and later competed on his first-of-many CrossFit Games.
At his first CrossFit Games, Scott Panchik finished 4th showing the powerhouse potential he was.
In 2012 he won his first and only CrossFit Games event, but that changed this past week. As he said, he saved the best for last, he won event 4 – wall walk and thrusters – and event 8 – handstand walking with obstacles.
Between 2012 and 2021, Scott Panchik qualified for the CrossFit Games every year, except for 2020 when he joined Rich Froning and Mayhem Freedom in the hope of competing in the (then cancelled) Teams Division of the 2020 Games.
Allegedly, a few weeks before the 2021 CrossFit Games, Scott Panchik tore his meniscus. Panchik himself never said anything officially, but during the Games transmission, commentator Sean Woodley would mention that Scott had a leg injury.
Nevertheless, Scott persevered won two events and all with a smile on his face.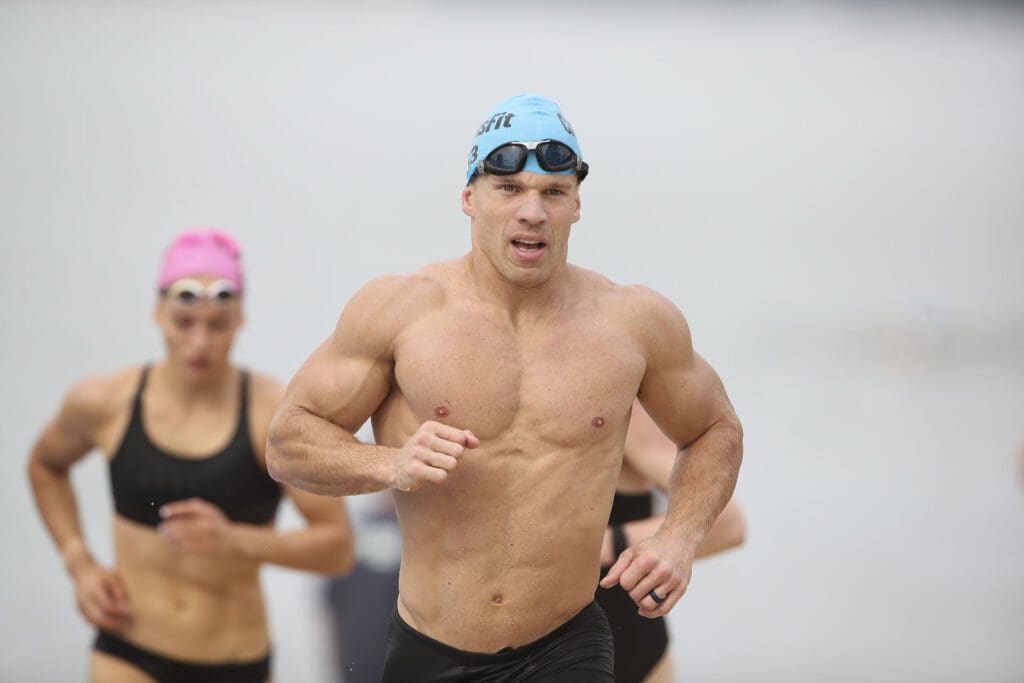 Scott Panchik's Legacy Lives On
From his debut in 2012 which gave him the chance to say he was the 4th Fittest Man on Earth until his 11th finish at the 2021 CrossFit Games, he will not be remembered as the athlete who never got on the podium, but one of the nicest and most consistent athletes of a generation.
CrossFit Games Career
Year
Overall Rank
2012
4th
2013
4th
2014
5th
2015
6th
2016
6th
2017
6th
2018
11th
2019
4th
2021
11th
Why is he leaving the CrossFit stage? Perhaps it was the fact that he became a father in October 2020 to baby Kinsley Frances. We don't necessarily know, but one thing is for sure, it won't be the last time we see a Panchik shirt on an athlete at the Games.
Scott will continue on the sidelines cheering for his brothers Saxon and Spencer. Saxon got to compete side-by-side with Scott this past week.
Or maybe the universe has something bigger in store for us. Like his father brought CrossFit into his life, he could pass on the torch the same way. Perhaps, in 20 years or so, we will be cheering to another Panchik, this time a woman.
Either way, although this was his final ride, Scott's legacy lives on for decades to come.