Reebok has announced the launch of its first Reebok x National Geographic collection.
This full-family footwear collection pairs both Reebok performance and lifestyle silhouettes with design details inspired by National Geographic's riveting visual storytelling from around the world.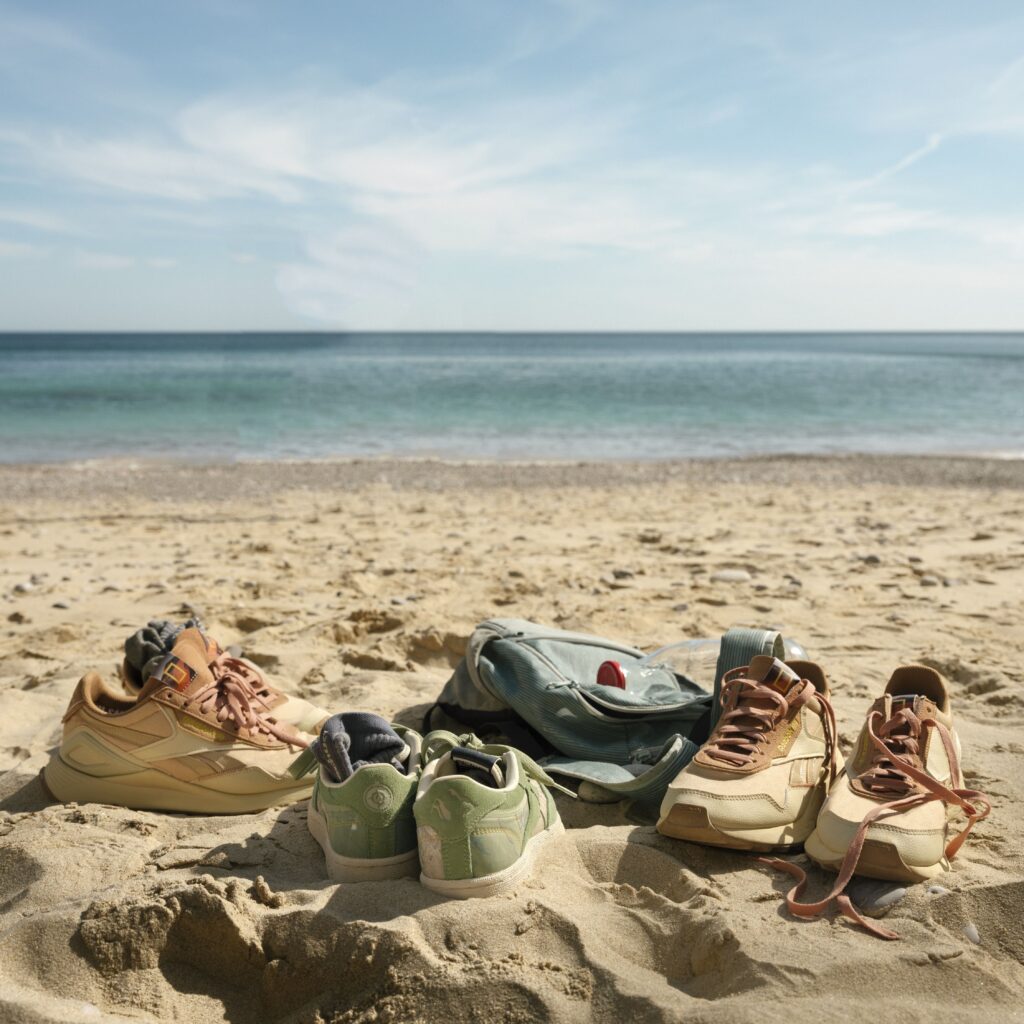 To bring the collection to life, Reebok has collaborated with two National Geographic Explorers, Dr. Rae Wynn-Grant and Matthieu Paley, to take the adventure-inspired footwear into the field, capturing content from their experiences. Both fierce advocates for wildlife conservation, Dr. Rae Wynn-Grant is a large carnivore ecologist focused on the ecological and social drivers of human-carnivore conflict.
Matthieu Paley is an award-winning photographer who has focused his efforts on regions that he deems as misrepresented or misunderstood.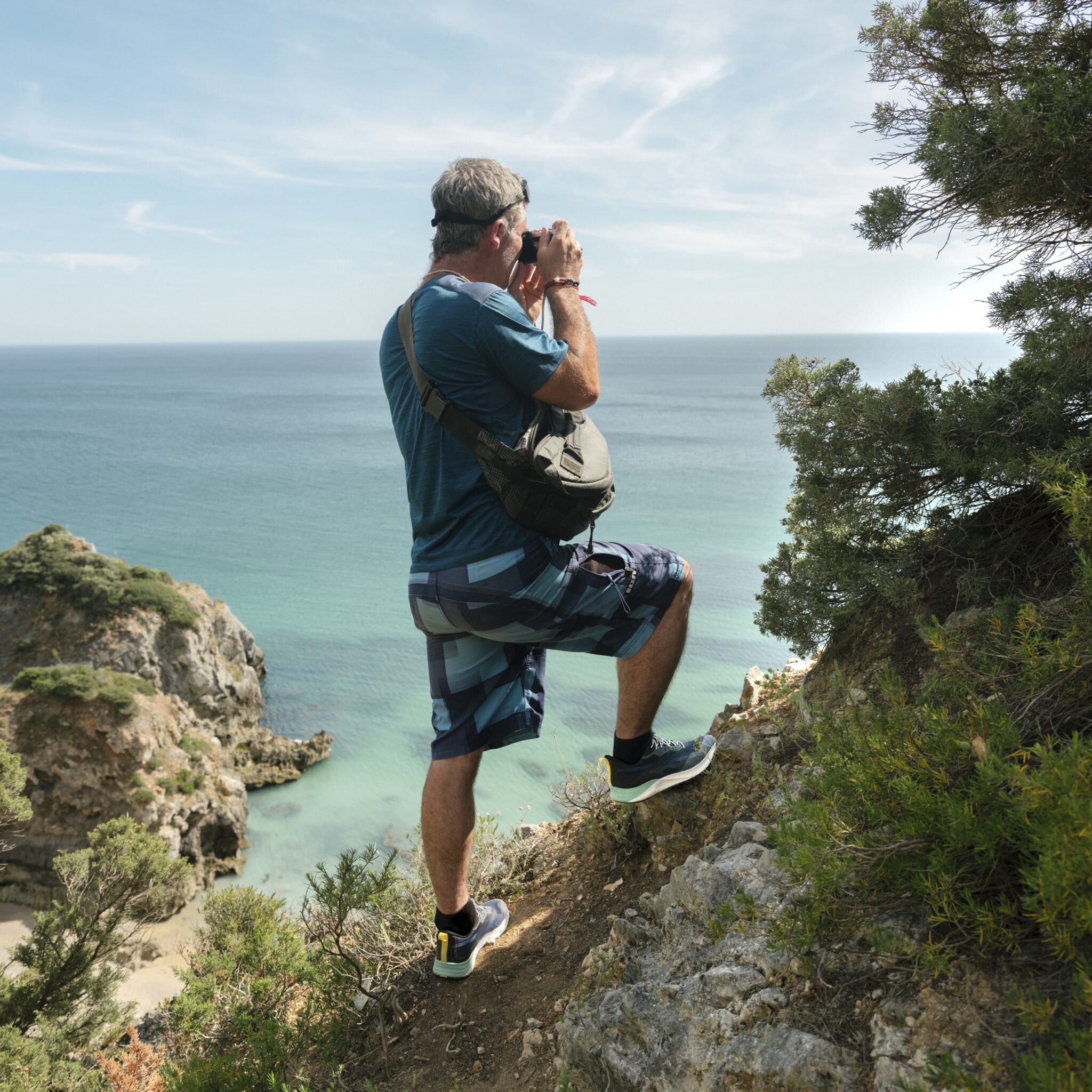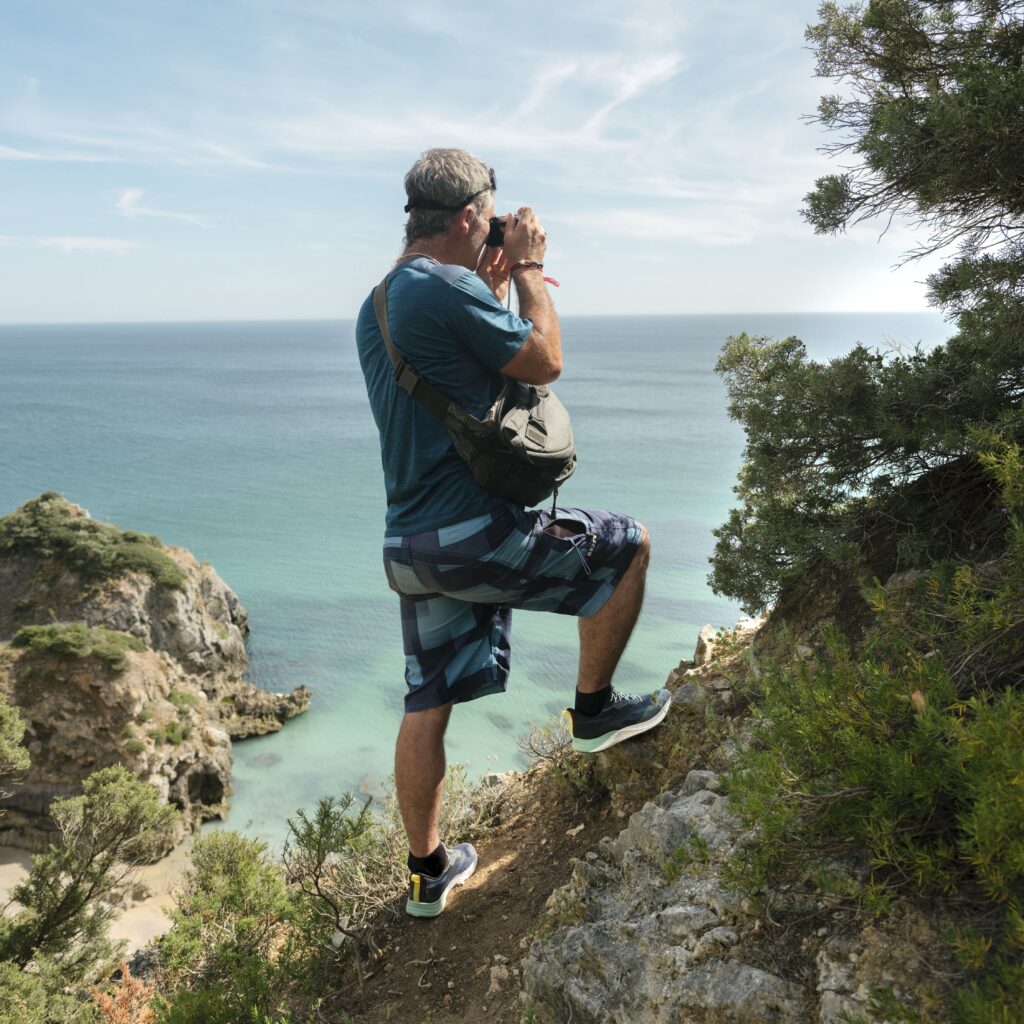 "Shoes are the ultimate portal into exploration" says Dr. Rae Wynn-Grant on the Reebok x National Geographic collaboration. "They provide protection as we travel through new terrains, but also, over time they often tell amazing stories about the journeys we've taken and the experiences we've went through.
"I was thrilled to join Reebok and National Geographic to not only shine a light on the incredible environments that inspired the collection but to also provide inspiration for future exploration."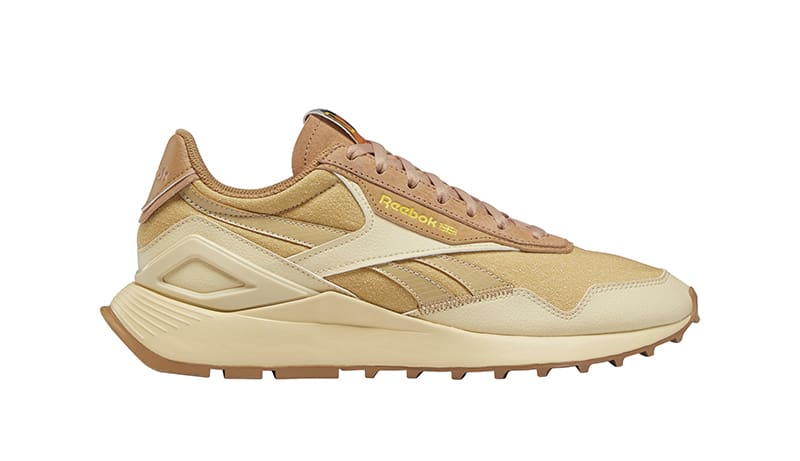 Whether it's a journey driven by creativity, curiosity or performance, travel the world through this unique sneaker collaboration. Highlights of the Reebok x National Geographic collection include:
Nano X1 Adventure ($140): With durable and versatile design features, the Nano X1 Adventure supports all things outdoor fitness and adventure. Inspired by the amazing environments explored by National Geographic, step into Mombo, Northern Botswana with safari-inspired colouring and sock liner graphic detail. Available in adult sizing.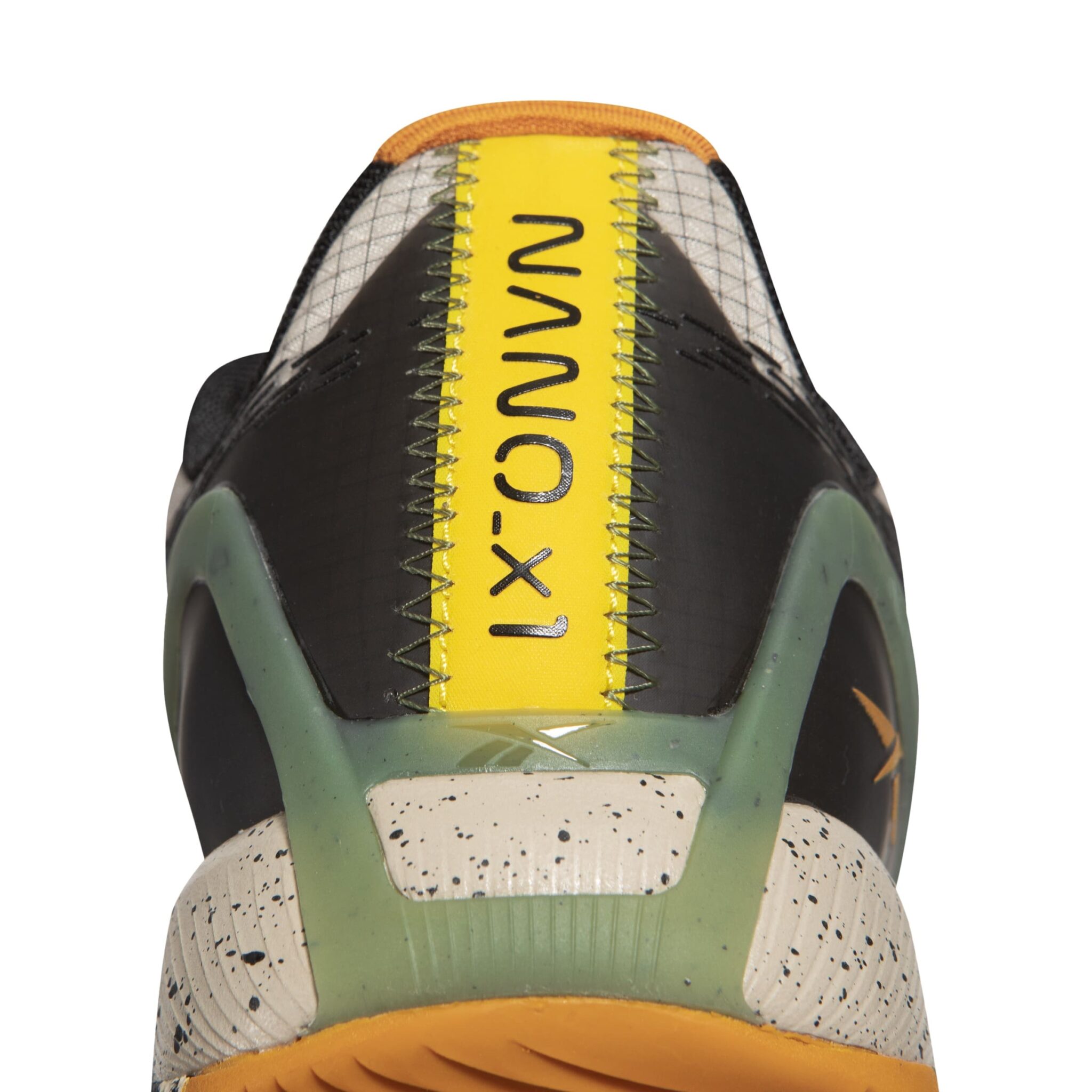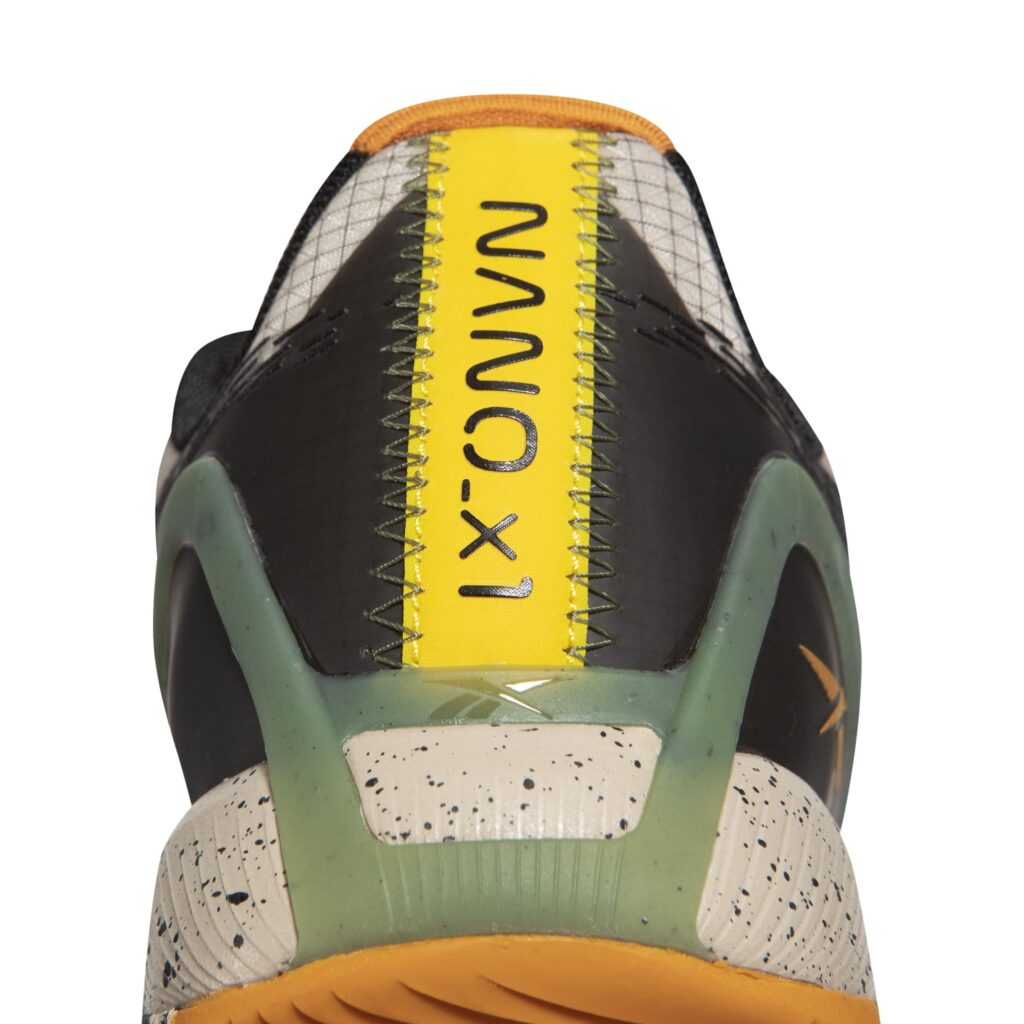 Floatride Energy 3 Adventure ($120): The Floatride Energy 3 Adventure running shoe takes on new meaning, and is inspired by the world's oceans.The first, in unisex sizing, features colours as deep and vibrant as the ocean's depths, with glow in the dark detailing on the heel, laces and forefront and a sock liner graphic showcasing the sea and waves. Second, a women's shoe reflects the mesmerizing world of cosmos with colour shifting and glitter details throughout and a cosmos graphic sock liner. Both shoes offer durable features for outdoor exploration. Available in adult sizing.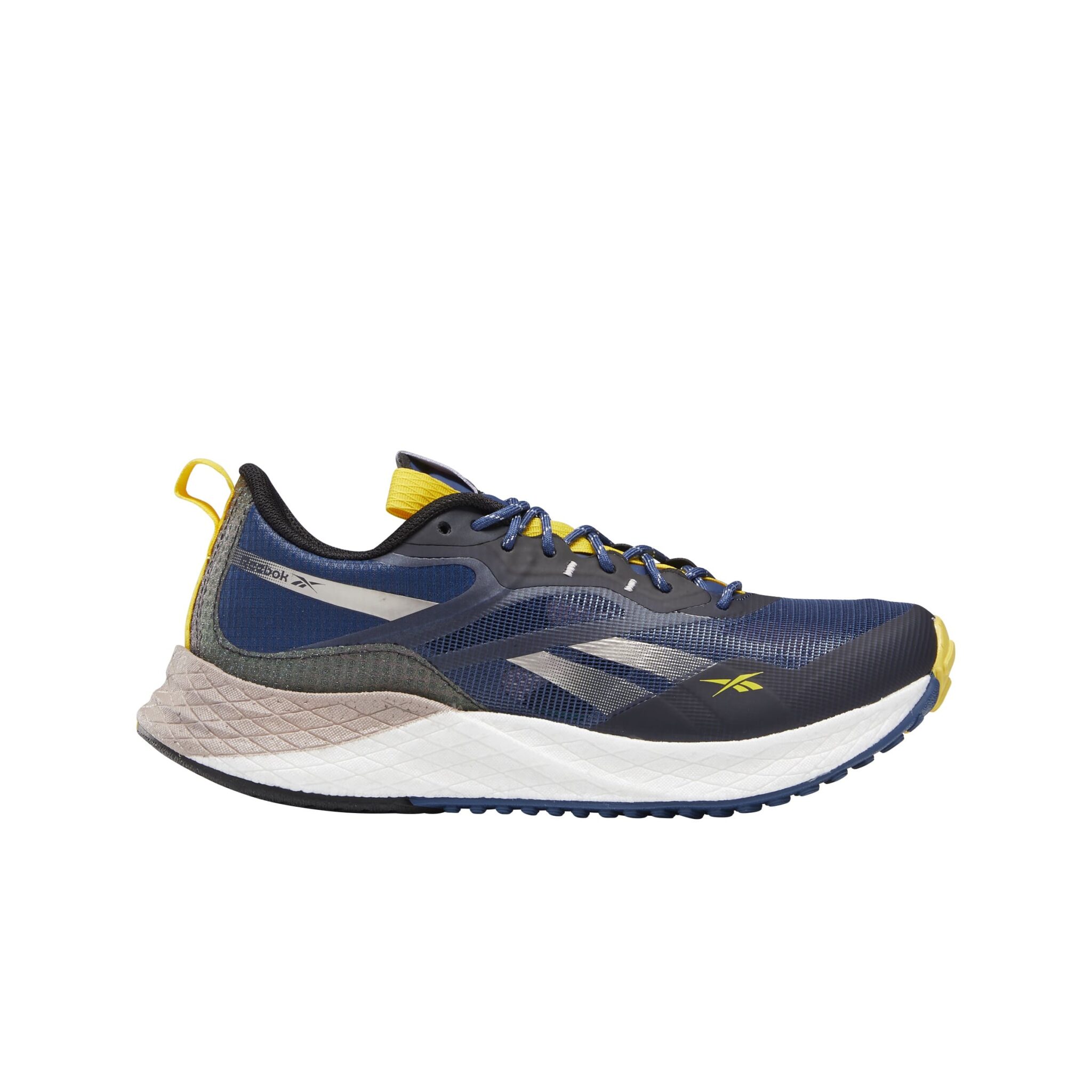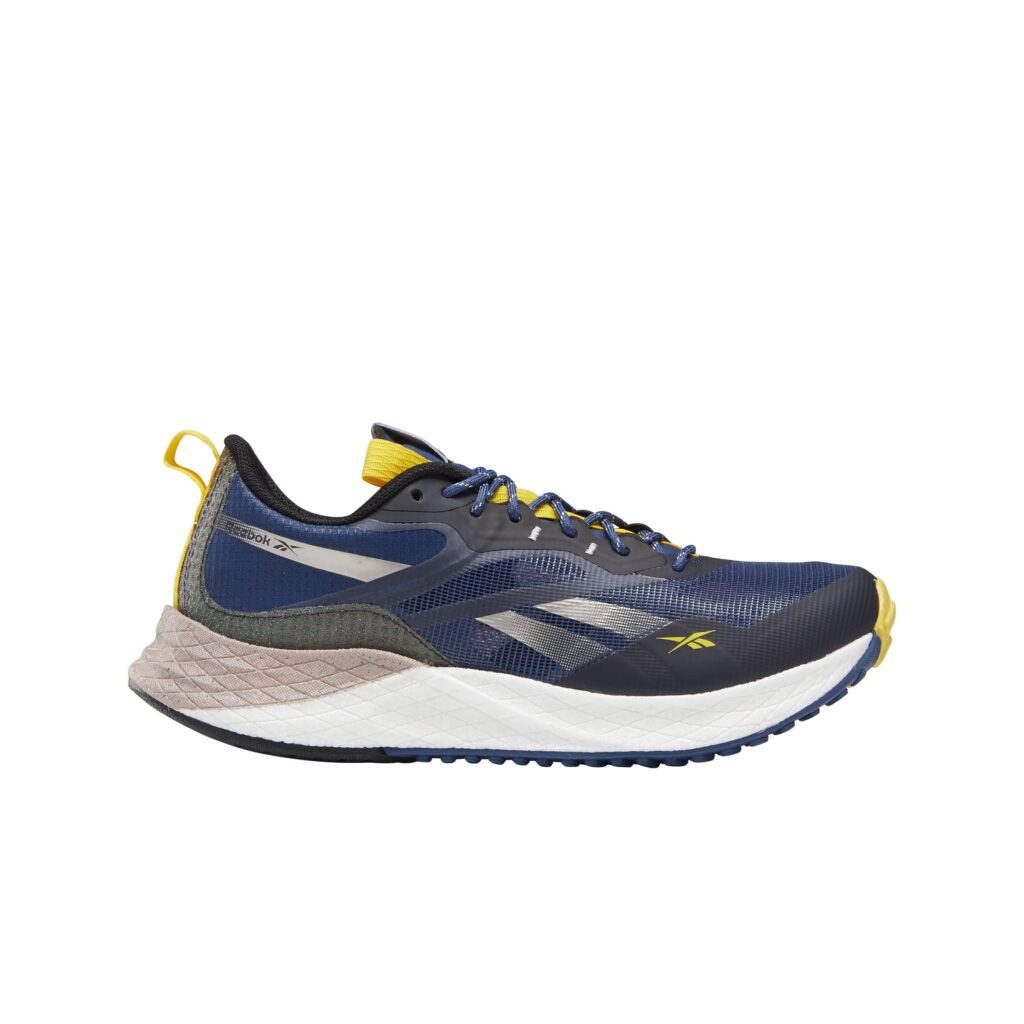 Classic Leather Legacy AZ ($90): The world's deserts provide inspiration for this iconic lifestyle model. With on-trend monochromatic sand colour tones, textures and graphic details, this silhouette doesn't lack style. Available in adult sizing.
 
Club C ($80): Paying homage to forest habitats, this new take on the Club C features foliage graphic details on the sock liner and tongue and a two-tone suede on the upper reminiscent of a forest. Available in adult sizing.
 
Club C Revenge Legacy ($90): Jump into the wild, relentless jungles of the Maya with this Club C Revenge Legacy silhouette. The shoe features 3D embroidery, biodegradable knit and textured leather throughout the upper and tongue inspired by the roots and moss of the hidden city. Maya-inspired graphic details are also included on the sock liner and heel tab. Available in adult sizing.
 
Classic Leather Kids ($70/$65/$50): Kids will be quick on their toes with this volcano-themed Classic Leather model. Featuring lava graphic details throughout the sock liner and outsole and heat sensitive colour-changing material on the sides. Available in junior, children and infant sizing.
 
Club C Kids ($65/$60/$50): Immerse yourself in both land and sea with two Club C kids silhouettes. The first pays homage to the underwater world with translucent details on the upper, water drop materials on the toe cap and sea-inspired graphics on the sock liner, insole and heel tab. A second Club C Kids model is dedicated to children who love the great outdoors. Showcasing a map graphic on the sides and forefront, foliage graphic on the sock liner and park exploration graphics on the heel tab. Available in junior, children and infant sizing.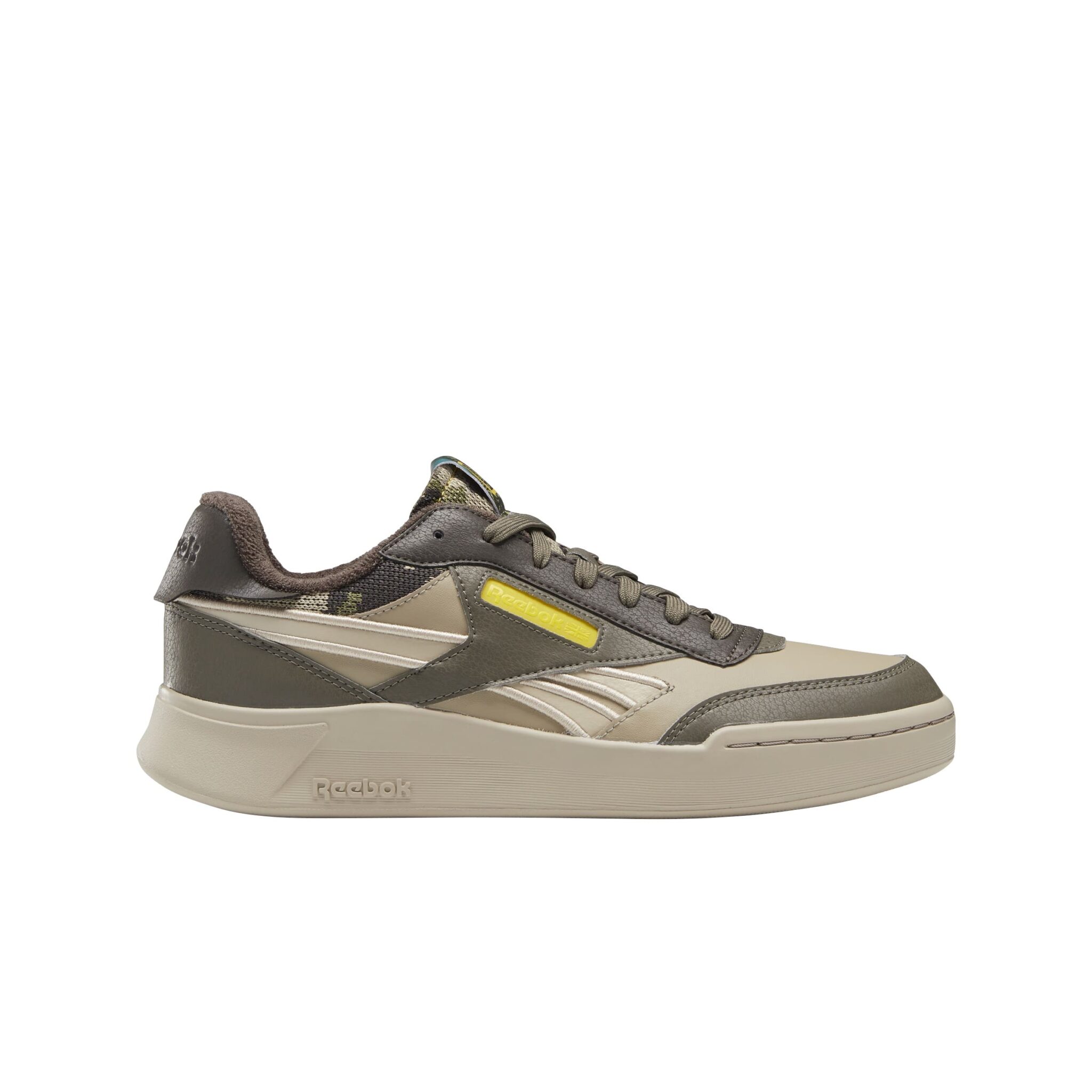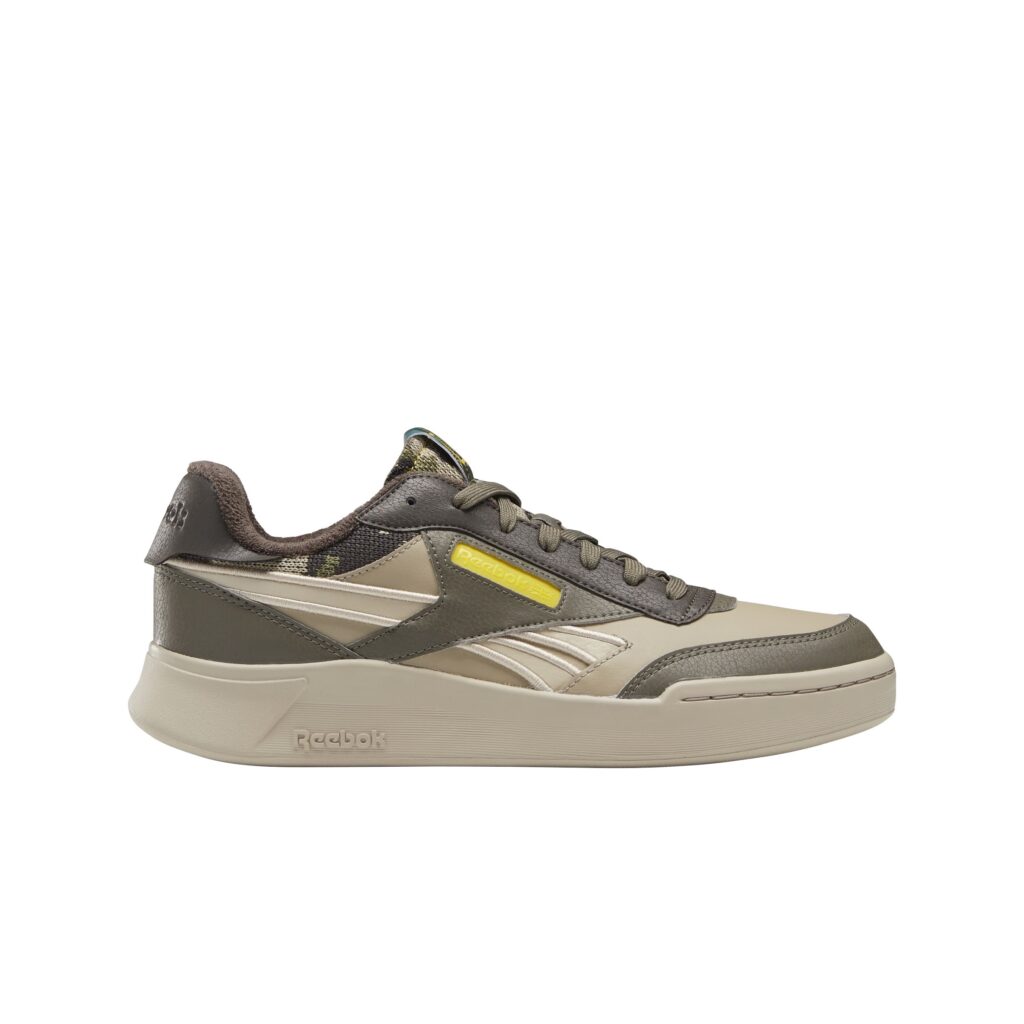 Each silhouette also contains a unique QR code on the tongue transporting the consumer into the world that inspired the product through unique perspectives and 360 immersive videos. Additionally, kids models feature fun-facts on the inner tongue about each shoe's habitat theme.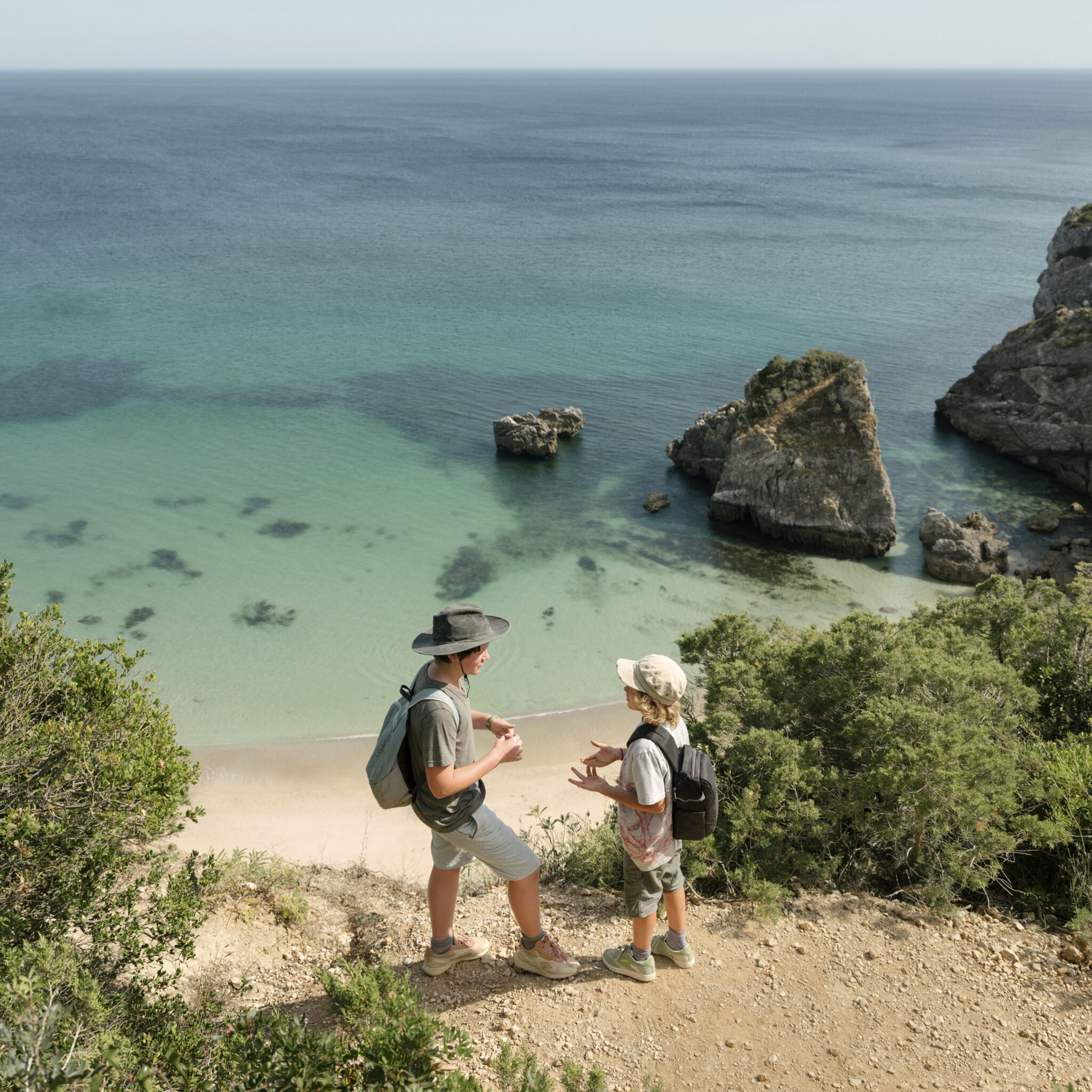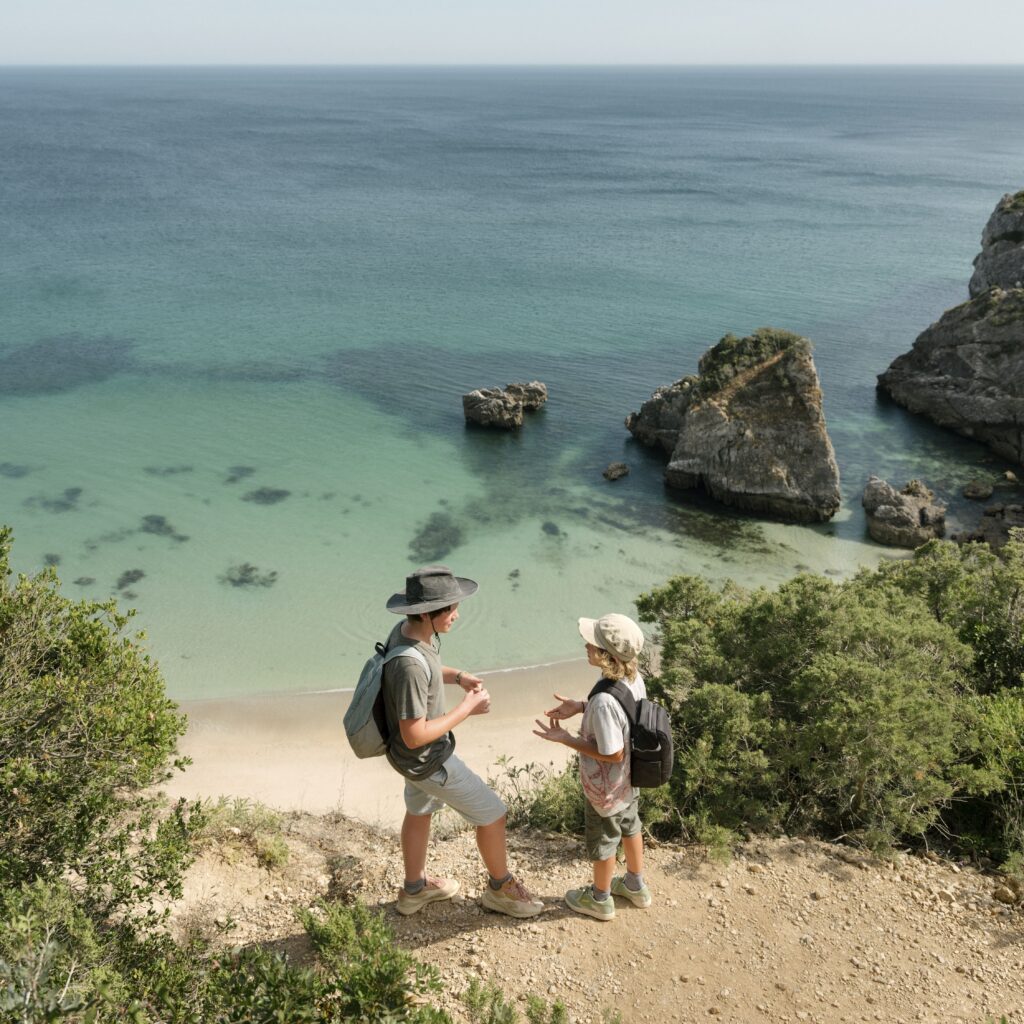 The Reebok and National Geographic collection is available now on Reebok.com/national_geographic.
Image Sources
Reebok-National-Geographic-Collection: Reebok