Available in 5mm and 7mm, the sleeve offers a minimal, all black aesthetic and is designed to support performance for all athletes– from beginners to elite. The black matte logo is intended for discretion and a sleek look.
THE RX CARBON BLACK
Classified officially as a medical device, the Carbon Black knee sleeve offer premium quality, designed and created in collaboration with top athletes, to provide a support that has a discrete logo, which is something often required during competitions or organizational regulations.
The Carbon Black knee sleeve has been developed together with tier 1 units to fit with uniform regulations for military, law enforcement and rescue services.
HOW CAN KNEE SLEEVES HELP YOUR PERFORMANCE?
Knee sleeves are anatomically shaped support sleeves for knees, providing compression, stability and warmth to help increase performance and to prevent injuries.
There are three main benefits to wearing knee sleeves.
Compression
The anatomical design and high-quality materials used in Rehband knee sleeves ensures an exceptional fit and a comfortable degree of compression
Compression can help to reduce inflammation of the knee joint and alleviate mild overuse pains
Compression enhances muscle memory for correct movement patterns, helping to ensure better movement in general for athletes
Warmth
Heat retention keeps muscles, connective tissues and joints warm, reducing the likelihood of injury
Allows your body to stay warm between sets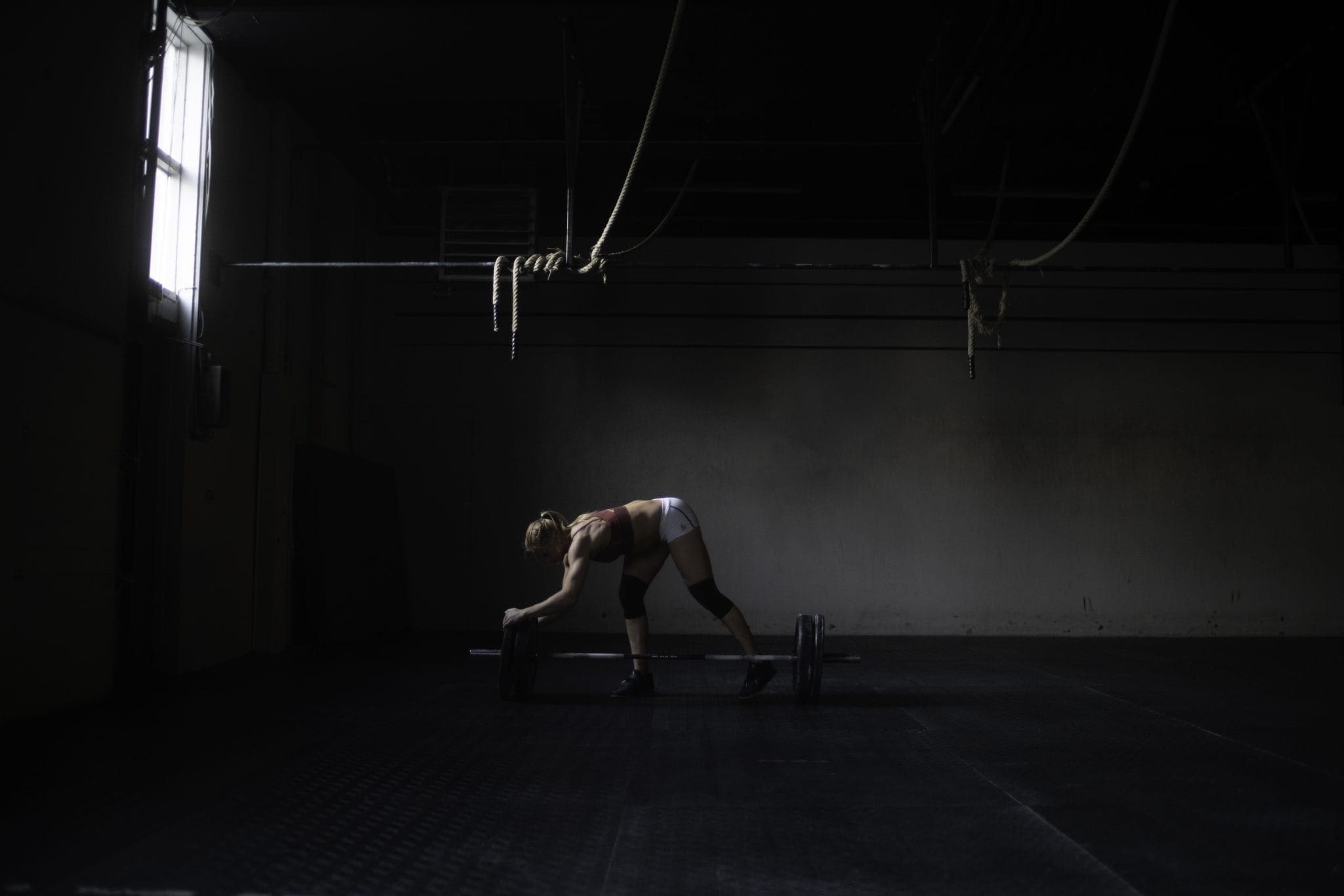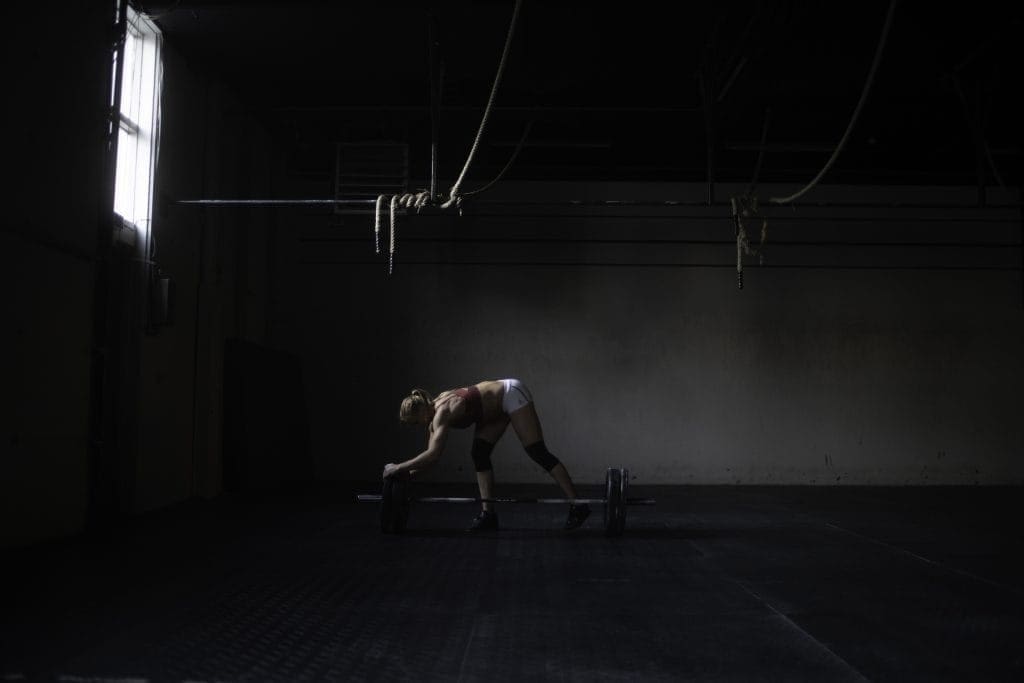 Proprioception
Proprioception is your personal spatial perception and awareness of the position and movement of your own body. It is vitally important when it comes to any kind of sport, but especially in CrossFit®, where any athlete is required to perform many different kinds of exercises.
Knee sleeves increases the awareness of knee position, degree of flexion, and balance
The stability they offer creates an additional mental and physical feeling of safety
"The reason I feel so comfortable with recommending Rehband to other people is because they have a medical classification behind them. That means that all the claims that Rehband is making for their products must have medical research behind them. I feel comfortable with standing behind a product like that." – Annie Thorisdottir
CHOOSING THE RIGHT THICKNESS FOR YOUR NEEDS
When selecting the appropriate knee sleeves for you, it is important to take your athletic requirements into account.
5mm is designed for a general "all purpose" use (i.e., CrossFit®, light weightlifting).
7mm is designed for low movement, high strength activities (i.e., heavy lifting, powerlifting, and Strongman activities).
Find the right Rehband Carbon Black knee sleeve for you
HOW KNEE SLEEVES WORK
Knee sleeves work by providing warmth and compression to the knees. The compression increases the blood flow and the receptive input from the knee, helping an athlete perform more controlled and stable movements.
The warming effect of the knee sleeves helps to increase blood flow quicker, and is highly effective for keeping knees warm throughout sporting activity.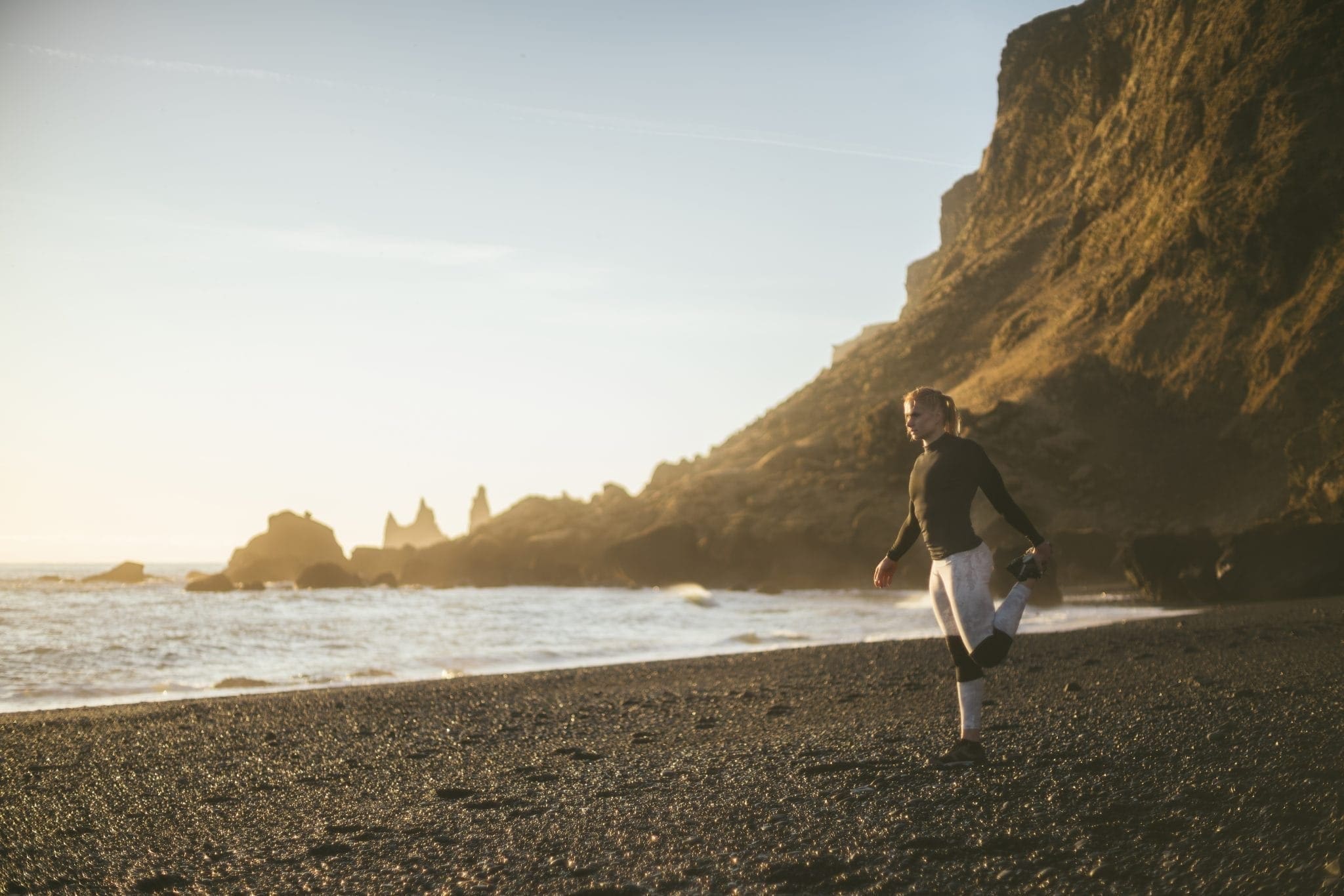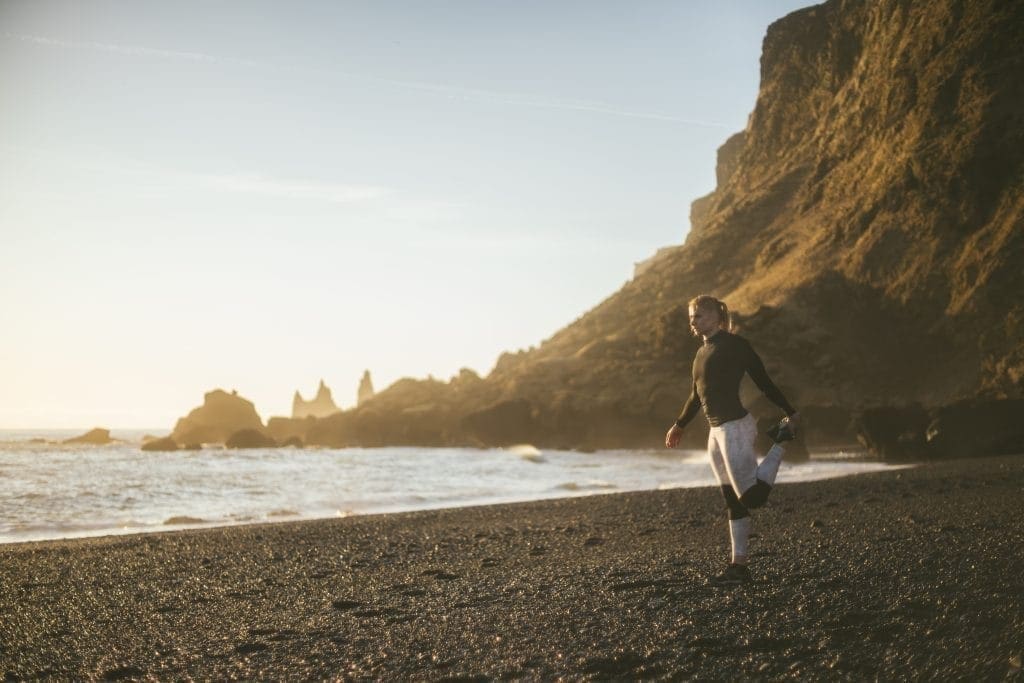 For more questions about knee sleeves and their impact on sporting performance, check out these FAQs.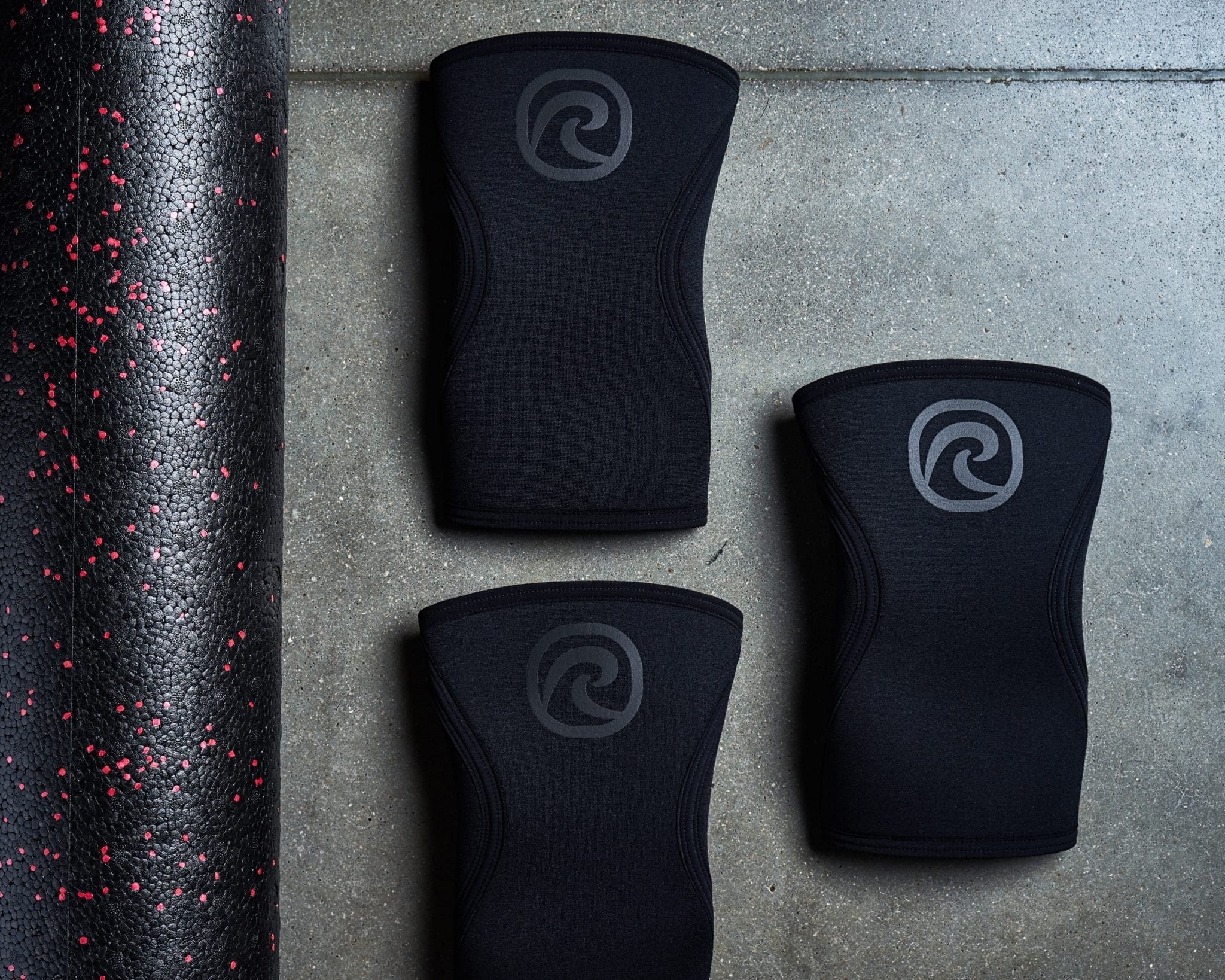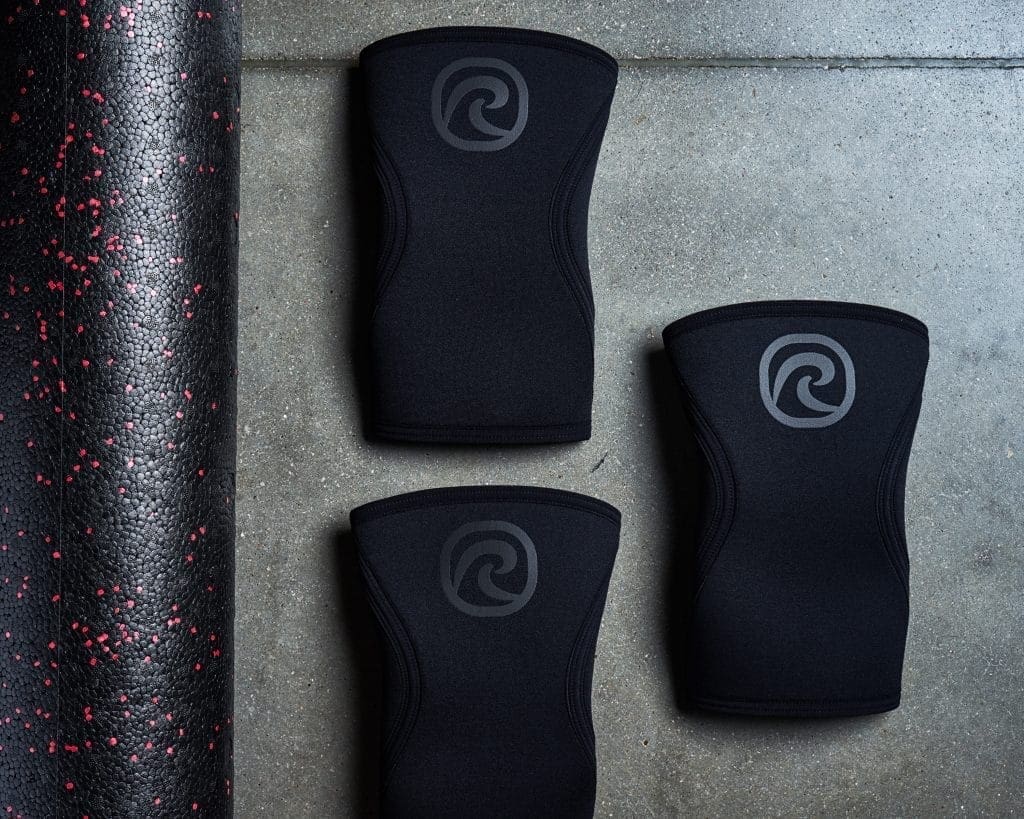 KNEE SLEEVES AND INJURY
Knee sleeves are exceptionally useful for athletes that are returning from injury or are looking for intelligent ways to prevent injury.
Rehband athlete Annie Thorisdottir, the two-time Icelandic winner of the CrossFit Games®, is no stranger to returning from injury.
She won back to back titles in 2011 and 2012 before a back injury left her unable to compete and defend her title in 2013. This setback changed her perspective on her career.
"First, it was all about winning. Later on, Annie's goal changed to focusing on coming back from a back injury as a better athlete. It became an important challenge to inspire others that might be going through the same thing, and to become better than before because of the set-back, not in spite of them."
Annie works with Rehband to develop products, on R&D and makes use of their products on the competition floor and in the BOX.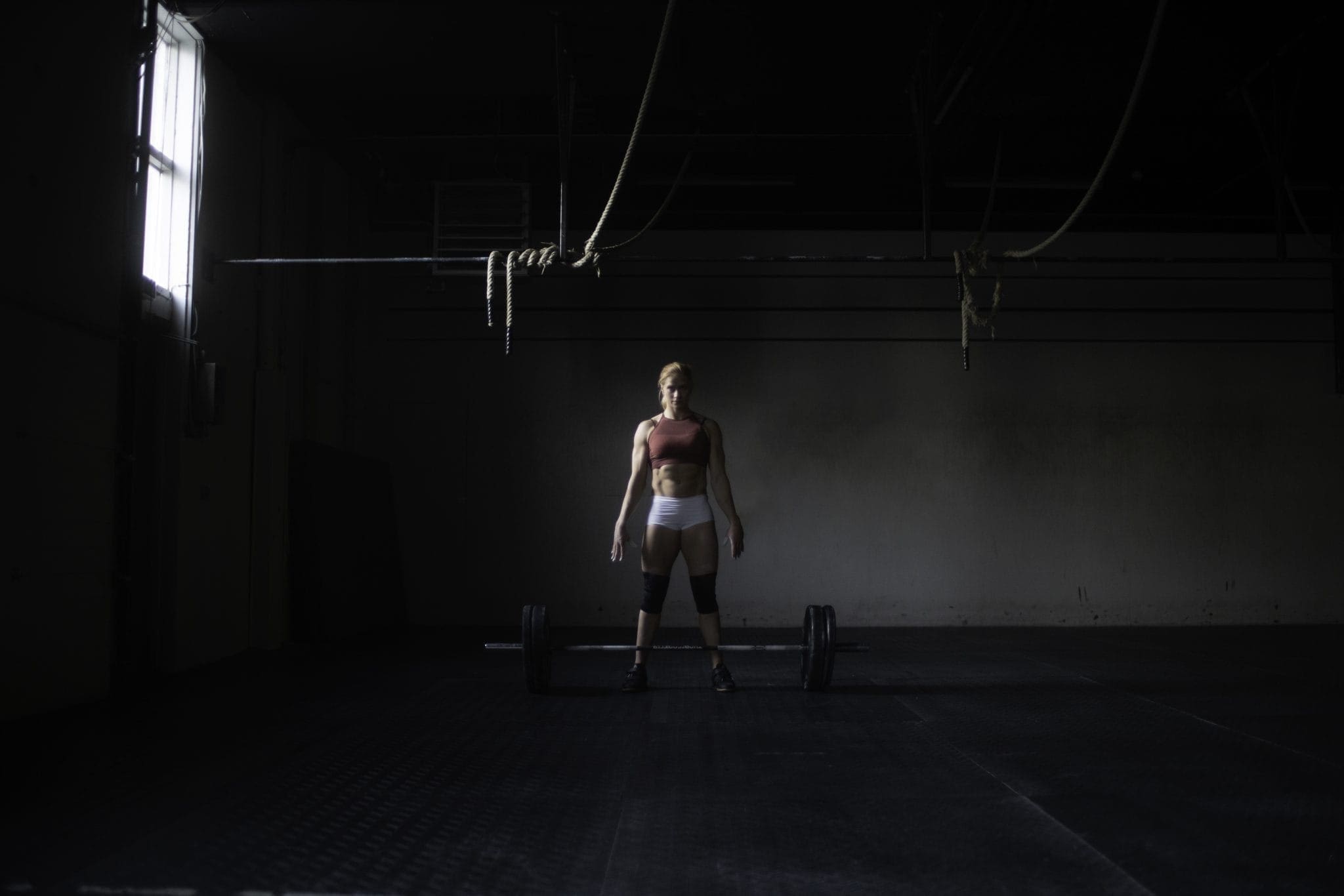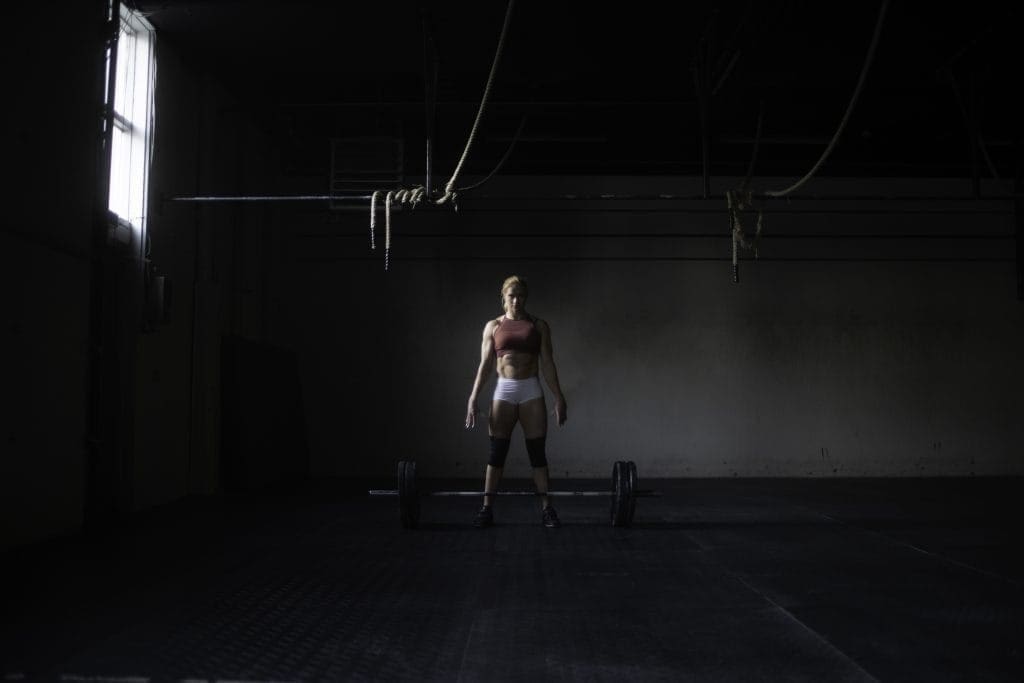 "As an athlete, as a human being, you never want to become a hundred percent again. You want to become better than you were before, you always strive to become better, faster and stronger." Annie Thorisdottir.
It can be daunting coming back to training after an injury. Often you may lose confidence as well as fitness and strength, but knee sleeves can be a great way to support you, both mentally and physically.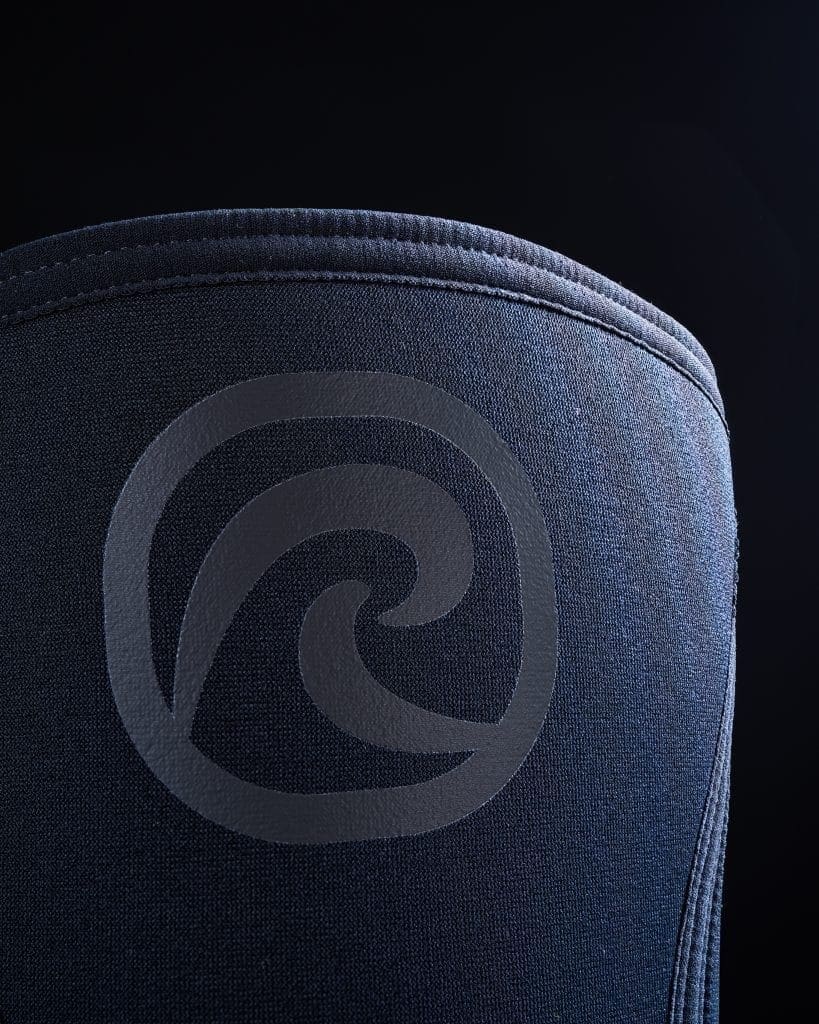 Rehband Carbon Black Knee Sleeves offer compression, stability, warmth and improved proprioception in unbeatable style. Whether you are a competition level athlete, a beginner or returning from injury– support your movement, health and progress with the product known for quality.