Sara Sigmundsdottir was nearly in tears during Wodapalooza after failing to complete workout 3. She shared an update and, unfortunately, it sounds worrisome.
At the soundtrack of Thunder, from AC/DC, Sara Sigmundsdottir shared a video with images of her competing at Wodapalooza 2022. She explained that she had a "big scare" on event 3 on Friday in Miami and have had a stressful 72 hours since.
"I had a big scare in Event 3 on Friday at @wodapalooza and therefore the last 72 hours have been insanely stressful. I needed to have an MRI scan done on my knee and then I needed to count on help from AMAZING PEOPLE in various locations all around the world to examine it and determine what situation I was faced with. Thankfully I still have a fighting chance for my 2022 @crossfitgames season to be ON and I am prepared to do WHATEVER IT TAKES for that to happen!!!"
Sara did not disclose if the knee she had a problem at Wodapalooza was the same one that suffered a ruptured ACL last year.
Workout 3 at Wodapalooza was a barbell complex with increasingly heavier bars weighing up to 205lb.
Sara Sigmundsdottir Knee Problems
The news could be devastating for the Icelandic athlete. In 2021, the three-time CrossFit Open worldwide winner was unable to compete due to an ACL rupture.
On April 12th last year, Sara went through surgery and has been gradually regaining her strength.
She managed to compete for the first time in a year at the Dubai CrossFit Championship and finished 7th.
For 2022, Sara promised the "most epic comeback" in CrossFit history and said recently that she was "happy to face my fear and proving that I can trust my body and that my body can trust me."
BOXROX will continue to monitor Sigmundsdottir's situation and update accordingly.
Who is Sara Sigmundsdottir?
Sara Sigmundsdottir (born 12 September 1992) is well known for being one of the best female CrossFit athletes. She has consistently performed at the highest level in the sport, securing two third-place finished at the CrossFit Games so far.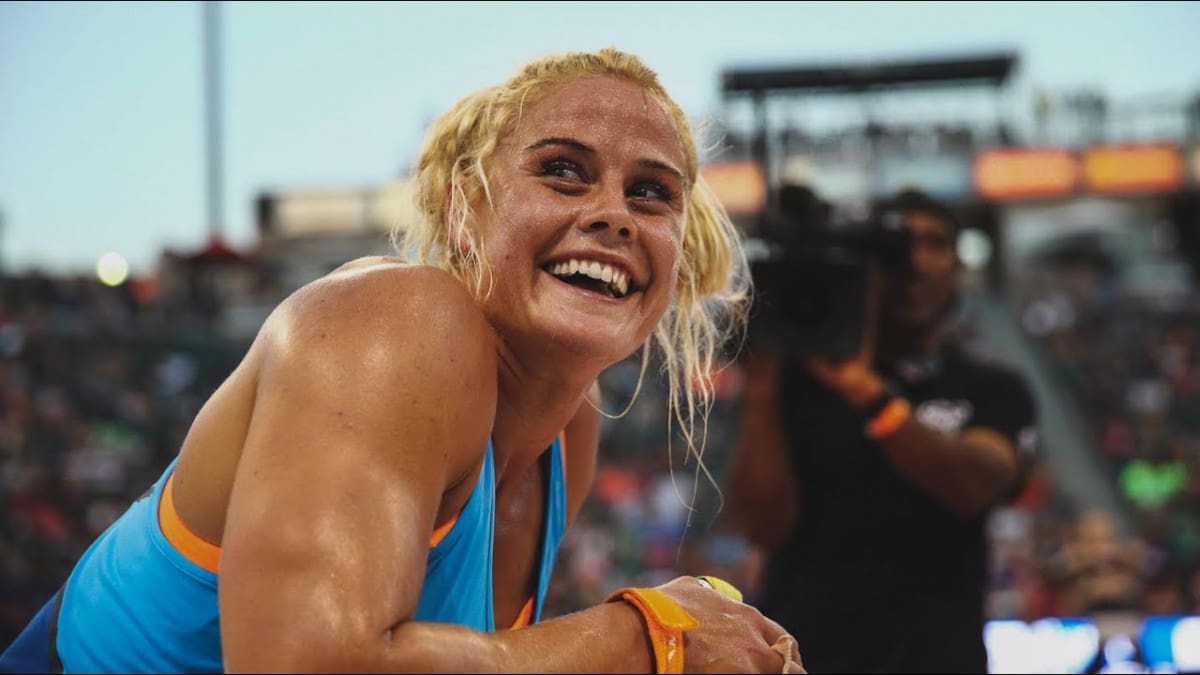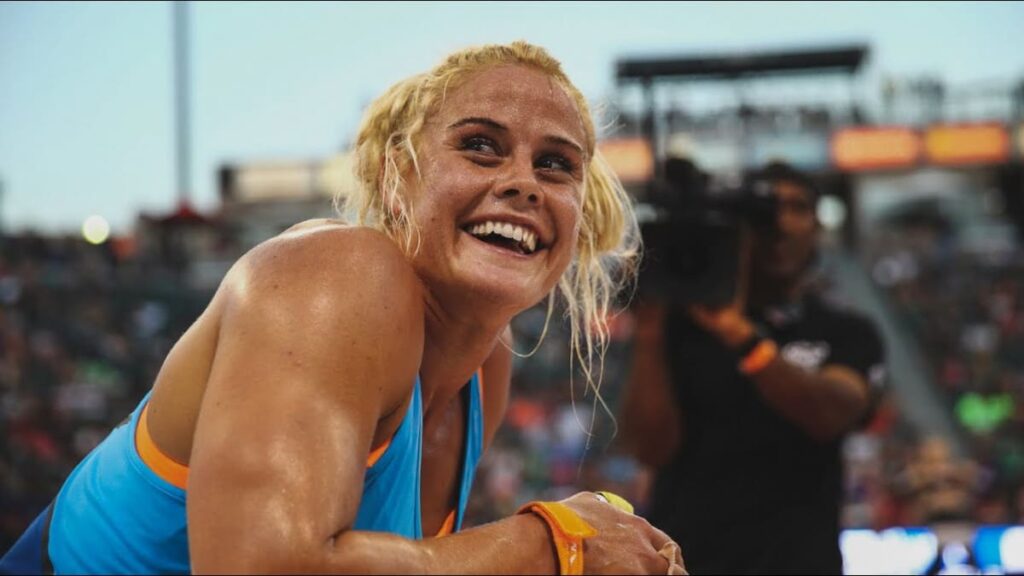 Sara's Stats
| | | |
| --- | --- | --- |
| Year | Open (Worldwide) | CrossFit Games |
| 2013 | 169th | X |
| 2014 | 82nd | X |
| 2015 | 17th | 3rd |
| 2016 | 20th | 3rd |
| 2017 | 1st | 4th |
| 2018 | 20th | 37th |
| 2019 | 1st | 20th |
| 2020 | 1st | 21st |
She also finished second at the (online) Rogue Invitational in 2020.
Check out this interview BOXROX had with her in 2014, when she was just 21 years old, right after she won the French Throwdown and finished 2nd at the Aphrodite Games.