Sara Sigmundsdóttir, three-time CrossFit Open worldwide winner, shared a video in which she discusses her plans for the future during the rehabilitation and healing process.
Sara will miss the 2021 CrossFit season due to an ACL rupture. She shared the news a few days before the CrossFit Open Season began. Her surgery is happening on April 12th.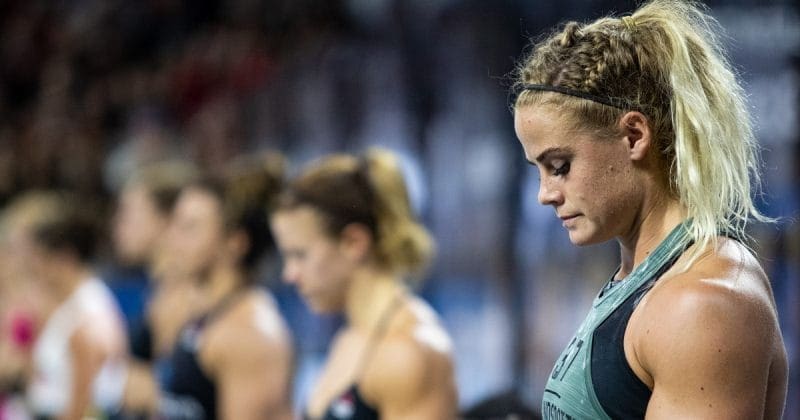 With the latest changes to CrossFit's competitive season, athletes must participate in the Open in order to advance to any further stages of the season.
Sara Sigmundsdóttir Biggest Obstacle
"Dealing with myself, with my mind, that is probably going to be the hardest part," Sigmundsdóttir said. "I put so much pressure on me."
Rehabilitation Process
Sara sees herself as a person who needs goals to thrive in life. She set herself a target before the surgery on April 12th.
"I'm working with a physio and we started rehabilitation exercises. We are trying to maintain as much muscle mass in my legs as I possibly can without swelling up the knees again. I already have a goal for the surgery, and after the surgery I will make a new goal."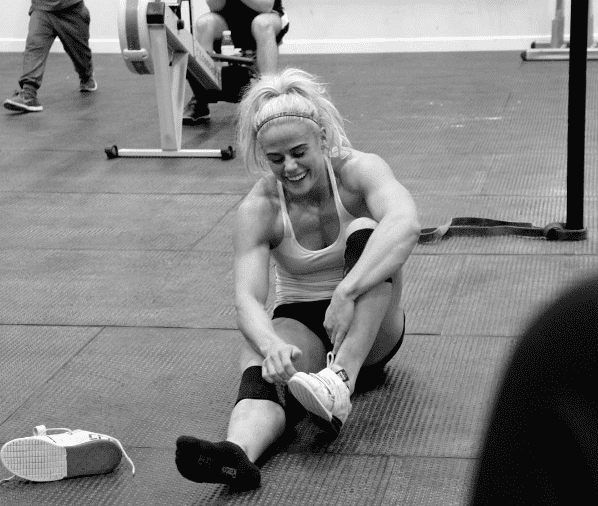 Sara Sigmundsdóttir Rest of the Year
The Icelandic powerhouse does not see negatively 2021 as the year she will not be able to compete. As soon as possible, she says she will hit the Box and learn how to do things 100% correctly.
"I think that I've always missed the basic ground before you go to the next level of CrossFit. The first level is just basic movements."
Sara also plans on being extra careful during rehab. "If I had been in bed for three weeks, as soon as I can, I will not go biking for 8 hours," she exemplifies.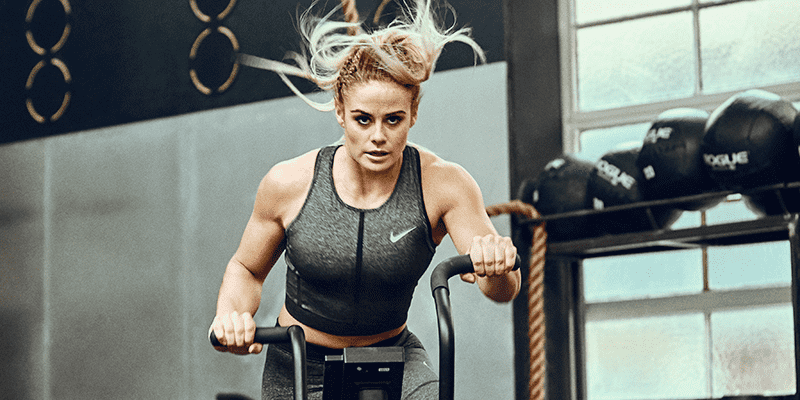 How will Sara Sigmundsdóttir 2022 Be Like?
The Icelandic athlete jokes around saying she is 98% certain that she will come out a better athlete after the injury.
A full year without competing, for Sara, could also have a positive impact on her body. "I have been on such a high drive, for such a long time, maybe this is just something that needed to happen for me to rise again."
"I already decided that this is going to make me even more motivated to have the most epic comeback in the CrossFit story," Sara says, confidently. "I can't wait to show in 2022."
Check out the full interview below with Wit Fitness.