Snatch Balance Core and Abs Workouts – 2
Every minute on the minute (EMOM) for 8 minutes:
For Time:
Buy in:
15-12-9-6-3
Overhead Squats (100/70lb)
Pull-Ups
Cash out:
Scale double unders to singles on a 3:1 scale. Score is the snatch balance load and time it took to complete the workout.
Snatch balance workouts will increase your core strength, help you handle big loads and improve your pull underneath the bar during the snatch.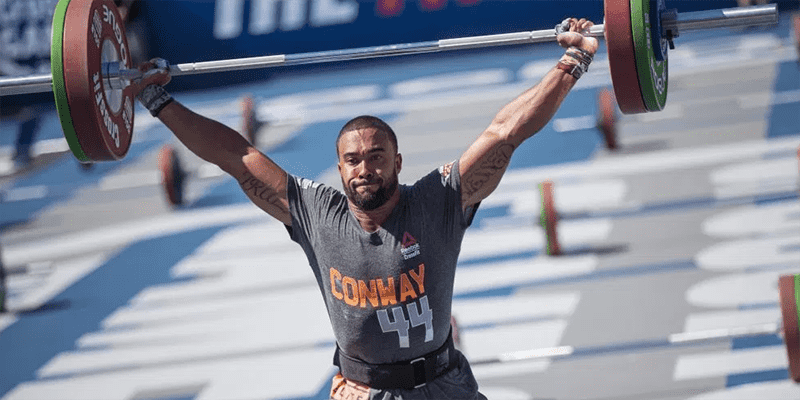 Source: CrossFit Inc
Workout from CrossFit Midtown.