What can you learn from Thuri Helgadottir.
Þuríður Erla Helgadóttir, Þurí, was born in Iceland, in 1991. As a child and teenager she played football and then moved on to track and field, doing 400-800 m. sprints.
She started CrossFit in 2010 at CrossFit Sport, where she trained before CrossFit Zug.
Thuri Helgadottir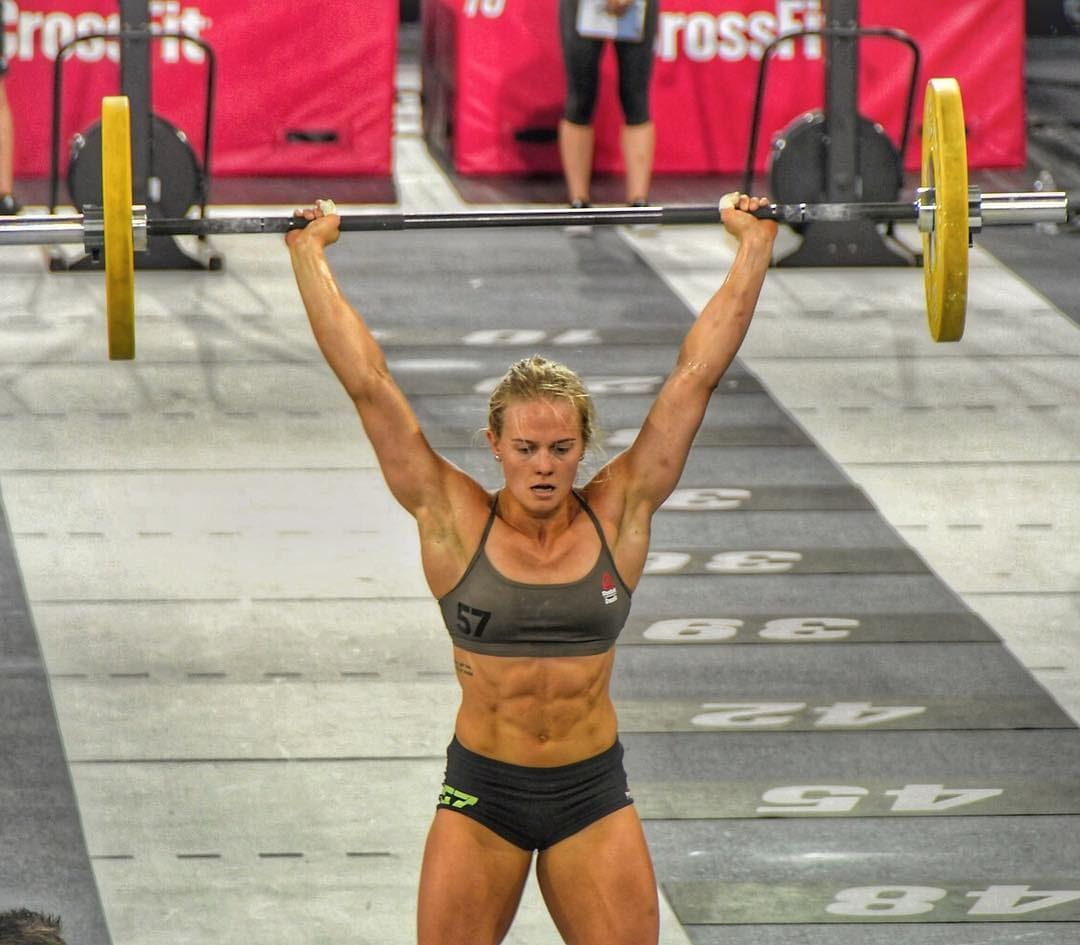 Along with competing and training, Þurí studied Physiotherpy at the University of Iceland and coaches CrossFit.
Her competitive CrossFit career started in 2011 she went with a team from CrossFit Sport to the European Regionals where they took 1st place and qualified for The CrossFit Games. Þurí then made her first trip to the Games!
On Staying Motivated
"Got to admit that I have had a hard time keeping myself motivated and in a routine these days.
One of the thing that helps me is to set long term goals and then habits that support those goals. Couple of weeks ago I made a goal to get better at swimming, I talked to a former swimmer and a swim coach to help me and for the first time I will start regular swim sessions long before the next competitions. Setting a goal to really improve my swimming that has always been a weakness at competitions gives me a lot right now."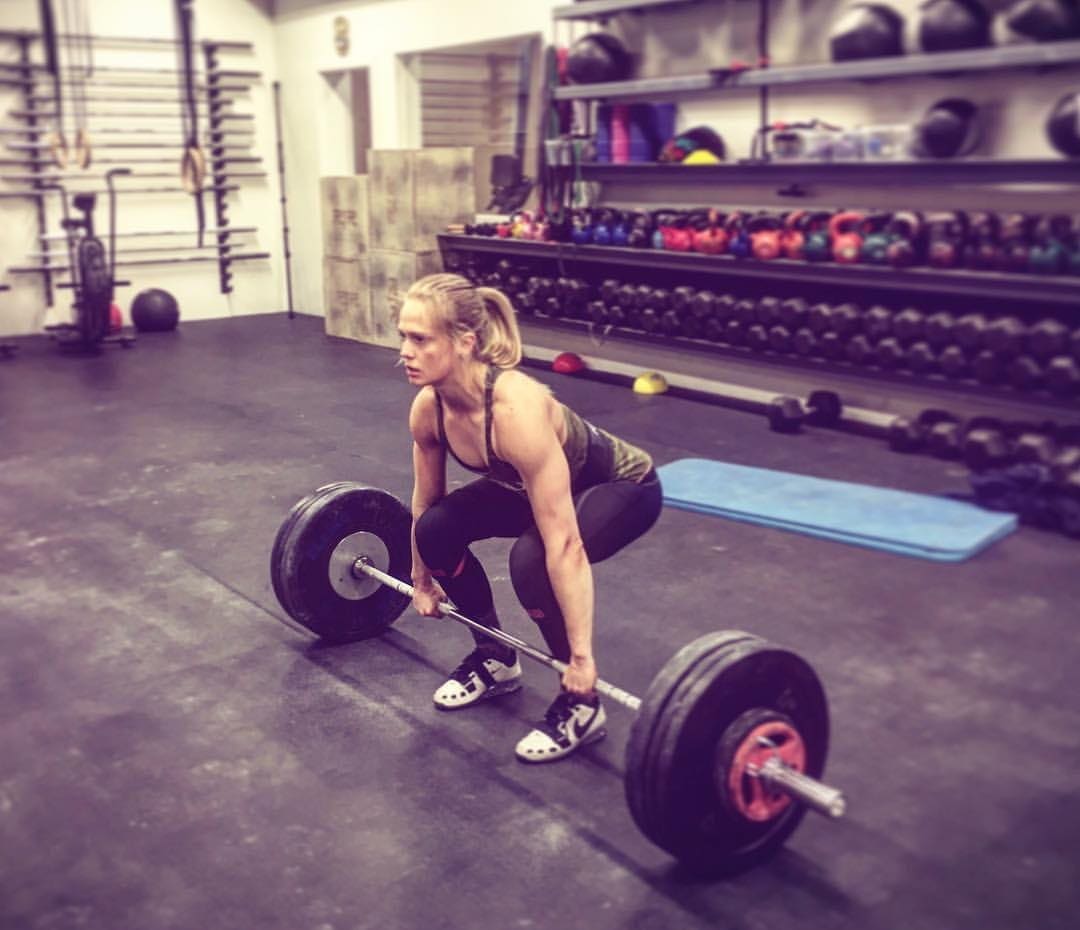 Always keep trying…
"At the 2015 @crossfitgames I didn't get up the pegboard once. 2016 Games.. don't think I got up once either.
I love all the body weight and gymnastics exercises that we have in CrossFit. The pegboard has been a real struggle but I am happy to see some progress now."
View this post on Instagram
1. EMO2M WOD
Every 2 minutes times 12
Alternating A & B
A. 30 cal row
B. 1 round:
3 strict Muscle Ups
6 strict hspu's
10 KB Snatches
View this post on Instagram
2. GYMNASTIC WORKOUT
The basic IMPORTANT (way often neglected) stuff to get better at the gymnastic movements ??
1. Tabata 20 sec on/10 sec off alternating:
Dip support hold
Bottom of the dip hold
2. Tabata 20 sec on 10 sec off alternating:
Active hollow hang
Chin over the bar
3. Pike position shrugs 3 x 10
4. Tempo pike position hspu's 4×5 @3 sec down
5. Handstand Hold 3×30 sec w/60 sec rest
View this post on Instagram