­­
Hey Thuri, can you give us a quick bio about yourself?
My full name is Thuridur Erla Helgadottir and I am 27 years old from Iceland, I am a Crossfitter and a weightlifter.
I have been doing CrossFit® since 2010. Before that I ran track and played soccer. I've been to the CrossFit Games® a total of six times, four times as an individual and twice with Team CrossFit Sport. I am also a weightlifter and I have competed at the World Championships twice, last year placing 10th in the -58 kg category. I will be competing again this year in the new -59 kg category.
I graduated last spring from the University of Iceland with a bachelor in physical therapy. I am currently working as a coach at CrossFit Sport, where I have trained from the beginning of my CrossFit® career. I am the head coach for our teenagers, aged 13-16 years.
TRAINING
What does a typical training day look like for you?
I usually get to the box at 9am. I start every day with mobility for about 40 minutes while I finish my breakfast and drink my pre-workout. My program for the session then takes me about 1.5 -2 hours to complete. After that I'll go home and eat lunch.
https://www.instagram.com/p/Bjul_xQgOaW/
I then go back at around 1-2 pm for my second session of the day which is usually a bit shorter. Most days I coach kids/teenage classes right after my second session before having dinner at home. After dinner, I take my boyfriend and dog, Rocko, out for a walk.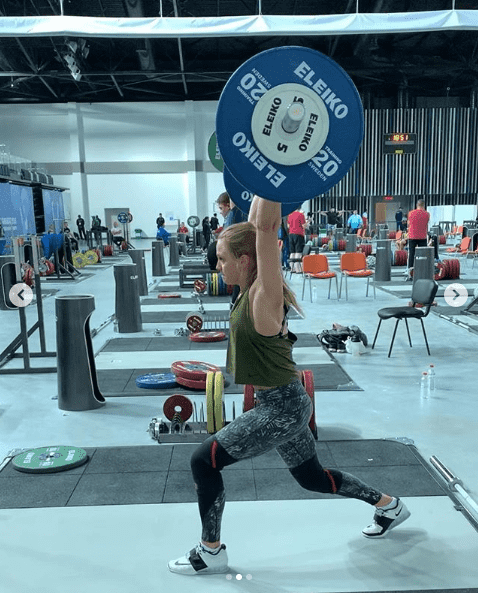 How much of your time do you specifically dedicate to Olympic Weightlifting?
These days, with the World Championships, over half of my training time is spent on weightlifting or related exercises. But weightlifting is a big part of CrossFit® and since strength is usually my biggest weakness, a lot of my time usually is spent on strength training anyways.
https://www.instagram.com/p/Bhh_PGhgVBp/
Weightlifting tips – Can you give us 3 overlooked accessory exercises that you believe are important for the clean and jerk?
Whether these are overlooked is probably debatable. I guess it depends on who is looking, but exercises that I think are worth mentioning here would be:
 

"Ass to grass" back squat – just for overall strength.

Clean pull – it's essential to nail every part of the pull in order to have a successful clean.

Handstand – Because shoulder stability and a strong core are crucial to landing and finishing a jerk.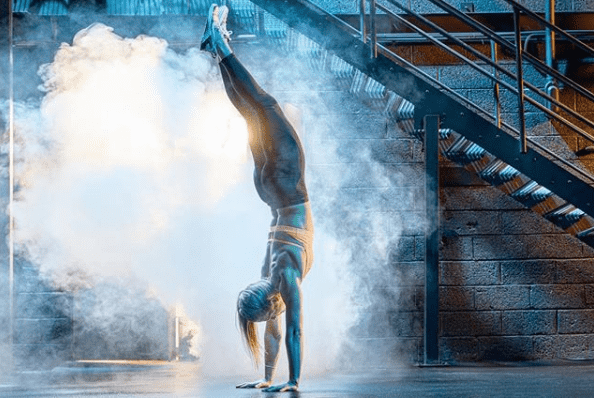 https://www.instagram.com/p/BnHWOH8ne8v/
Improve your training
And 3 tips for improving power and speed in the Snatch?
https://www.instagram.com/p/Bb8j_5zgAPj/
First I would say focus on mobility – a good bottom position is crucial to speed and power in my opinion, your body will not be fast if it's in a compromised position, so I would always say get yourself nice and flexy so that you can hit the right positions with ease.

If positions are good, an exercise that I like for increasing power is a heavy snatch pull where you extend as hard and fast as possible.

Then I recommend ALWAYS aiming for good form and speed, don't go heavier than you can do well and fast so that you don't accidentally pick up bad habits and record yourself very regularly to watch your form.
Do you have any workouts that you enjoy repeating in order to test your progress?
Doing the classic benchmarks is always a good status check.
I don't really think I have a favorite one but I test and retest things that I am working on during each training cycle all the time and I think this is absolutely crucial to making progress.
Every year around Christmas I do a workout that is six different "girls" every 10 mins (for an hour), I love seeing where I stand each year. That might be my favorite 🙂
How do you adapt your training in relation to the extreme differences in the changing Icelandic weather?
As my training mostly goes on inside so the weather doesn't make much of a difference. The weather is never (knock on wood) so extreme that I can't get to the gym.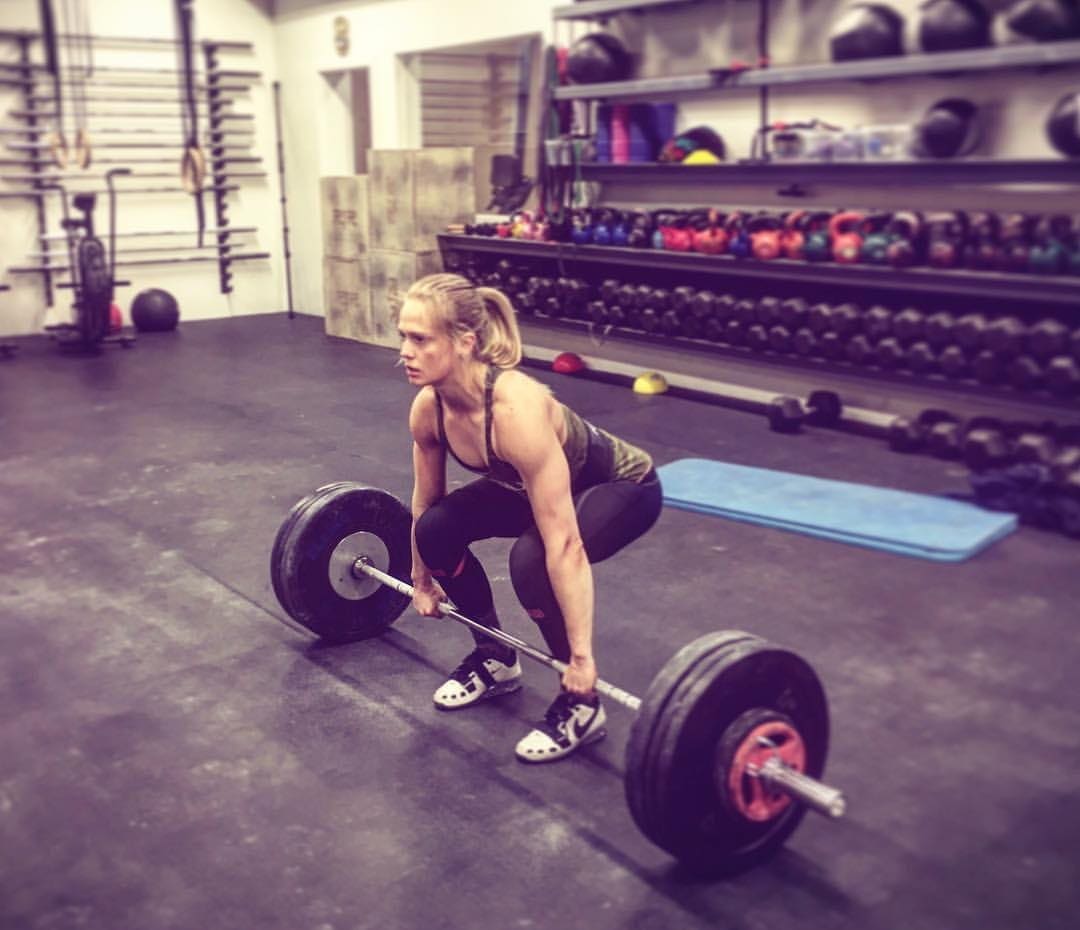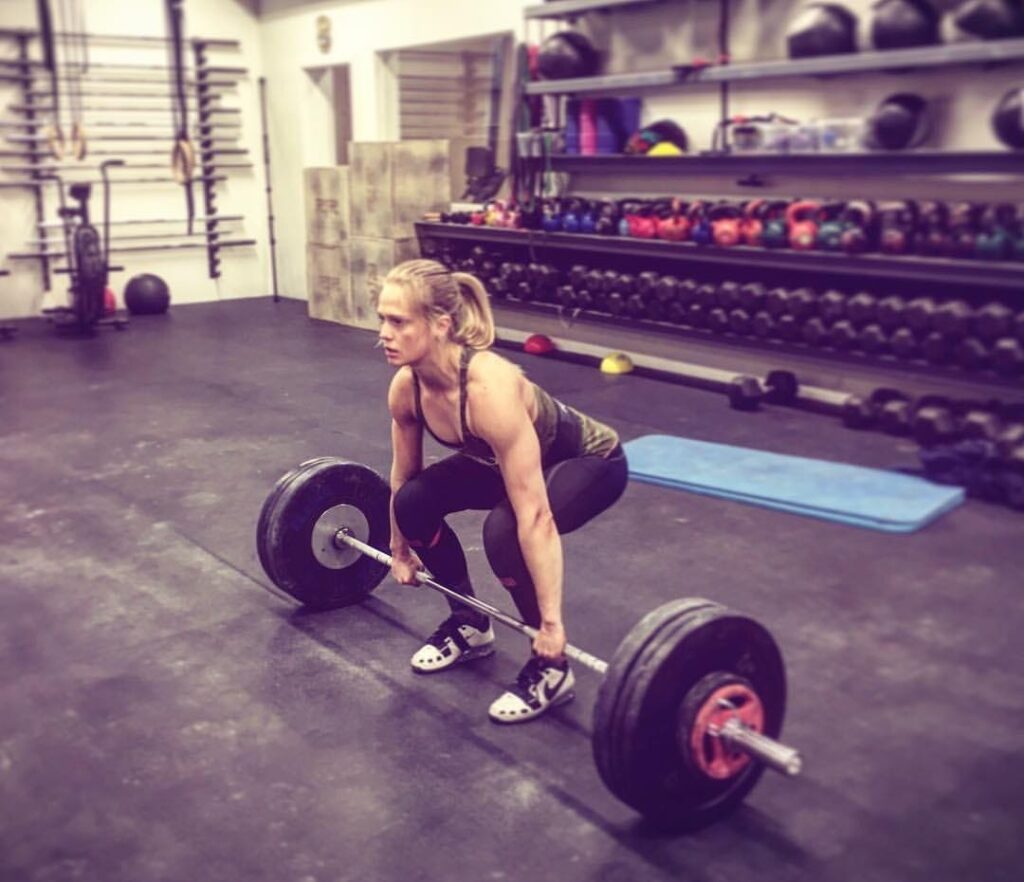 What advice would you offer for avoiding injuries during competitions and training?
Do your MOBILITY so you actually can get into good positions, do accessory work and active recovery when you can and practice good form ALWAYS.
If you could program one workout that every athlete should try, what would it be and why?
I would have to say Fran – if you haven't done Fran you haven't lived (or died!!).
NTC – NIKE TRAINING CLUB
The NTC gives you access to 100+ workouts, personalised and adaptive training plans, expert guidance and the opportunity to track and record your progress.
Anybody can create a workout plan that's tough. But it takes intelligent training to get results. No matter your activity or fitness level, a training plan with the right mix of focus, intensity and recovery will move you forward. Set a goal and get after it.
You can even book a class, such as the ones that Thuri has been coaching at recently in Berlin. Check out this one with Sara Sigmundsdottir.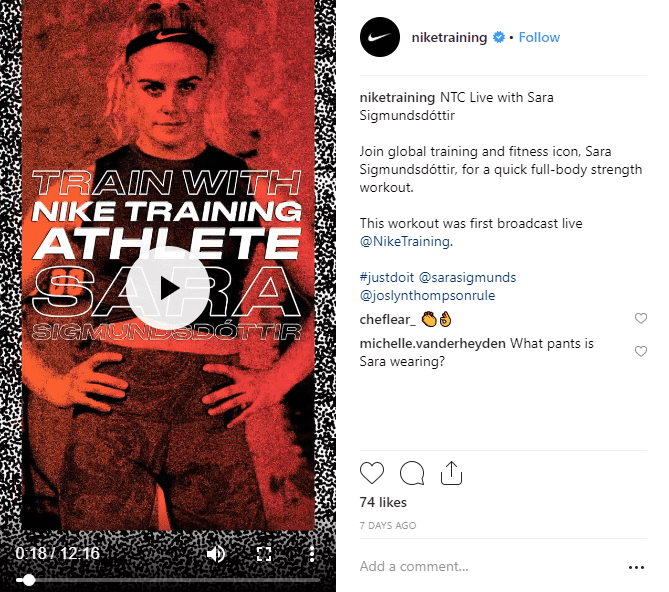 What have your experiences been like so far at the Nike Training Club?
Great! I was so honored to be a part of the Nike Training Club live on Instagram and had a lot of fun with it. I really like how easy it is to be able to workout at home or wherever.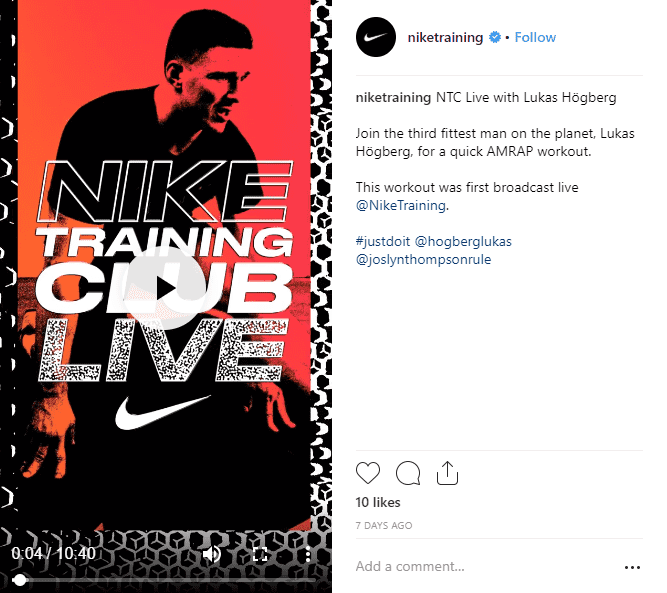 It's great for people who don't have all the time in the world to train.
The live sessions also allow people and athletes from many different places and backgrounds come together and train. It is really inspiring to see so many people working collectively towards their respective goals and the atmosphere is always amazing.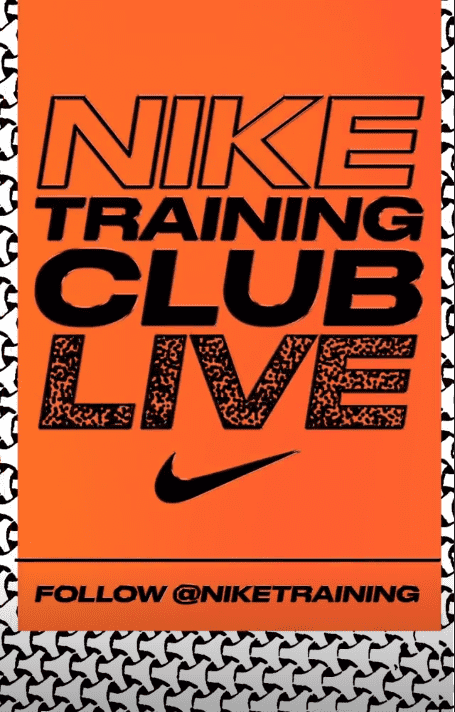 Why should people join?
Because it's simple and fun but provides a great punch. You can get a quick and effective workout anywhere, anytime.
What is your favourite Nike item to train in?
I can't pick just one! These days I really do love my new Nike Training Pro shirt in Camo though, anything army green or camouflage I'm really feeling right now.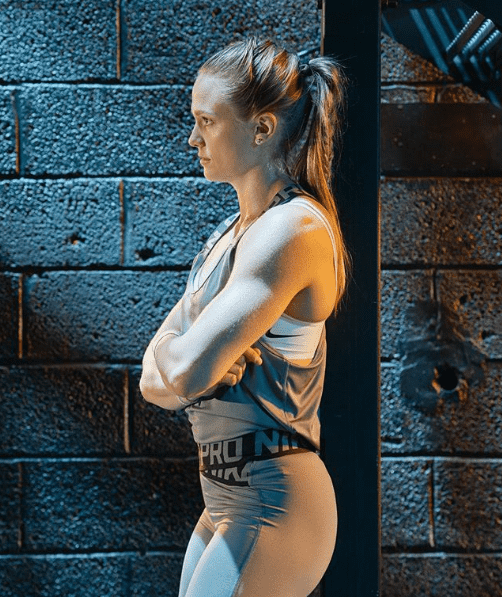 I of course can't live without my metcons or romaleos though, they are always at the top of my list.
What do you like to do outside of training?
I love to spend time with my boyfriend and dog as well as family and friends, I make sure to do that as much as possible to get my mind off training. I also love going with my girlfriends to swim in the sea in Iceland, it's such a rush – the colder the better and I am a big fan of going to the movies.
I don't party a lot or drink as it has too much of a negative effect on my training.
Favourite book?
I love reading, my favorite genre would be crime novels – Icelandic authors Yrsa Sigurðardóttir and Arnaldur Indriðason are at the top of my list.
Favourite movie?
"Gladiator" and "Dumb and Dumber" (two really different ones – I know!)
Favourite song to train to?
Right now it's "Upp til hópa" by the Icelandic rapper Hr. Hnetusmjör. Icelandic rap is really good these days – I recommend listening.
Tell us more about Rocko
Rocko is super energetic and has a huge personality. He is just over one years old and my boyfriend had him when we started dating. He has separation anxiety so when he knows we are about to leave him alone at home he gets really upset and refuses to even look at us. Swimming is his favorite – he jumps into the ocean, lakes, ponds and rivers.
We really love him, and according to my Instagram a lot of other people also!
Why is sport important in your life?
Simply because I love being healthy and I genuinely love working out, it's not a chore for me and never has been. I love to set goals for myself and smash them.
Where do you think your competitiveness comes from?
I have always been competitive, I just remember realizing when I was younger that I ran faster than all my friends… and soon after that I just wanted to be faster/better than everyone else in anything we were doing!
If your house was burning down and you could save one item, what would it be and why?
It's a toss up between my Romaleos or my Macbook honestly!
If you had to live in any other place apart from Iceland, where would it be and why?
I am actually moving to Switzerland for a bit soon – just for a change of scenery and to gain some experience, Iceland is pretty isolated and small so I feel like I need to get out of my comfort zone.
I've also been to Hawaii and it was beautiful there, so I definitely wouldn't mind living there for a bit.
The NTC app gives you access to top workouts from world class trainers, coaches and athletes wherever and whenever you want. Simple and free, make sure you keep your training on point.
Enhance your training now