Tia-Clair Toomey won the CrossFit Games for the 6th time in a row. Check out her thoughts on the 2022 CrossFit Games.
According to Tia, the Games started with the "awesome" bike event, in which she came in 2nd after having to battle against the younger CrossFit athletes Haley Adams and Emma Lawson.
The following event with pegboards and jump ropes took her to a new low. She made a huge mistake in the first round of the elimination. "I got to 40 single jumps and I made a mistake and stuffed up and then I had to restart that all over again," because it had to be done unbroken. In the end, instead of doing the total of 75 single jumps, she had to do around 125 because of the setbacks. In that event, Tia finished 23rd and was eliminated.
Shane Orr, Tia's husband and coach, talked about having a high-skill elimination event early in the CrossFit Games as a positive. "Traditionally you see them come out around Friday or Saturday, so to have it quite early or a second event, it just heightened everyone's skill," and Tia could move on and think about the next event without worrying she was going to face something similar again.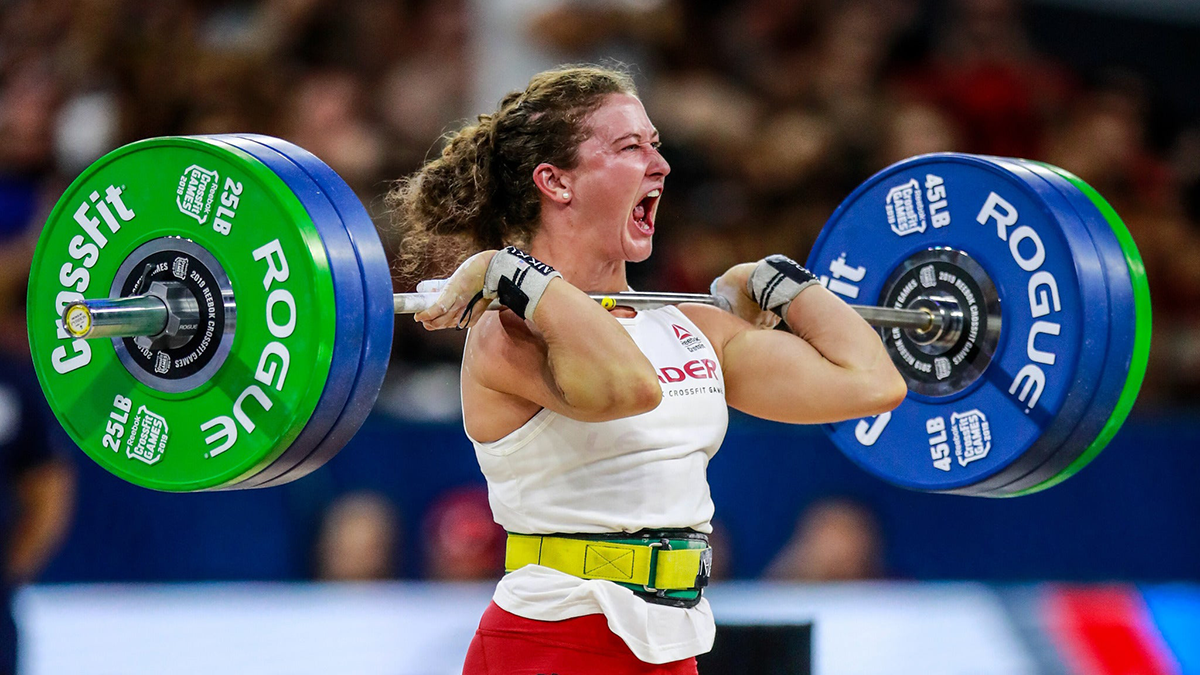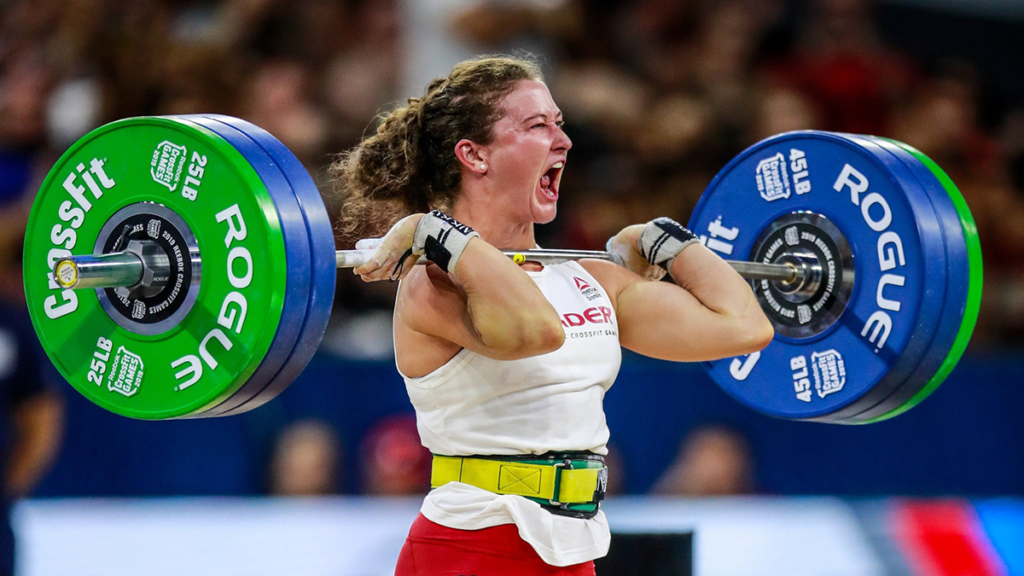 On the third event of the day (event 4 in theory) Tia says she went out really hot because she wanted to make up some ground that she lost in the previous event. "A couple of rookie mistakes and I wear it and own it and take full responsibility."
After that, she took on the momentum from Thursday (shuttle to overhead) event and never looked back – she got 1st and 2nd on the double-scored event (198 points).
Related: Brent Fikowski Complains About Double-Scored Event Shuttle to Overhead
Tia-Clair Toomey's favourite event was everybody's favourite event: The Capitol.
"Such an iconic event and something that we will always remember for so many different reasons," Toomey explained saying that any athlete could have had the opportunity to shine. "We had some strong heavy awkward movements for a lot of the people that consider themselves strength athletes, and then we also had that endurance and lighter body weight long run."
Being able to run from the stadium to the Capitol, through the city, is what made the event so special in Toomey's opinion.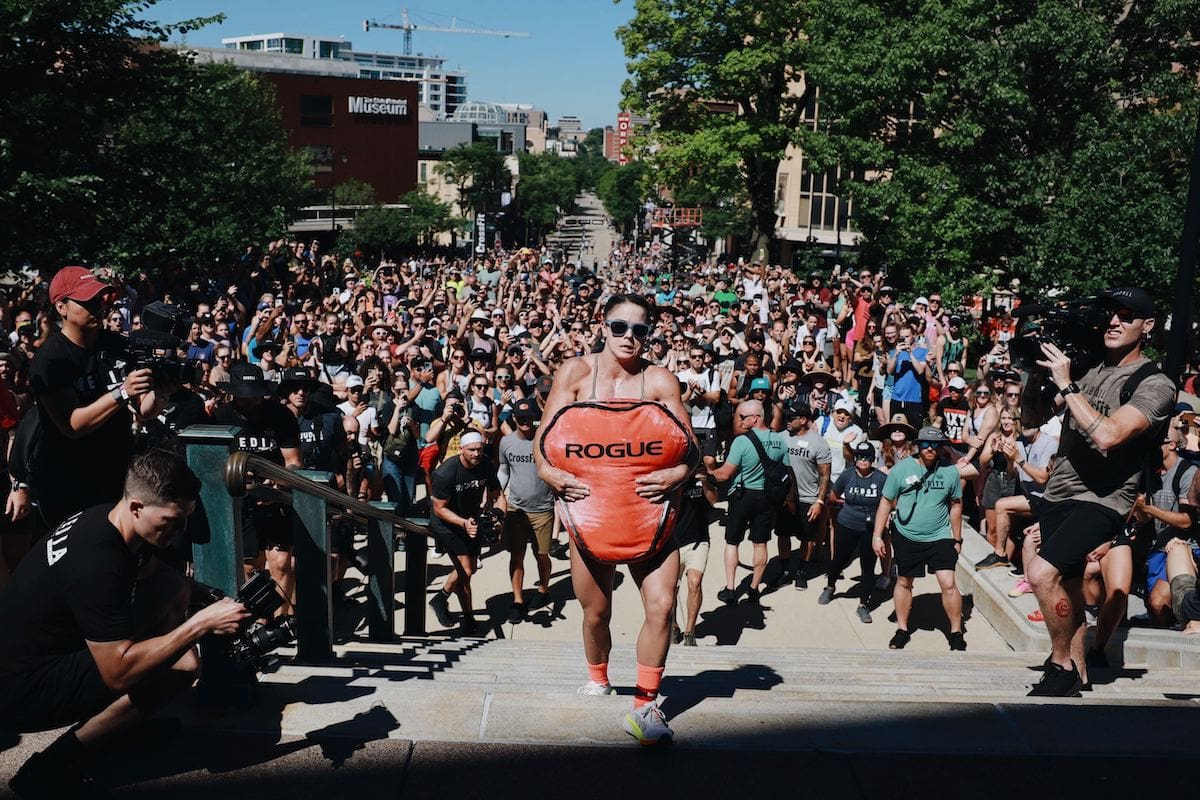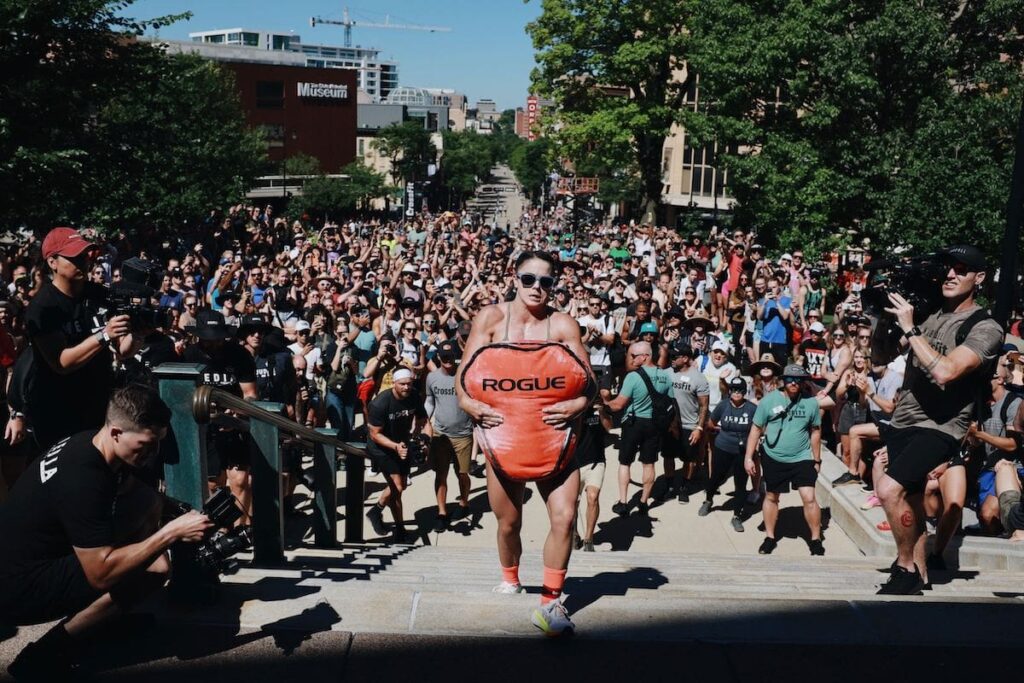 Rebecca Fuselier Opens Up About Historical Moment in "The Capitol" Event
In Shane's opinion, adding the city to the event incorporates the sense of the CrossFit community even more, although it was challenging for the coaches and staff to get around. "Trying to manoeuvre through the thick crowd, which is awesome. It's one of those double edges like it's awesome to see, but it's also hard to work."
Shane, being the coach that he is, will later pull out the whiteboard and analyse better the CrossFit Games programming, but he does think the movements and equipment used this year were more "versatile."
Check out Tia-Clair Toomey's thoughts on the 2022 CrossFit Games in the video below.
Try BOXROX Pro.