Are you ready to take your training, nutrition and balance in life to the next level? February 15th & 16th 2018 in Amsterdam
Ever heard of Khan Porter? Of course you have! This three-year individual CrossFit Games veteran has remained one of Australia's leading CrossFit athletes since his first regional appearance in 2013. His best Games finish was 27th in 2014 and now he is willing to share all his knowledge and skills with you!
What 2 days with Khan Porter can teach you
If you are ready for the next level, this 2-day workshop is a great opportunity to learn from Khan himself. In a small group (max. 20 spots) he will teach you everything you need to know about mindset, programming, nutrition and a good balance in life. Let him be your personal coach for two days and improve your Olympic Lifting, Gymnastics and workouts in general.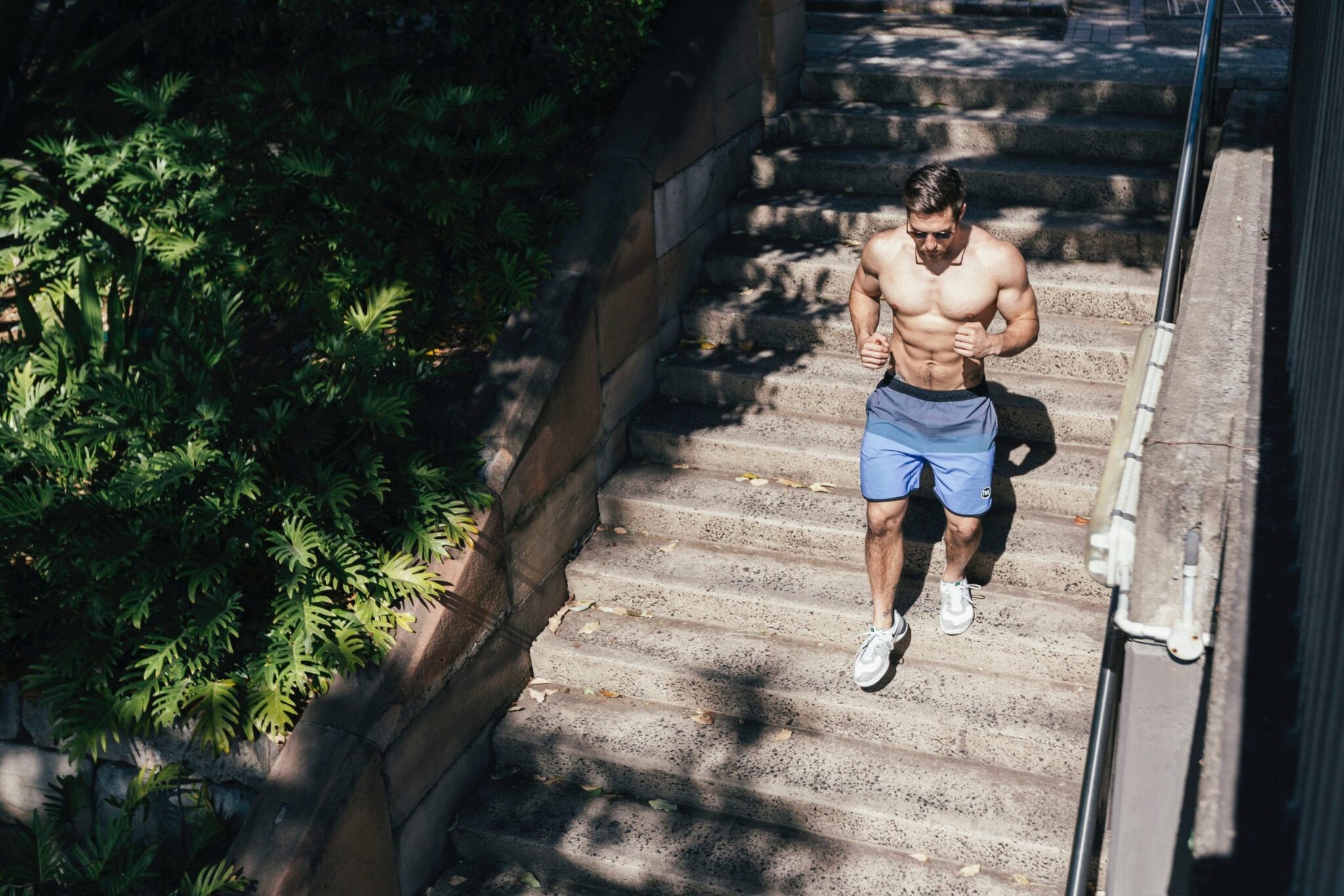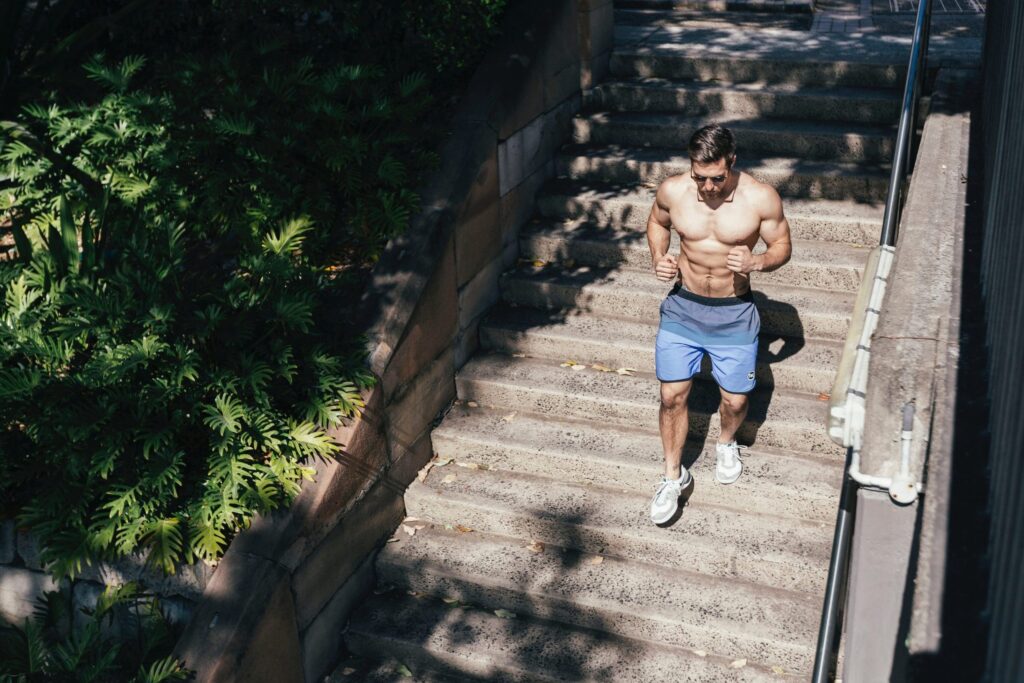 This is what the program will look like:
February 15th
Welcome
Personal back ground with fitness, lifestyle and mental health
Mindset Talk
Power of mindset and having a mental process when training / competing
"The Three A's of Success" Awareness, Acceptance, Action
Workout 1
Olympic Lifting
Strength + Volume
Short break
Programming Basics 1 Talk
Developing Strength, Skill & Capacity
For athletes, coaches and the everyday person
Workout 2
Gymnastics Strength
Volume Workout
Lunch break
Programming Basics 2 Talk
Training Volume vs. Training Intensity
Nutrition Talk
The 'perfect body for fitness'
The basics
Initiative eating
Workout 3
High Intensity Interval workout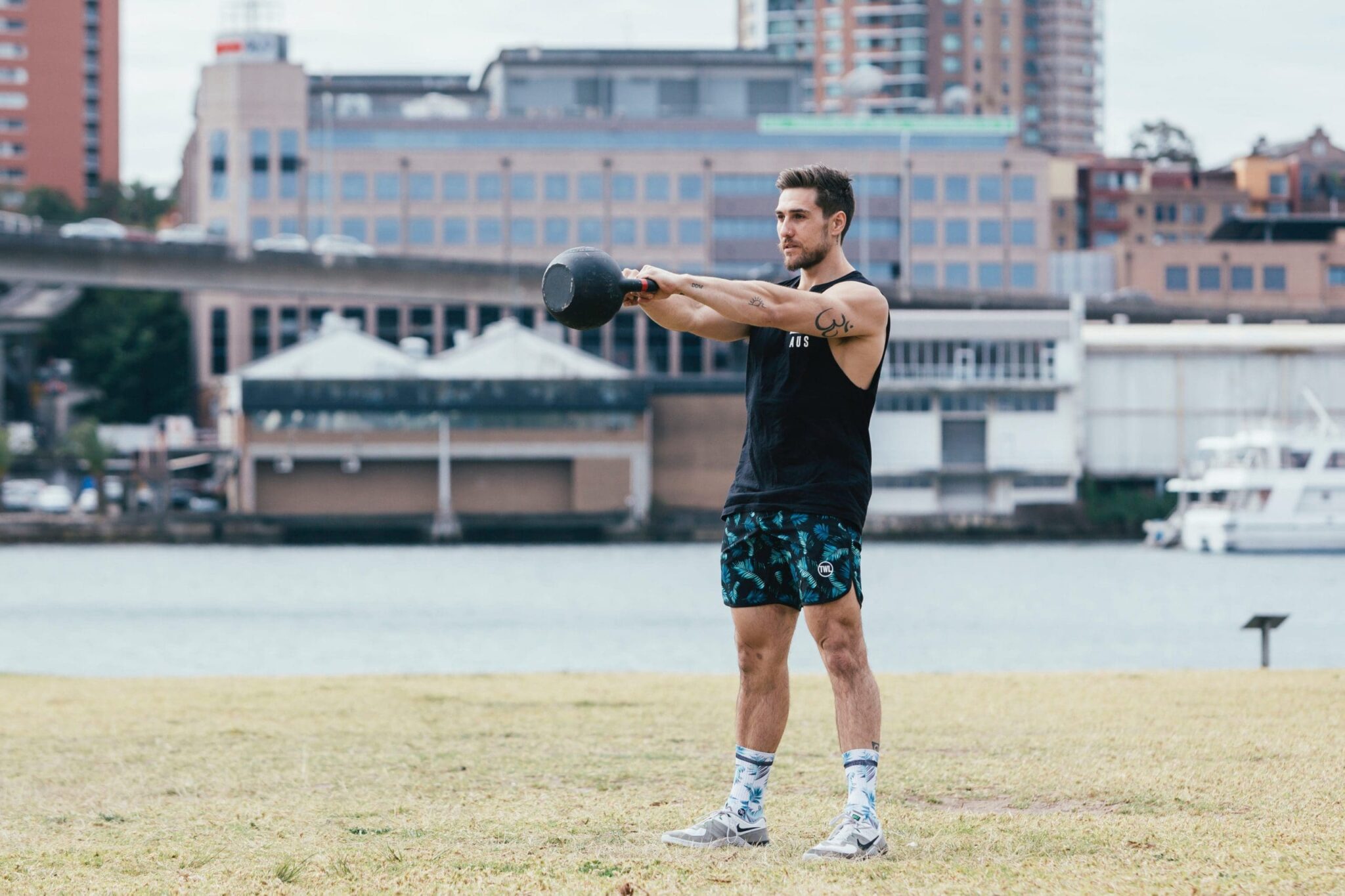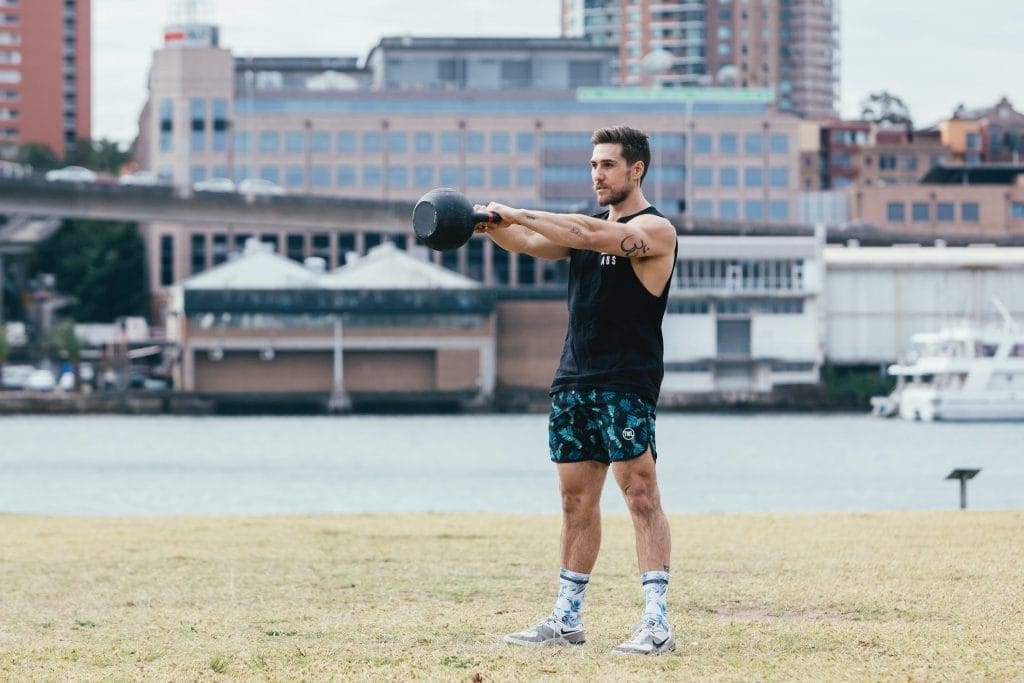 February 16th
Mindfulness Practices Talk
What is mindfulness?
How is mindfulness useful for athletes?
How does this carry over into other areas of life – food, sleep, relaxation, relationships, stress etc.
Workout 1
Strength Workout
Interval Conditioning Workout
Short break
Balance Talk
Balance – how to manage training time, make training fun, enjoy a happy healthy social life
and allow yourself the opportunity to live life to the fullest inside and outside the gym
Workout 2
Signature PLAY style 50 round workout
Lunch break
Team training talk
How to use team workouts in your training
Workout 3
Signature PLAY style team workout
Wrap up and Q and A
World class training in exciting Amsterdam
What better place to do this than Amsterdam? The workshop takes place at the intimate box CrossFit Zeeburg in Amsterdam. In line with Porter's philosophy on enjoying life and having fun you will be able to enjoy Amsterdam in the evenings or maybe even stay for the weekend as you are already there.
Lots of fun guaranteed!
With Khan Porter you are guaranteed of world class training and lots of fun. Do you need some proof of the latter? Known for his playful demeanor, in 2016 he went viral after posting himself dancing to Beyoncé in a tribute to men's mental health. See it for yourself…
https://youtu.be/yINI7VaHIaY