6. MAKE A PLAN
Identify how you are going to accomplish your goal. This is important. Anyone can set a goal but not everyone can accomplish a goal.
You must identify how you are going to reach your goal. Are you not drinking alcohol for the next 30 days? Then write out how you will stay on track for those 30 days (don't go to certain restaurants where it is tempting to drink, prepare a polite reply to decline alcohol when it is offered, etc.)
Anticipate any roadblocks that may come along and find ways to overcome those roadblocks.
7. SURROUND YOURSELF WITH PEOPLE THAT WILL HELP YOU TO ACHIEVE YOUR GOALS
It is crucial to have support when you are trying to achieve something that takes perseverance, dedication and determination. Your support group should be made up of people who have your best interest at heart.
They can help motivate you and provide encouragement along your journey to success. They also provide needed accountability. Identify those who detract from your stated goal and try to reduce or eliminate their influence as much as possible.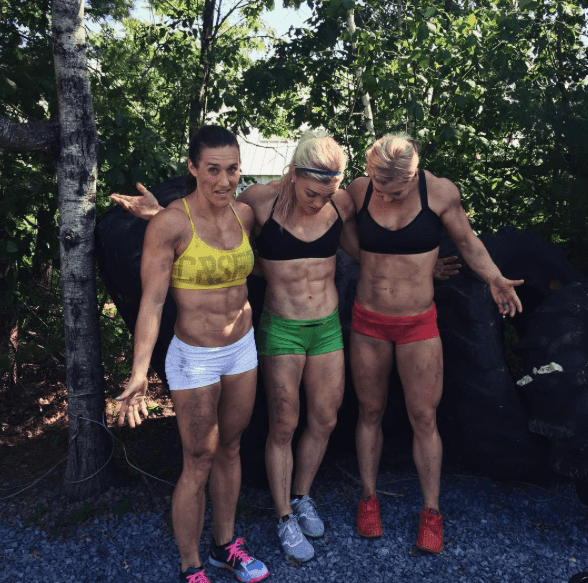 Source: Katrin Davidsdottir
8. FOCUS ON PROGRESS NOT PERFECTION
One of the most underrated ways of actually hitting the CrossFit goals that you set for yourself is to try and remove the concept of perfection from your mind. Instead of trying to always be perfect, concentrate on being a bit better than before, each time you train.
Improvement in anything is normally a slow and arduous process. Building strength takes time, mastering a single barbell technique can take years (people dedicate their entire lives to this pursuit), improving flexibility will not happen overnight and generally confidence grows gradually. Change takes time, so give them time.
CrossFit Nutrition – Focus on Progress not Perfection
9. CELEBRATE THE SMALL VICTORIES
As outlined above, progress occurs in incremental steps. Sometimes this can be annoying, because who doesn't want to PR every session or make rapid developments in every workout. The reality, as I'm sure you know, is very different.
If you celebrate the small victories, then you will constantly reaffirm the FACT that you are improving. Half a second off your Fran time is still a PR. An extra kg here and there on your major lifts will all add up over time.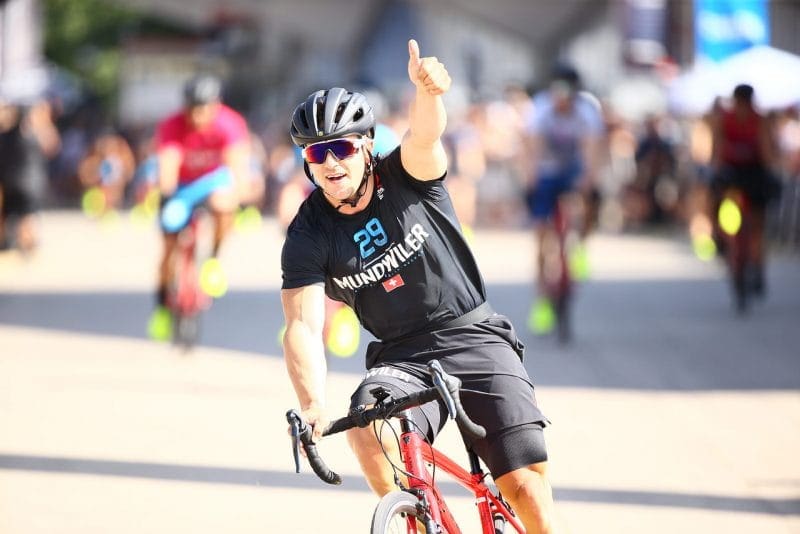 Source: Photo courtesy of CrossFit Inc.
10. ENJOY THE PROCESS
If you enjoy your training, then you are much more likely to continue. If you reward yourself for the small improvements that you keep making, and you train with a community of people that you like, and that support and motivate you, then you are much more likely to consistently show up for training, do the hard work, and actually hit the goals that you wish to achieve.