"We are excited to announce a new competition that we're gonna host this year during the CrossFit Games," Dave Castro said to reveal the newly created 2021 Virtual Games.
The 2021 Virtual Games give any athlete around the globe an opportunity to test his/her skills and fitness across a series of workouts that run parallel to the events in Madison, Wisconsin, where elite athletes are fighting for the title of Fittest on Earth.
You can register for the 2021 Virtual Games by clicking here.
Price per athlete: $50 – you will receive an exclusive event T-shirt from WIT.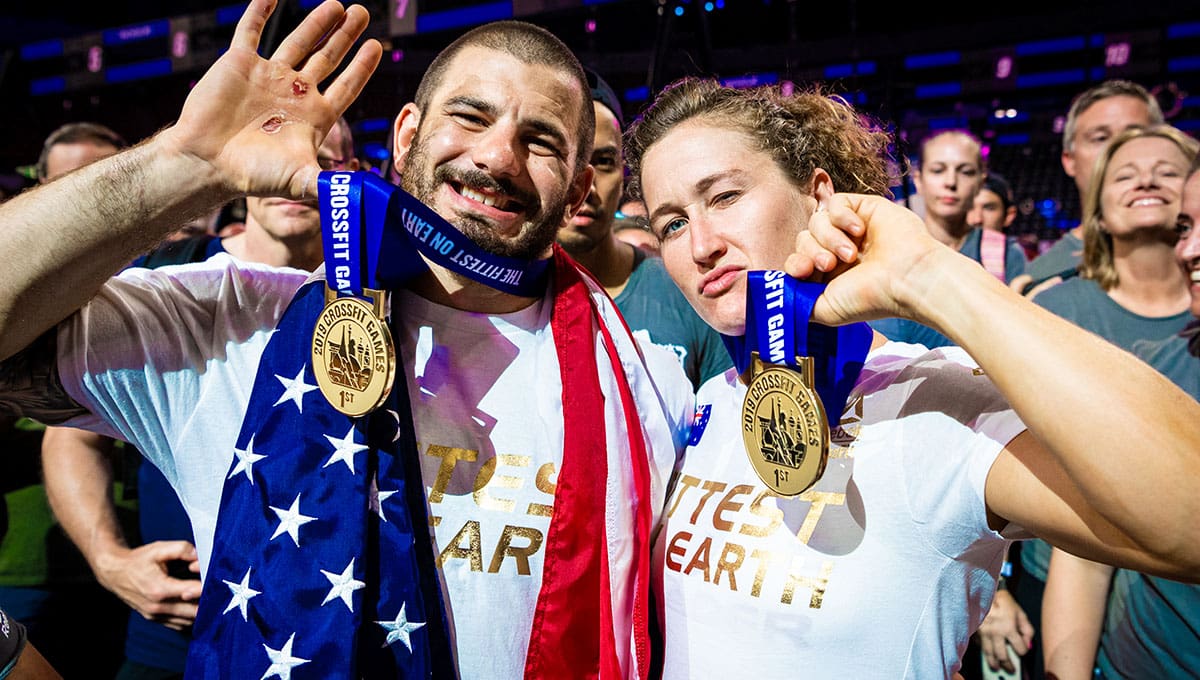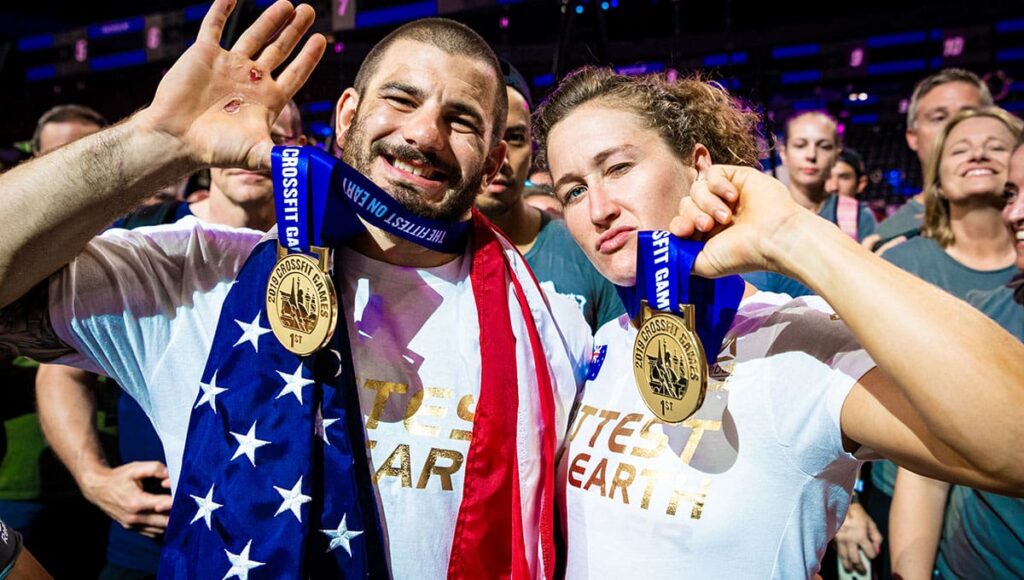 CrossFit will release the workouts in similar time frames as the individual Games events, starting on or before July 28, at 12 pm PT. Athletes will have until Tuesday (August 3 at 12 pm PT) to submit their scores.
Those who post scores for every workout will receive the designation "Virtually a Games athlete."
"This isn't the Open, it isn't going to be one workout. It's going to be multiple workouts across that duration," Dave Castro announced.
Since the 2021 Virtual Games is going to mimic the individual events, perhaps you can prepare for what is coming. Dave Castro said the first individual event will include swim and paddle, while the second event will be sled pull, pig flip, muscle-ups, back to pig flip and finishing with sled pull.
CrossFit Games
We're less than a month out from Madison, and we now know which athletes are going to the 2021 CrossFit Games at the end of July. With the final spots filled during the Last Chance Qualifier, we finally have the roster of what is shaping up to be one competitive Games.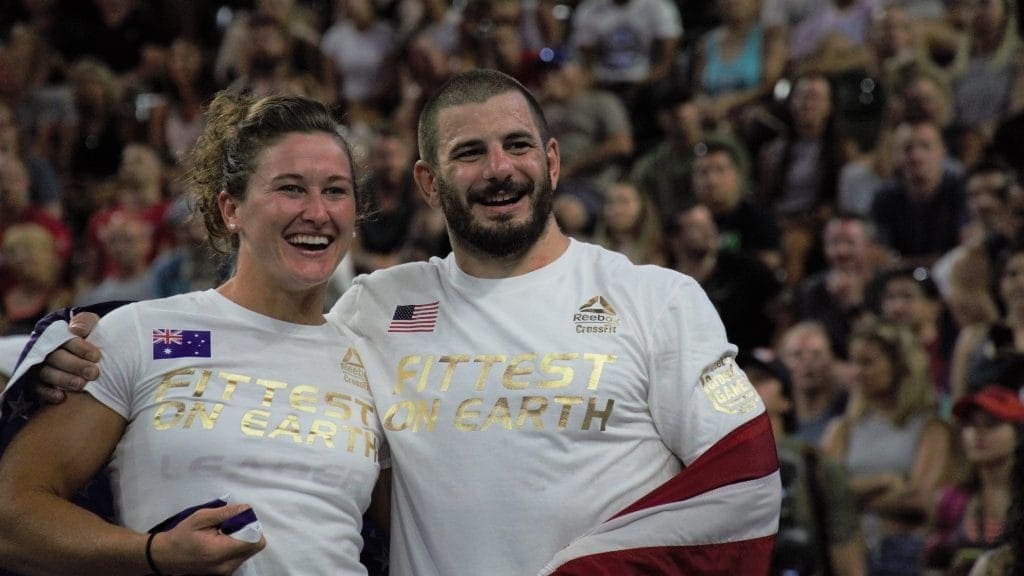 The CrossFit Games will run from July 27th to August 1st. Tia-Clair Toomey is looking to secure her dominance and earn her 5th title of Fittest on Earth. Mat Fraser, the reigning champion and winner of the past 5 CrossFit Games, has retired and the fight for the crown is open to anyone.
Image Sources
Mat Fraser and Tia-Clair Toomey: CrossFit Inc.
Fraser and Toomey crossfit games winners 2019: BOXROX