The beginning of the CrossFit season will kick off with a long-time fan favourite: the 2022 CrossFit Open live announcements.
CrossFit Inc. has revealed it will run its customary live announcements of the Open workouts this year. Many were wondering if the 2022 CrossFit Open live announcements would actually happen with recent changes – most notably Dave Castro being fired and CEO Eric Roza changing roles inside the organisation.
The 2022 CrossFit Open live announcements news was shared with an enigmatic photo from the organisation itself.
2022 CrossFit Open Live Announcements Dates
Workouts of this year's CrossFit Open will be released on Thursdays starting February 24th, always at the same time.
7 am AEDT (Sydney, Melbourne, Hobart, Canberra)
Noon PT (Los Angeles (United States), Vancouver Canada)
3 pm ET (Miami (United States), Quebec (Canada), Cancun (Mexico)
8 pm GMT (U.K, Iceland, Portugal, Senegal)
Not much else is yet known about the 2022 CrossFit Open live announcements. Dave Castro was the face and official announcer of the Open workout, but since he was fired CrossFit has not revealed if someone will take over his place as the solo announcer of this year's workouts.
In recent memory, the only time Dave Castro was not at the front of announcing the Open workouts was in 2019. That year, CrossFit Inc. tried to reach a global audience and released simultaneous live announcements from different countries such as France, Brazil, Australia and the U.K.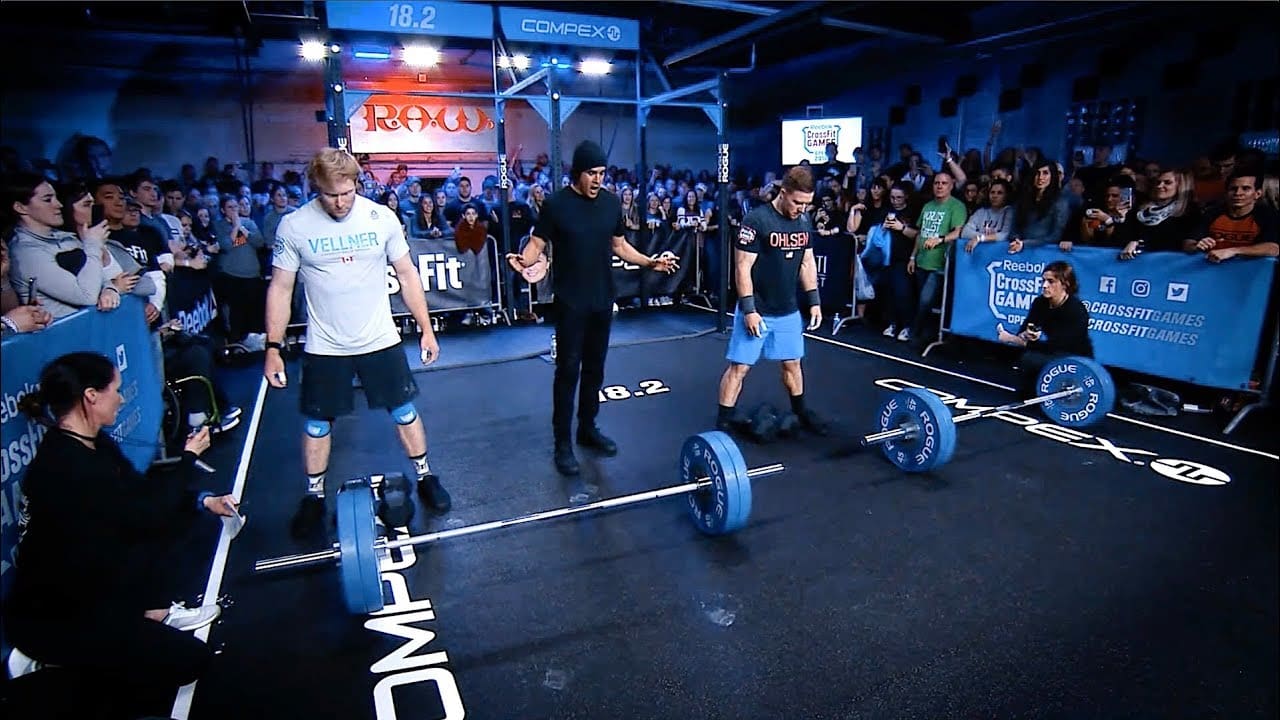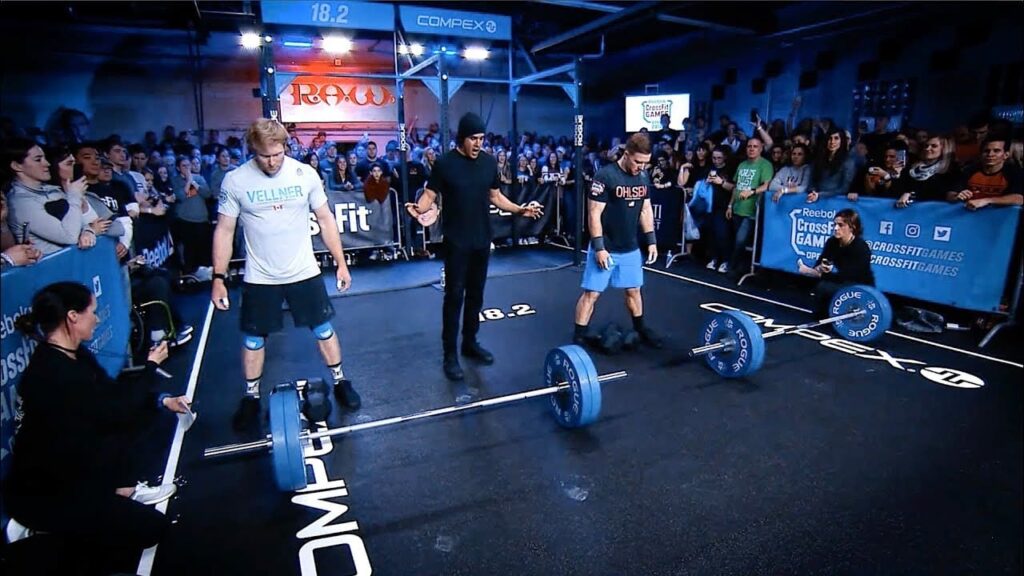 2022 CrossFit Open
The registration for the 2022 CrossFit Open is live and athletes of all levels are encouraged to sign up.
The worldwide CrossFit Open will take place across three weeks, from February 24 through to March 14.
Workout windows will be set as follows:
22.1: Feb 24-28
22.2: Mar 3-7
22.3: Mar 10-14
Check out the entire CrossFit season dates from the Open until the Games in August.
Related: 6 Exercises You Need to Do Now to Prepare for the Open 2022