Courtney Dauwalter is an American ultramarathon runner and an icon in the ultrarunning community and beyond, known for her superhuman feats.
She is no simple ultrarunner but specialises in extremely long races. Like, over 200 miles long races.
She regularly outruns men in these long events (like at the 2017 Moab 240-mile Endurance Run, where she beat the first man by 10 hours) and wins events outright around the world.
She was born on February 13, 1985 and grew up in Minnesota. She played sports throughout her life and attended the University of Denver on a cross-country skiing scholarship. After earning a master's degree in teaching in 2010, the 36-year-old became a full-time professional runner in 2017.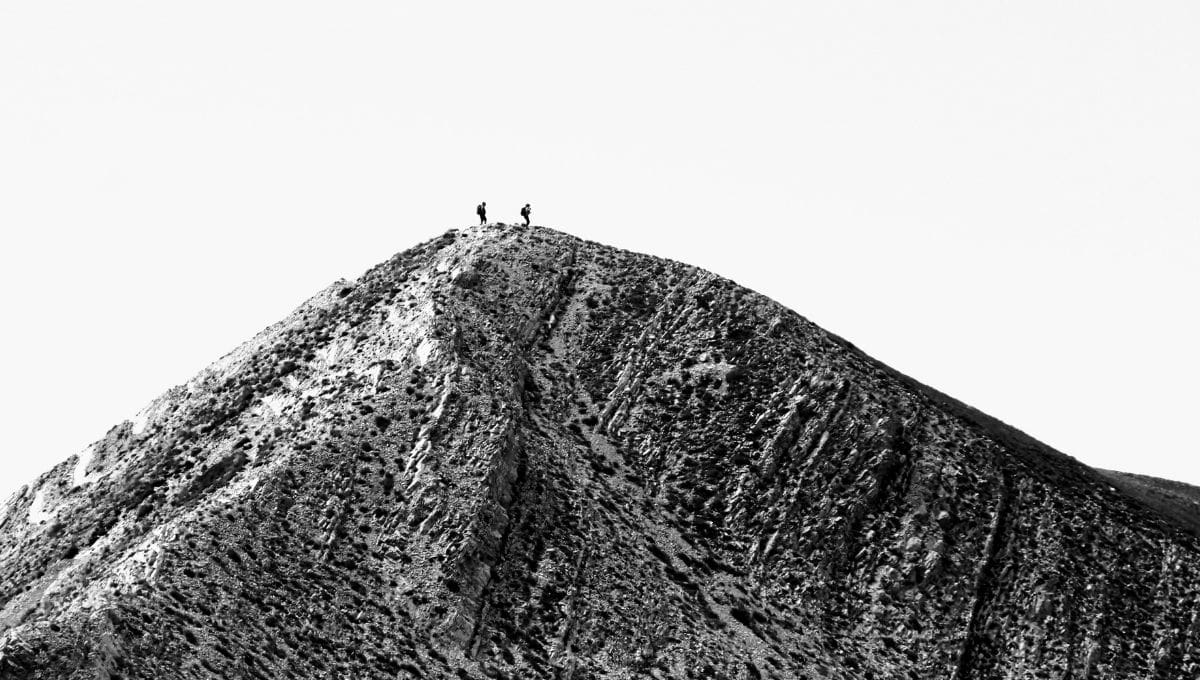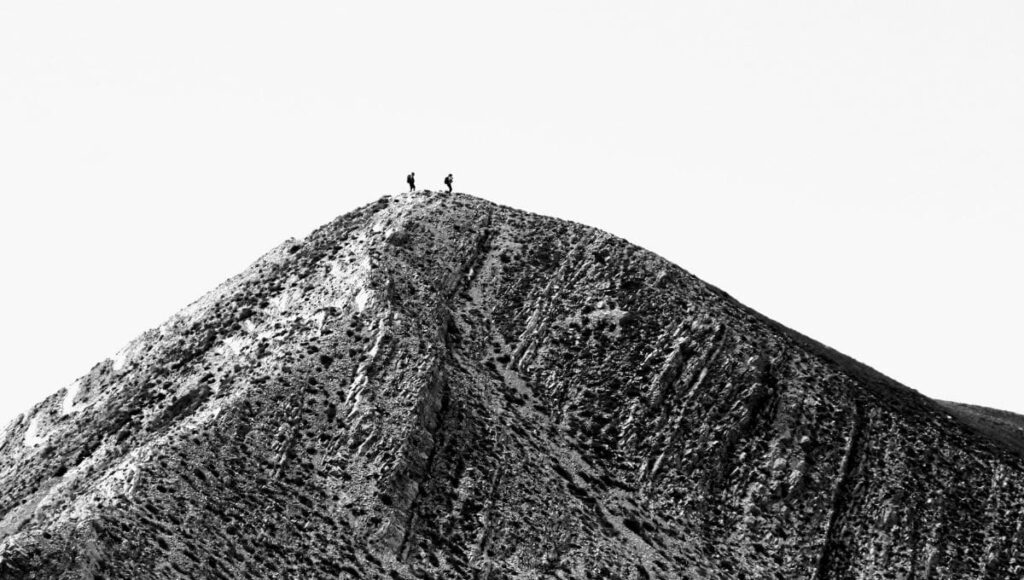 Part of team Salomon, Courtney has competed on the trail and around tracks all over the world. Notoriously, she finished 12th at the IAU 24 Hour World Championship in October 2019, and set the record for the longest distance recorded by a female runner at the Big Dog's Backyard Ultra in 2020, where she also won the American section (she ran 283.3 miles).
While she claims she's not a running expert, her resume and vast experience speak for themselves. The American athlete has won prestigious races with fierce competition such as the Ultra-Trail du Mont-Blanc (twice) and the Western States 100.
Beyond the physical, it's her mindset that sets her apart.
5 tips from ultrarunner Courtney Dauwalter
1 – Enjoy your running
"Just getting into running or going after a new distance? YES! 🎉 Build slowly and be consistent. But, most importantly*, have fun with it!" Courtney writes on Instagram. "Smile when it's hard, go on adventures, and enjoy the simplicity of moving with your feet. I'm so pumped for you! 👣💪
"*I'm not an expert. But it feels most important to me! 🤓😁"
2 – Stay positive and put things into perspective
"Pile up enough small things and eventually it becomes a big thing" she shared. "Don't forget to look back every once and awhile to appreciate how far you've come."
Staying positive translates to running by telling yourself you are fine, even if you don't feel it. Positivity can have an incredible impact in our mood, actions, and desire to keep going. "Flip the script in your head," she told Suunto in 2020. "It can be really powerful."
She repeats mantras such as "you're fine, this is fine, everything is fine" in her head throughout races.
3 – Find comfort in discomfort
"I find a lot of comfort in being uncomfortable," Courtney told Suunto in the same interview. "I call it the pain cave. It's not a place I'm scared to enter. It's a place I'm excited to find the entrance to."
This positive outlook sets her apart. While many ultrarunners get into the sport to fight their inner demons, Courtney races to discover new facets of her brain.
4 – Explore the power of your mind
"What I keep discovering during these ultras is how powerful our brains can be," she said during a 2020 interview. "Using that strength during a physical activity, tapping into my brain and using it to overcome the physical discomfort, is the main goal of doing an ultra for me."
She has also shared that "It seems like there's always a little more left in the tank than we think. Crank it up a notch and find the next gear." Her hardest points during races don't usually come at the end, so she recommends to keep believing that it will get better, as it almost usually does.
5 – Stay present
There are so many hours to fill while running an ultramarathon. Courtney has run for consecutive days, with only minute-long naps to break off her impressive feats. While this requires serios physical effort, her mental capacity is probably even more impressive.
While she's running, she thinks about the following: "Sometimes I think about life, the world, or family & friends.🌎 Sometimes I scheme up future harebrained ideas.😬 Sometimes I just breathe and enjoy the silence & the scenery.✌️And sometimes, I think about the perfect toppings for either nachos or frozen yogurt.🍦"
Courtney tries to stay present instead of spiralling down into feedback loops.
Bonus tip
"No matter how serious the training is, there's always time for lounging and playing. 🏔⛷😁"
Put these tips to test with these Running WODs or learn How To Run a 5-Minute Mile.