Emilia Leppanen
The Finnish athlete punched her ticket to the Games for the first time last year as a National Champion, but that's not to say she wasn't close before. She's been a Regionals athlete every year since 2014 with consistently improving performances, finishing 10th in 2018.
The 32-year-old athlete has been doing sports for over 25 years and has a background in rhythmic gymnastics and dancing. Her CrossFit Games dream payed off after five years, and she'll be repeating the trip this year as she proved again to be Finland's Fittest Woman.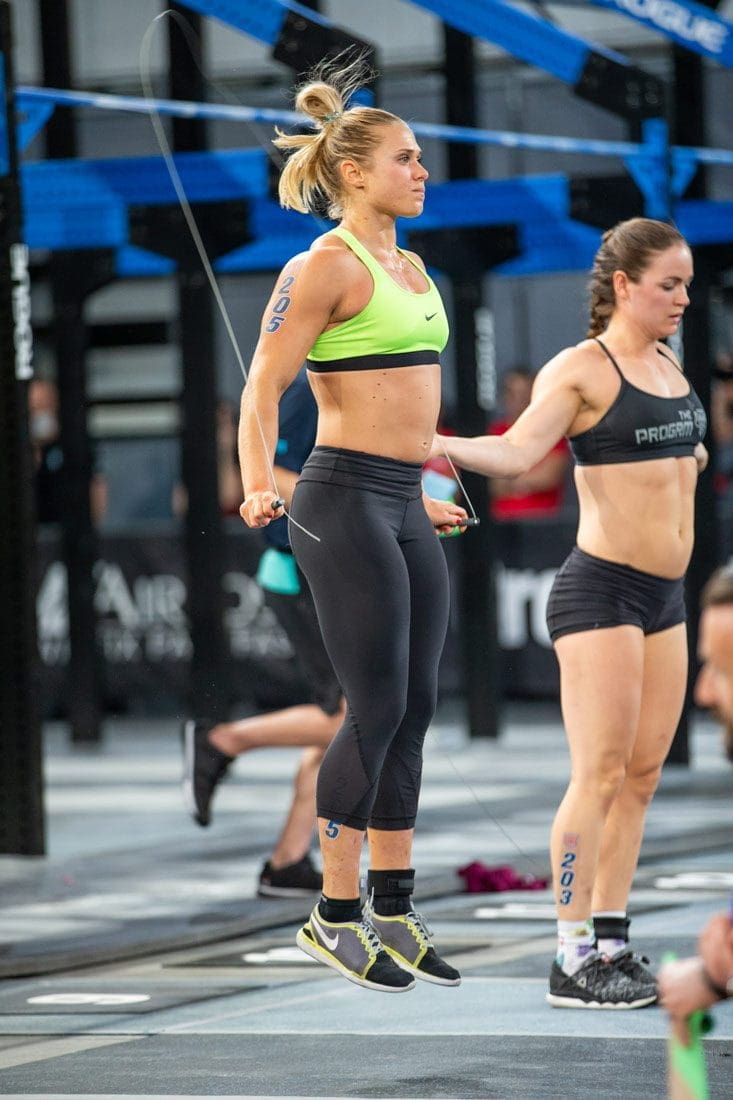 In addition to her own CrossFit training, Emilia has coached people in Finland, the United Arab Emirates and Switzerland.
–